Talent attraction and retention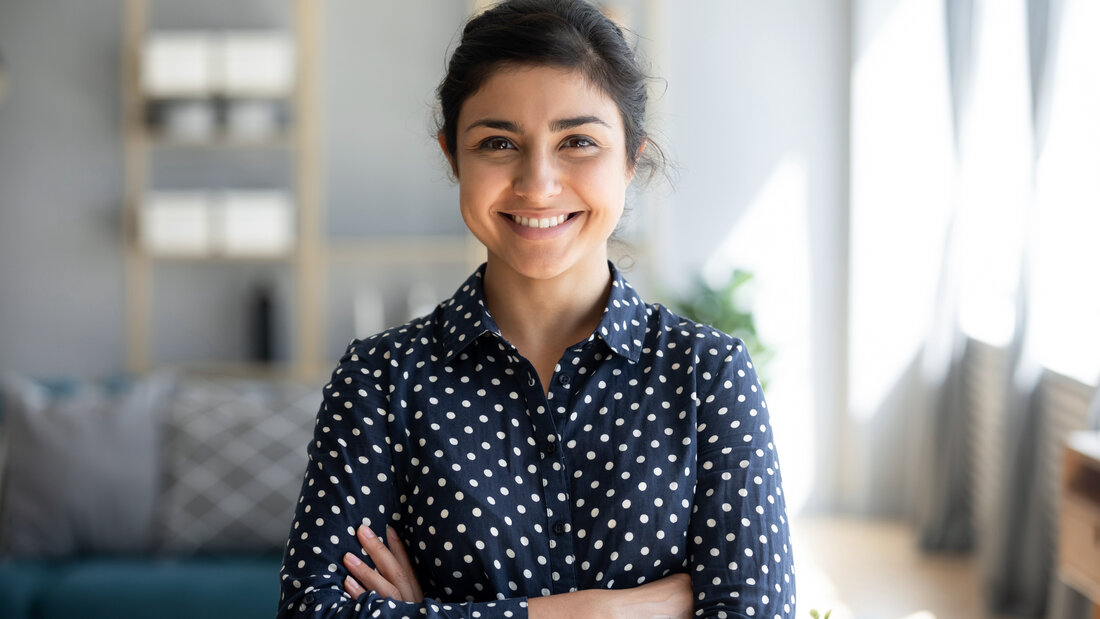 Startups and scaleups in Oslo are craving skilled workers within disciplines such as tech & IT, product and business development. They offer global talent the opportunity to build their careers and have a good life in Oslo. The city is well-known for great work-life balance, proximity to nature, a booming food scene, culture and museums, and benefits such as parental leave.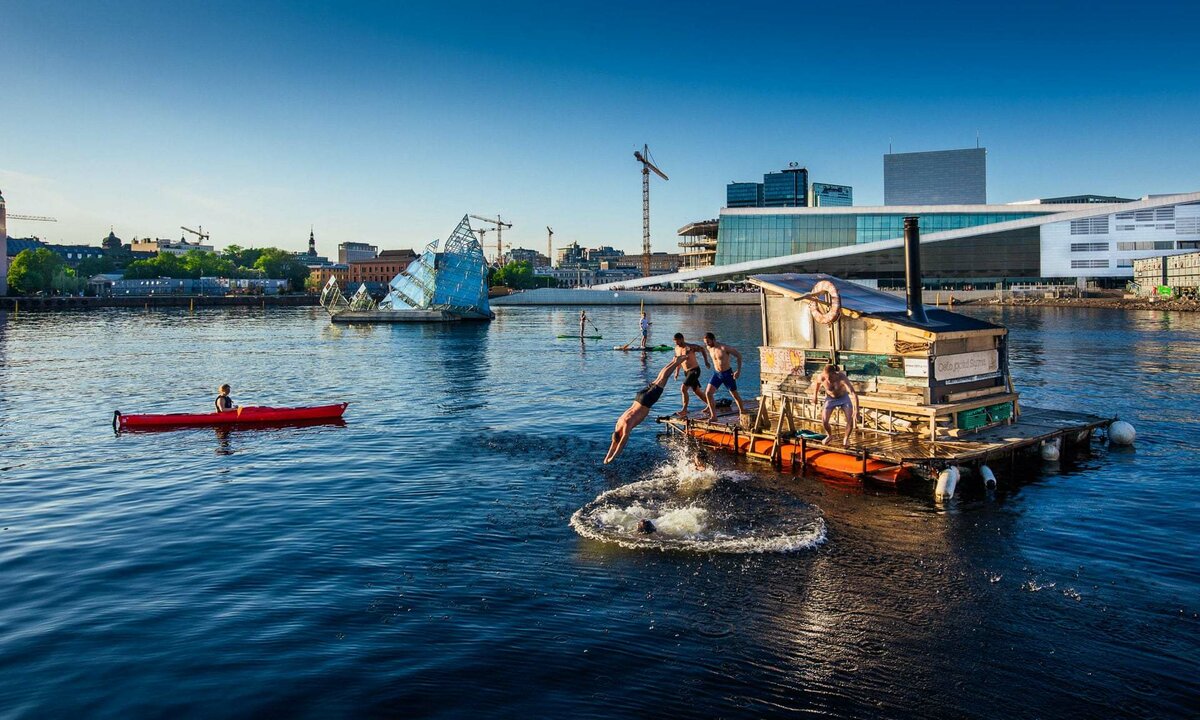 City performance
The blue and the green, and the city in-between
Oslo offers clean air & car-free city centre. Our skiing slopes are only a tube ride away and you can visit the many small islands in the fjord on Sundays. Just as important: Norway offers one of the best public health care systems in the world and free education. For women (and men) the opportunity to have a career and a family is one of the benefits you might appreciate. It's not only family and nature - the food and culture scene offers something for everyone.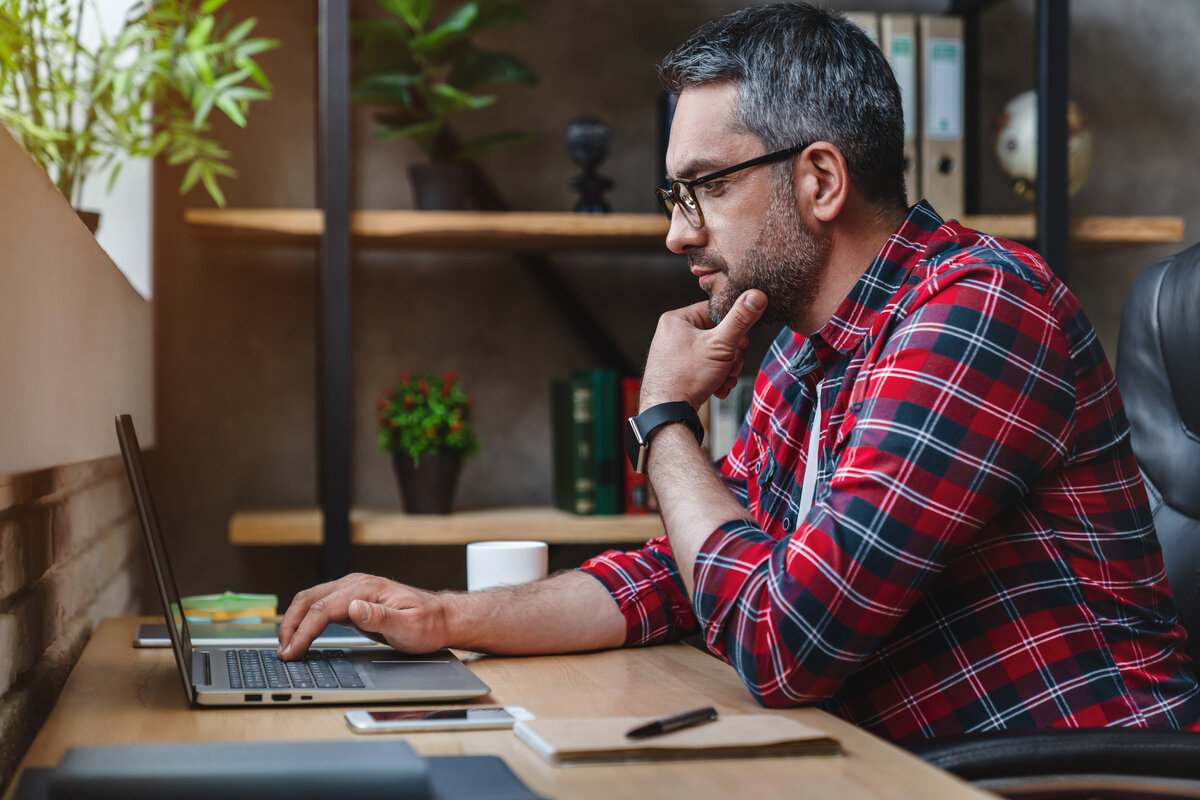 Opportunities
Join a startup or scaleup in Oslo
One of the first steps to see if Oslo is a fit for you is to check out job openings in the startup community. Here are links to some of the most relevant search engines in Oslo and Norway.
Opportunities
The Oslo startup Ecosystem
Find opportunities amongst the many incubators, industry networks and accelerators in Oslo.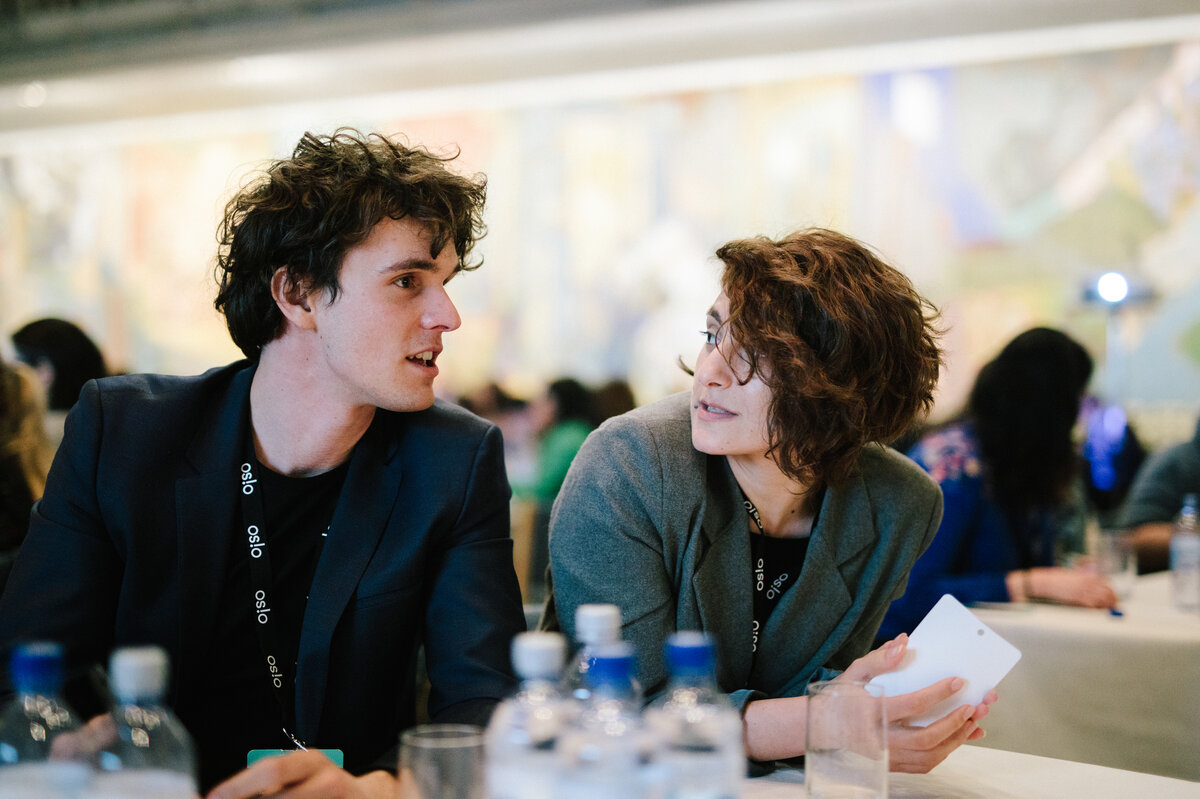 New in Oslo
Discover Oslo
Oslo has easy access to nature as well as amazing food, nightlife and cultural events. Join music festivals like Øya (image) and Oslo Jazz Festival or the Ekeberg sculpture park in the summer. In the winter, you can go skiing or visit one of the many museums.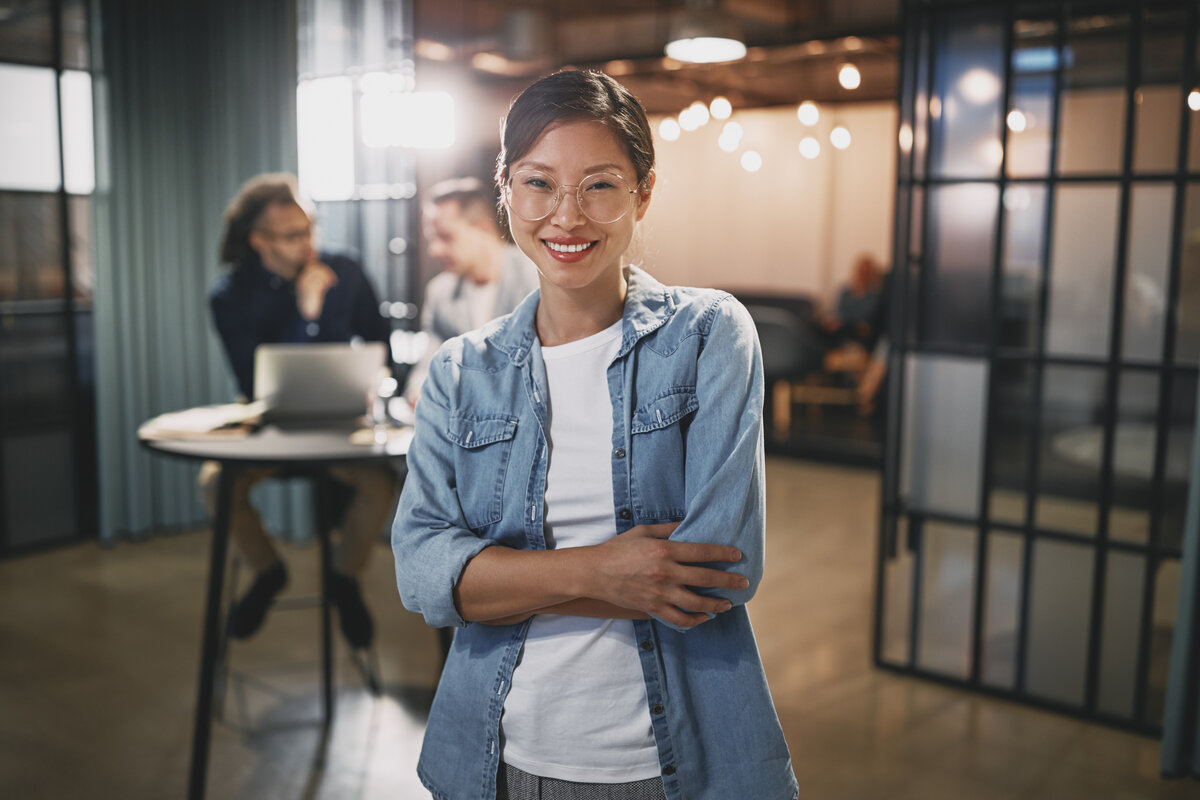 Talent Attraction by Oslo Business Region
Our initiatives
Startups and scaleups in Oslo lack skilled workers, and the competition between companies, cities and countries is high. Access and retention of talent are key challenges for economic develop and growth. We collaborate with industry clusters, public organizations and growth companies to attract and retain tech and IT talent. Click on the link to read more about how.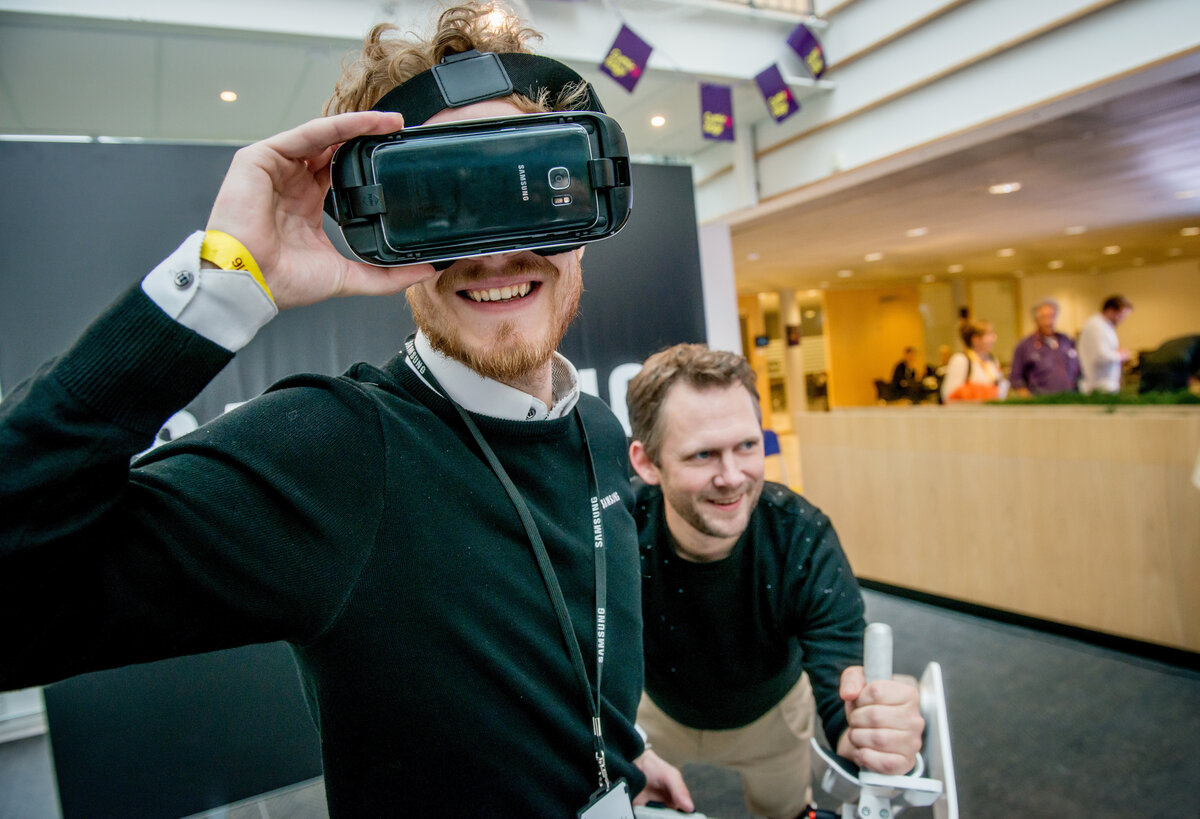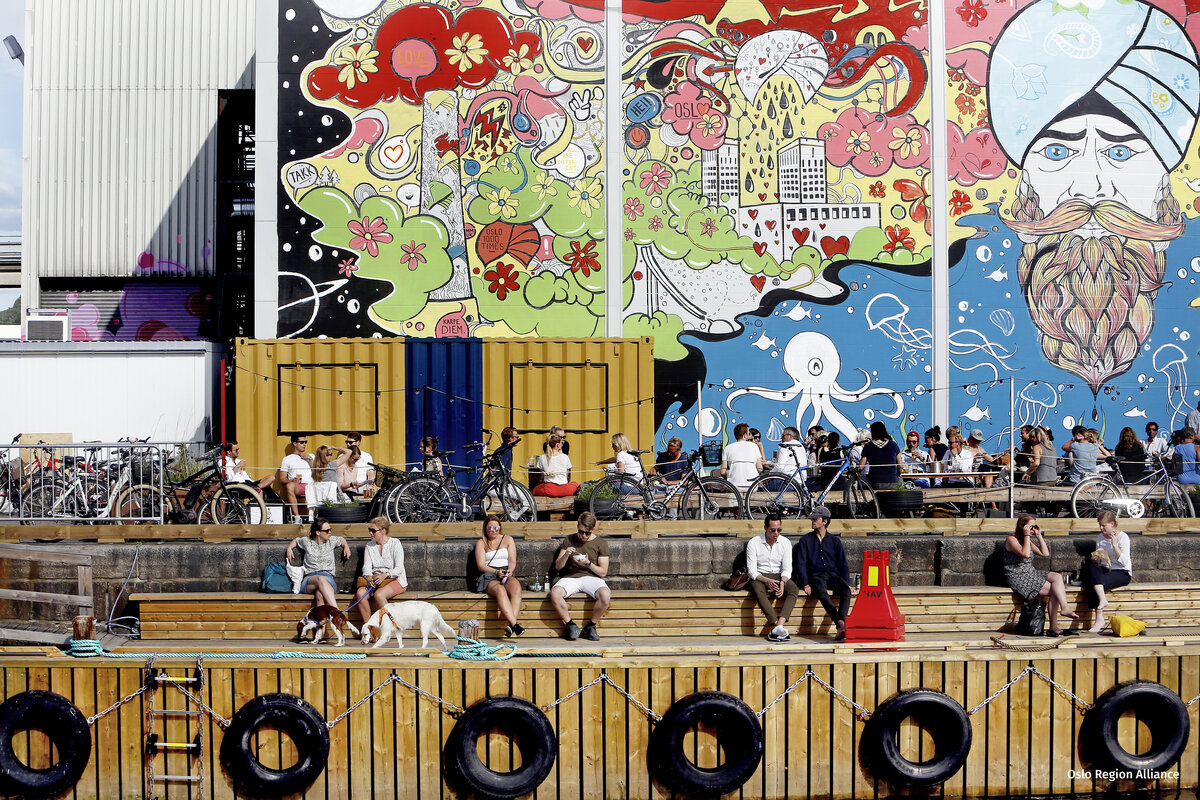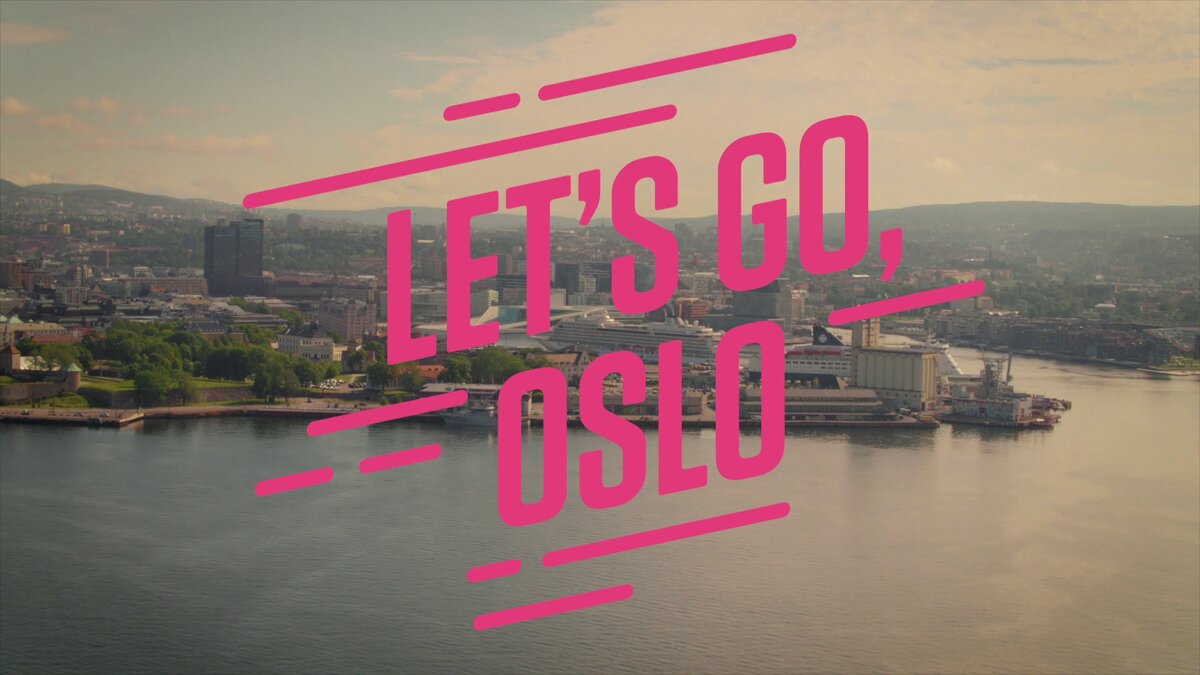 Talent Attraction by Oslo Business Region
Is your startup or scaleup attracting talent to Oslo?
We have developed a toolbox for you, where you can find facts about Oslo, images and stories that you can use in your own marketing.
Link to international networks in Oslo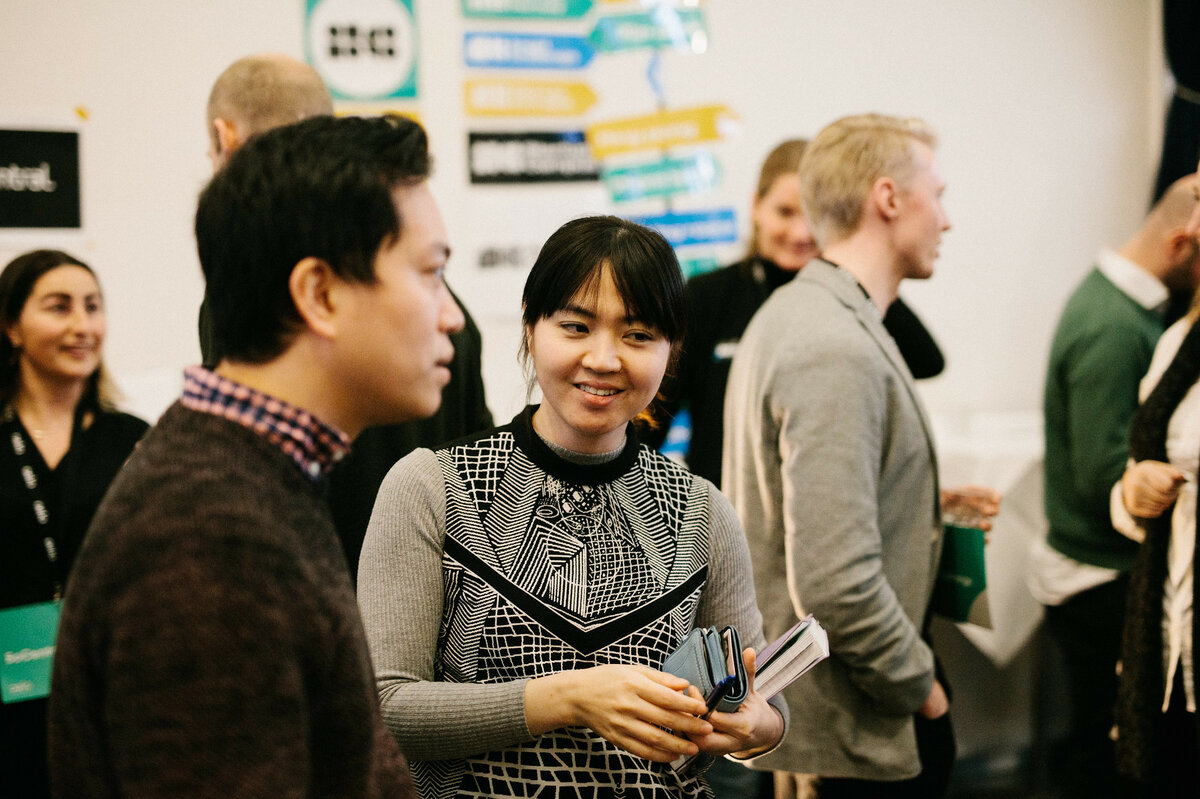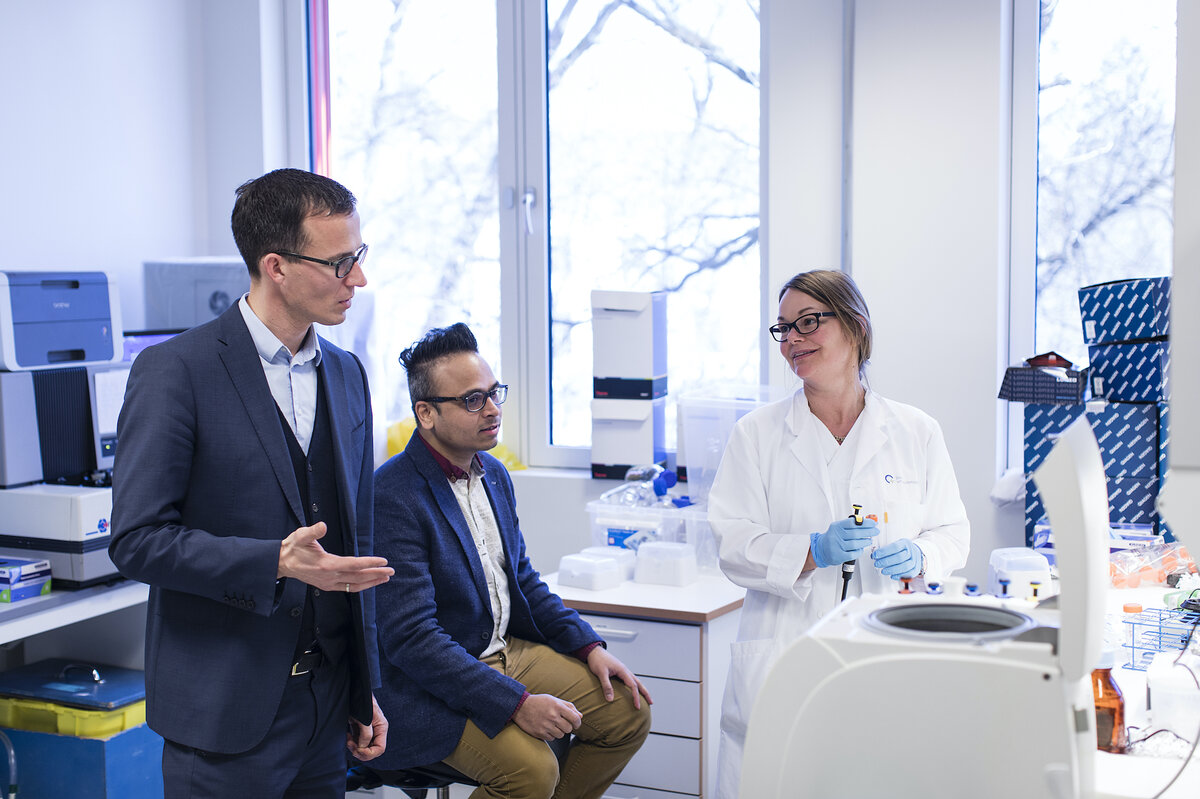 Contact
Martine Mæland

Project Lead
Partner up with us
We collaborate with organizations, growth companies and startup hubs in Oslo working with international profiling and talent attraction. Together we organise international campaigns, host events and meetings places, facilitate for collaboration and access to networks, and develope digital information and tools.

Get in touch if you are a growth company, organisation or startup hub (an incubator, accelerator or co-working space) working on attracting international skilled workers to Oslo.