Live & Work in Oslo
Oslo is one of the fastest growing capitals in Europe. The city region constantly seeks entrepreneurial, educated and experienced people from all over the world to come work and live here.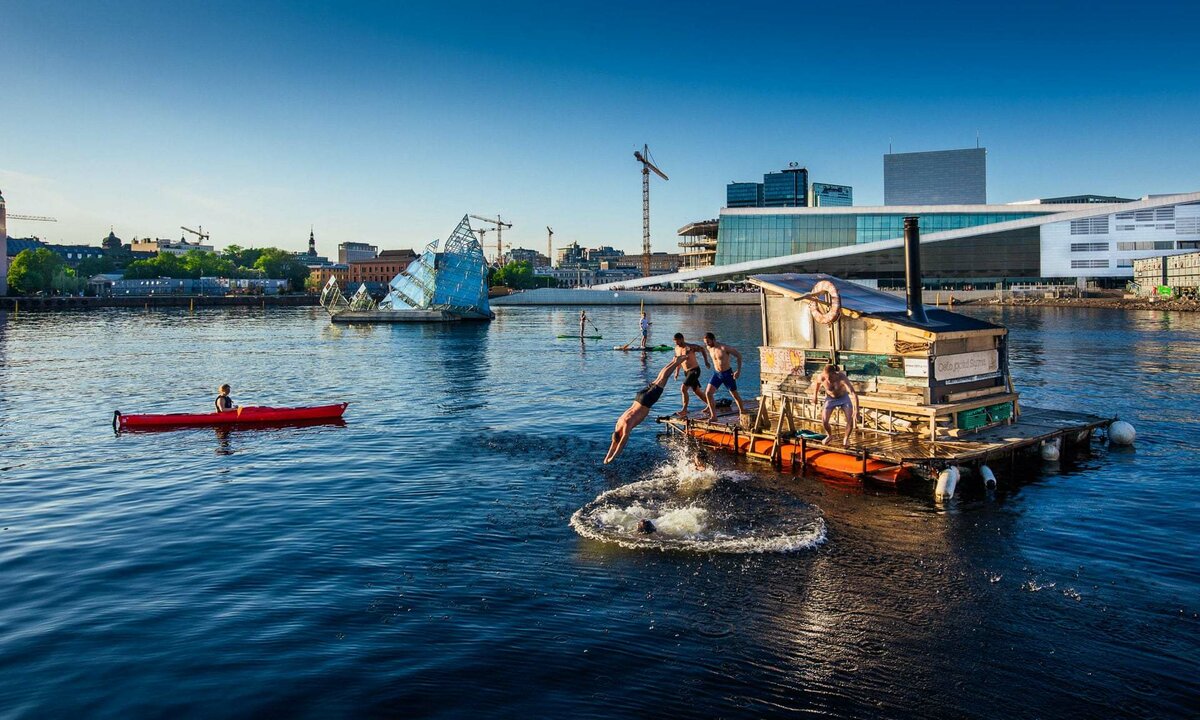 Norway is experiencing some seriously big changes. We are rapidly branching out into a technology and knowledge based economy with a strong green profile – a big shift for a country with an economy dominated by oil and gas. Oslo is a key site for these changes – and our business and startup ecosystem is flourishing.
Gaining the most to win are the innovators, entrepreneurs and investors prepared to embrace change and adapt to the new realities that characterise the 21st century: the continuing importance of technological innovation, climate friendly solutions and entrepreneurship. In the past few years Oslo has also become home to a range of exciting and ambitious new businesses and startups, accelerators, entrepreneurial programmes and co-working spaces.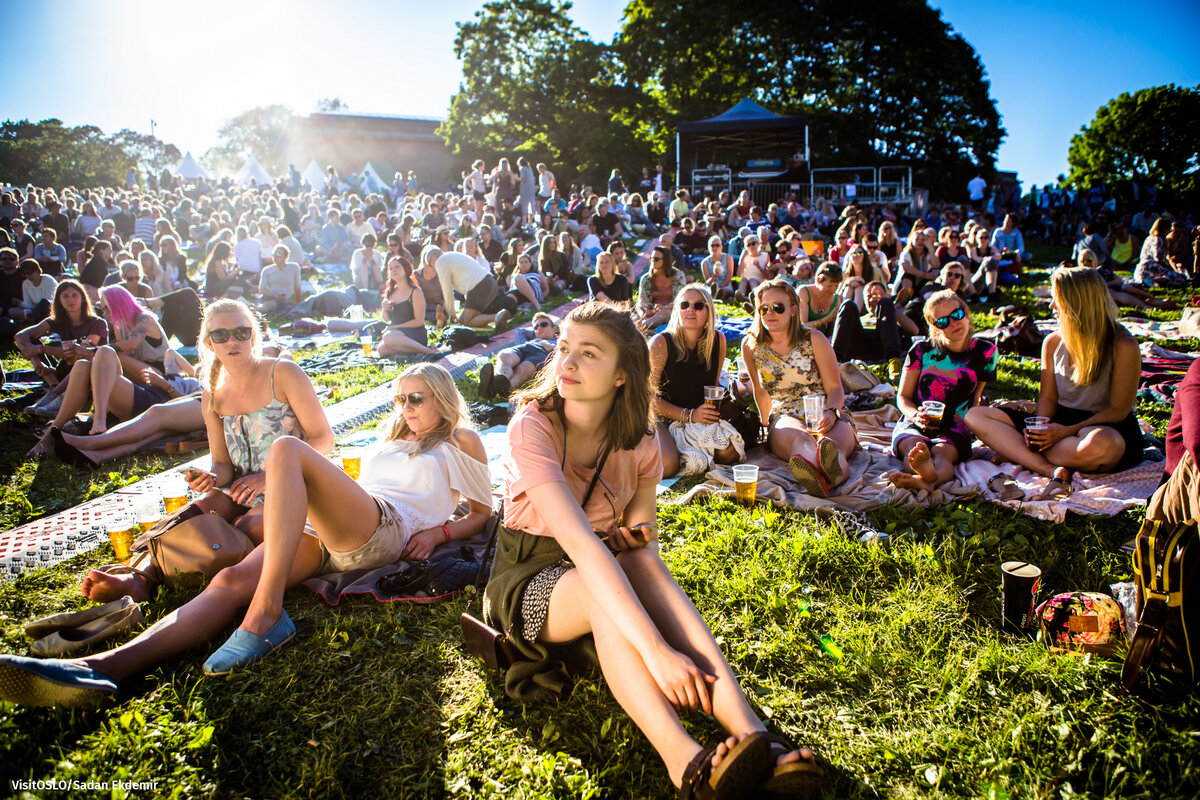 City performance
Why Oslo?
If you are interested in moving to Oslo, here are some reasons to seriously consider.
Oslo ranks as #8 on concentration of educated and young talent in a city according to the benchmark JLL Innovation Geographies: Talent Hotspots. Image: Oslo Innovation Week
Oslo is progressing on gender equality. Oslo is two thirds on the way to achieving the gender equality Sustainable Development Goal, placing 4th in Europe for its progress (Oslo: State of the City 2020) The Oslo based startup Equality check is one of the companies working on this important topic.
In an in-depth survey of expats, Oslo is in the top 10 among 82 regions for perceived work-life balance (Oslo: State of the City 2020). Public transportation in Oslo is easy, and our highly productive work days will give you a lot of spare time. You can go snowboarding - after work or visit one of the 5000 live performances.
What international media are saying about Oslo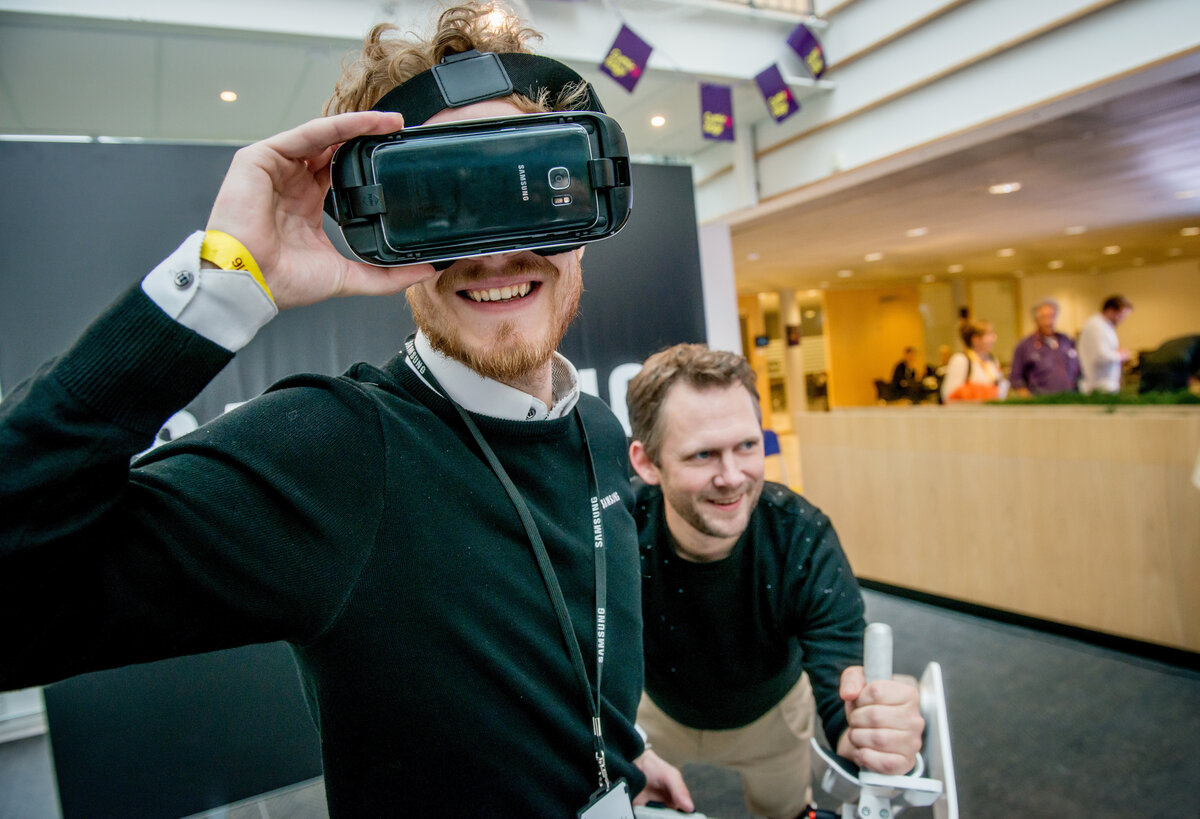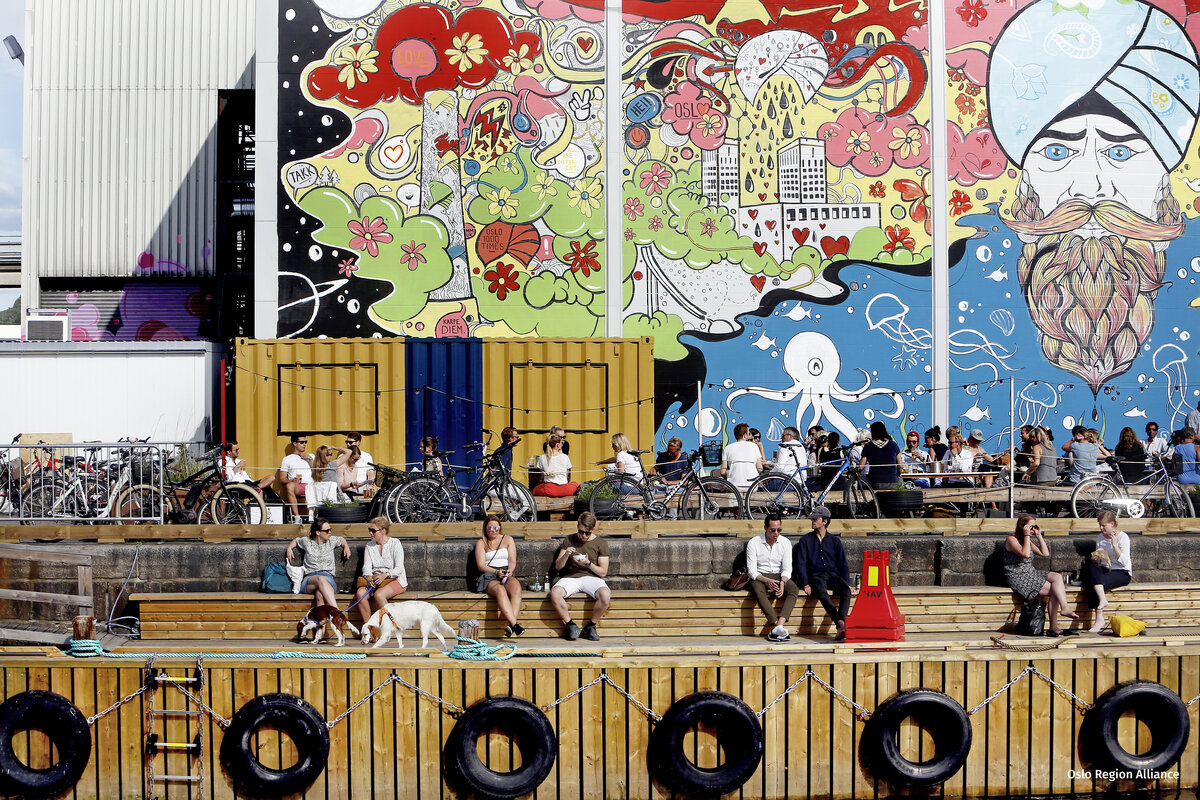 Available jobs
Life in Norway
Discover Oslo
Oslo has easy access to nature as well as amazing food, nightlife and cultural events. In the summer you can bring your friends to music festivals like Øya and Oslo Jazz Festival or the Ekeberg sculpture park (image). In the winter, you can go skiing or visit one of the many museums. All year around low-key food options are available at cool foodcourts and bars, or check out fine dining places like Hot Shop and Maaemo.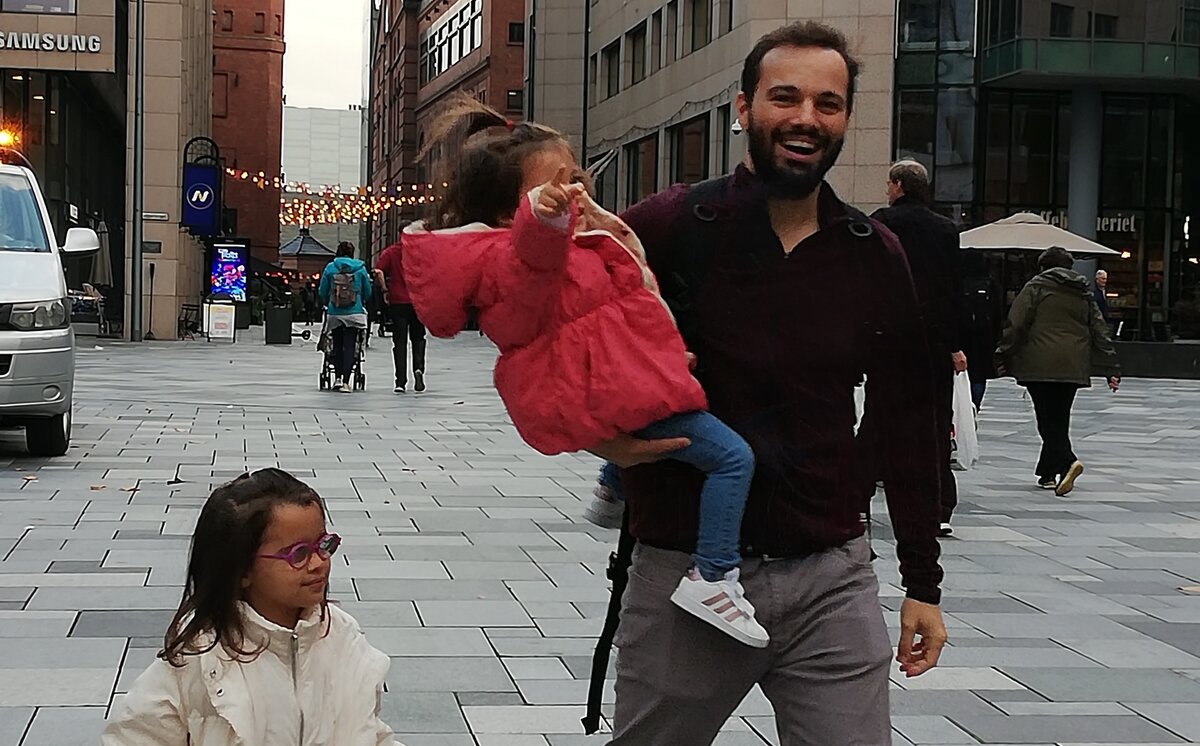 New in Oslo
My expat arrival - João Lino
One of the latest additions to the fast-growing Inspera team in Oslo is João Lino, who recently joined from Portugal. Inspera is a Norwegian edtech company. They currently have 110 employees, of which 60 per cent are international.
Life in Oslo as an international
Below you will find a handful of sites created by expats and internationals living in Oslo and Norway.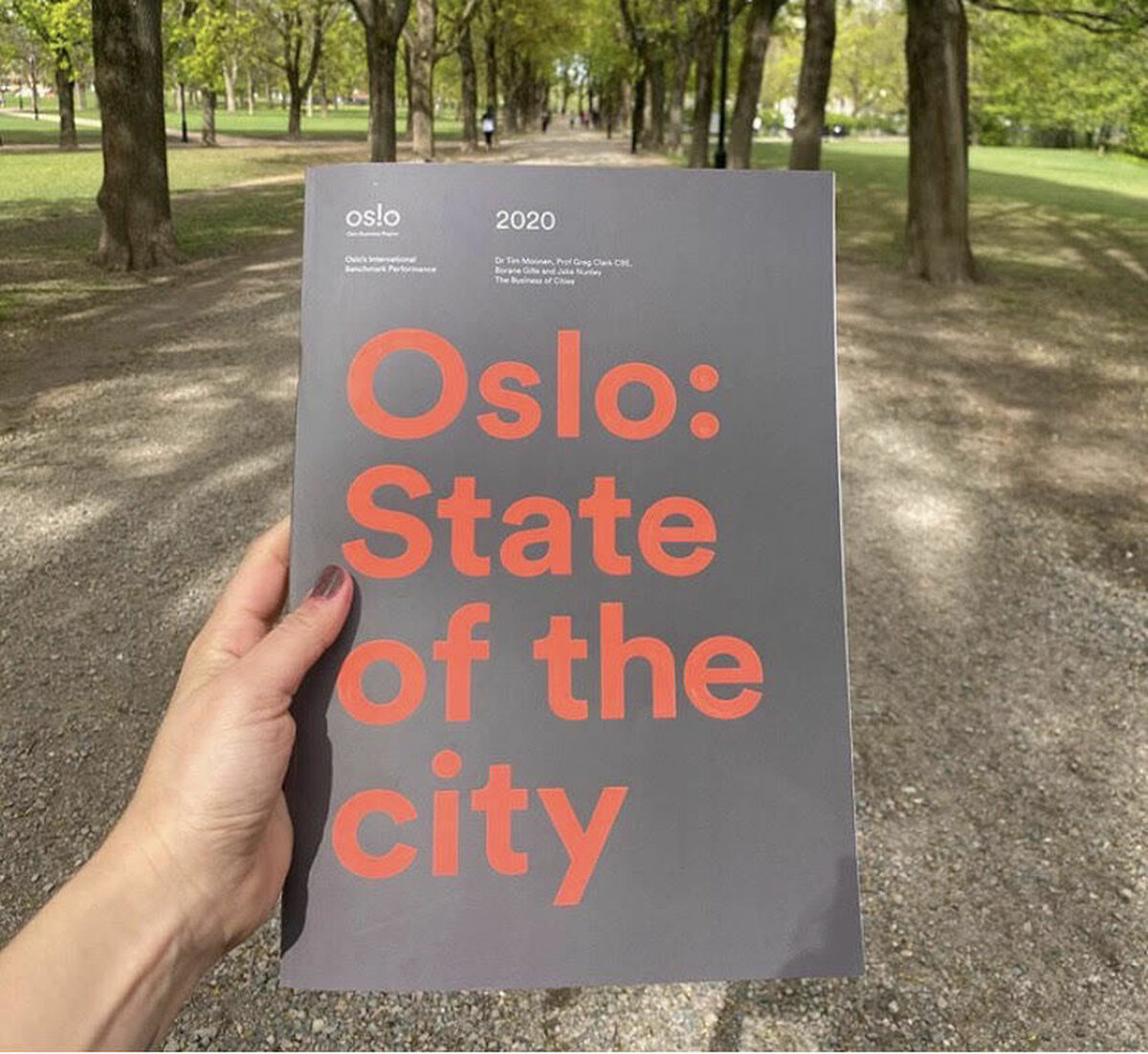 City performance
A top-tier city
For us living in the city, the evidence of the changes is everywhere. Over only a few years, technology and entrepreneurial networking events, pitching contests, culture boom, shared co-working spaces for startups and tech-centred businesses have become commonplace all over the city.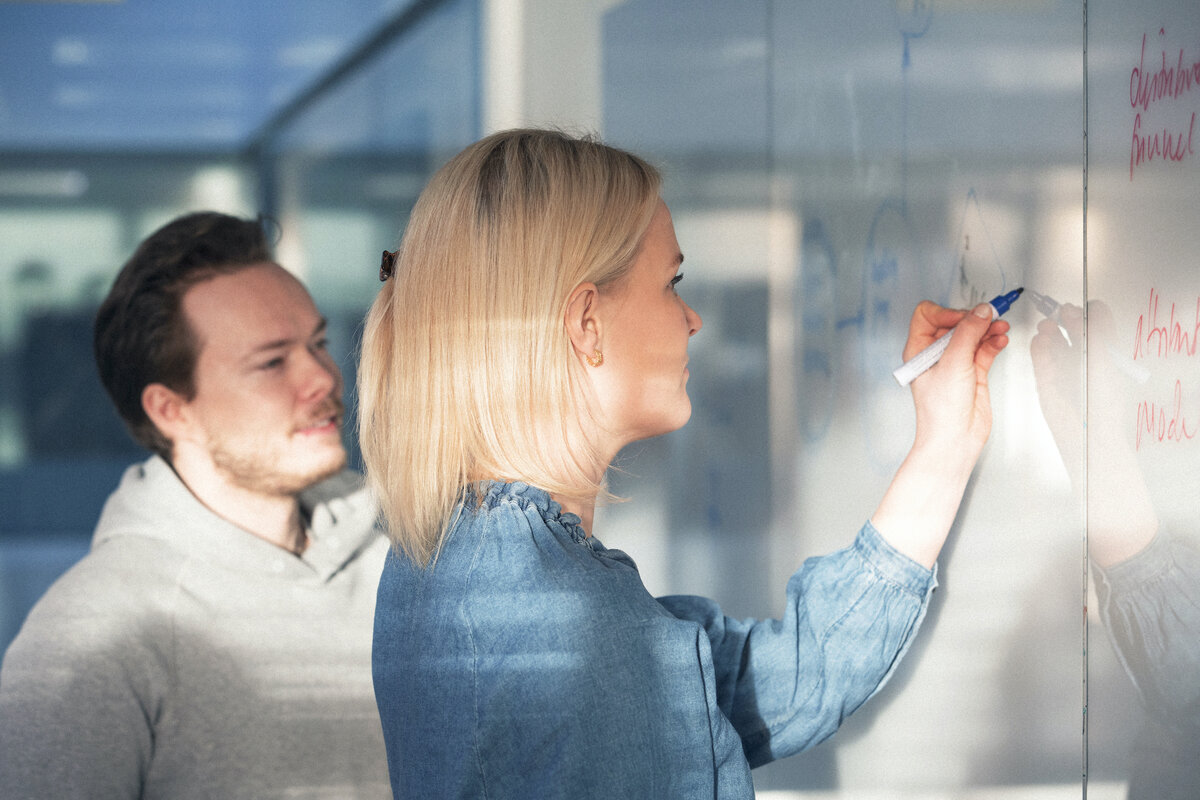 Oslo Talent Attraction Program
Are you working with international talent attraction?
Innovation and tech companies in Oslo lack skilled competence, and the competition between companies, cities and regions is high. Access and retention of talent are key challenges for economic develop and growth. 
Partner up with us
We collaborate with organizations, growth companies and startup hubs in Oslo working with international profiling and talent attraction. Together we organise international campaigns, host events and meetings places, facilitate for collaboration and access to networks, and develope digital information and tools.

Get in touch if you are a growth company, organisation or startup hub (an incubator, accelerator or co-working space) working on attracting international skilled workers to Oslo.