Live & Work in Oslo
Oslo is one of the fastest growing capitals in Europe. The city region has become home to innovators and a range of exciting and ambitious new businesses and startups, accelerators, entrepreneurial programmes and co-working spaces.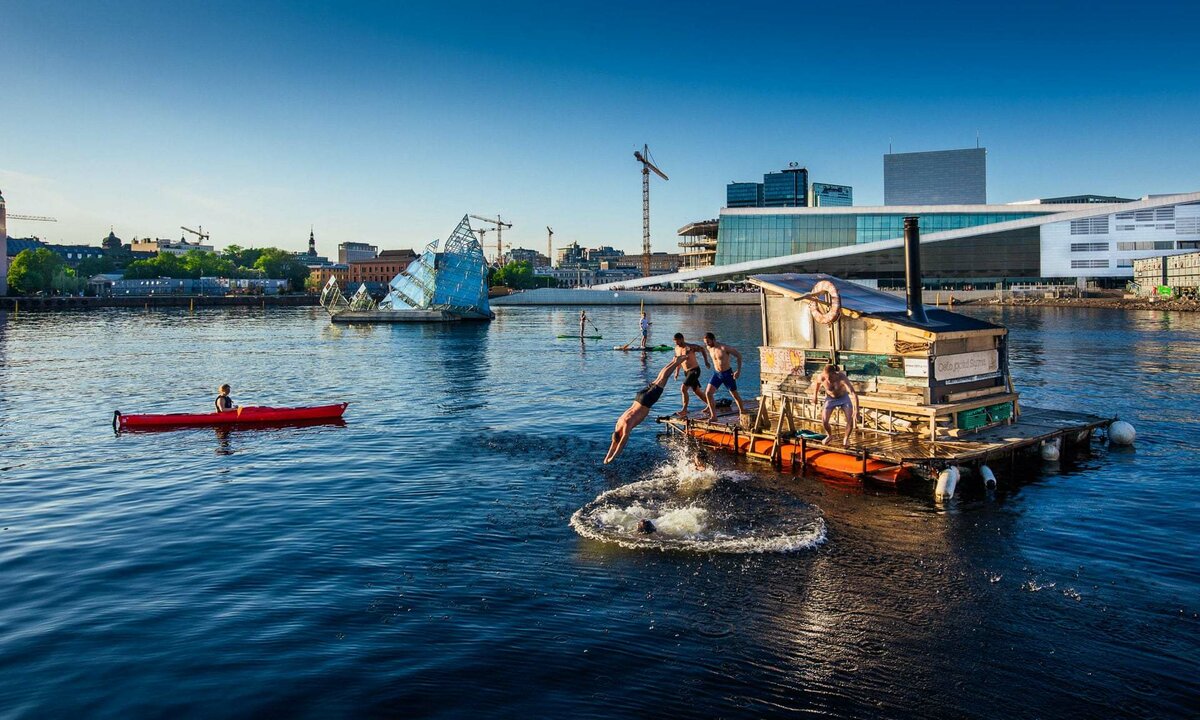 Gaining the most to win are the entrepreneurs and investors prepared to embrace change and adapt to the new realities that characterise the 21st century: the continuing importance of technological innovation, climate friendly solutions and entrepreneurship.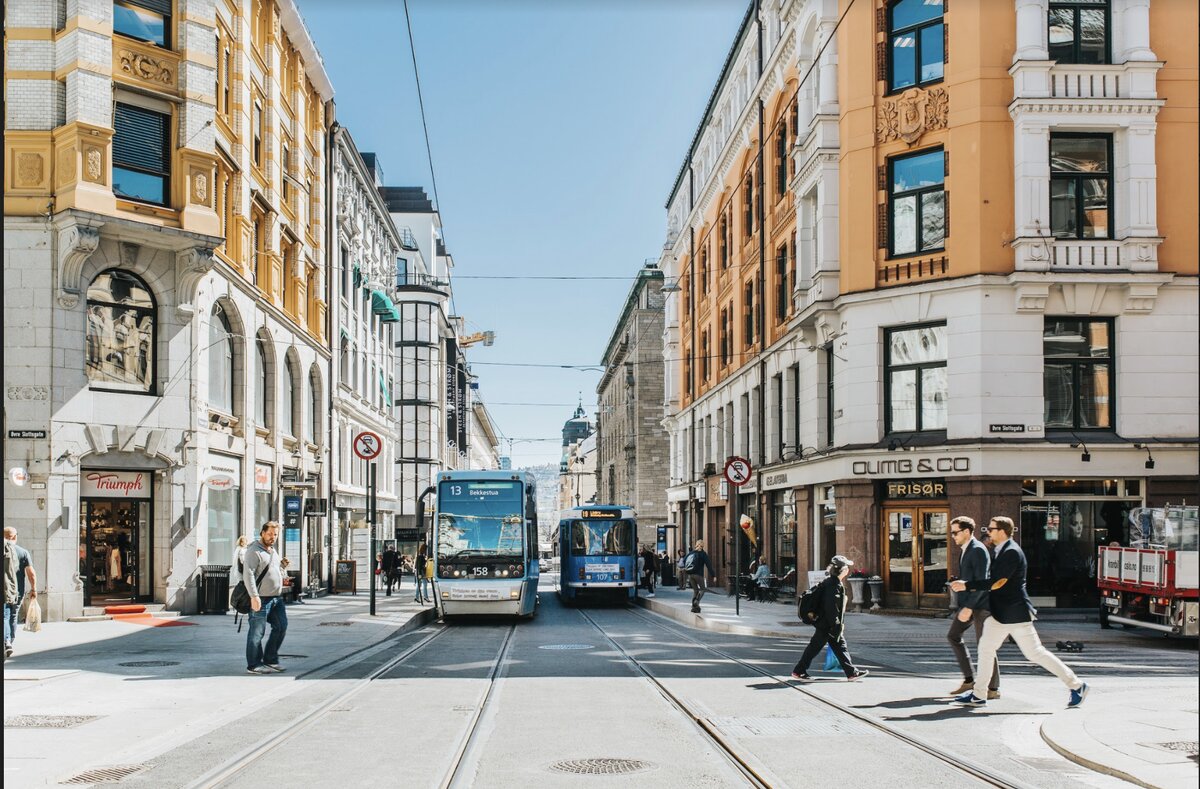 City performance
Why Oslo?
If you are interested in moving to Oslo, here are some reasons to seriously consider.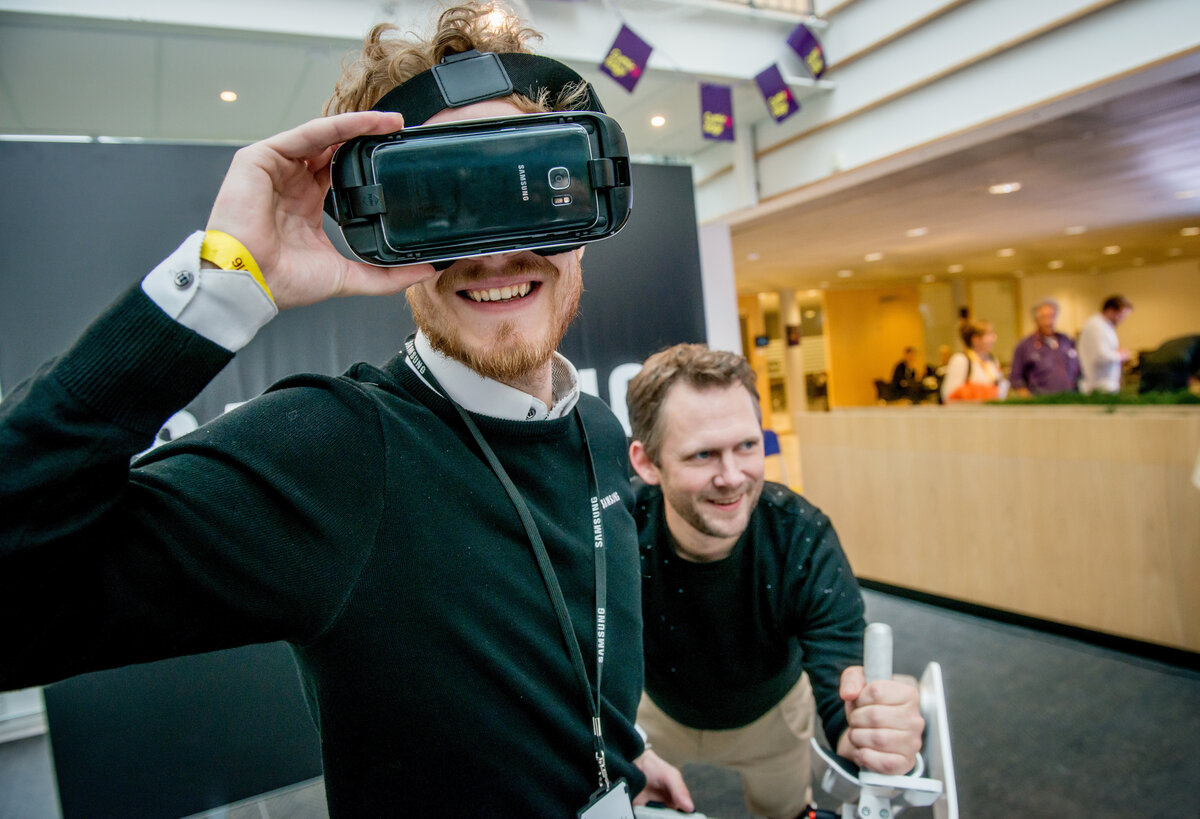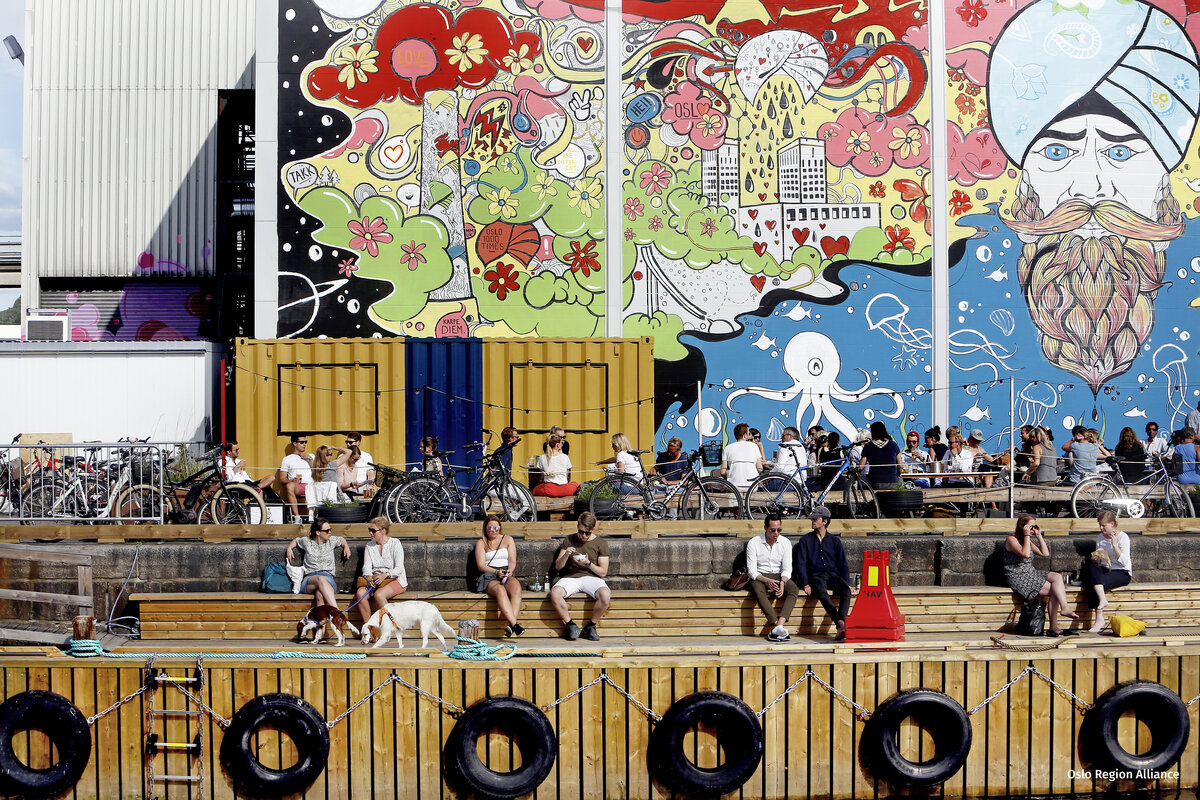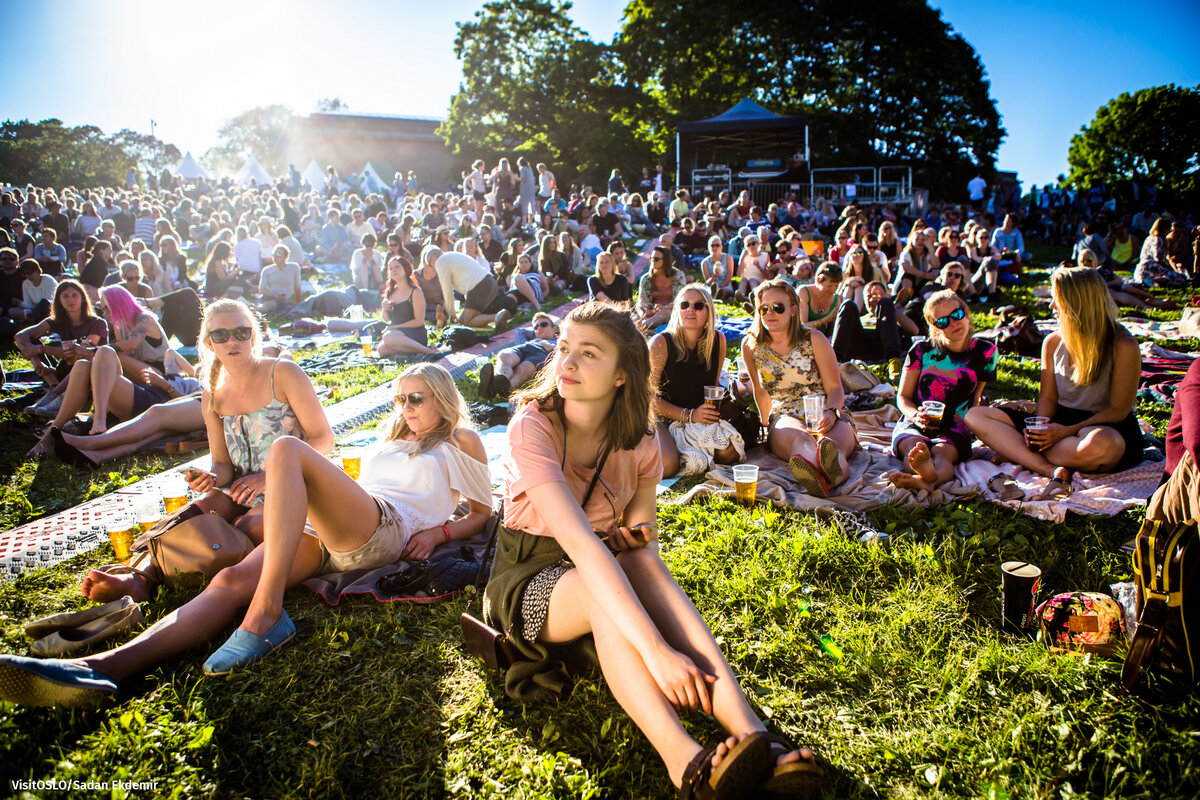 New in Oslo
Discover the city
Oslo has easy access to nature as well as amazing food, nightlife and cultural events. Join music festivals like Øya (image) and Oslo Jazz Festival or the Ekeberg sculpture park in the summer. In the winter, you can go skiing or visit one of the many museums.
Useful links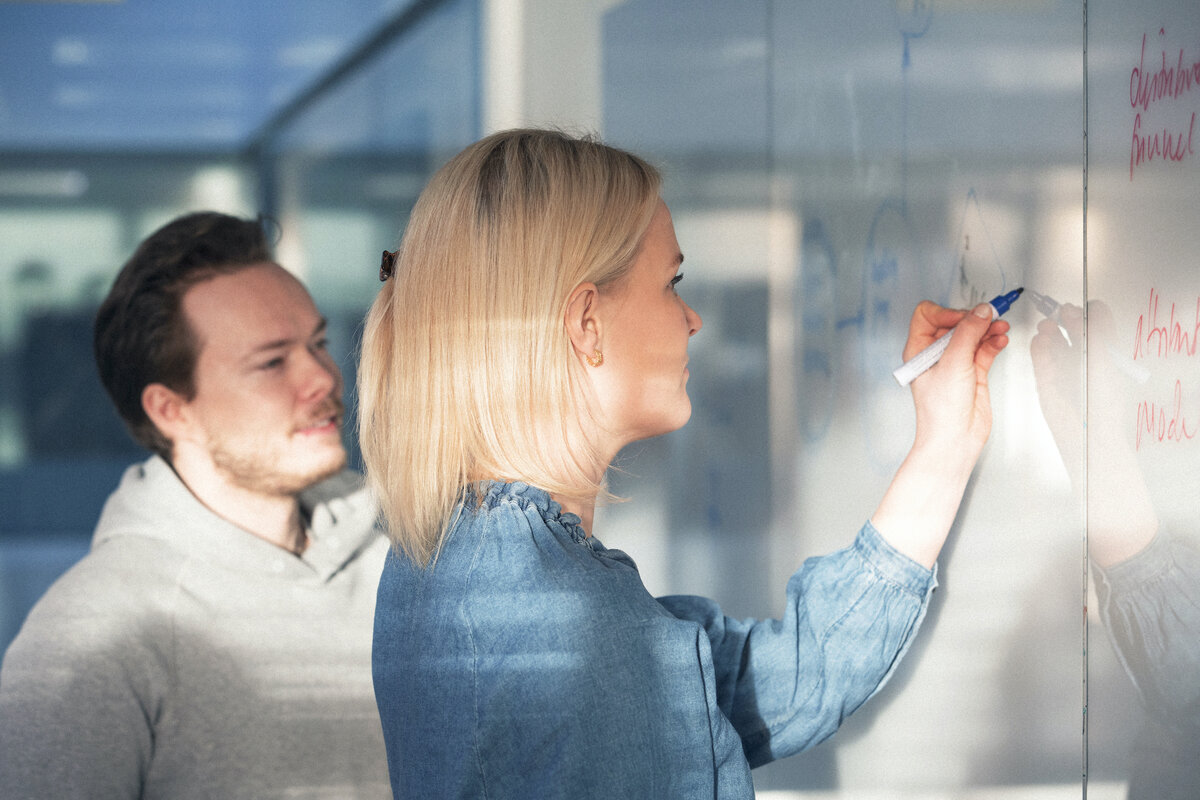 Oslo Talent Attraction Program
Are you working with international talent attraction?
Innovation and tech companies in Oslo lack skilled competence, and the competition between companies, cities and regions is high. Access and retention of talent are key challenges for economic develop and growth. 
Partner up with us
We collaborate with organizations, growth companies and startup hubs in Oslo working with international profiling and talent attraction. Together we organise international campaigns, host events and meetings places, facilitate for collaboration and access to networks, and develope digital information and tools.

Get in touch if you are a growth company, organisation or startup hub (an incubator, accelerator or co-working space) working on attracting international skilled workers to Oslo.