Oslo Business Region helps you navigate in Oslo's startup and innovation community by bridging industries, companies, cities and people.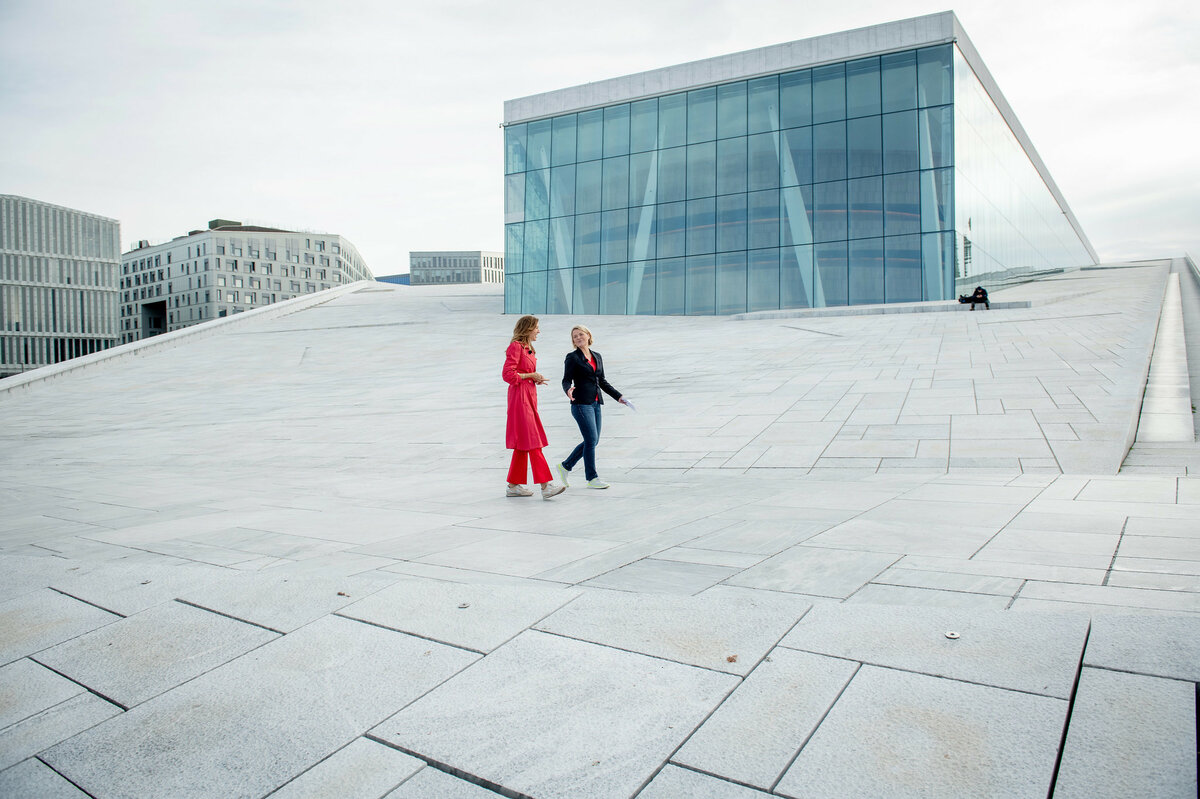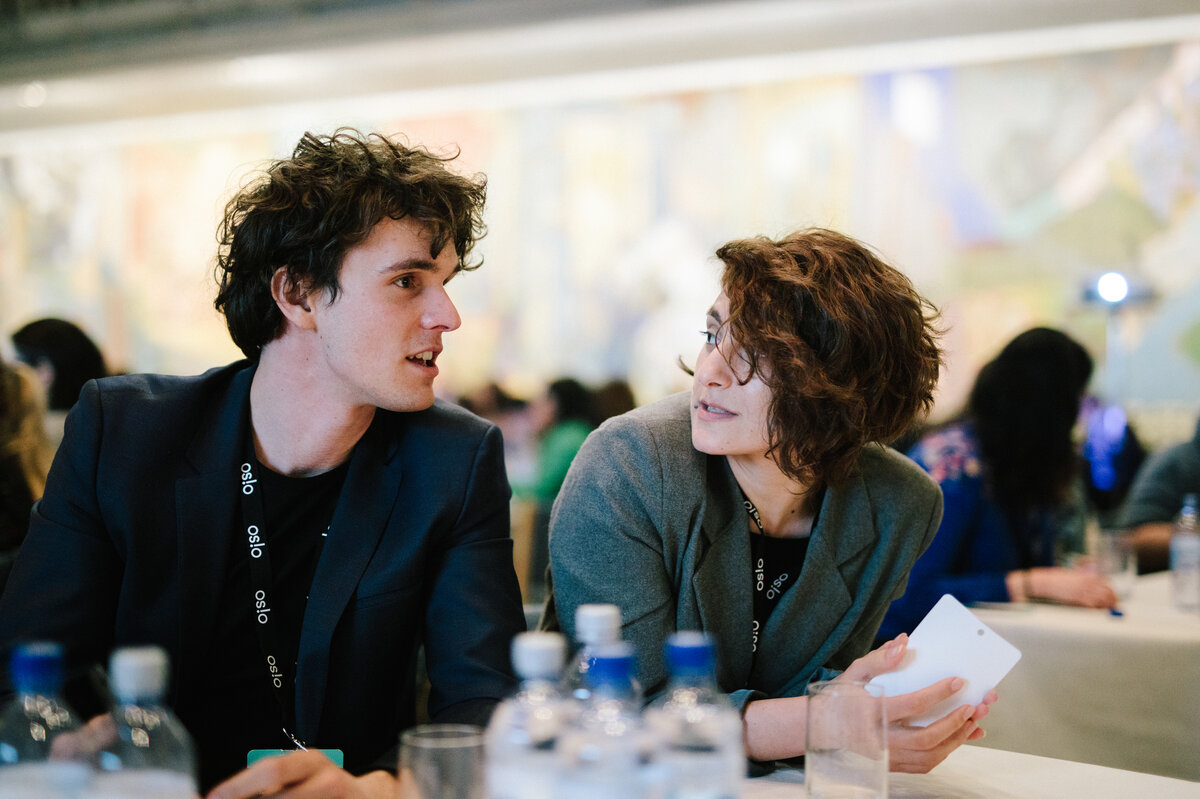 We provide you with insight, collaboration & network.
Why Oslo?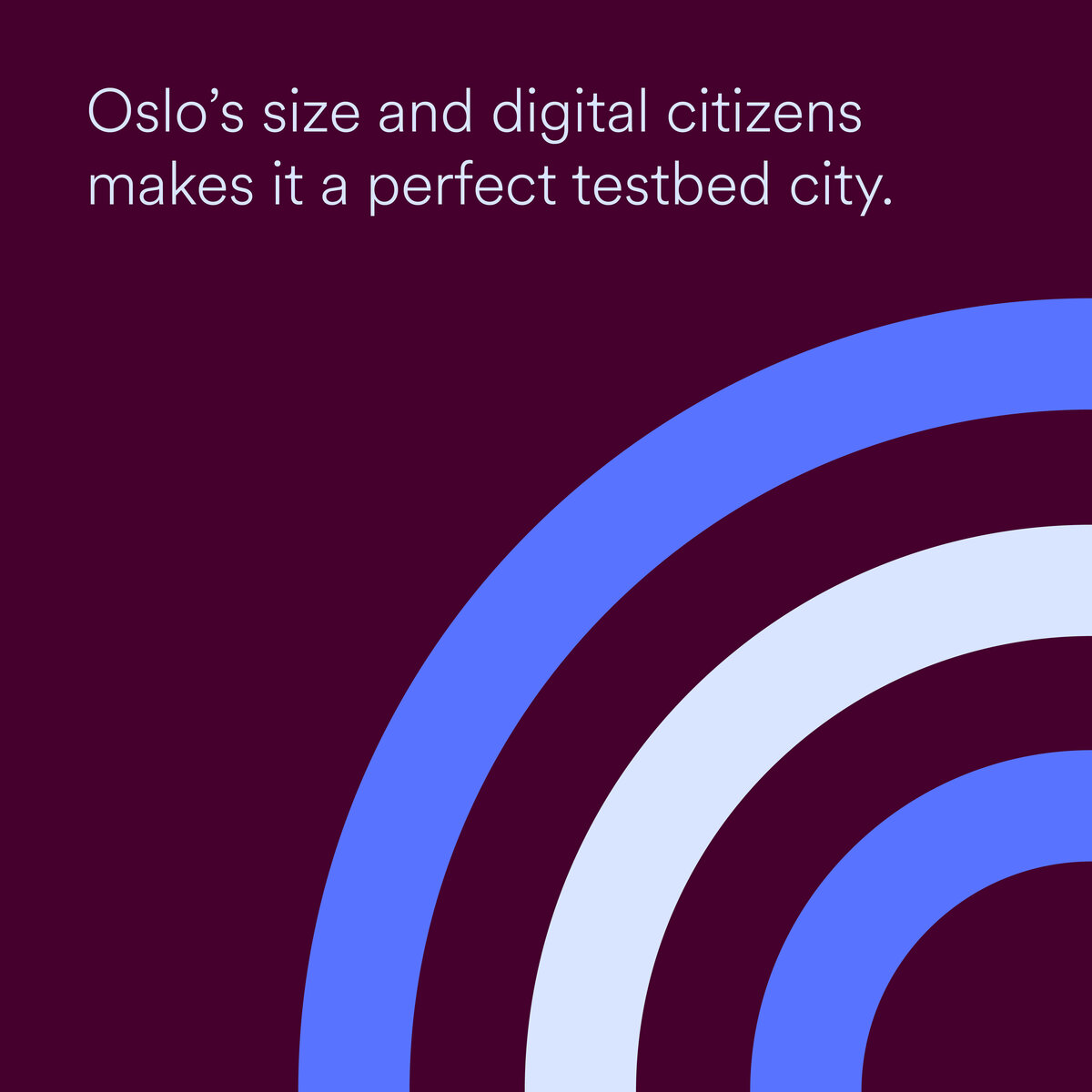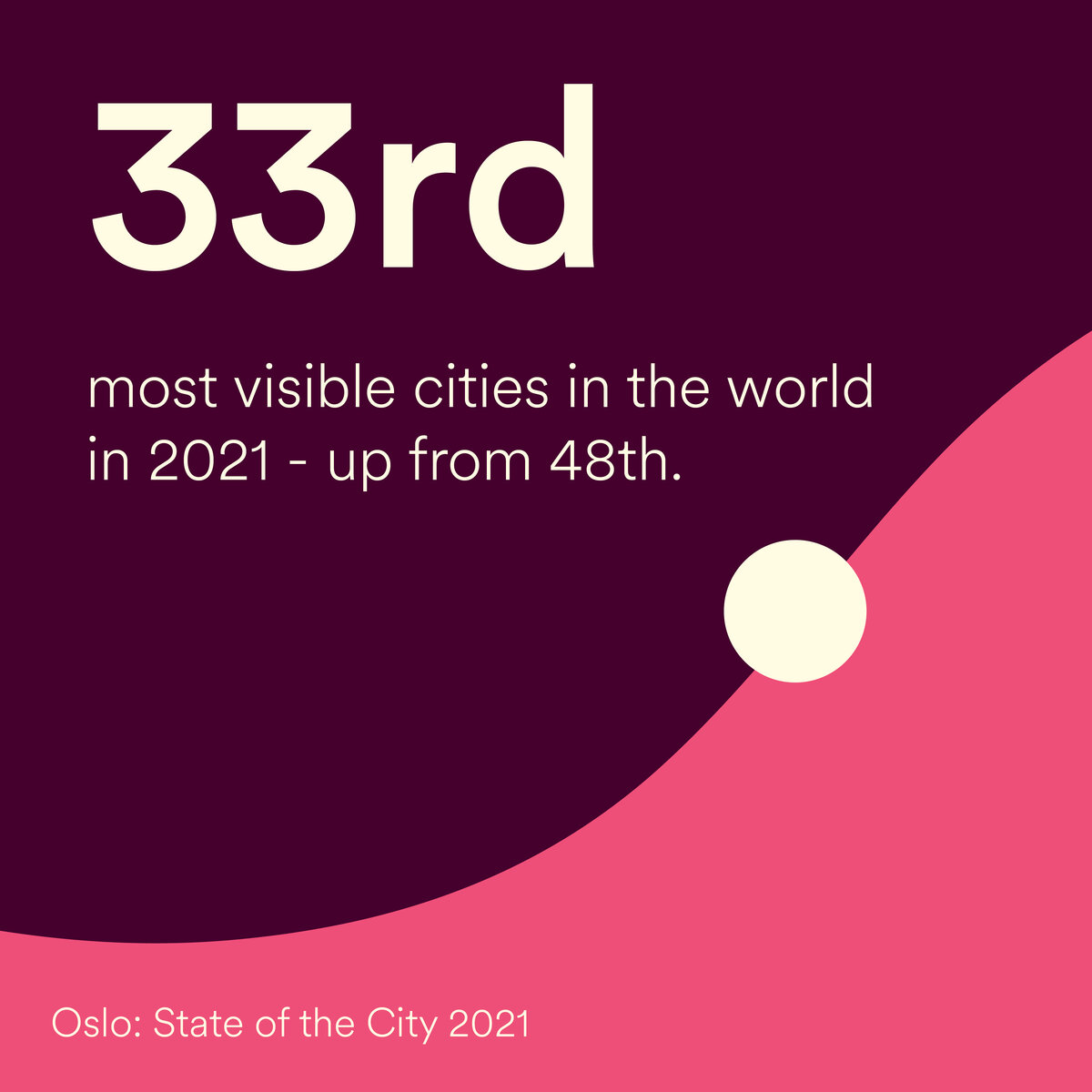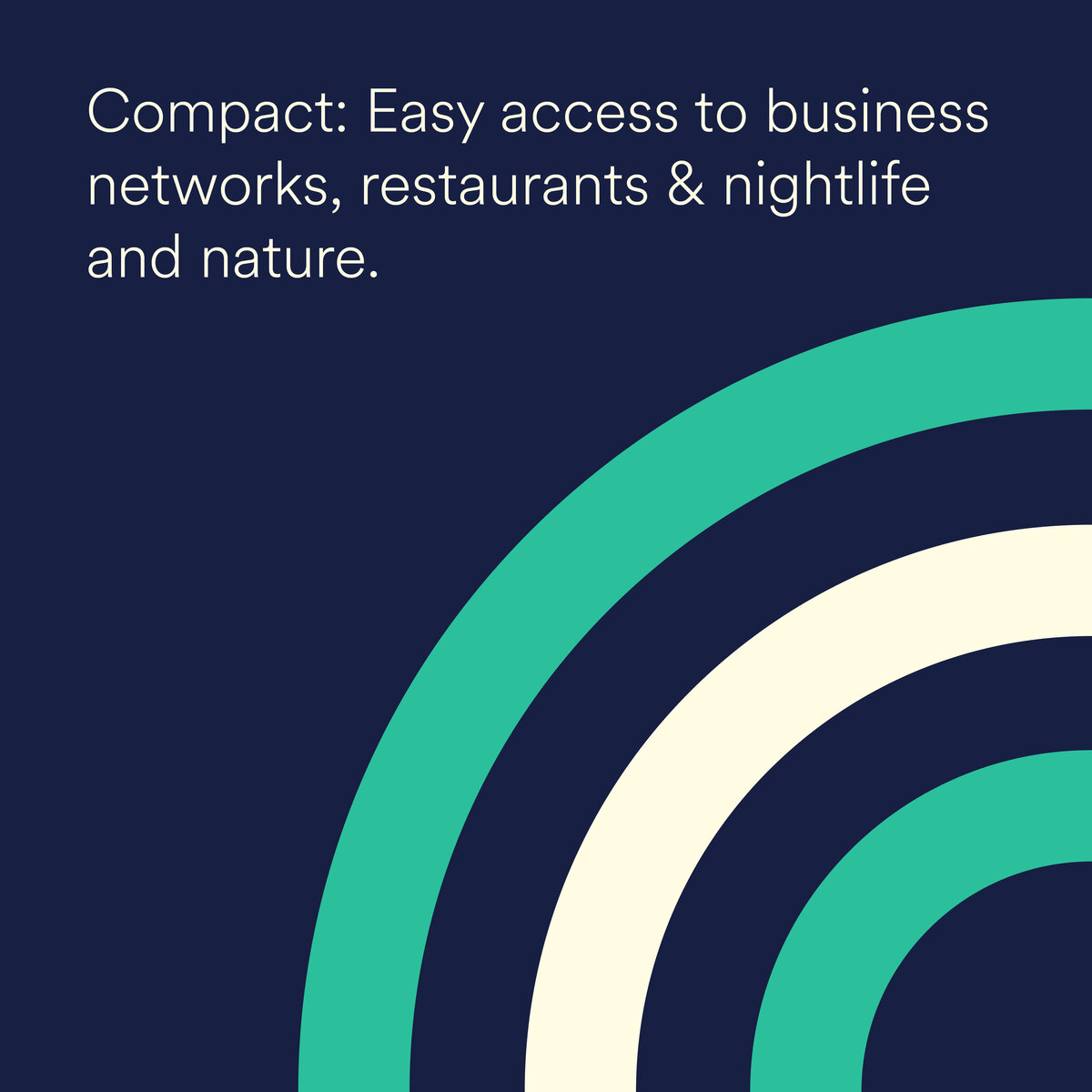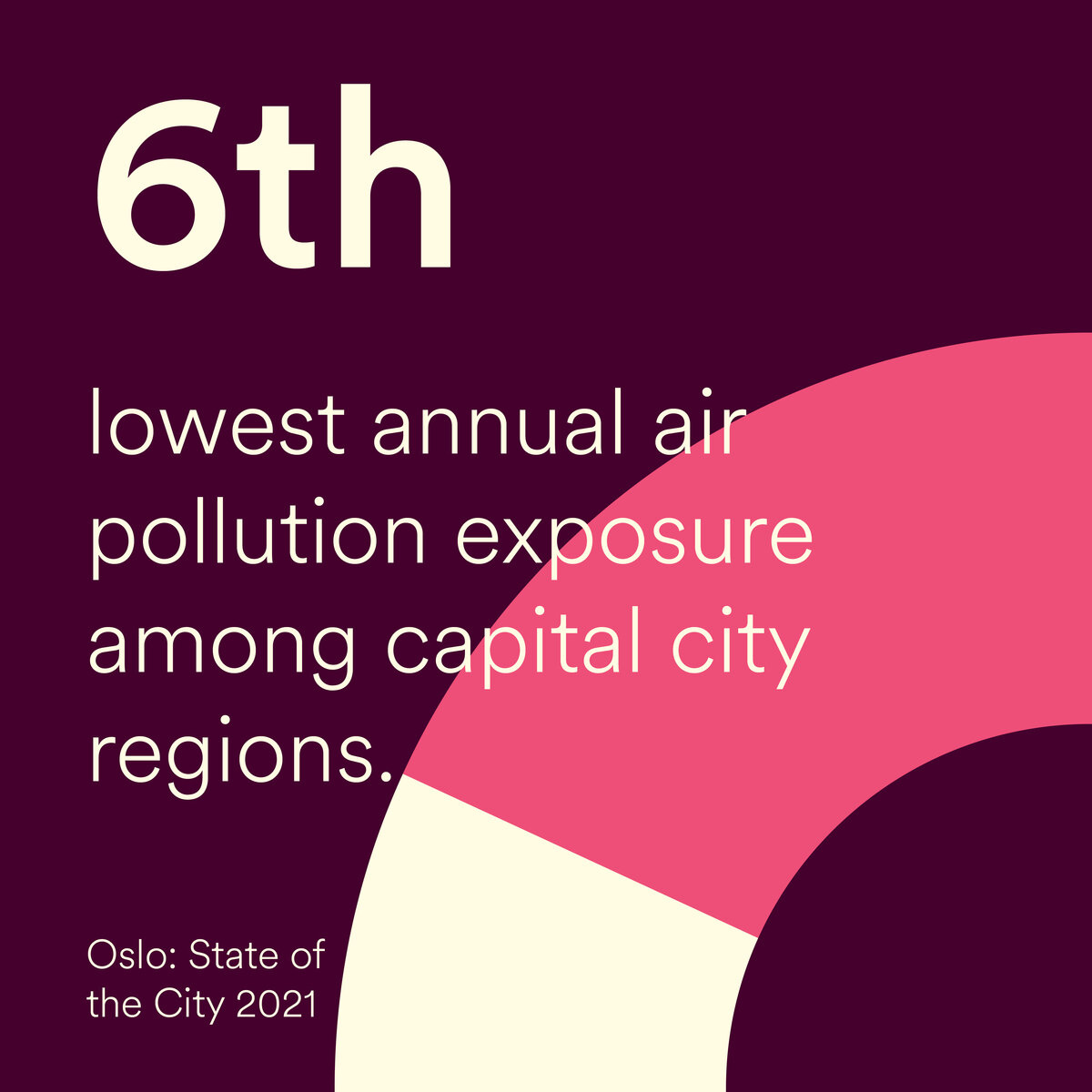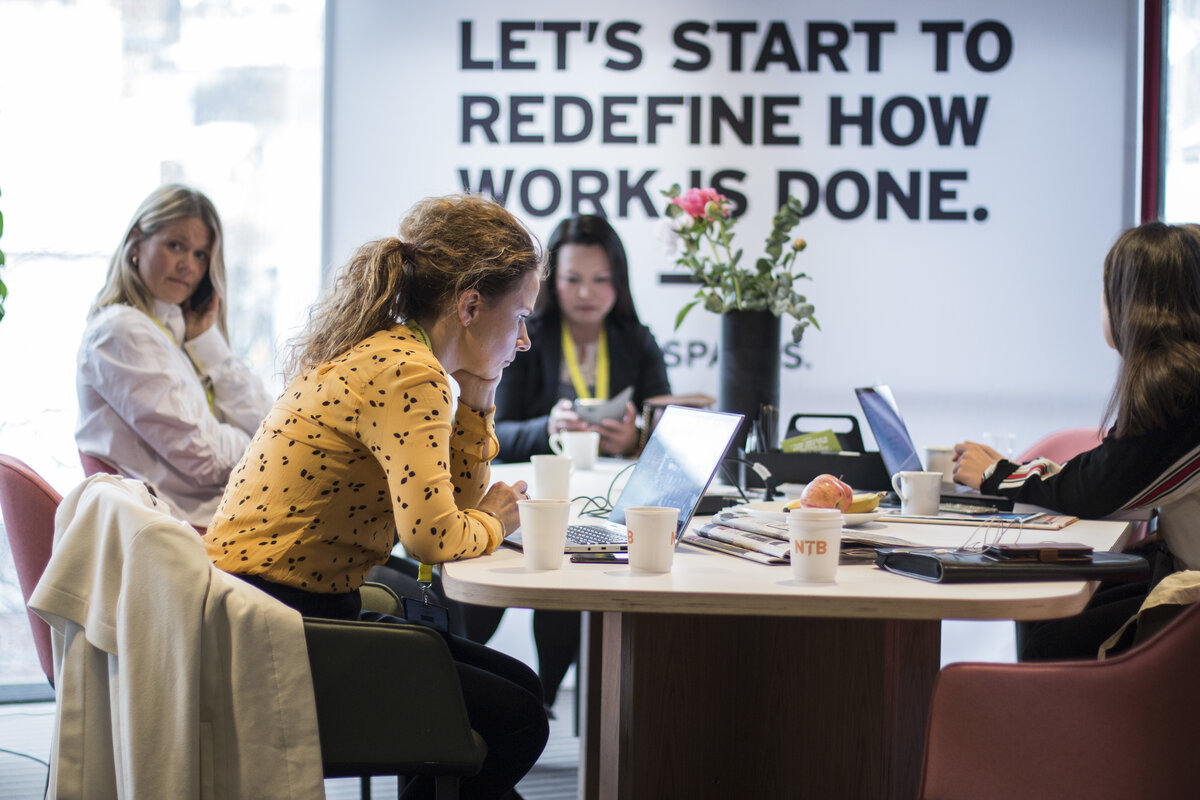 Starting up
Are you a new entrepreneur?
We offer basic info on how to start a company and opportunities to help you grow and succeed, including links to relevant networks, hubs and events.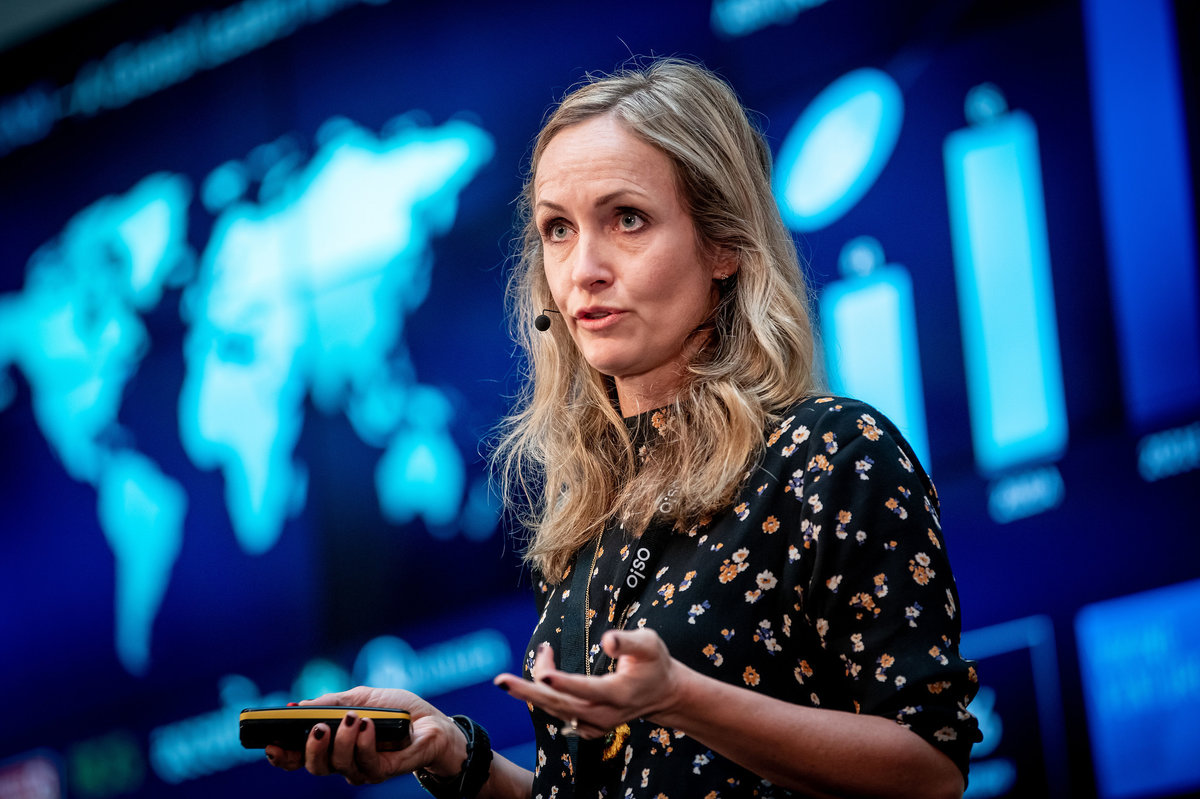 27-30 September 2022
Oslo Innovation Week
Oslo Innovation Week 2021 took place 27-30 September. We were still working under covid restrictions in Oslo which resulted in a week of hybrid events - some digital, some physical and some a combination of the two. Travel restrictions meant that attendees outside of the Nordics could take part in events online whilst those lucky enough to make it to Oslo could meet people at events physically for the first time in 18 months.
Upcoming events
Come and meet investors and learn more about what they are looking for and how they work.
Go to events