Oslo Business Region helps you navigate in Oslo's startup and innovation community. We support scaleup founders, investors, business professionals and talent in finding opportunities in Oslo.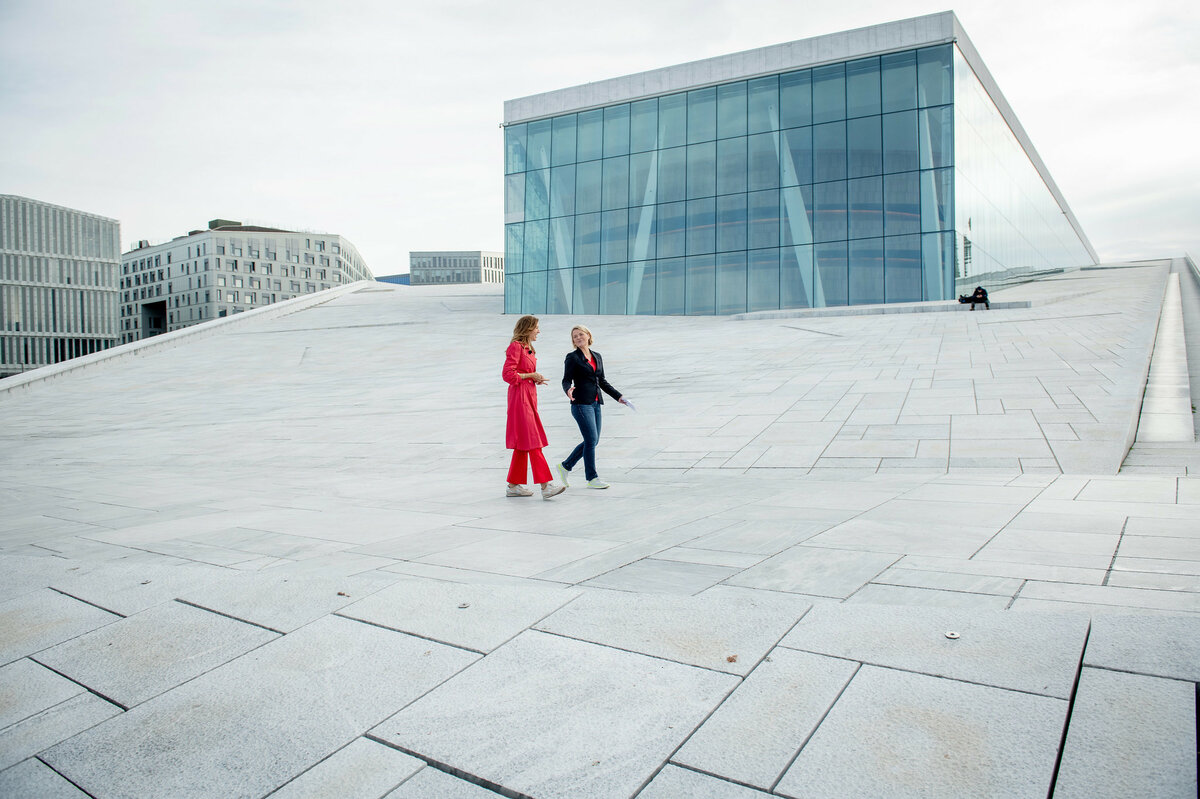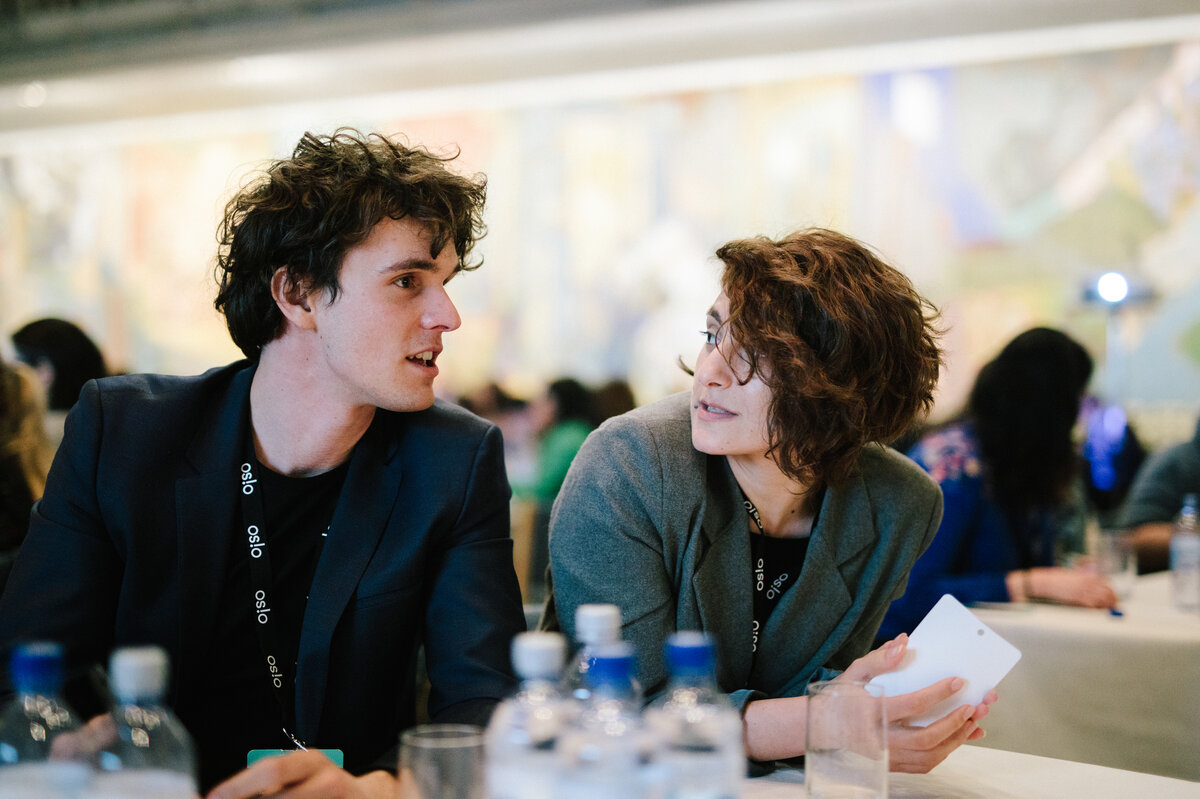 We provide you with insight, collaboration & network.
Welcome to Oslo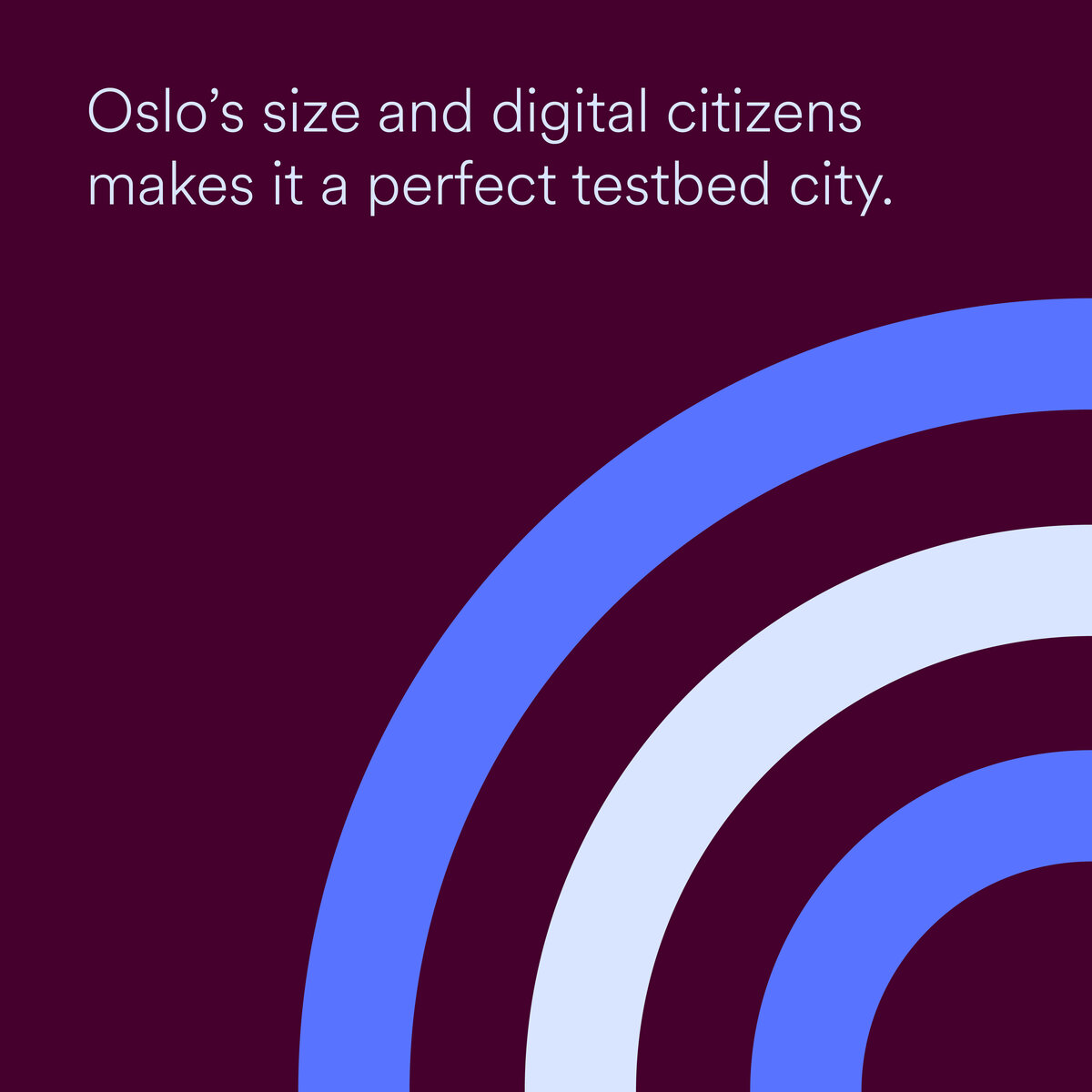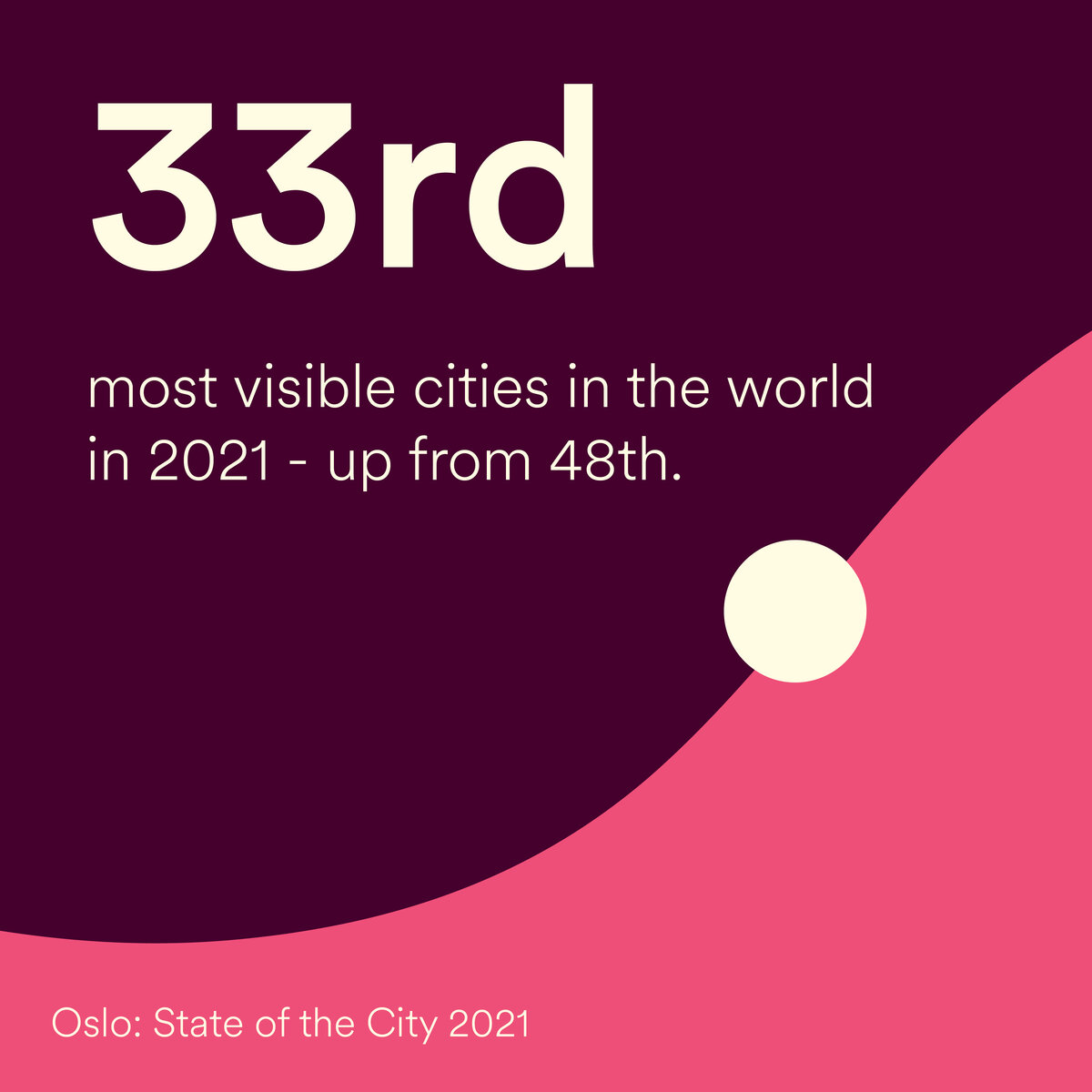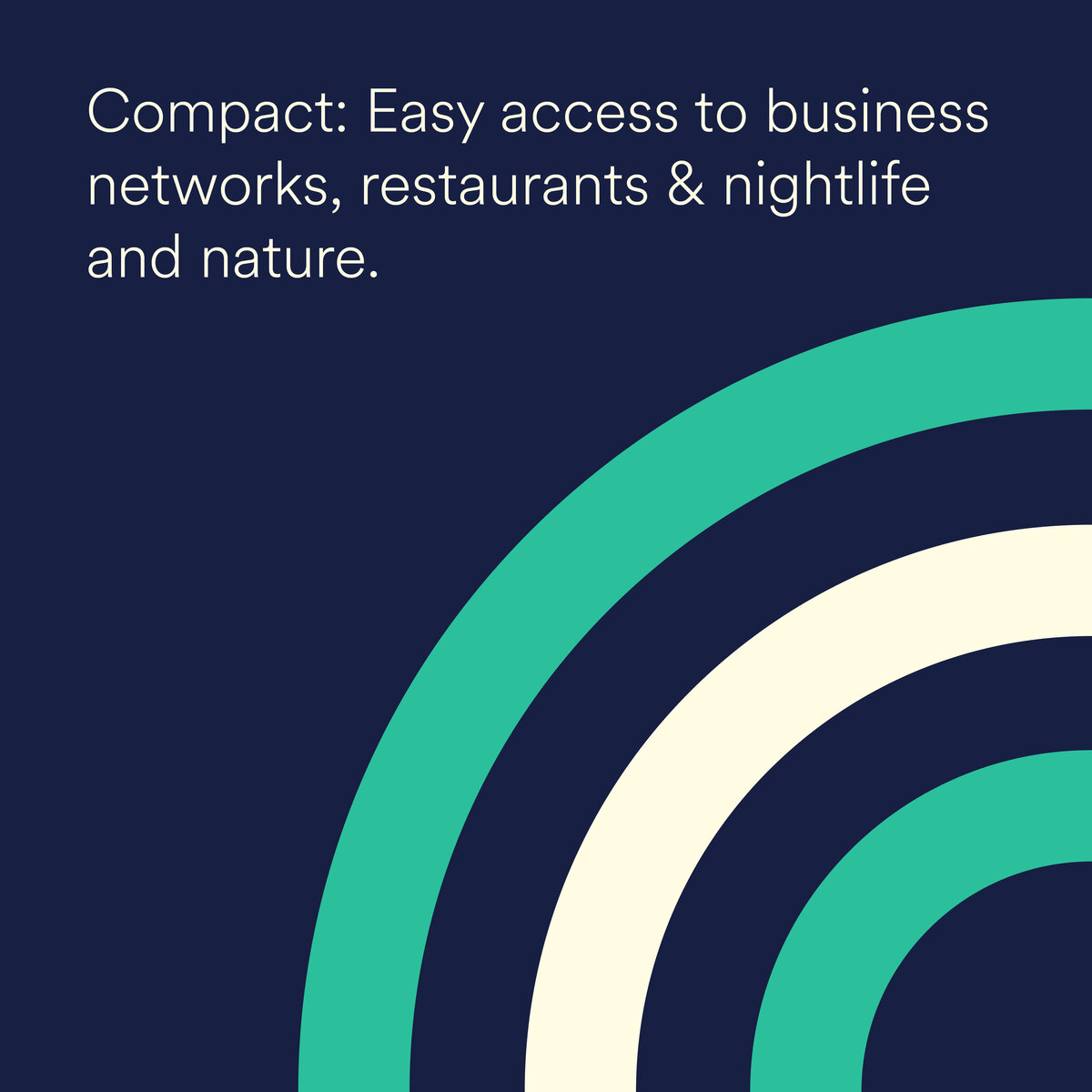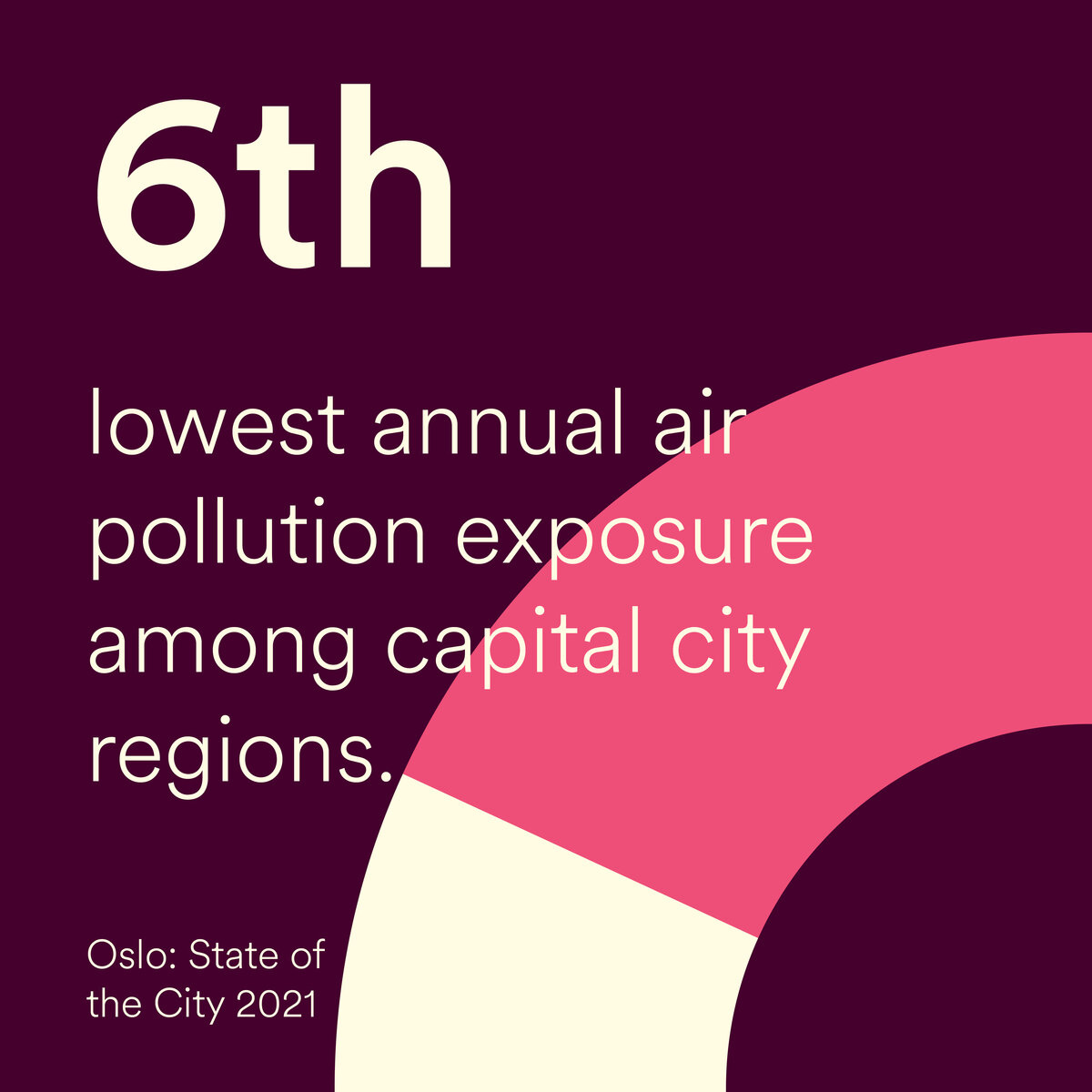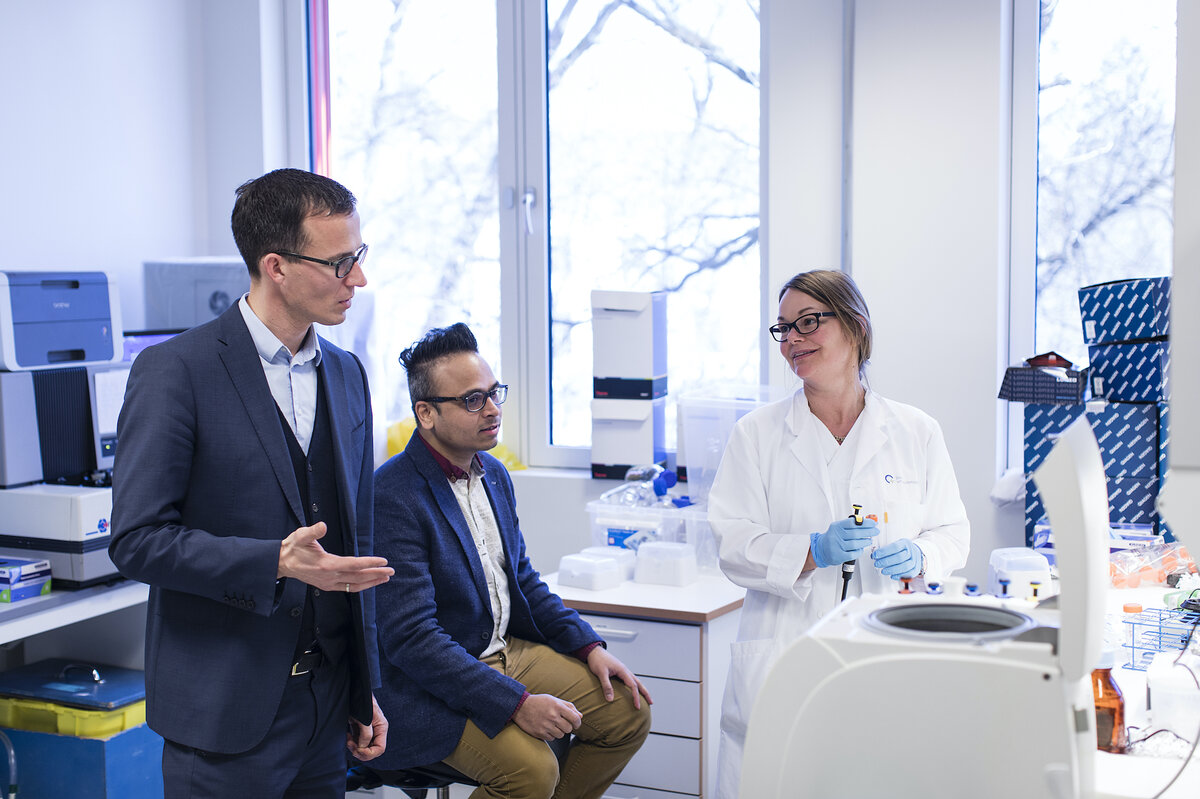 Investors
Discover your next opportunity in Oslo
There is considerable potential for investors interested in making their next investment in a Nordic born startup or scaleup. ClimateTech, health and life sciences, and urban development are all emerging sectors in the region. Photo: Oslo Cancer Cluster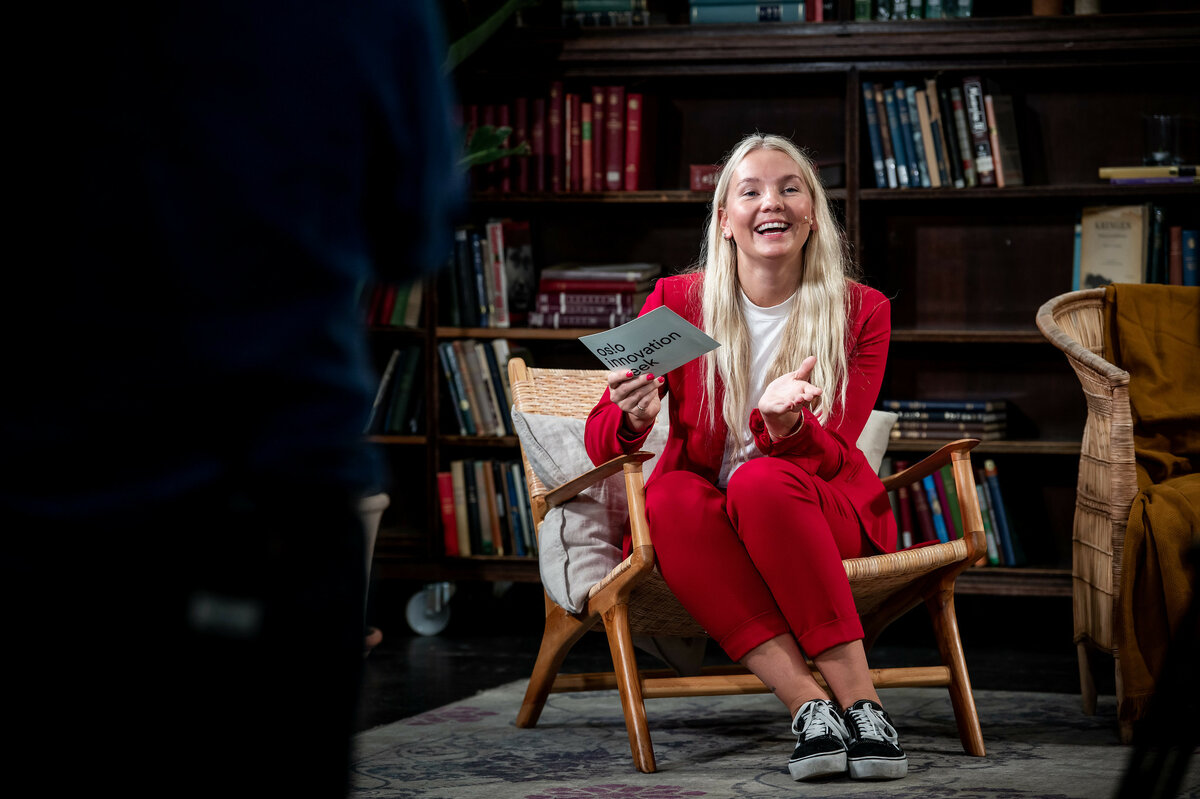 Save the date: 25-29 September 2023!
Oslo Innovation Week
Oslo Innovation Week 2022 gathered 15 000 founders, investors and people interested in innovation, startup and solving global challenges.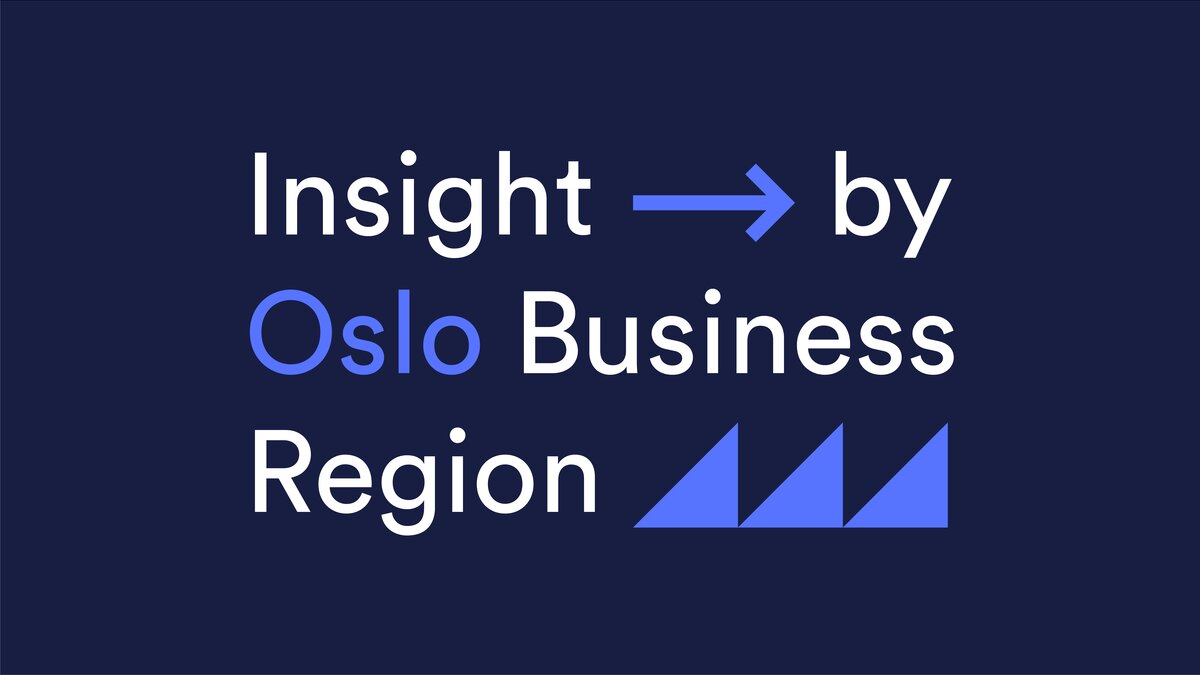 Discover Oslo
Do you need facts and figures about Oslo or the startup ecosystem?
Our reports such as Oslo Outlook and Oslo: State of the City provide updated info.