Oslo Business Region helps you navigate in Oslo's startup and innovation community by bridging industries, companies, cities and people.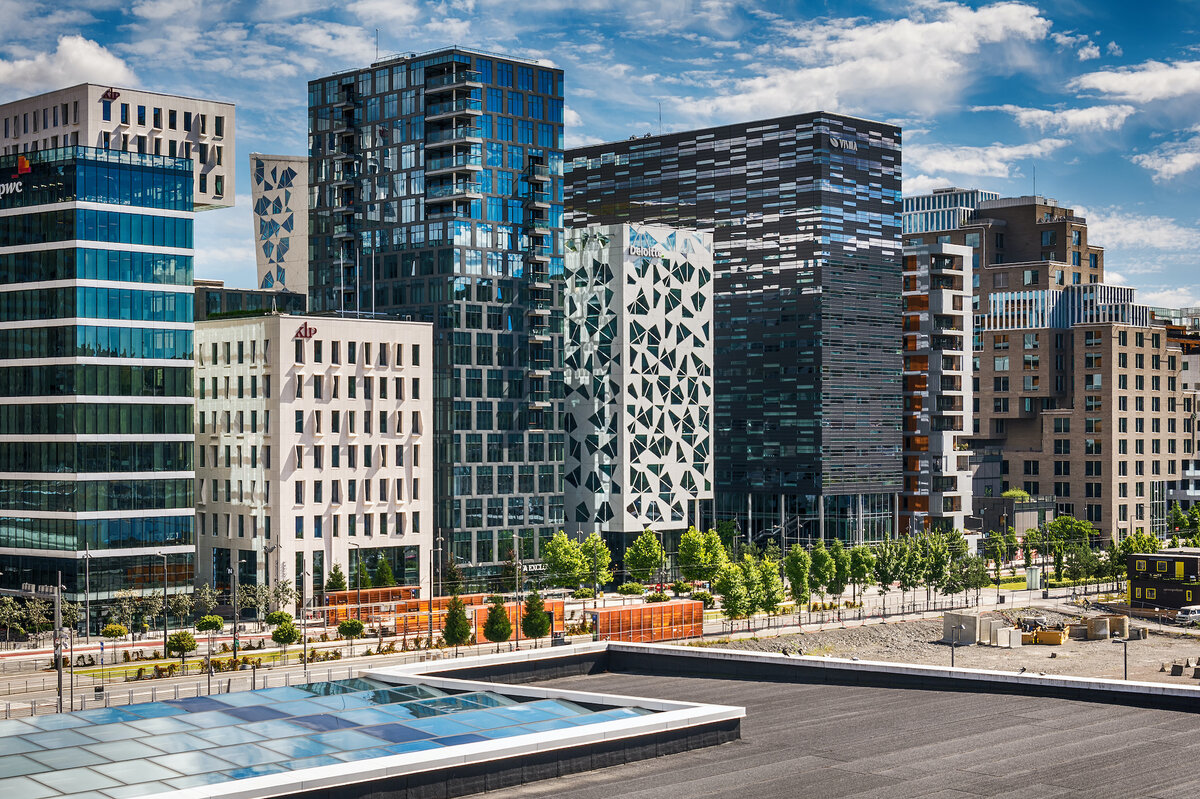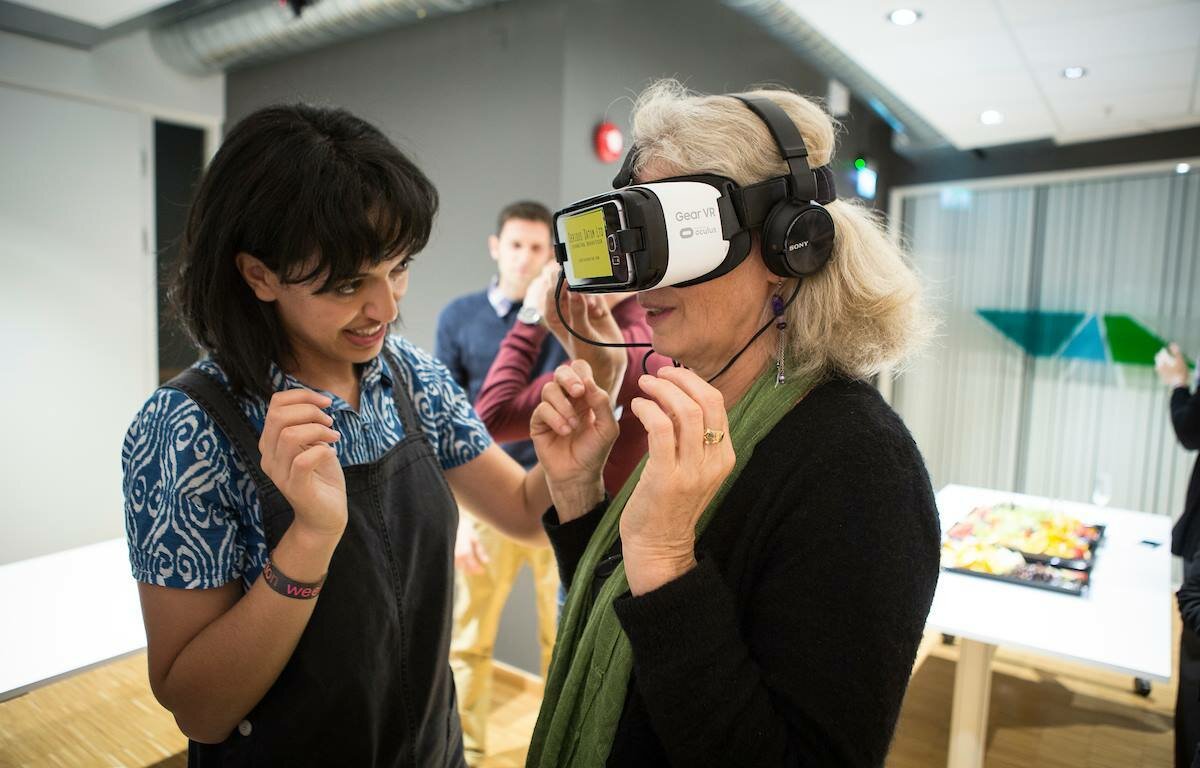 We provide you with insight, collaboration & network.
Why Oslo?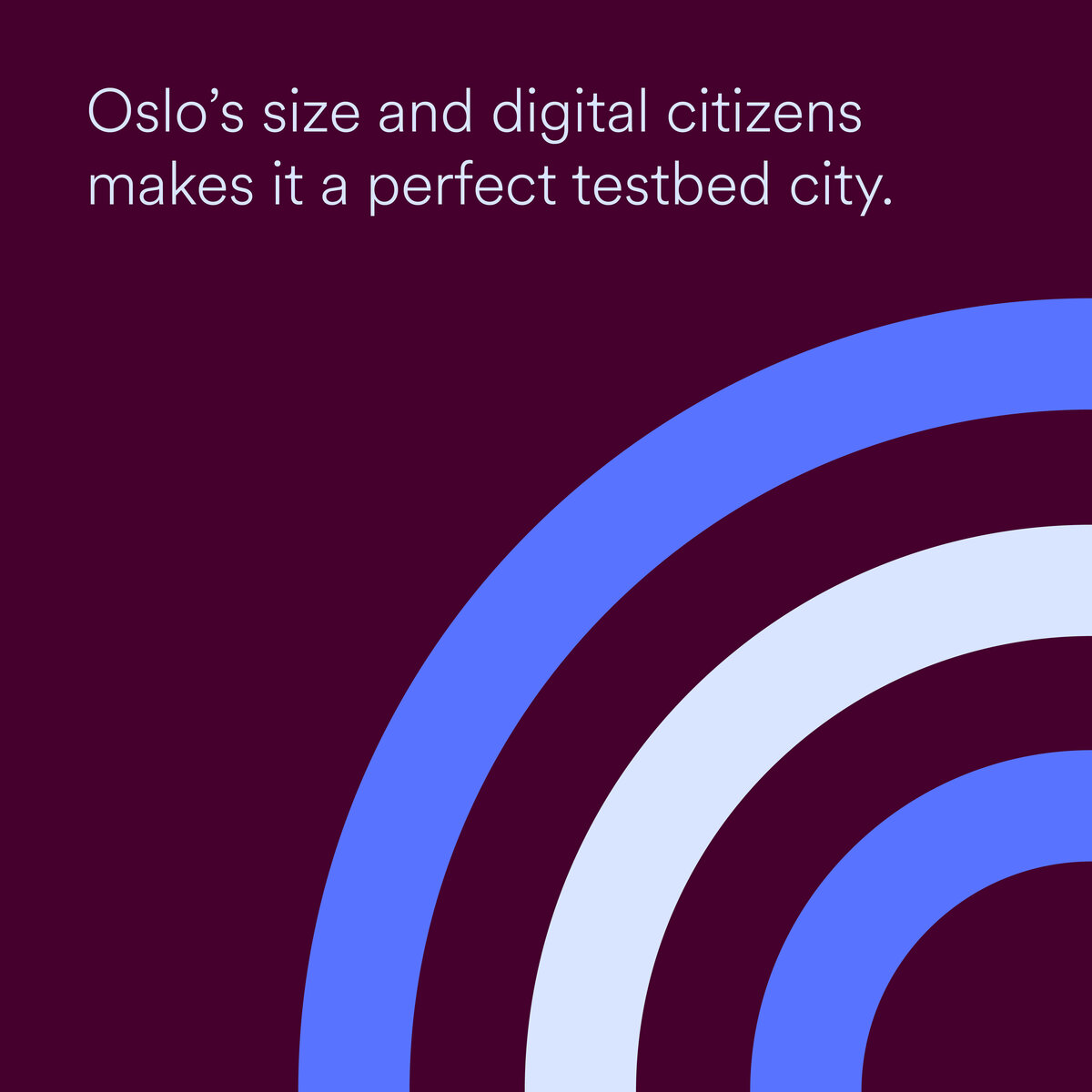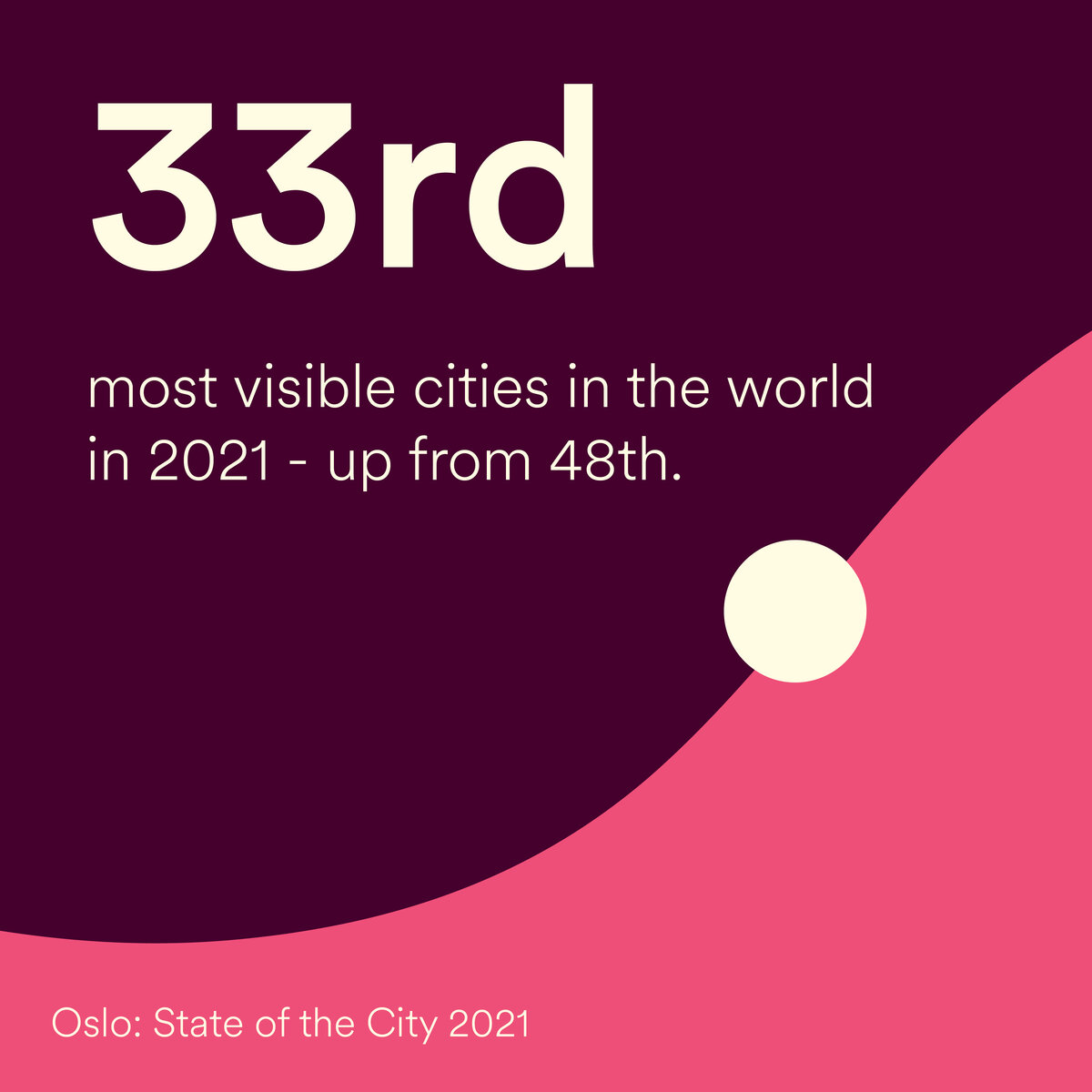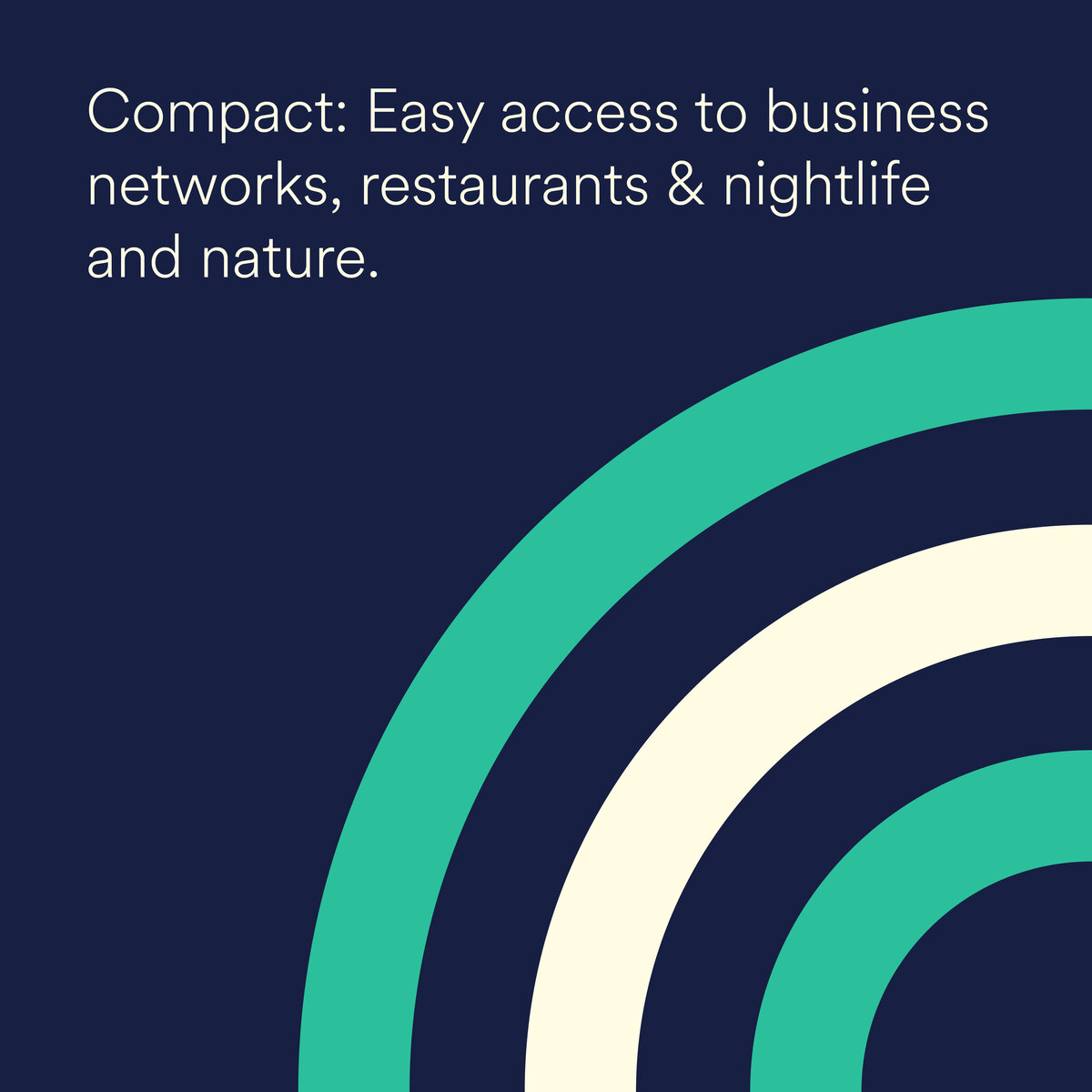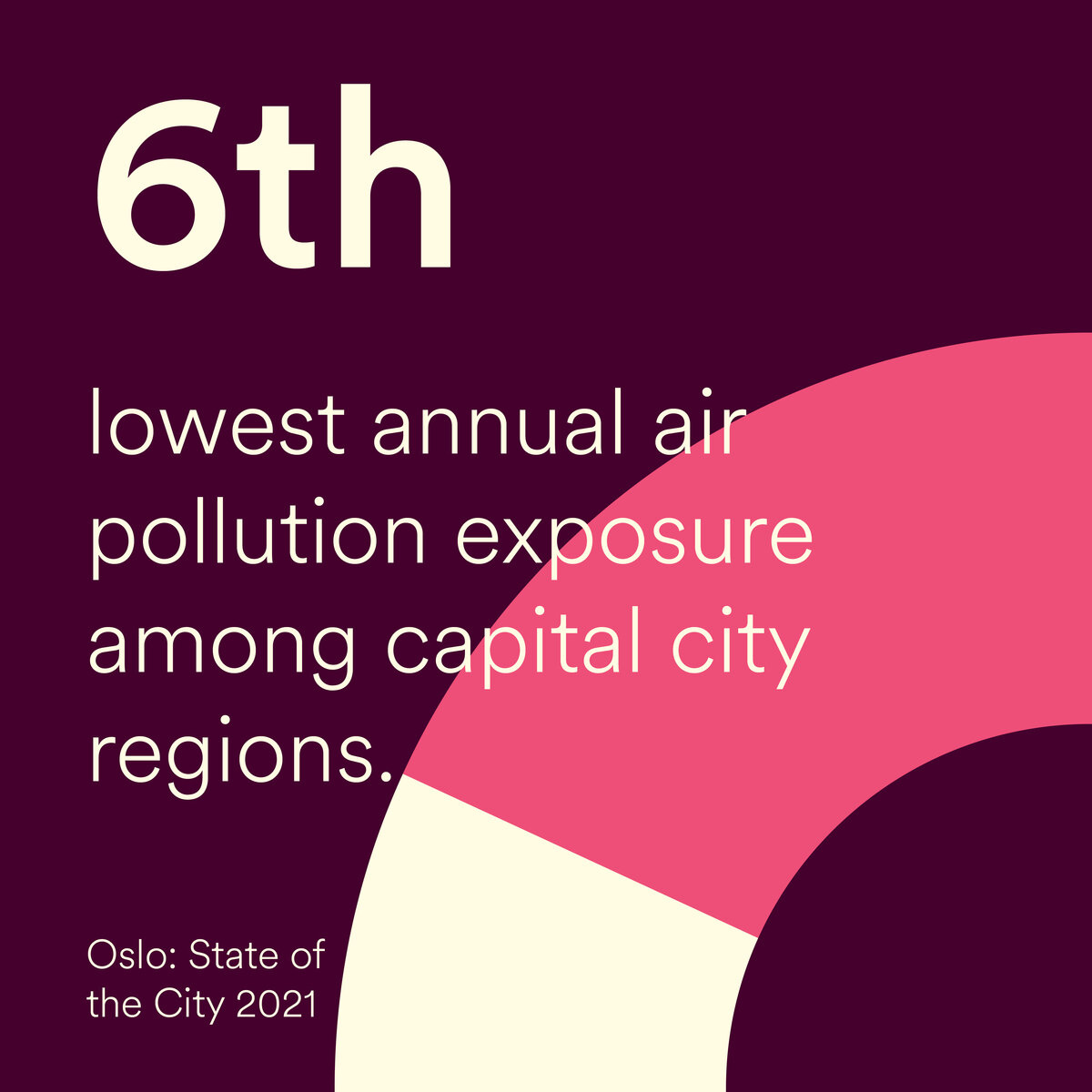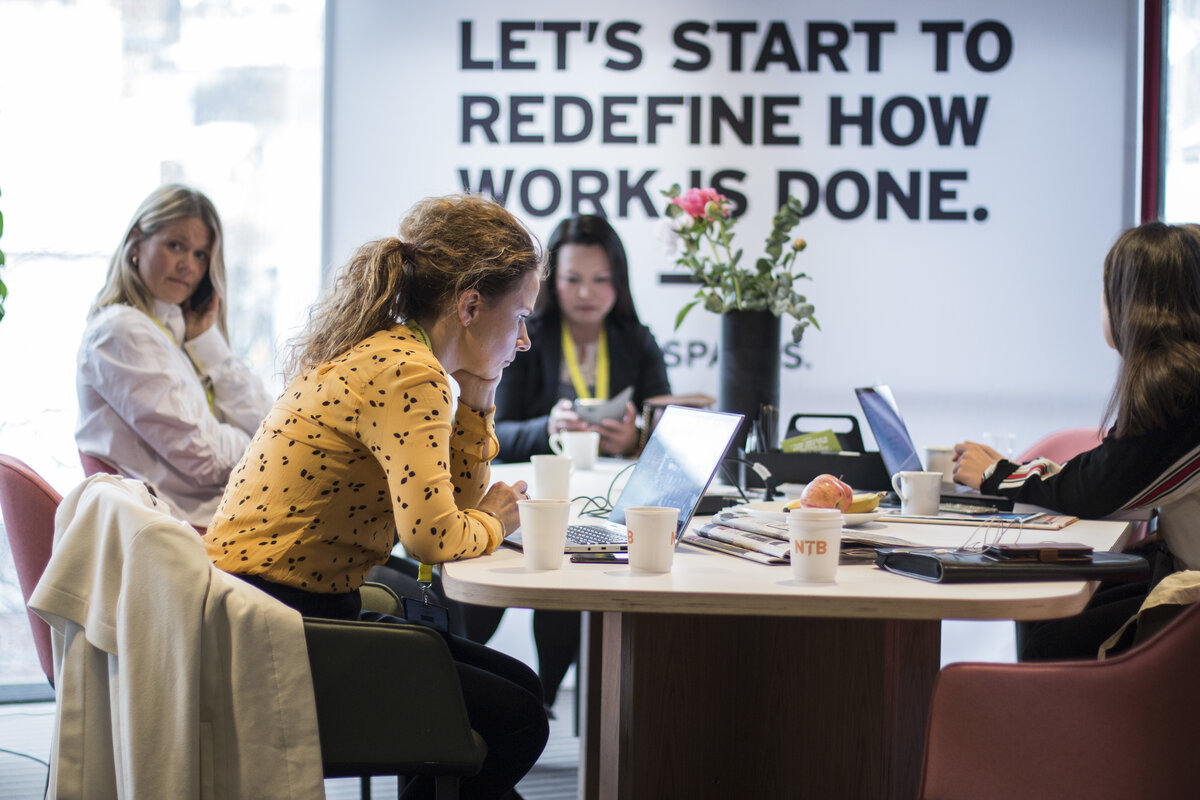 Starting up
Are you a new entrepreneur?
We offer basic info on how to start a company and opportunities to help you grow and succeed, including links to relevant networks, hubs and events.
Covid-19
Oslo kommune lyser ut 34 mill under tilskuddsordningen, RestartOslo 2021
Det ønskes aktiviteter som bidrar til økt byliv og en styrket handels-, service og serveringsvirksomhet.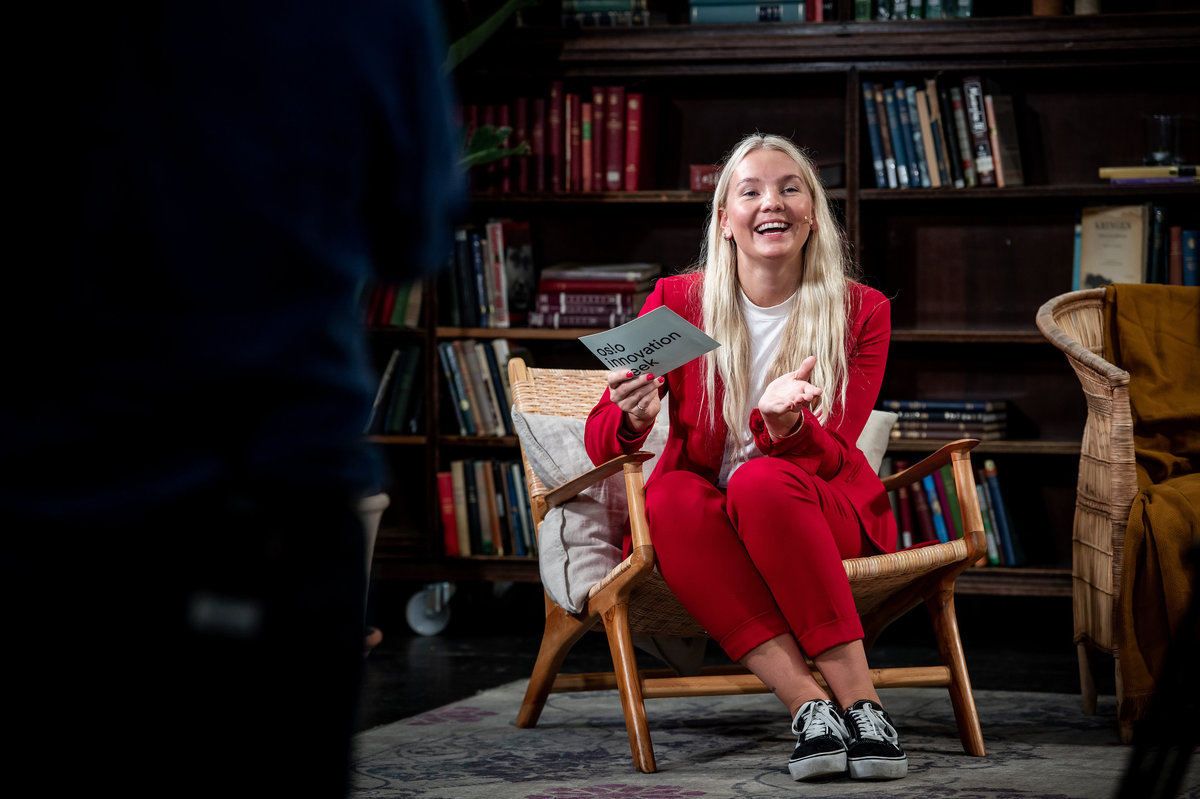 27-30 September 2021
Oslo Innovation Week
Oslo Innovation Week highlights solutions that solve real global challenges through entrepreneurship, technology and innovation. In September 2020, entrepreneurs, investors and tech leaders joined us from all around the world for the virtual Oslo Innovation Week 2020: It's Time to Build. 80 digital events were hosted by 150 partners during the 16th annual conference.