Oslo Business Region helps you navigate in Oslo's startup and innovation community by bridging industries, companies, cities and people.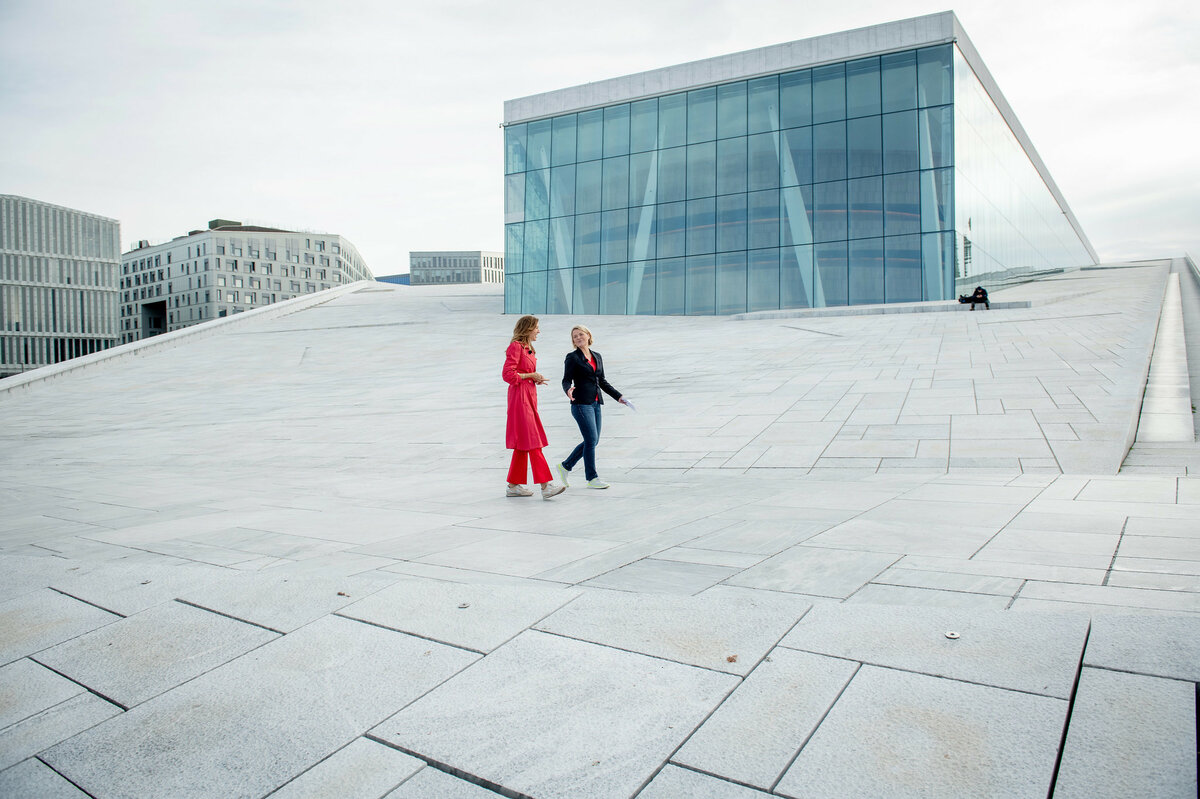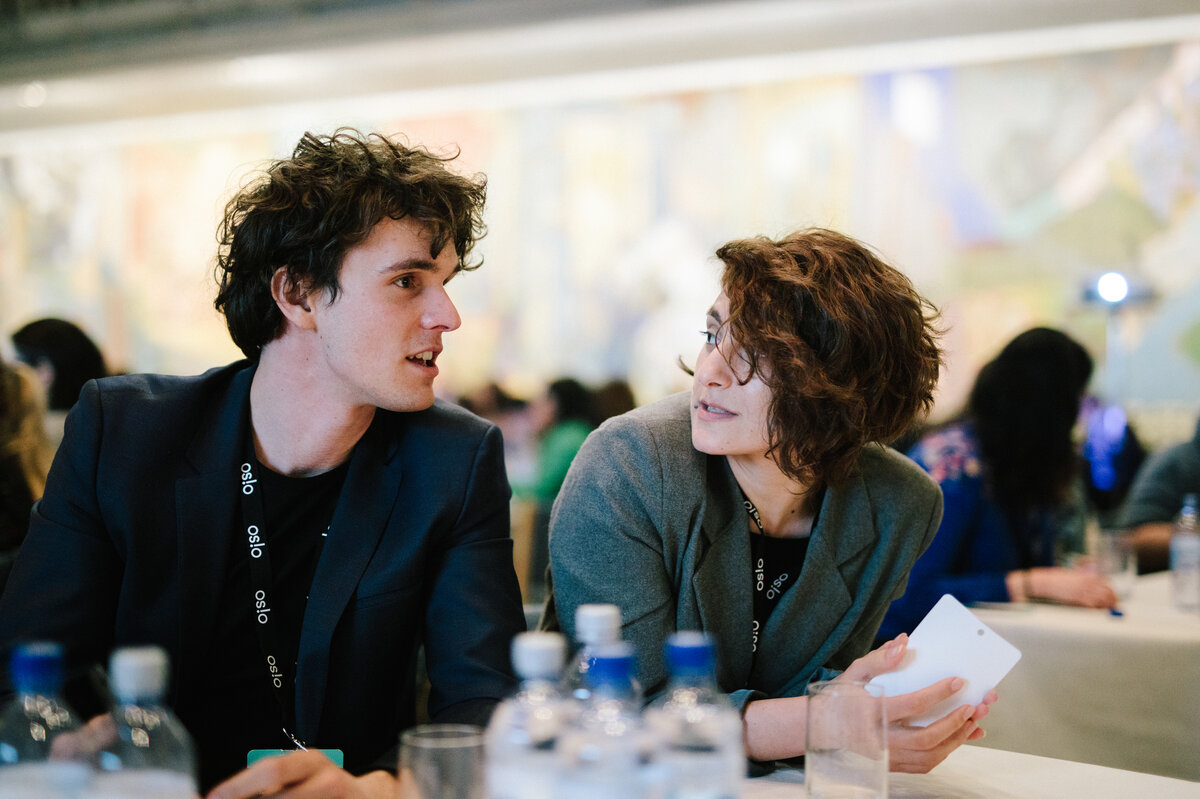 We provide you with insight, collaboration & network.
Why Oslo?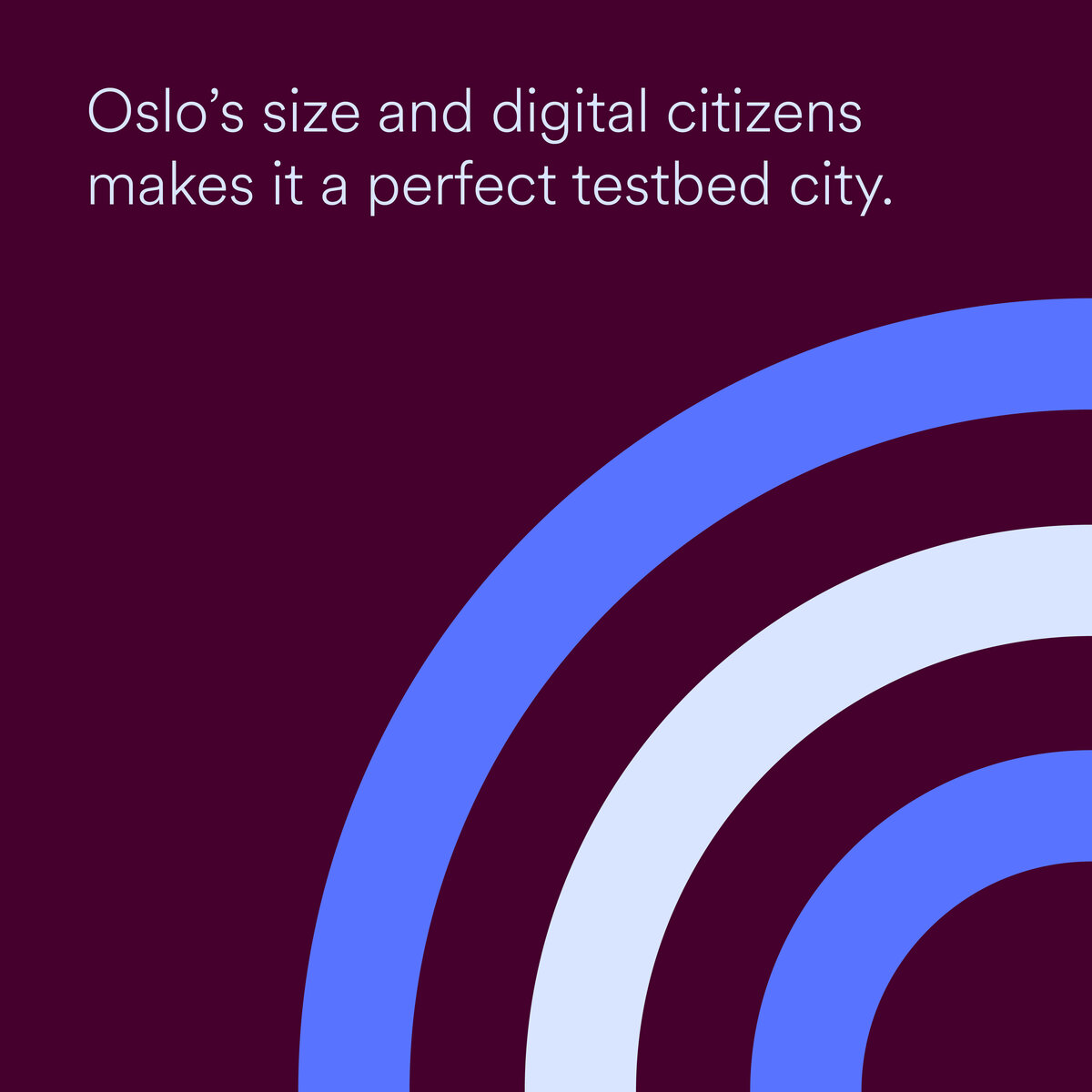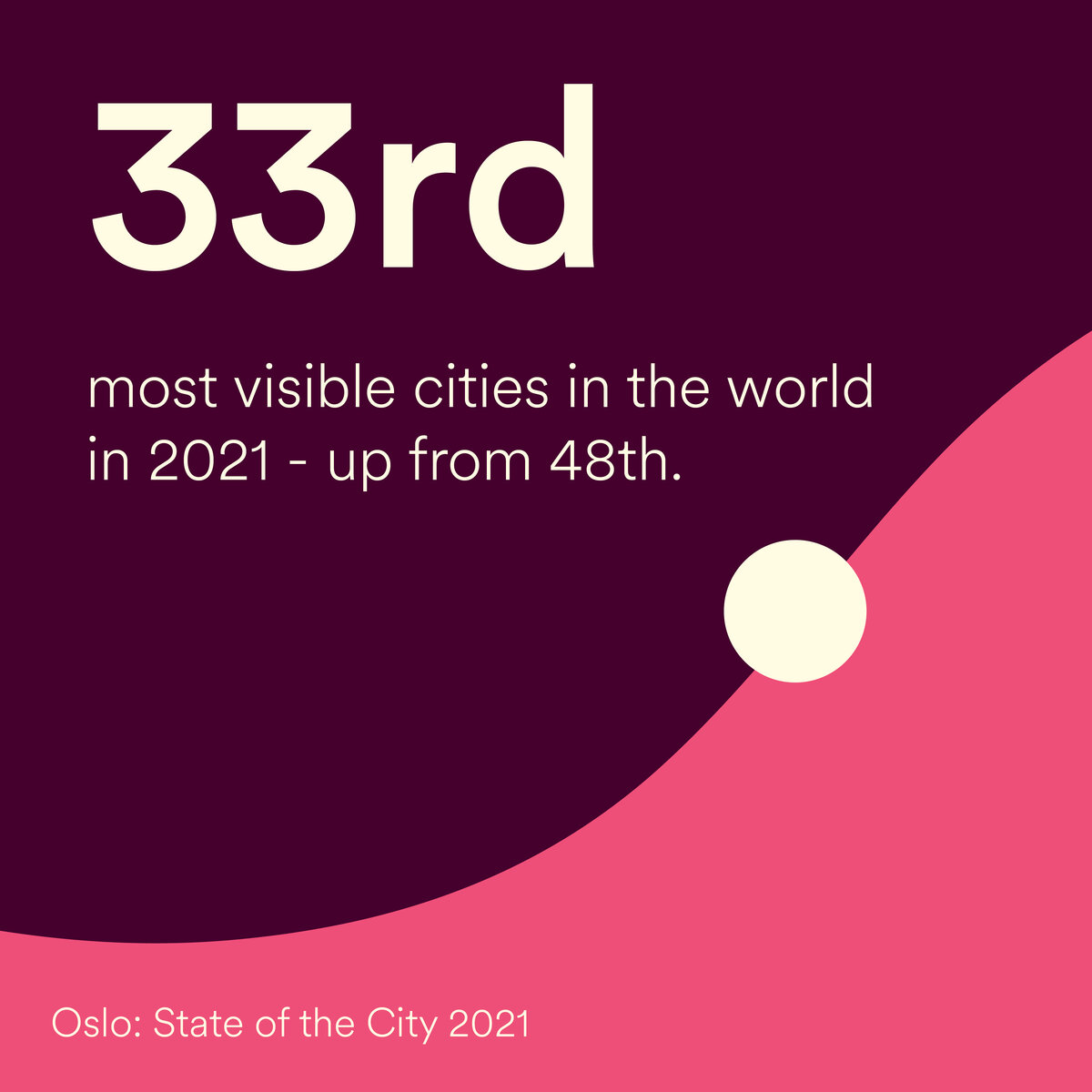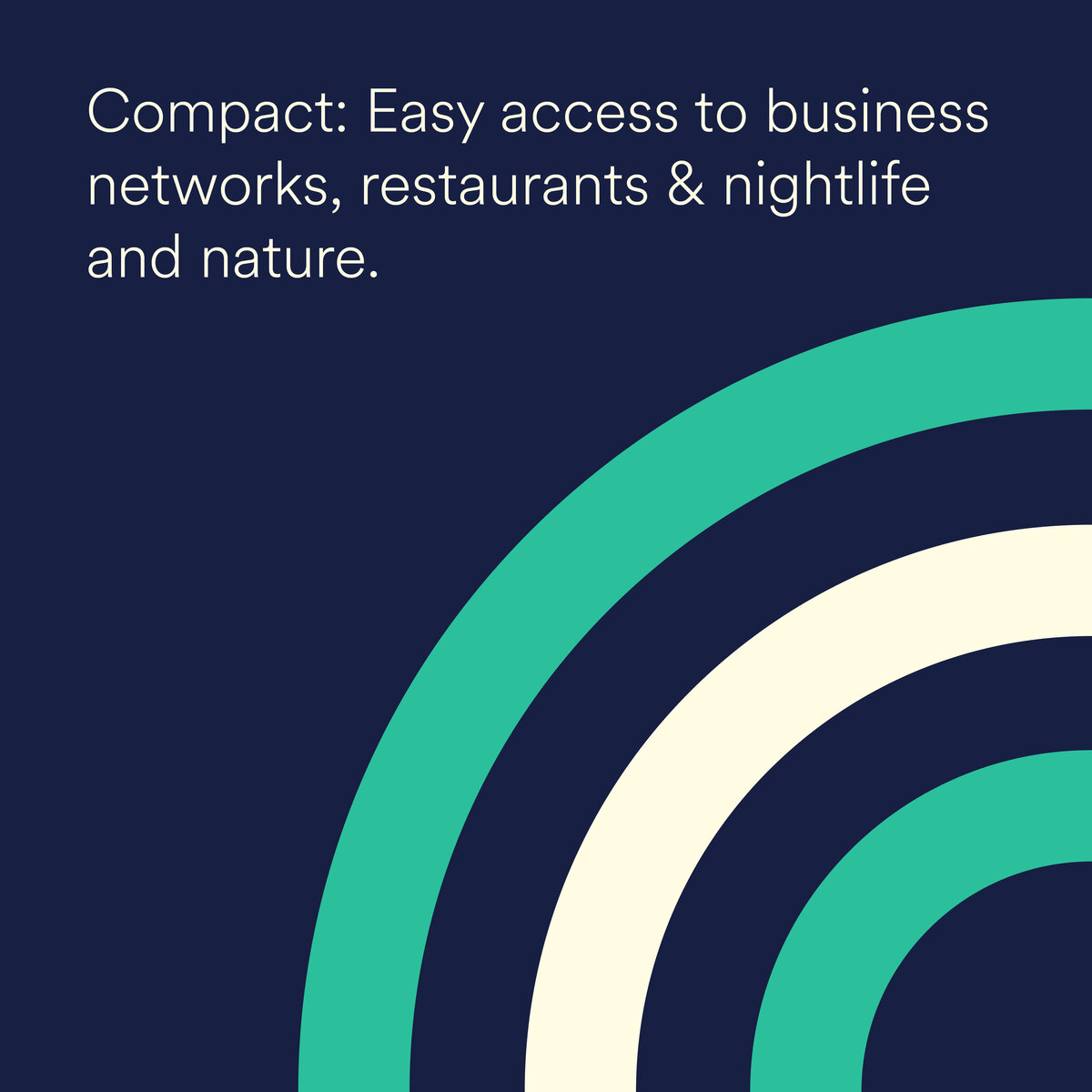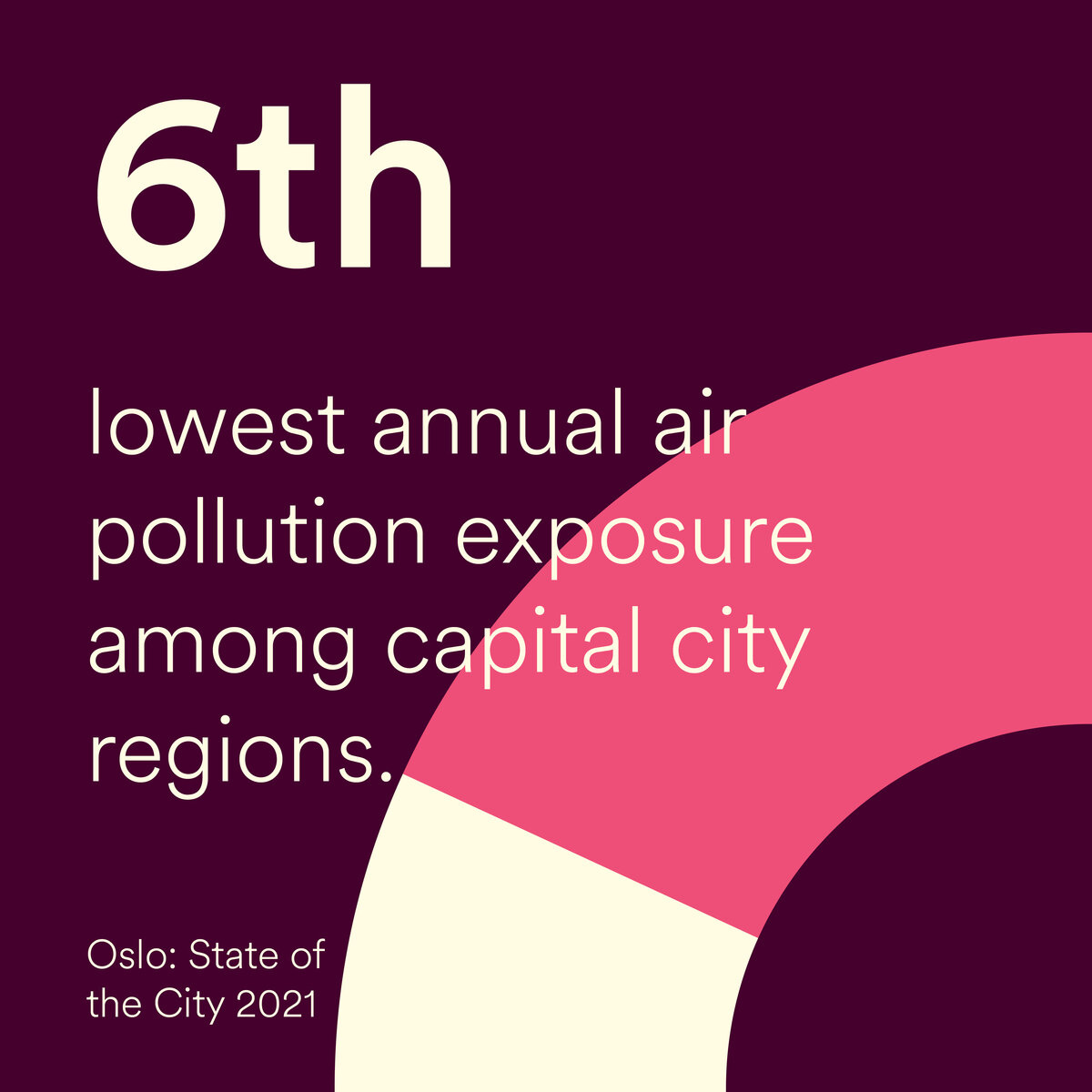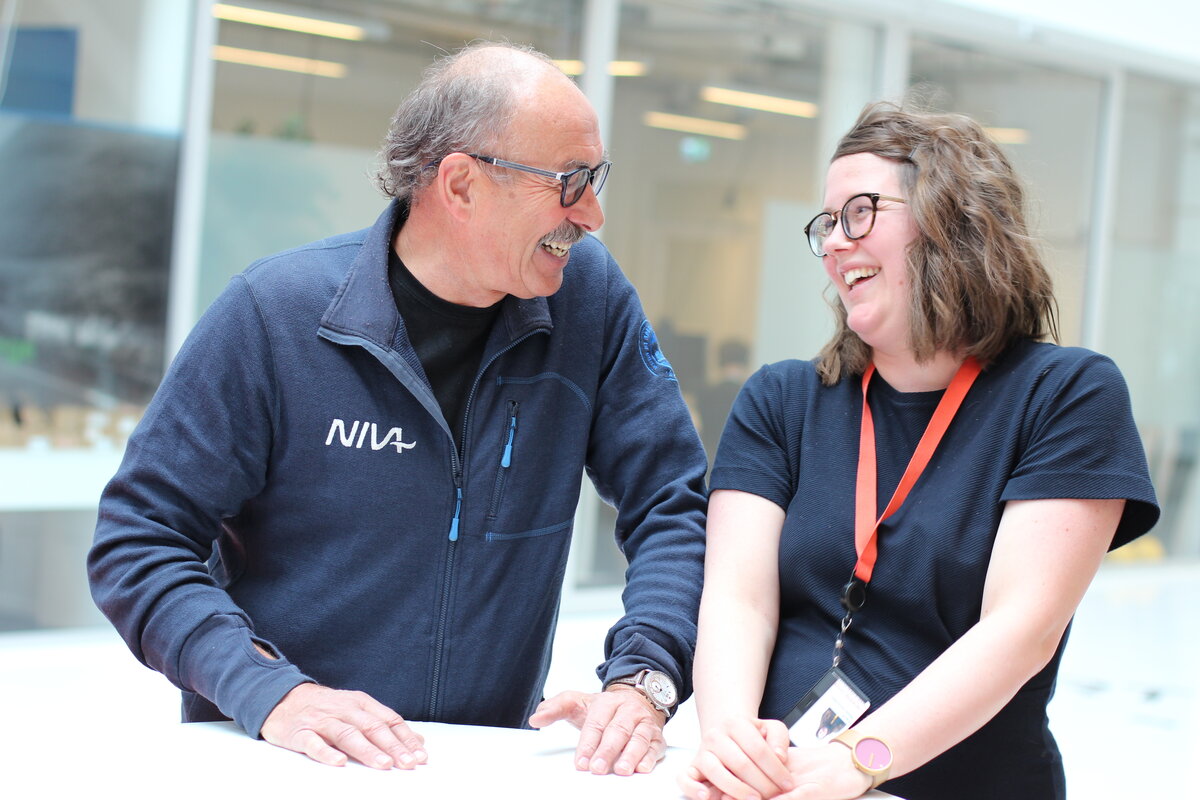 Starting up
Are you a new entrepreneur?
We offer basic info on how to start a company and opportunities to help you grow and succeed, including links to relevant networks, hubs and events.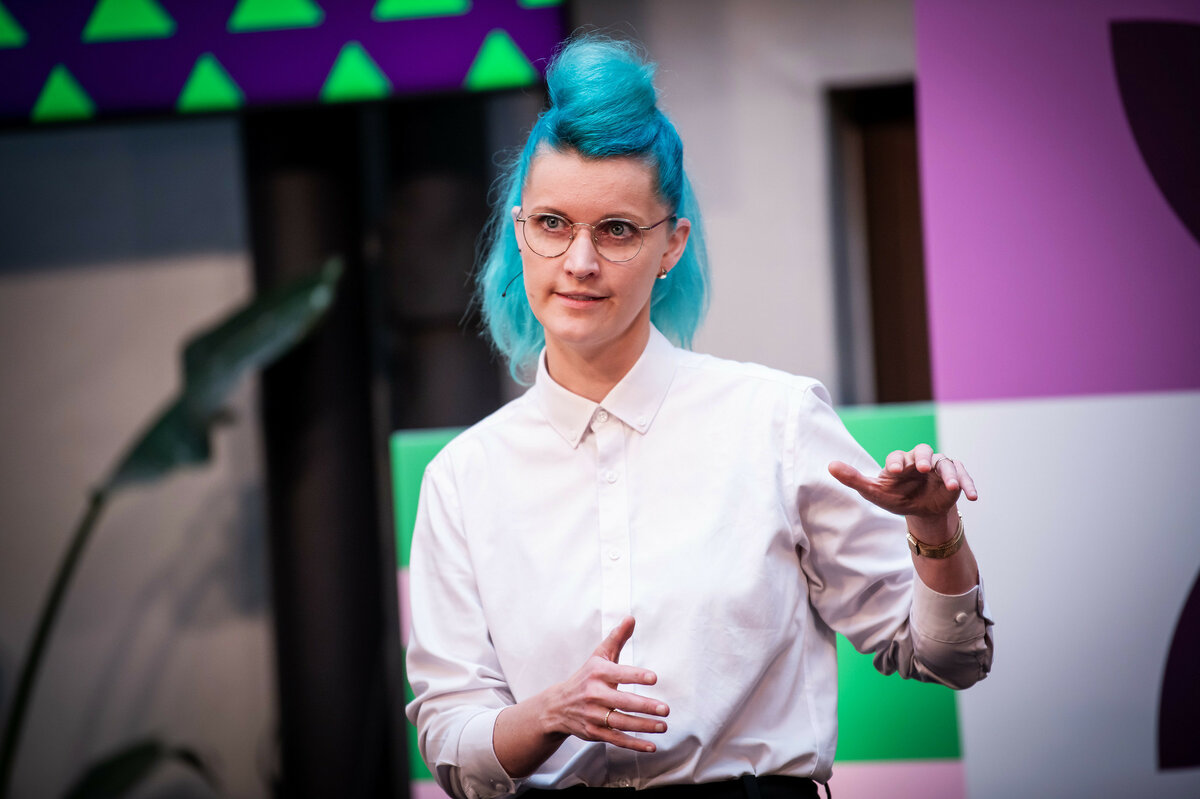 27-30 September 2022
Oslo Innovation Week
Oslo Innovation Week 2021 took place 27-30 September. We were still working under covid restrictions in Oslo which resulted in a week of hybrid events.