Oslo Business Region helps you navigate in Oslo's startup and innovation community by bridging industries, companies, cities and people.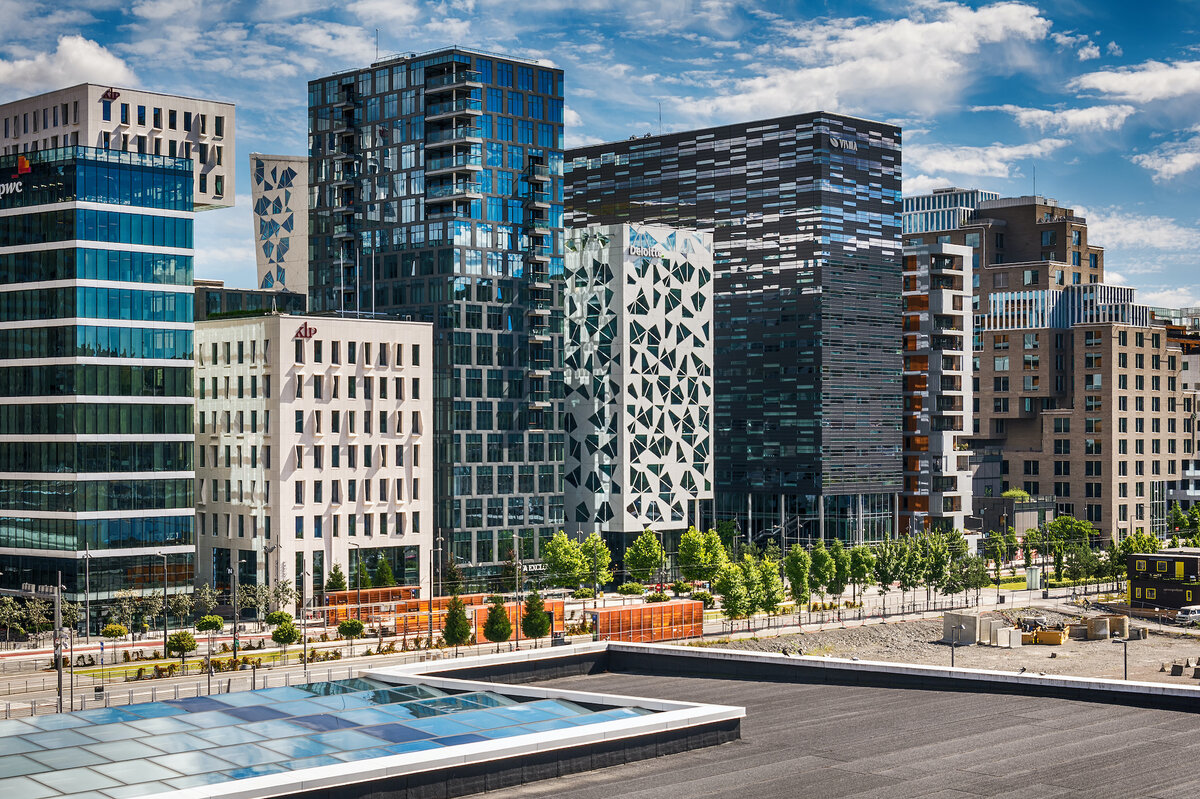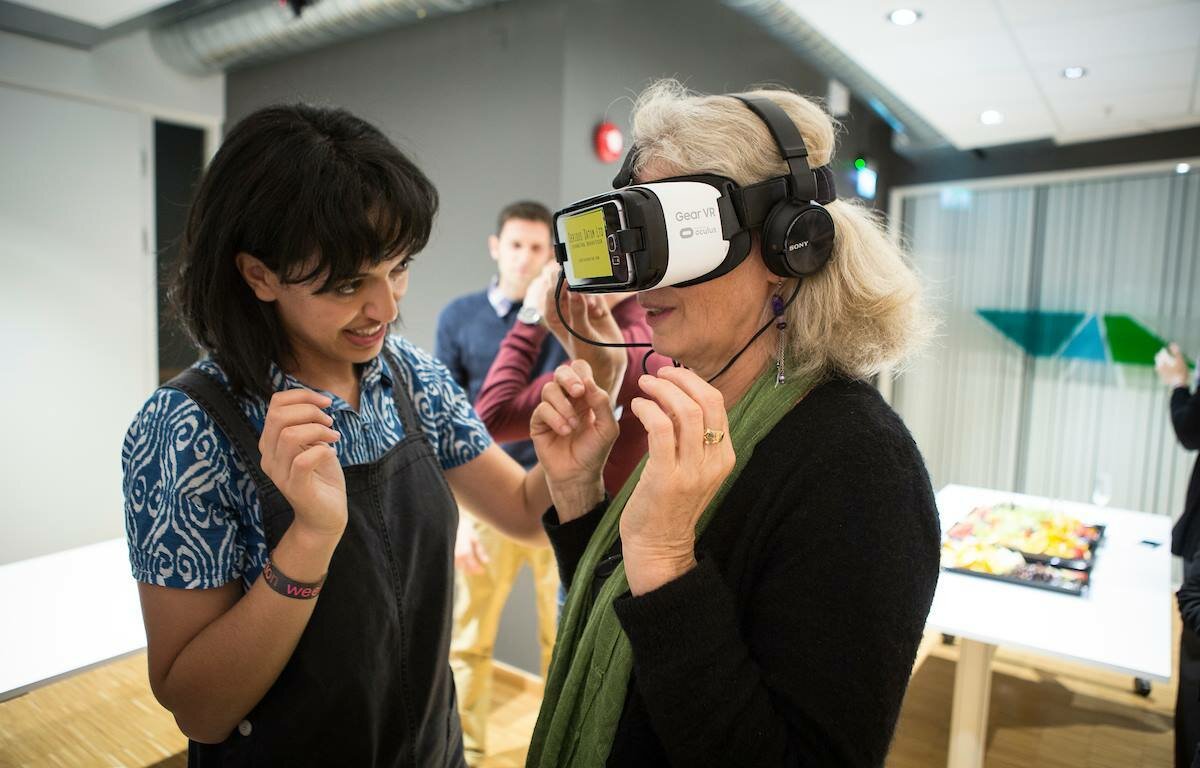 We provide you with insight, collaboration & network.
Why Oslo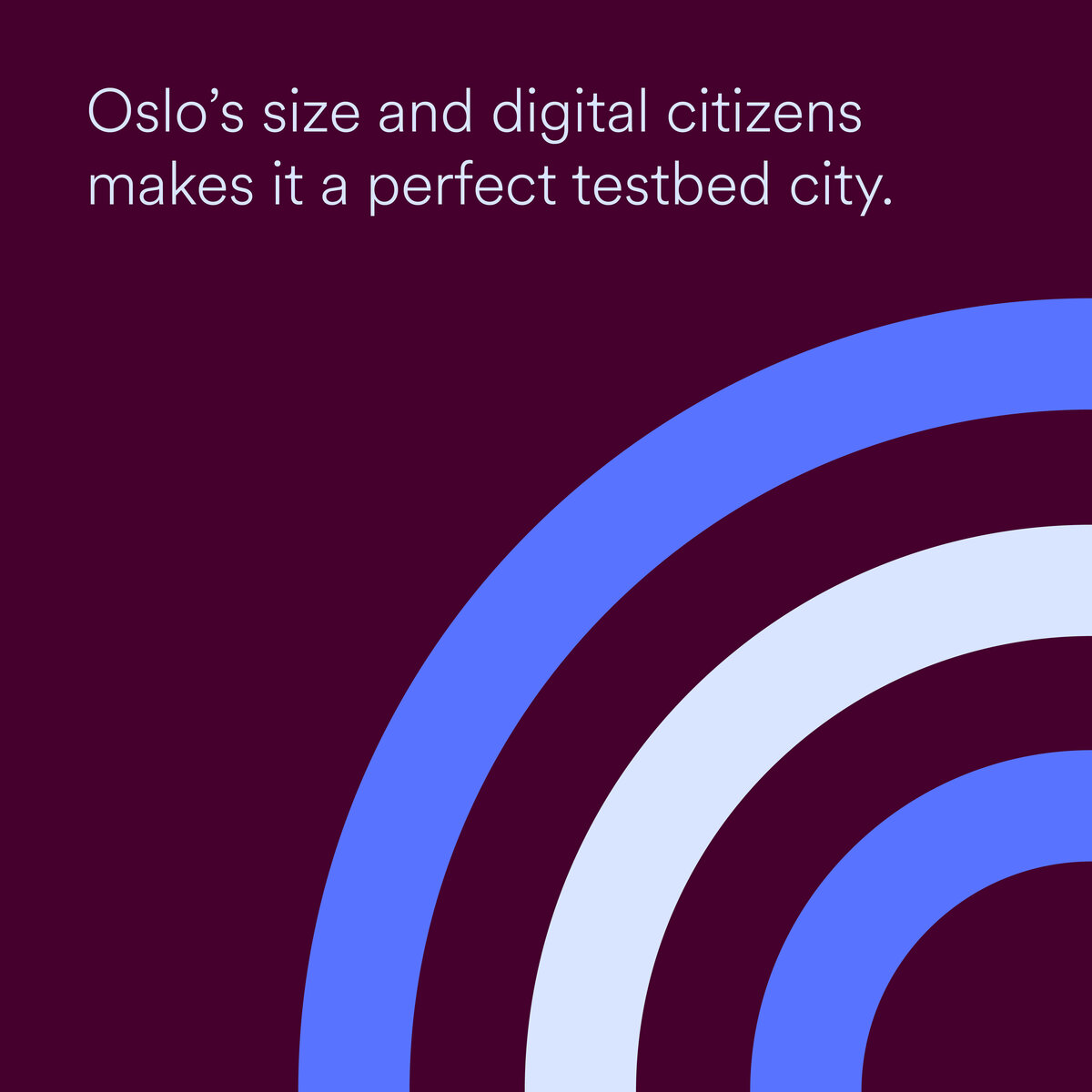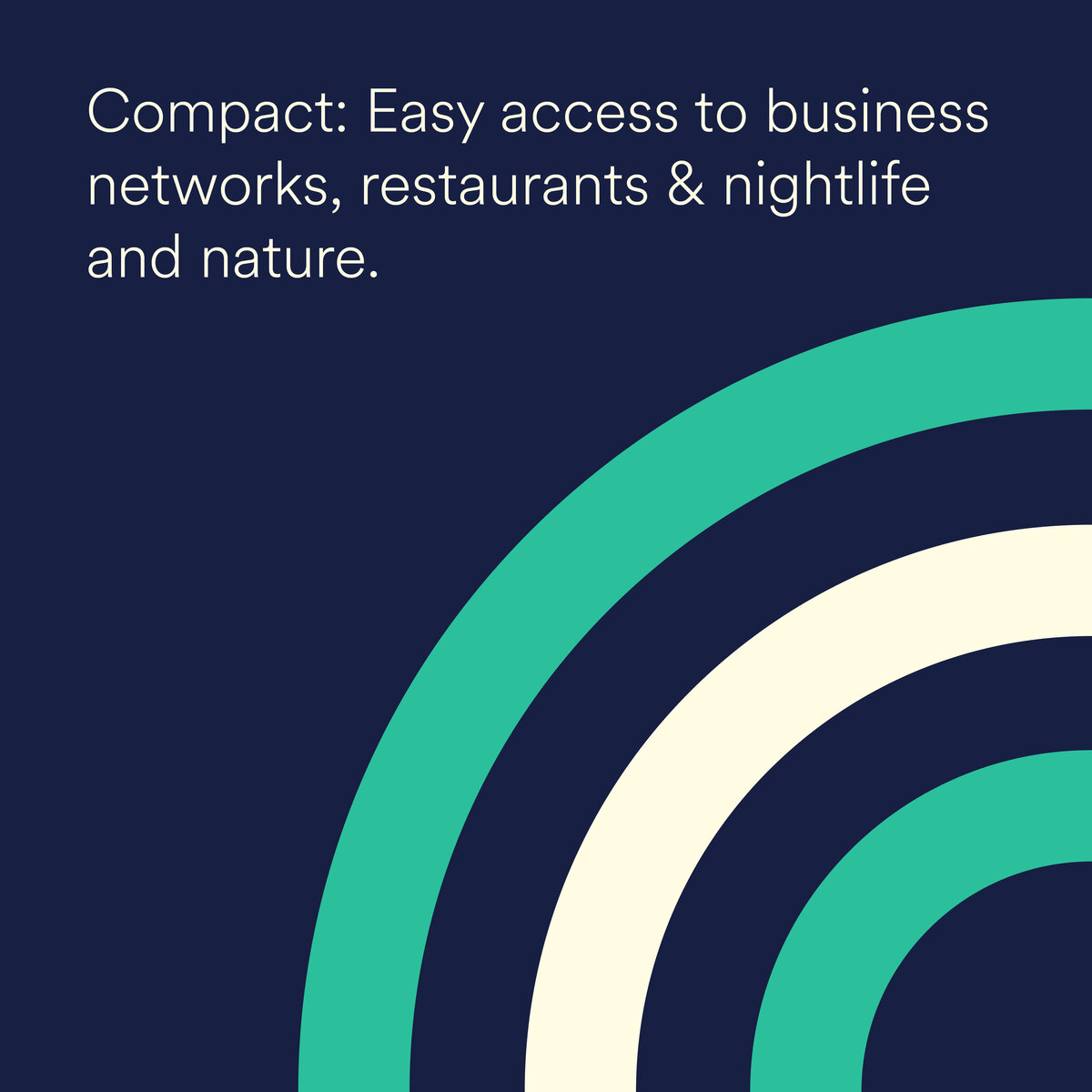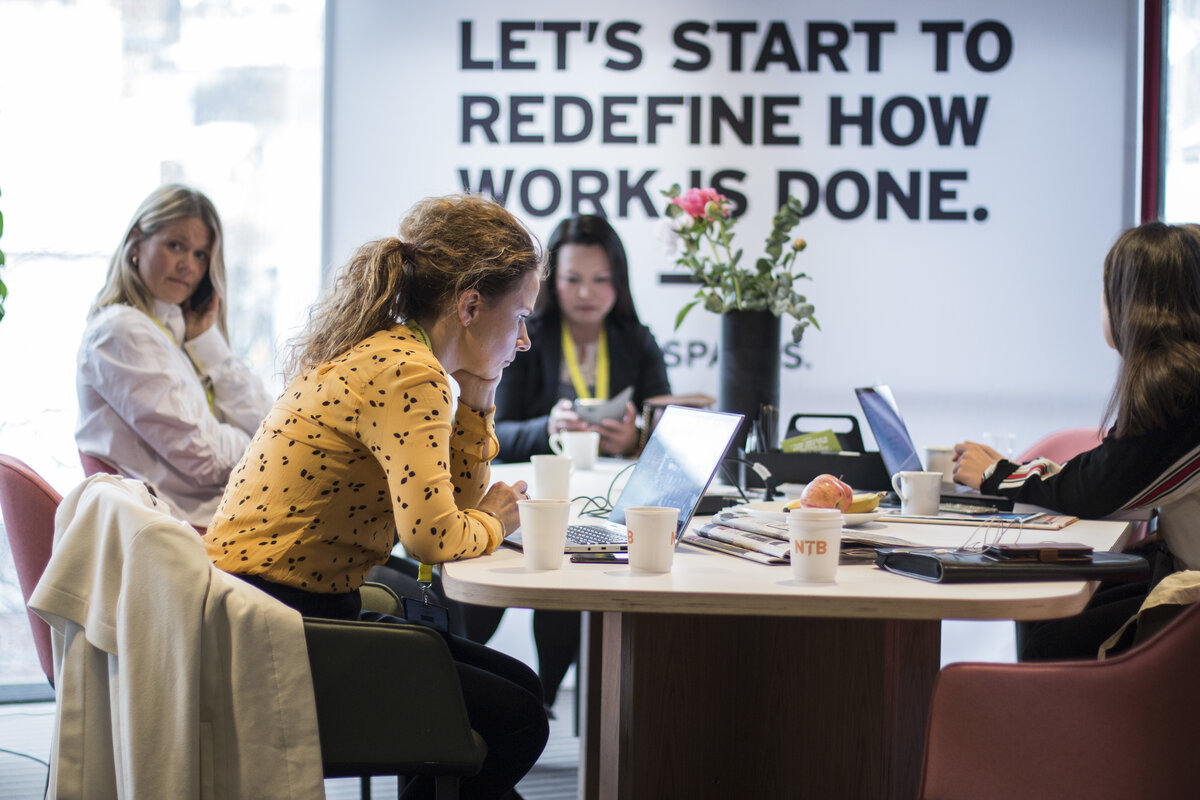 Starting up
Are you a new entrepreneur?
We offer basic info on how to start a company, links to relevant networks, hubs and events and info on growth and opportunities to help you succeed.
Covid-19
Support to startups and growth companies in Oslo during Covid-19
The coronavirus outbreak is a major challenge for businesses. We support growth companies in Oslo and the Oslo startup community by sharing information related to funding, legal advice and other resources amid the pandemic.
21-25 September 2020
Oslo Innovation Week 2020: It's time to build!
In 2019, 13000 people joined us from over 30 countries. 60 events were hosted by 150 partners. This year we are doing things differently - we are going digital. Together with our partners we will for the 16th time gather innovators across the world around the theme It's time to build.
Upcoming events
We all need to build. Some build physically, others virtually. Innovation never stops, and this year we are bringing it to you, wherever you are. That's right - we're going digital!
On Monday 21 September, we invite you to join us for the opening of the first ever digital Oslo Innovation Week!
OIW 100 Pitches is a platform connecting entrepreneurs and investors. If you have an investor-ready business solution to one of the UN sustainable development goals, or just want to check them out, you should join!
Go to events