Invest in Oslo
The last 10 years, the startup community in Oslo has emerged from nothing to foster international growth companies such as Kahoot!, Spacemaker, Otovo and No Isolation. Now is the time to make Oslo the place for your next investment.
Investment destination
Reasons to invest in Oslo
What makes Oslo a desirable destination for your investment? Do we have the growth potential and the combination of characteristics and behaviours it takes to make the return you would like to see? We believe so, and have collected some reasons to why!
Key numbers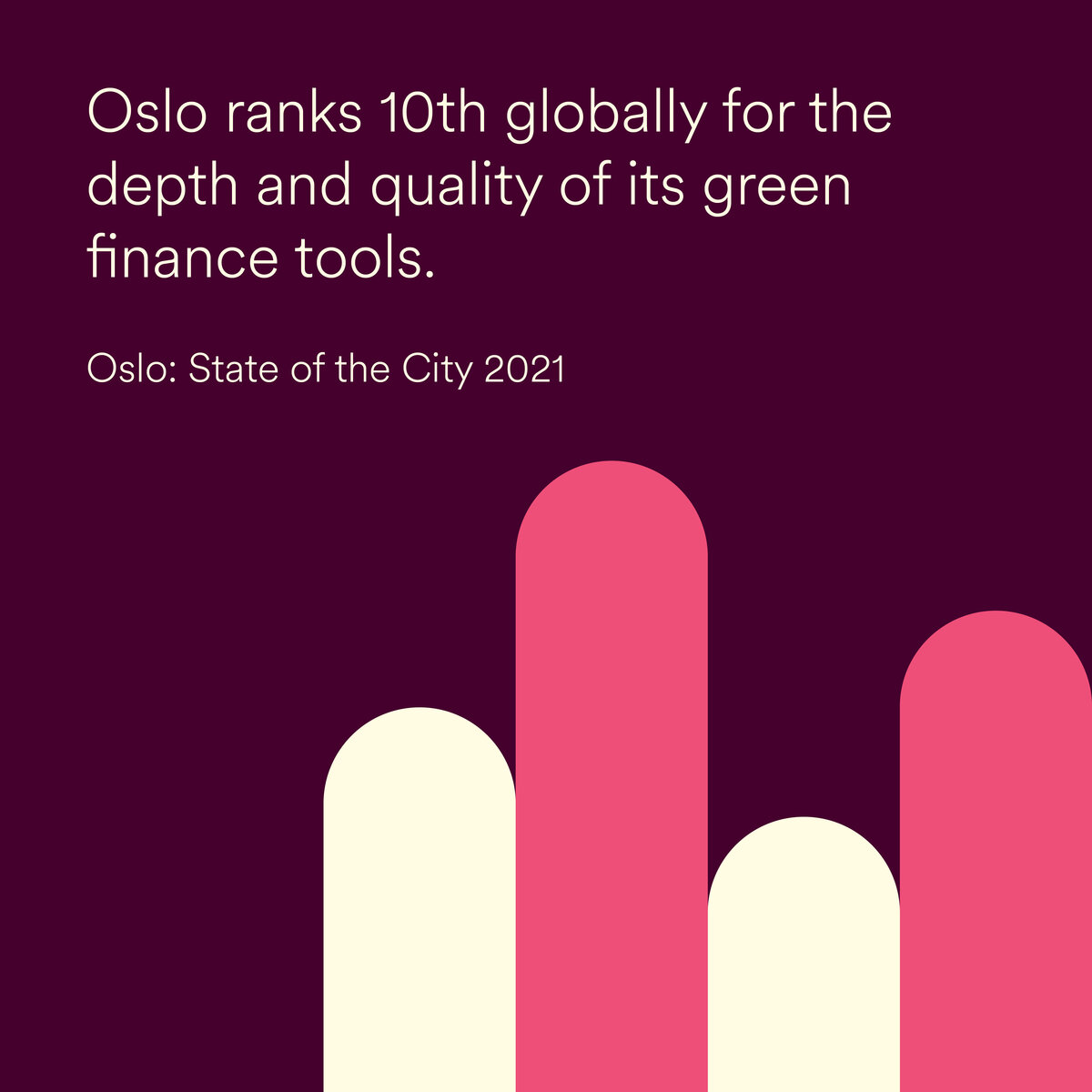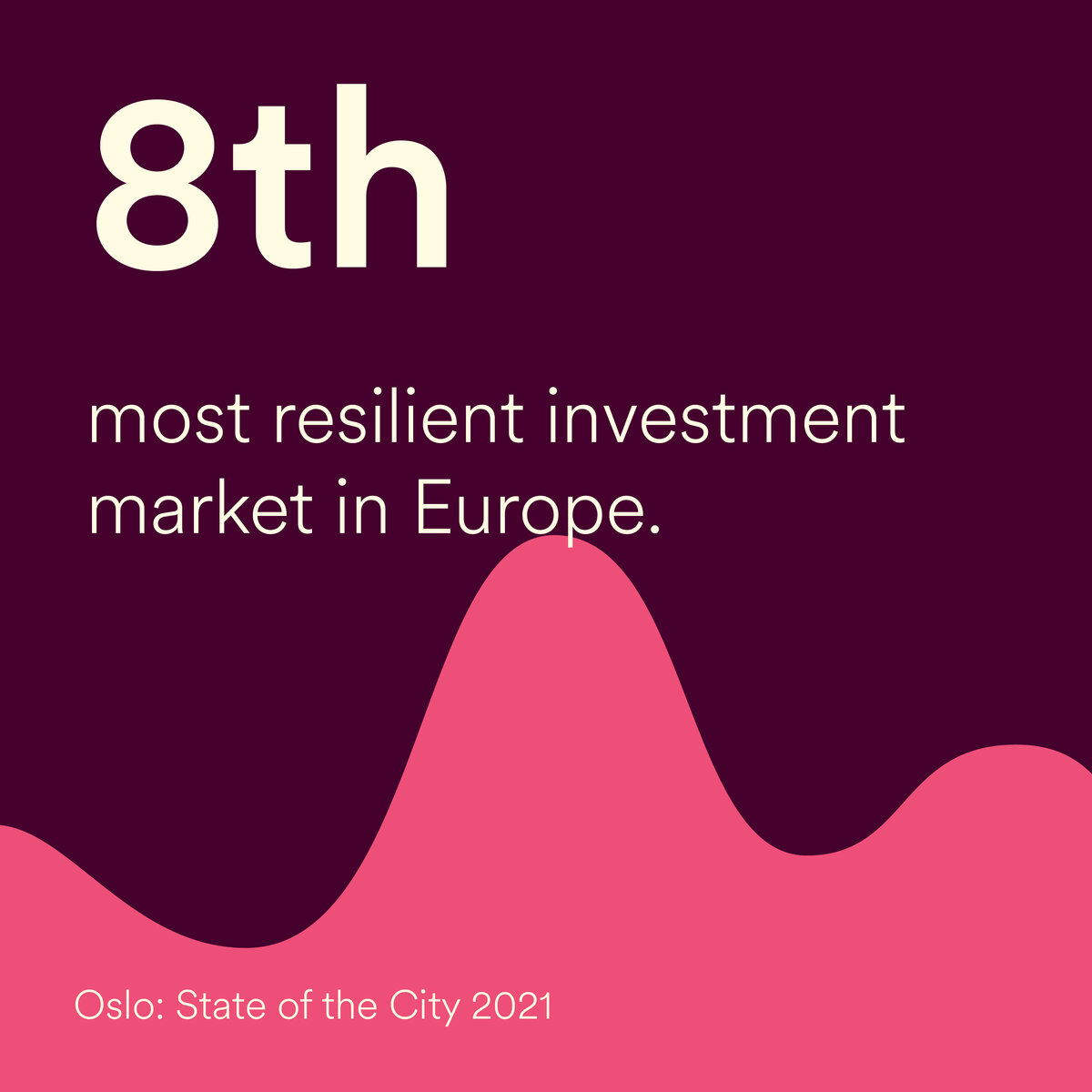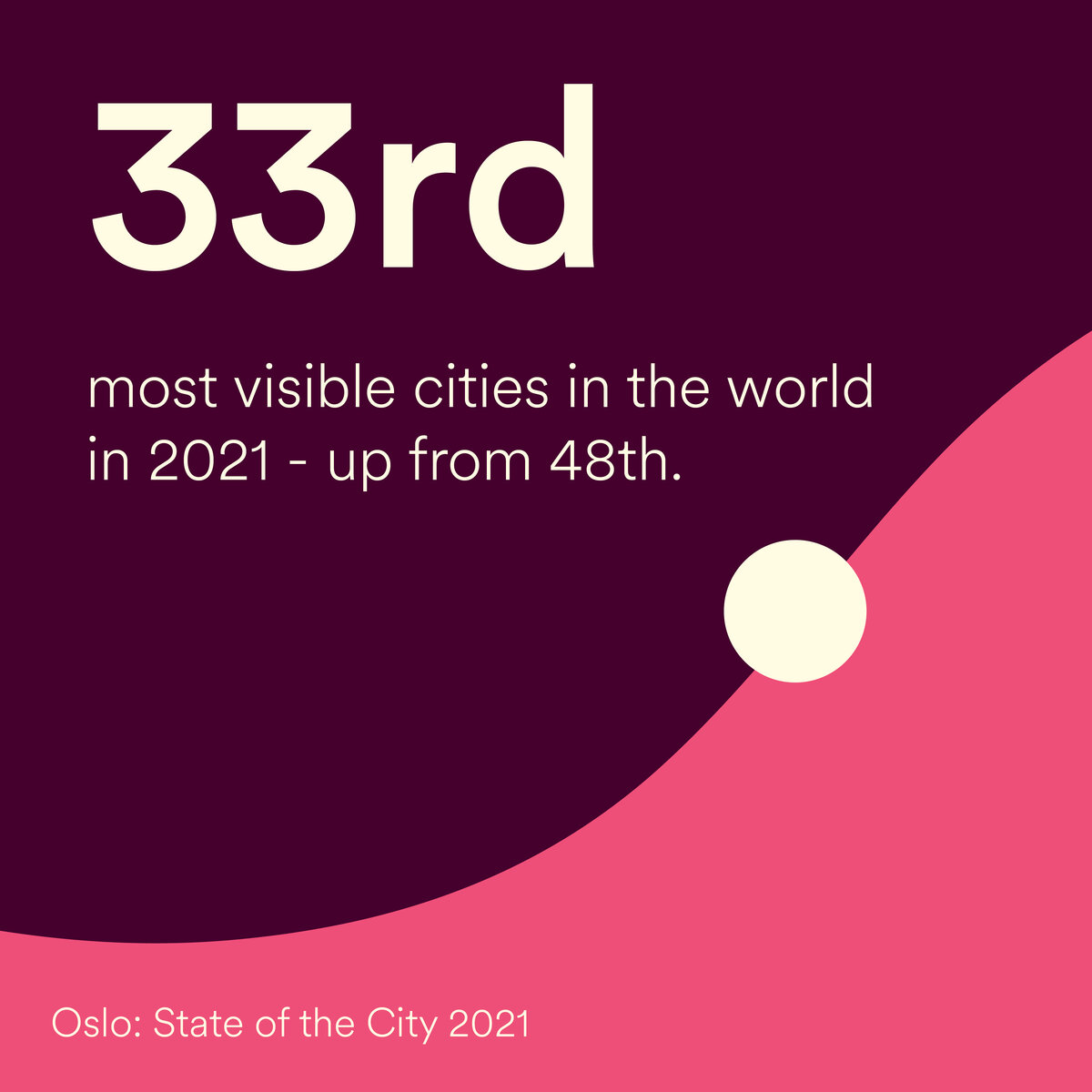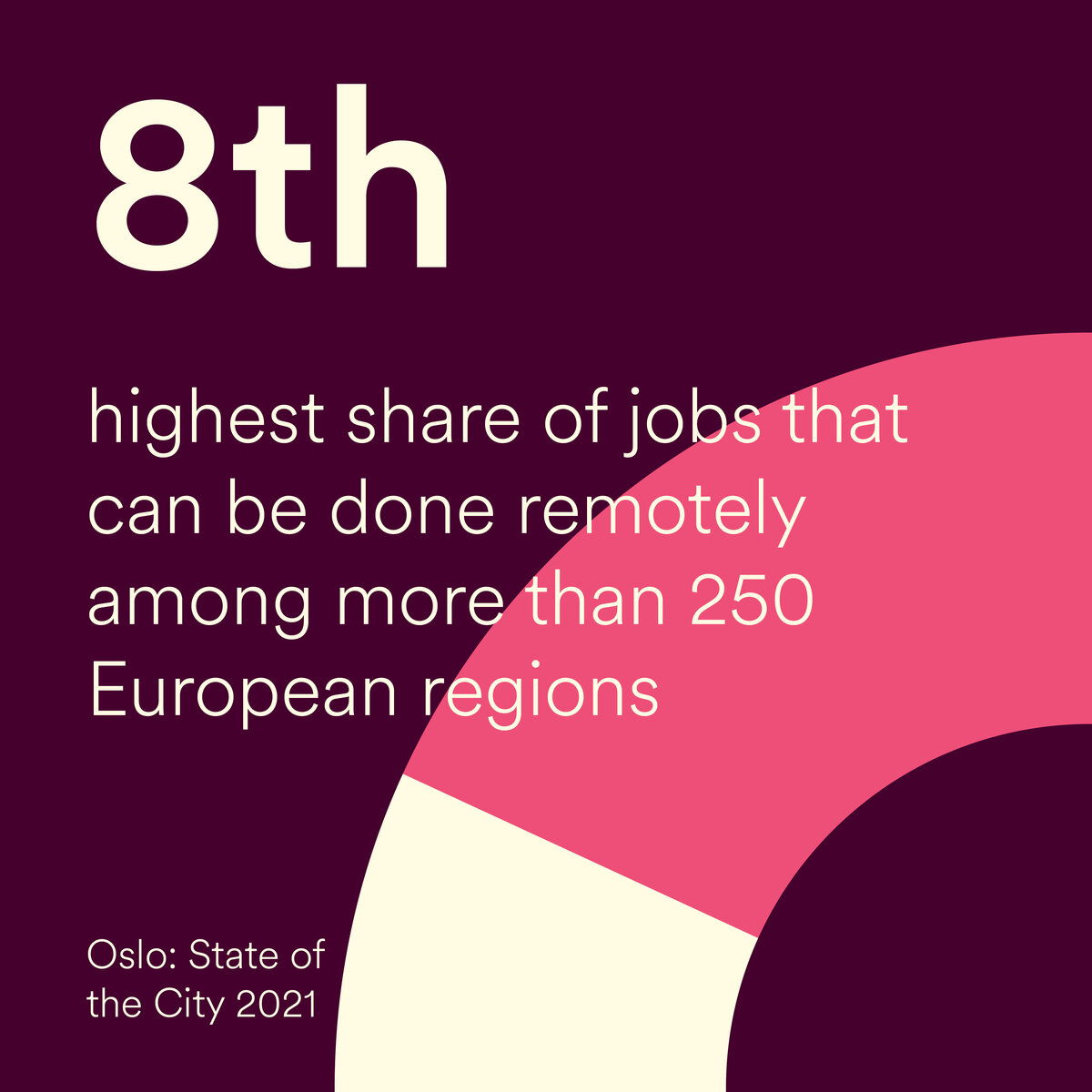 Return on Investment
Oslo Success Stories
You may have browsed in Opera or quizzed in Kahoot! But did you know that these tech platforms are born and based in Oslo? The early movers are growing big, with many promising new ventures following suit. Check out some of our success stories!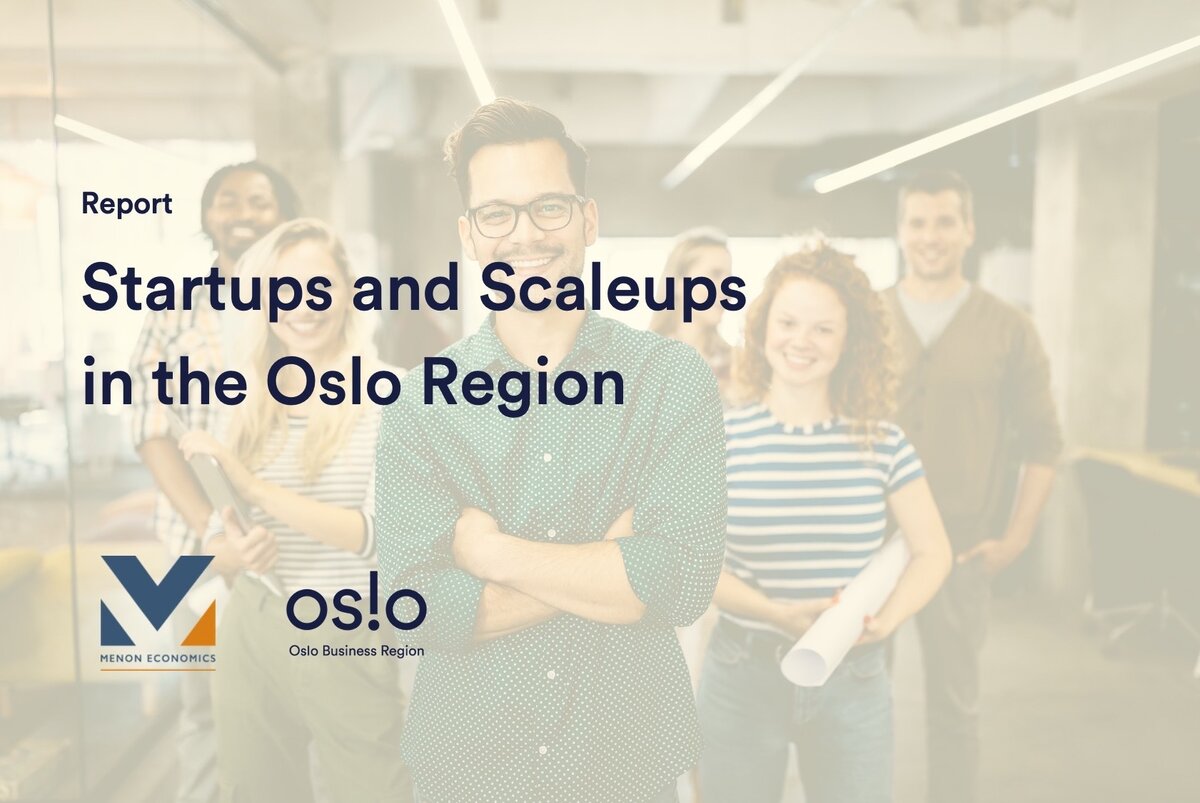 Facts and numbers
Lastest report on startups and scaleups
On behalf of Oslo Business Region, Menon Economics has made a report on the development of and the value creation by startups with growth potential and growth companies in the Oslo region.
Investor links
Are you an investor considering including Norwegian startup and growth companies in your portfolio? We have collected some investors and funds that may be a source of inspiration and help:
How can we help you as an investor?
Are you an investor looking to discover the next big business idea or exiting team in to back in Oslo? Do you want to exchange experience and learn from other investors already in this space? At Oslo Business Region we are working closely with most stakeholders in the regional and national startup landscape.
We can help with information on and individual connections to startups, investors and hubs. We also host regular events for meeting the community, at home and internationally. There is no reason to wait, please get in touch and let us know how we can help!
Tonje Ørnholt

Growth & Funding Manager