Connecting urban development scaleups from Oslo and investors in London
Nine Oslo-based scaleups joined a three-day program of 17 total Nordic companies for Opportunities UK and Nordic Fund Day, 18-19 October in London.
Meeting experts on scaling to the UK market
These companies from Oslo were part of the program ChargeBnB, CONSIGLI, Defigo, Findable, HAYK, SquareRoot AS, Unloc, VARIG, and Zeipt.
On the first day the scaleups took part in a go-to-market workshop gaining insight into urban development market possibilities in the UK and expert advice from Remarkable City, London & Partner, municipalities like Bristol, Innovation Norway, , Marks & Clerk, and others on how to set up a good strategy.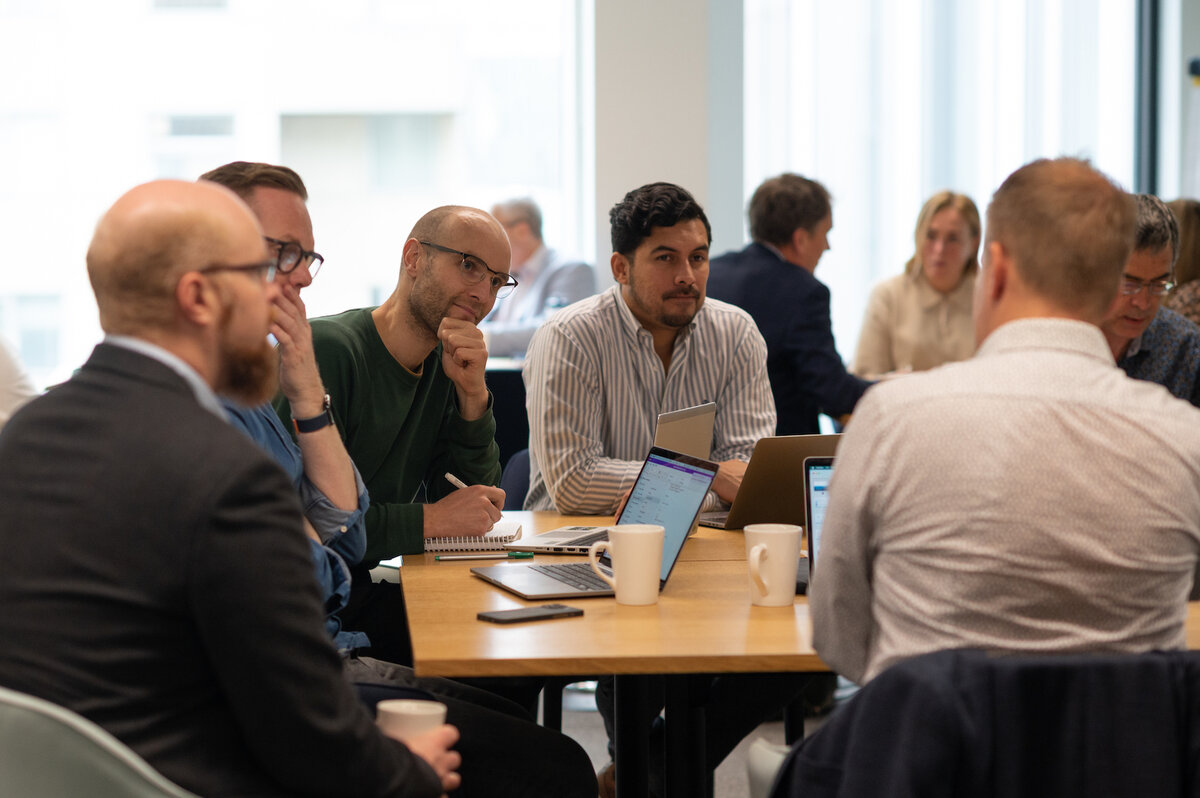 Meeting 15 investors at Nordic Fund Day
The companies had the opportunity to apply to pitch in front of 15 international investors during Nordic Fund Day - an event connecting scaleups within the urban development sector, with compatible VC investors.
After receiving great applications, the jury from Nordic Ninja, Lyse Vekst, Smedvig Capital, and Concentric handpicked the most promising scaleups to present their business idea to international investors. Three Oslo-based scaleups were selected to pitch: Findable, Charge BnB, and Defigo.

The nine companies pitched to a packed room with investors from: NordicNinja VC, KOMPAS VC, 2150, Link Venture Capital , Super Duper Ventures, Idékapital, PropTech1, Smedvig Capital, Styx Urban Investments, Lyse, Playfair Capital, PwC, Pi Labs, ÕRN Corporate Venture, Cocentric, Eight Roads and Apax.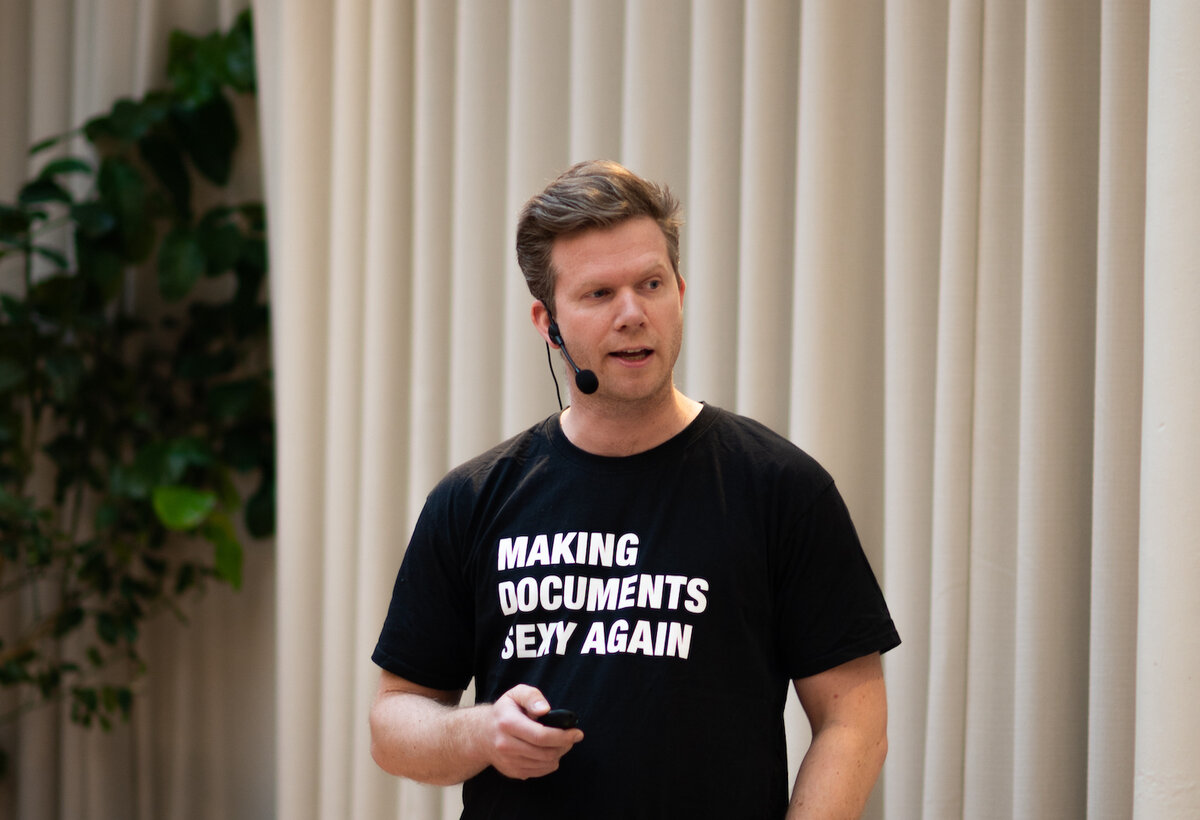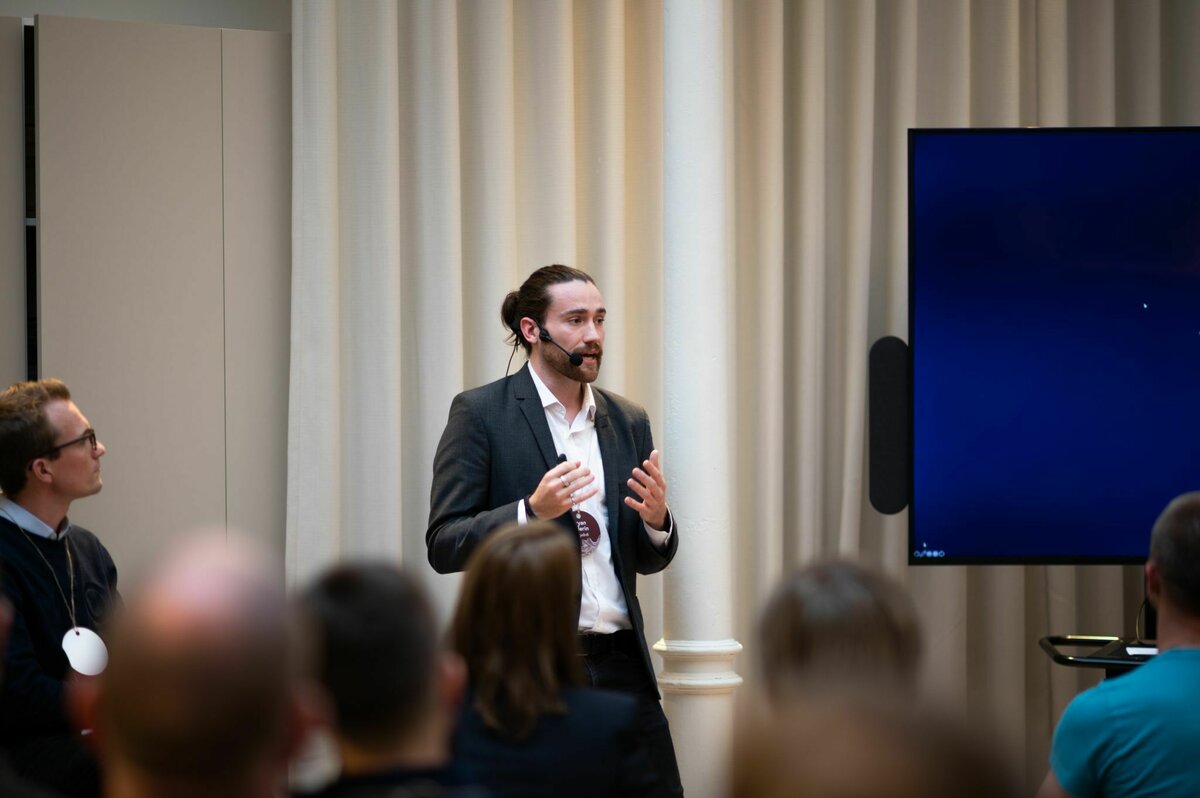 Learnings and advice to Norwegian scaleups from the investors #1
We asked three of the investors present at Nordic Fund Day about their takeaways from the event and if they have any advice to the companies. Jaysri Thangam from PropTech1 - a german-based VC for proptech and construction tech shared some concrete tips for how to enter new markets:
As a startup that is pitching to VCs outside your geography, have a great answer for scale, how material your entry into the new market is and why that particular VC is right for you. Always think about de-risking your business as your grow and find product market fit.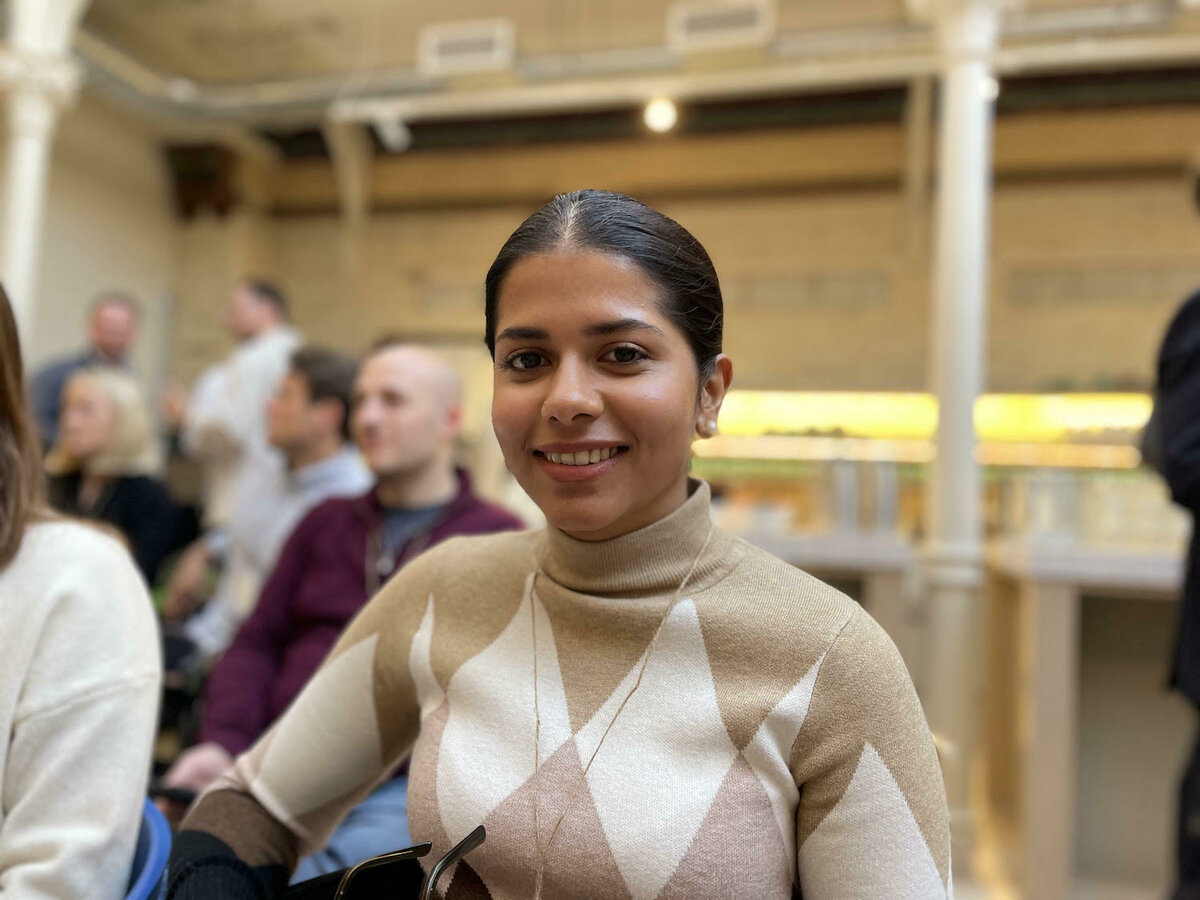 #2
Max Blanshard a VC Investment Associate at 2150, a VC firm investing in urban development solutions said Nordic startups have a compatetive advantage because the ecosystem is very advanced.
Startups in the Nordics have a fantastic opportunity to work in a tech system that is often well ahead of the rest of Europe - such as the high levels of EV and smart meter adoption. They are therefore perfectly positioned to lead the way as Europe and the rest of the world catch up.
On what he is looking for in a company he said:

I love to meet startups that have proven their product market fit, have clearly, honestly and thoughtfully calculated their sustainability impact, and have a plan for how they are going to get the Ex-Nordics to adopt their technology too.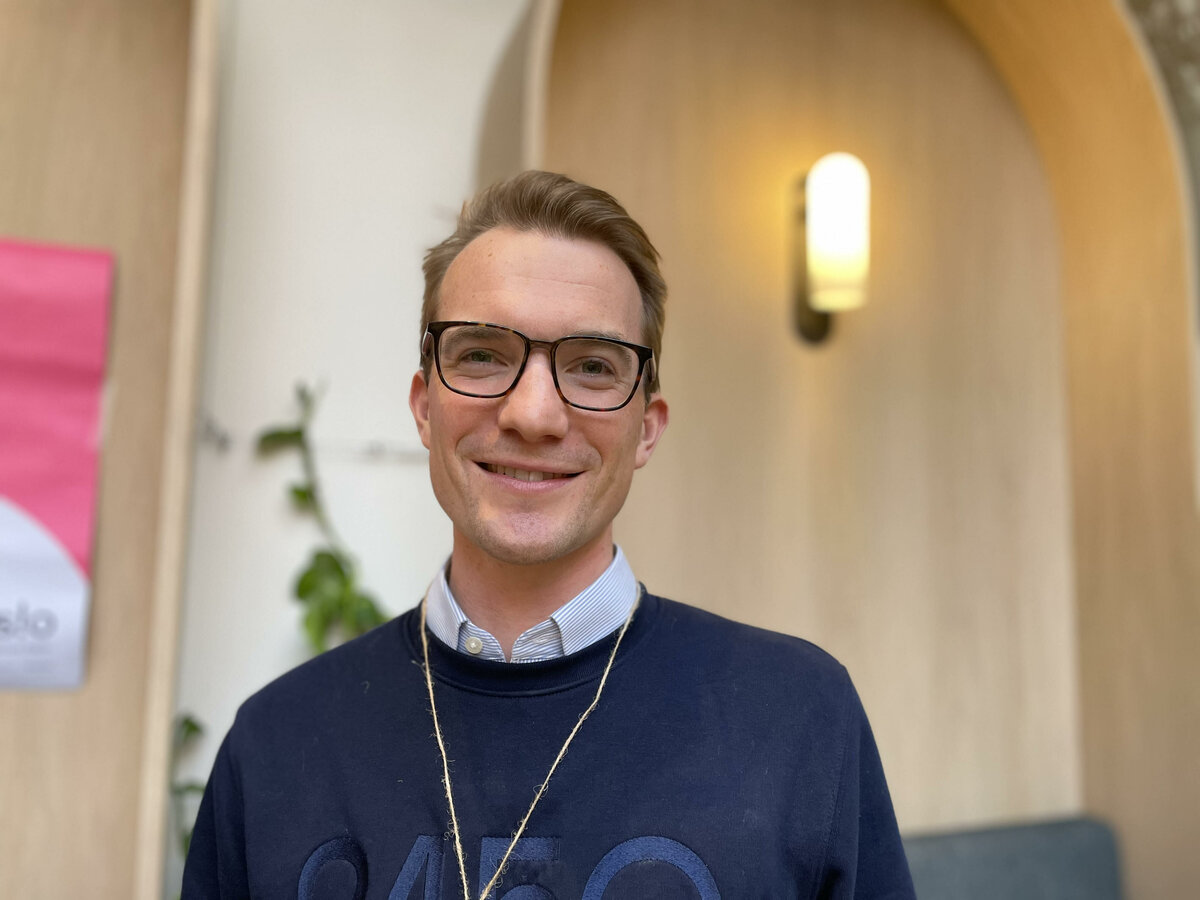 #3
Alex Rahaman is an Investor at the Norwegian investment fund Idékapital and is based in London. He was impressed by the level of the companies:
It was great to see so many Nordic founders pitching in London. Getting on a plane and standing up to tell your vision and mission is a vital part of a founder's success path.
Of what he would like to see more of he responded:

To present to Idékapital we love to see passion and confidence, but also a clear understanding of the company's journey ahead. This means being honest and open about what you have now and what you need, and what you want from an investor partner like us.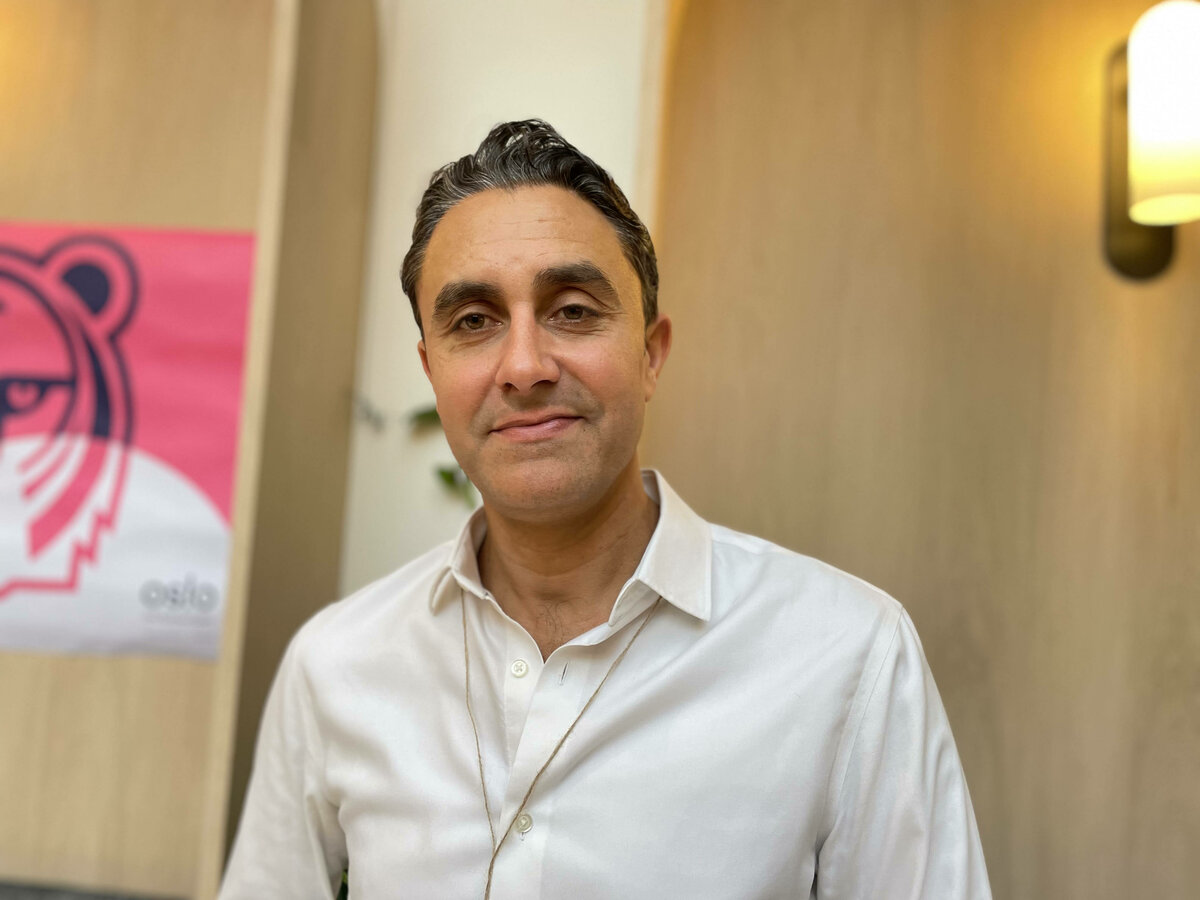 Thank you for contributing to the UK Opportunities program
The program was organized by Nordic Edge and Oslo Business Region in collaboration with partners such as the Smedvig, Norwegian-British Chamber of Commerce, Remarkable City, Innovation Norway and The British Embassy in Oslo. Thank you to all the people contributing to the program. If you're an London-based investor or Oslo-based scaleup in the urban development (proptech, mobility etc) sector and want to join later, reach out to Tonje Ørnholt. If you're curious about our services and projects in general, please sign up to our newsletter.
Contact
Tonje Ørnholt

Head of Investment