Oslo's Startup Ecosystem
In the past few years, the startup community in Oslo has skyrocketed. A wave of Oslo-born companies have entered local and international markets much thanks to the ecosystem surrounding them. Collaboration is our way of competing, and various startup and innovation hubs are available for new and established entrepreneurs all over Oslo. Oslo Business Region aims to build bridges between local and international hubs and networks in Oslo and on this site you find many of the most active partners in the community. Photo: Gorm K. Gaare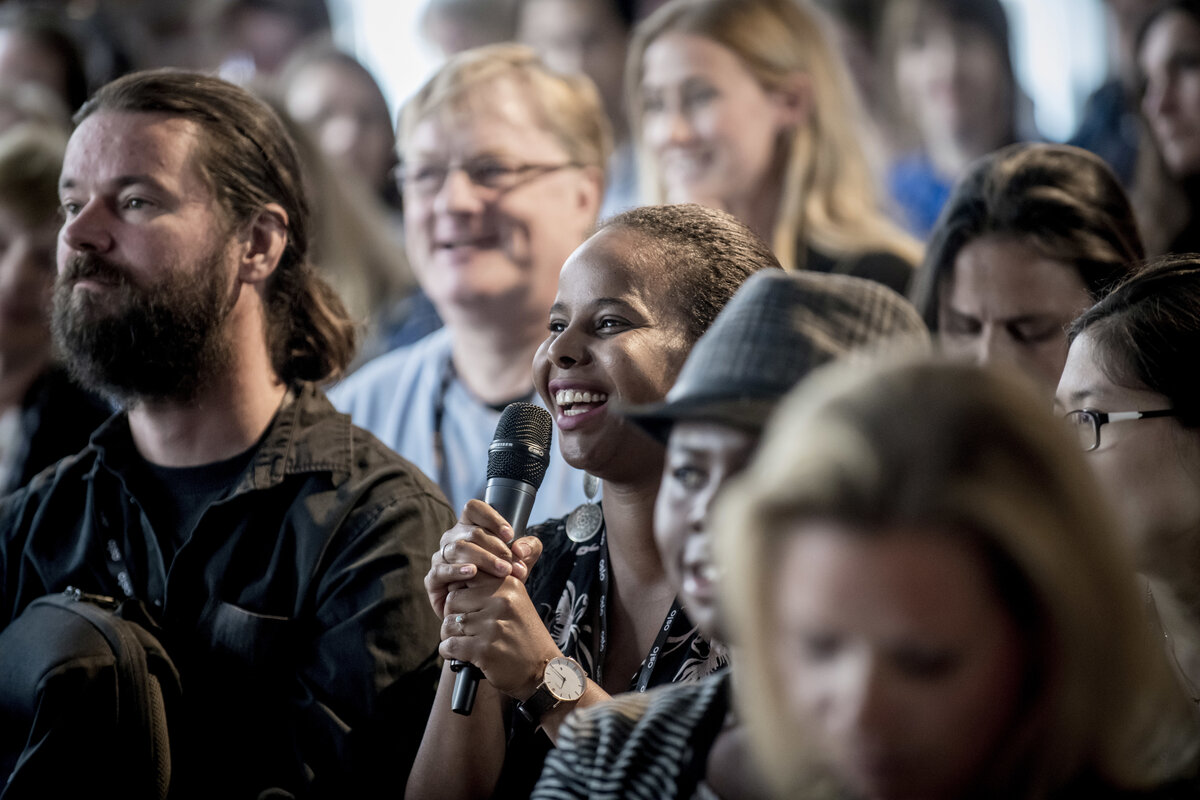 The Oslo Startup Ecosystem
What is the Oslo Startup Ecosystem?
To foster startups, companies that will create jobs in the future, a city needs a viable startup ecosystem. Ideas, capital, infrastructure, customers that all support new ideas to emerge. Let's take a look.
The Oslo Startup Ecosystem
Choose from over 50 professional startup communities in Oslo
Oslo is the capital city, and the vast majority of Norway's startup activities happen in the Oslo region. The city can offer more than 50 physical startup hubs where you can develop your business and investor activity towards startups has been growing rapidly the last five years.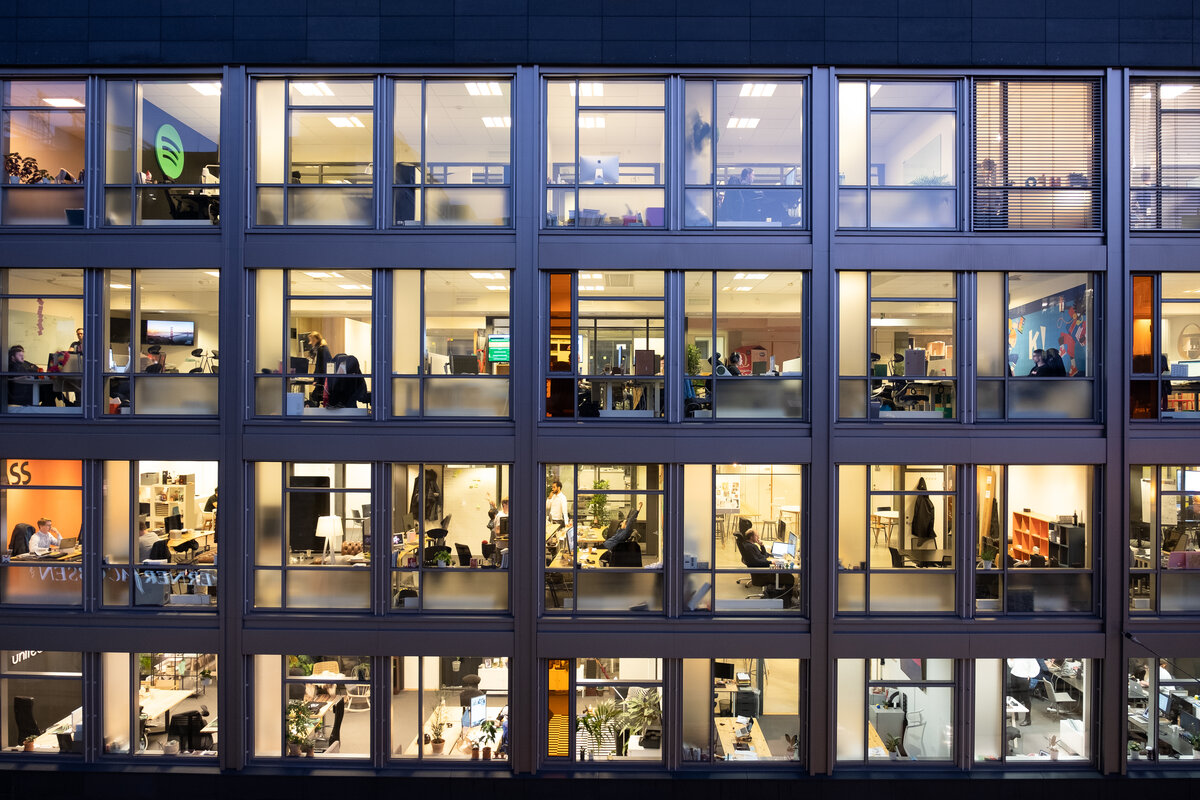 Meet the hubs
Mesh keeps building
Speaking of co-working spaces and hubs in Oslo, Mesh has been growing since the doors first opened in Oslo in 2012. Carina Lorentzen Holtmon, Head of Marketing, gives us the updates.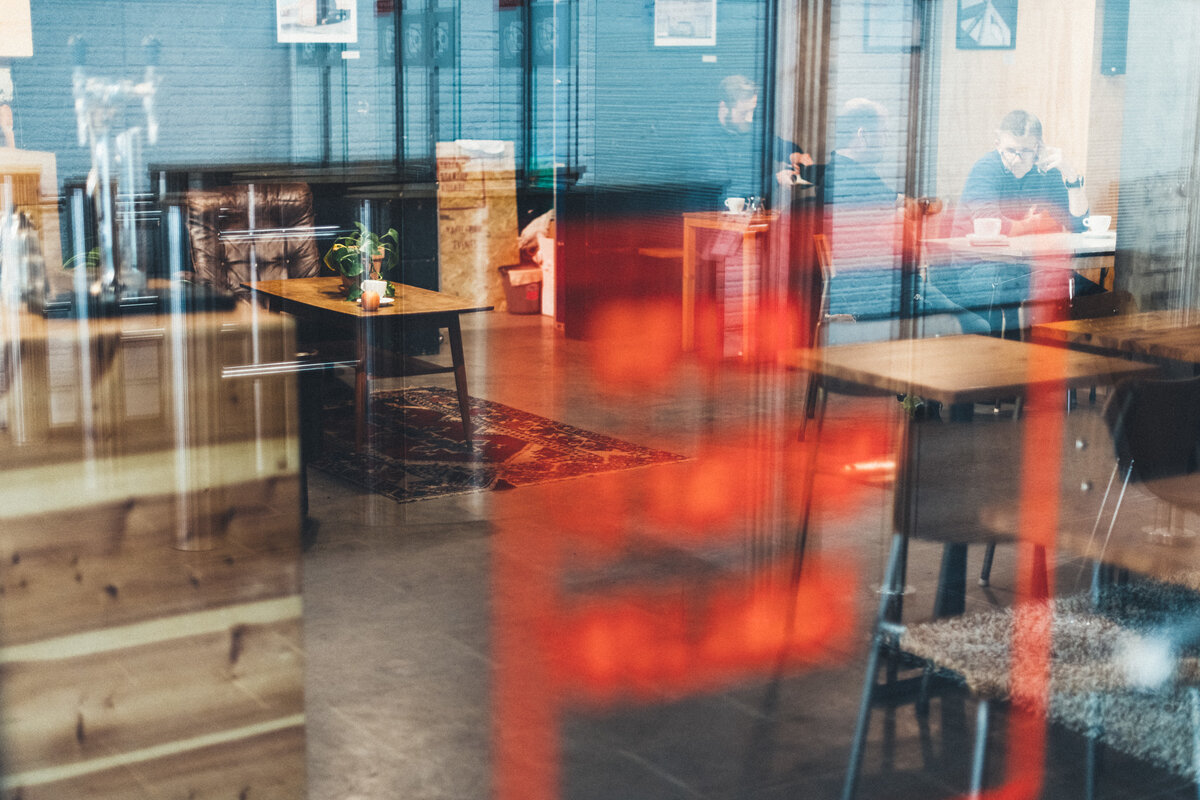 Meet the hubs
Hello Tøyen Startup Village
Tøyen Startup Village joined the Oslo startup hub "family" in 2016 – a unique public-private partnership on the ground level of Tøyen Torg. We had a chat with Philip Skopakov, who shared exciting news.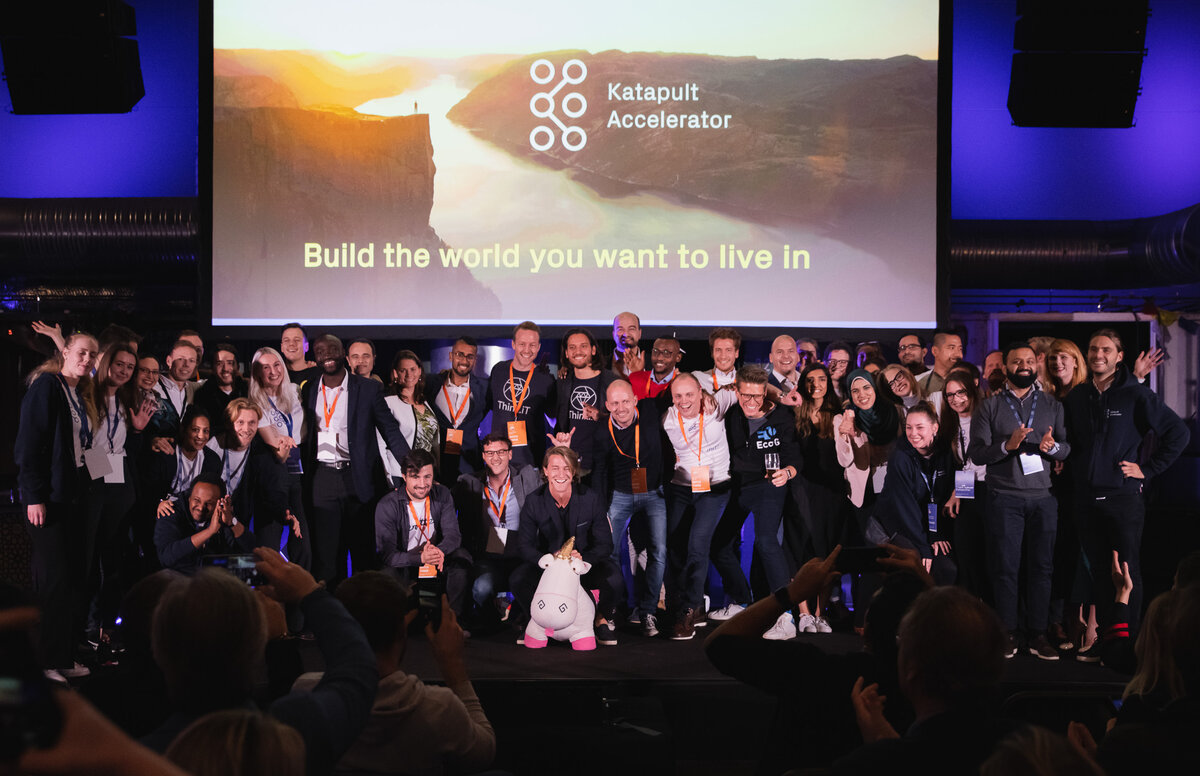 Meet the hubs
Katapult Accelerator opens for program 6
With program 5 just completed digitally, Katapult Accelerator are already preparing for the next program. Starting online in early January 2021, deadline for applying is on 15 November. Nina Heir, Managing Director, shares the details.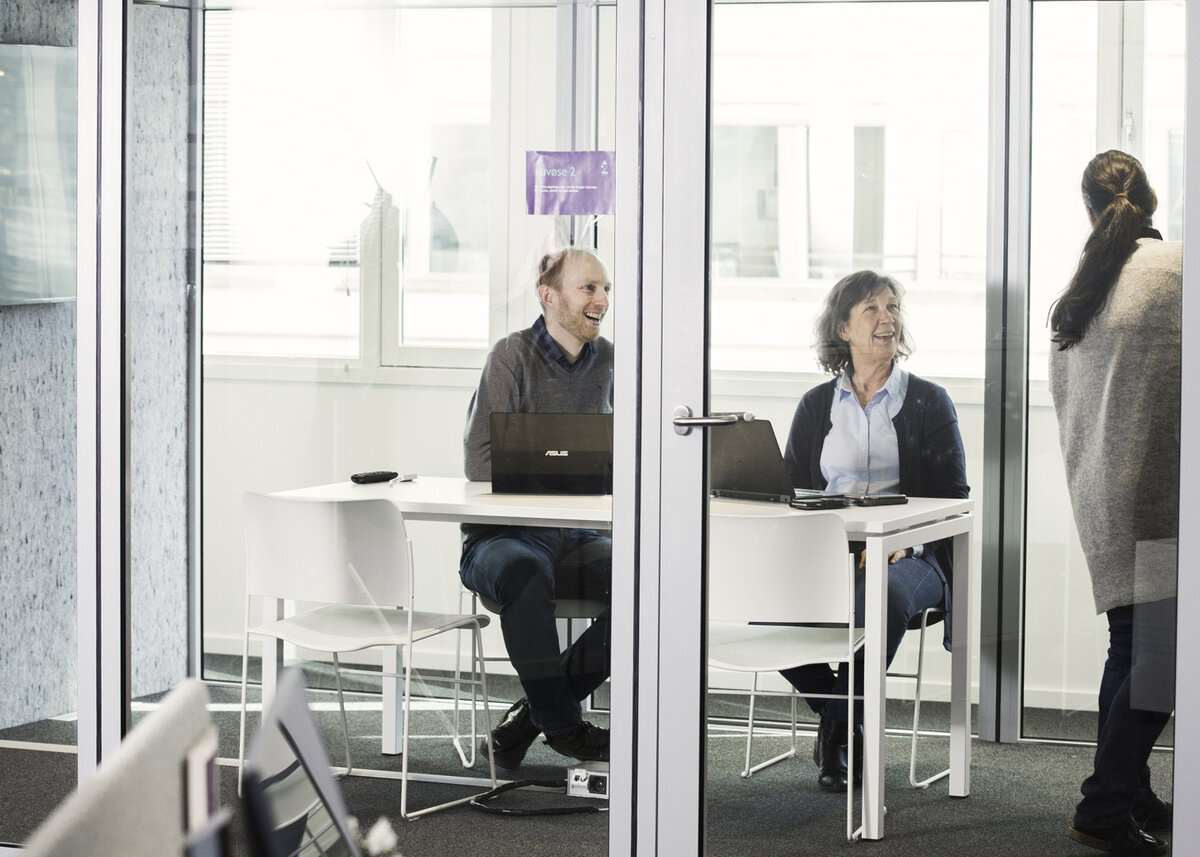 Meet the hubs
Full steam ahead at Aleap
The health tech co-working space in Oslo Science Park - is the largest innovation community in the Nordics fully dedicated to health care. We checked in with community coordinator Hailey Hall to get the updates.
Where to meet the Oslo startup community? Below we have gathered a selection of international events where you can meet startups and growth companies from Oslo.
There are many active people and companies in the Oslo Startup Ecosystem such as investors and industry organisations. All of them are enthusiastic about entrepreneurship and do significant work in and with the community.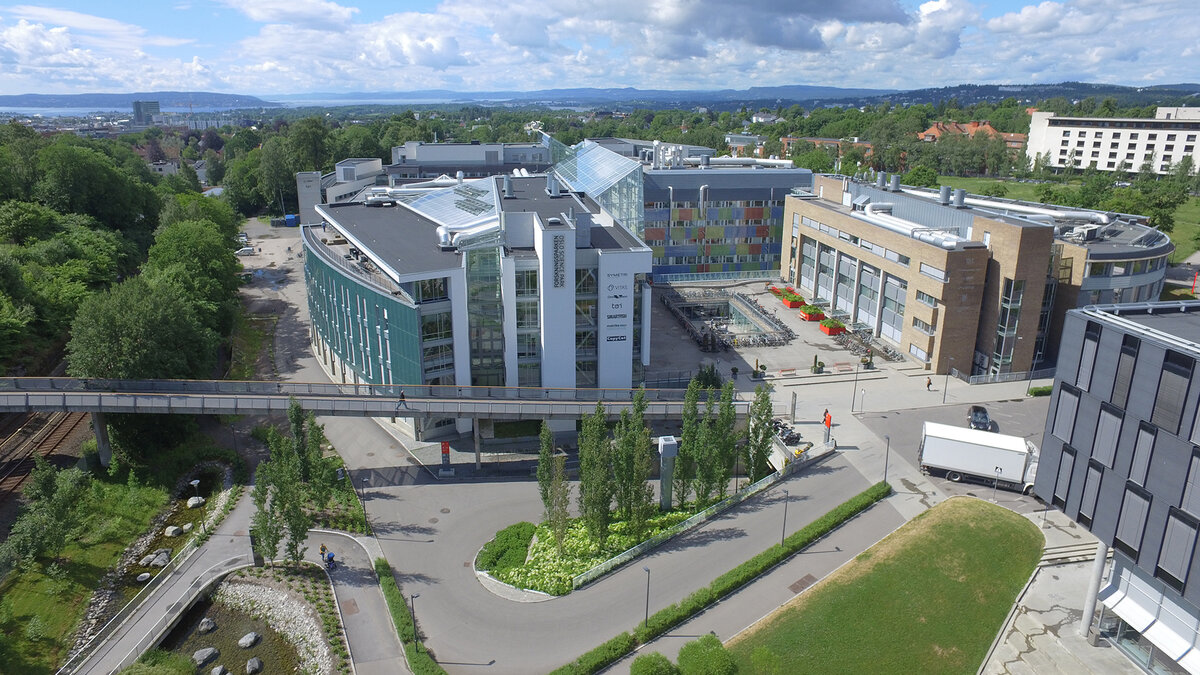 Knowledge city
Education & Research Capital
Oslo has a highly educated and skilled population, much fuelled by free access to quality public education for all. The Oslo region also has a number of facilities conducting highly relevant research for businesses and the public sector.
Partner up with us
We collaborate with all the startup, investor and innovation hubs in Oslo to accelerate growth and successful startups. Together we organise events and meeting places, deliver reports on international markets and business opportunities, offer access to networks and connect actors in the region and internationally.
Are you a hub, an incubator, accelerator, co-working space or professional network or event? Are you new to the city or have a project you would like to collaborate on? Get in touch with us. You'll find contact info to all our team members on our About Us site.