About us
Oslo's startup ecosystem is key to a more robust and sustainable future economy for Norway. Oslo Business Region strengthens the entrepreneurial ecosystem in Oslo by bridging industries, companies and people.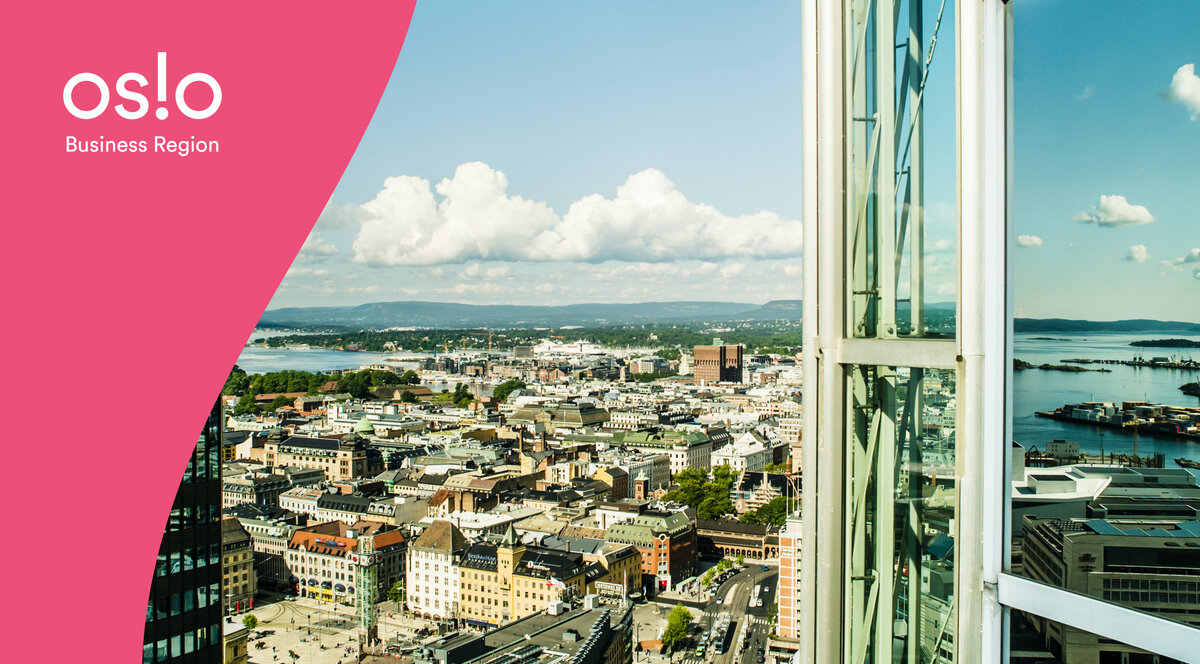 Insight, Collaboration & Network
We develop and facilitate for collaborations, events and tools for sharing knowledge and building networks for startups and growth companies in Oslo. We promote Oslo internationally, as a leading city for innovation and entrepreneurship.
Our mission
Oslo Business Region was established 1 January 2014 and is a limited company funded and owned by the City of Oslo. Our key objectives are to work for more successful innovation and technology startups in Oslo, collaboration between public and private companies, talent attraction and international profiling. In addition, we support businesses in Oslo during the Covid-19 Pandemic.
Team
Belda Gonzales

Administration and office manager
Board
Johan Hovland

Kraftverksdirektør, E-CO Energi AS (Chairman)

Waseem Shad

(Board member)

Inger Johanne Solhaug

Director Business Development, Insula (Board member)