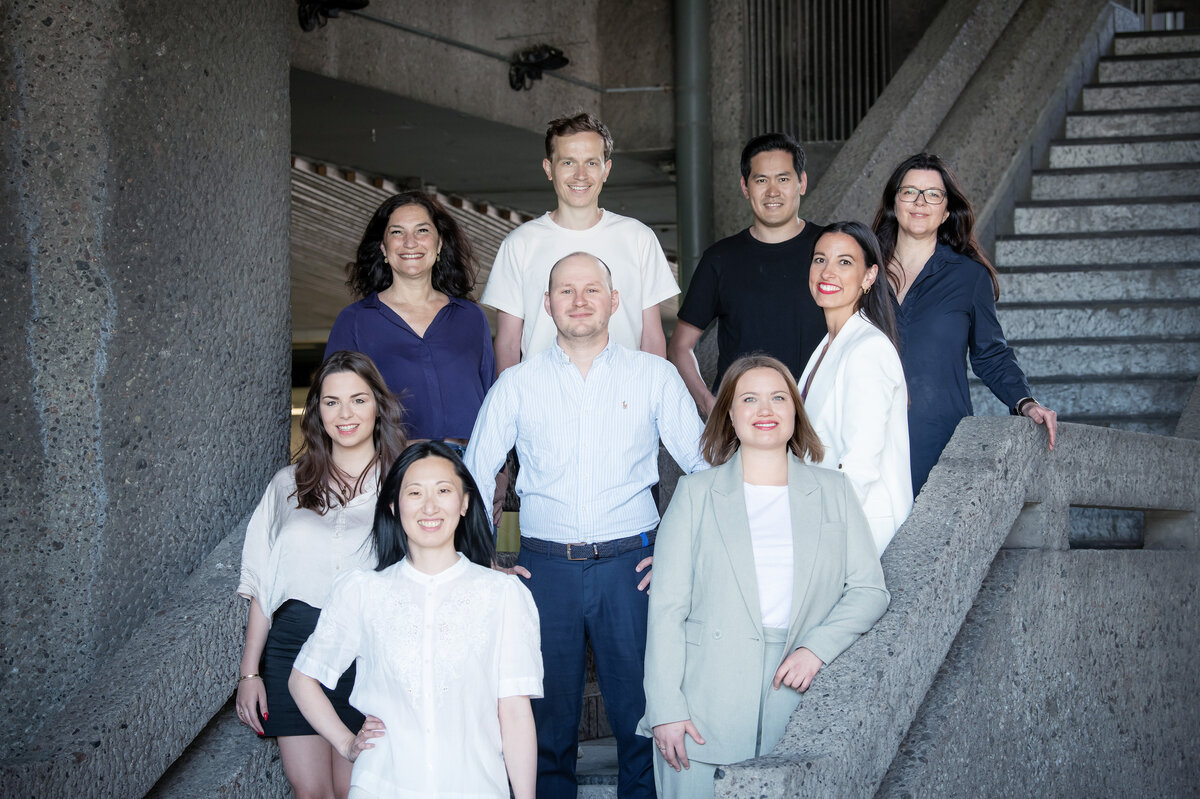 Insight, Collaboration & Network
We facilitate for more growth companies in Oslo by attracting investments and talent, providing insight, give information about opportunities and key stakeholders in Oslo, and building bridges between scaleups and the City of Oslo. We promote Oslo internationally, as a leading city for innovation and entrepreneurship.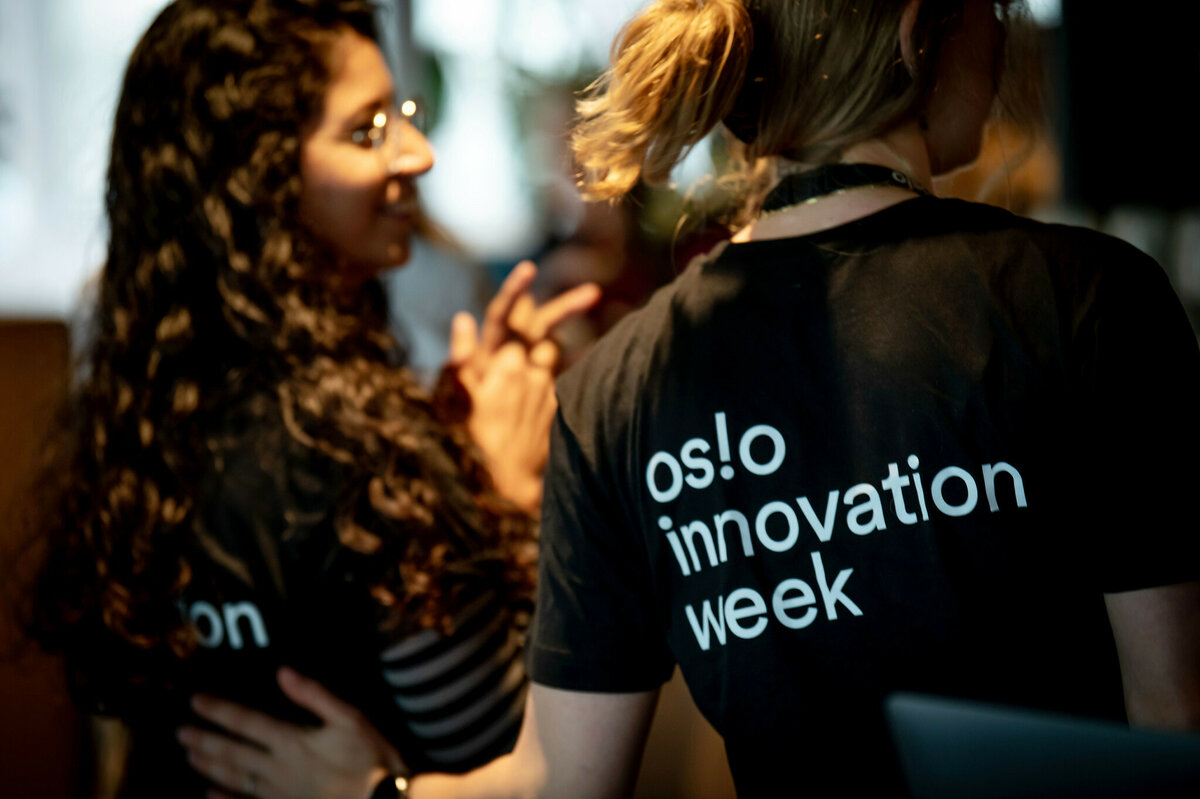 Collaboration
Projects
We lead and are a part of several projects and networks. Read more about them below and how you can get involved.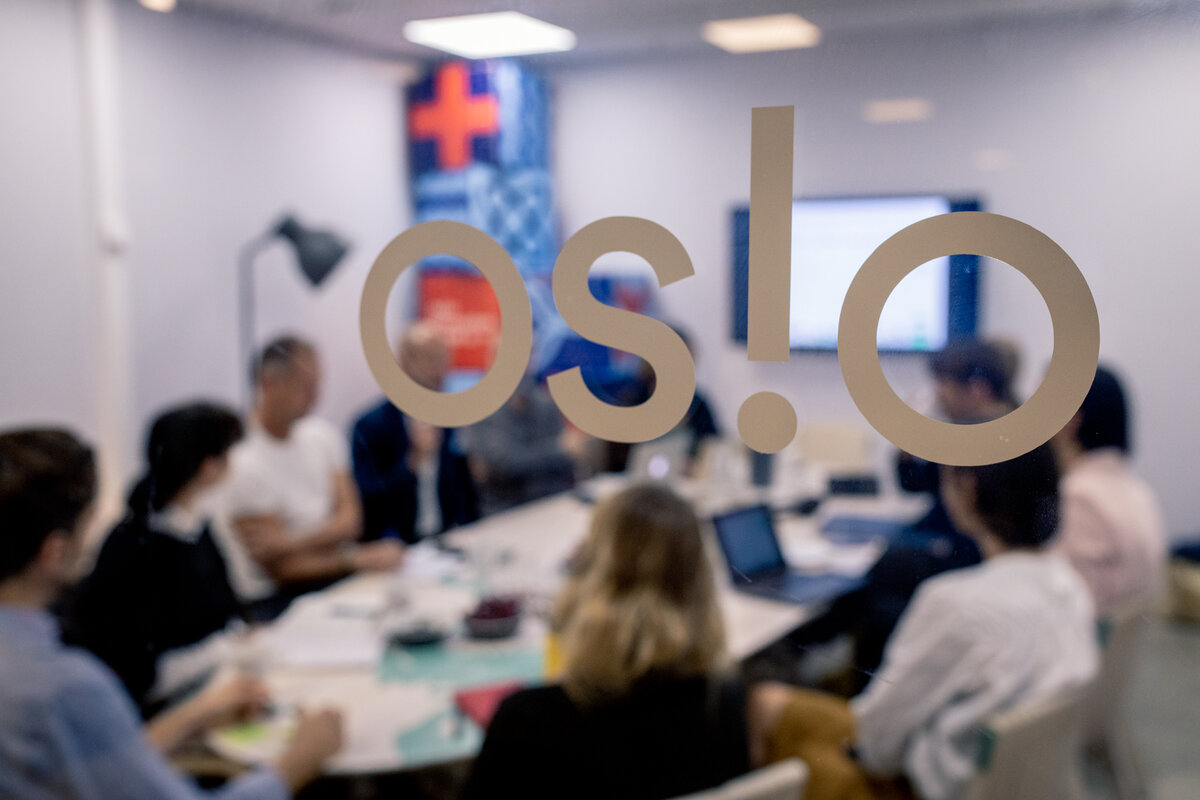 Assets
Photos, logos and reports
All available for download here
Read more
Our team
Victoria Bencsik

Communication Coordinator

Martine Mæland

Project Leader Startup

Fredrik Salberg

Digital Manager

Tom Miskin

Project Leader - Oslo Innovation Week and Nordics

Andrea Nylund

City Innovation Lead

Kristin Anderssen

Business Development Manager

Tonje Ørnholt

Growth & Funding Manager

Kalle Bartholin

Communication & PR Manager
Our board
Johan Hovland

Leder Porteføljestyring Anlegg

Inger Johanne Solhaug

Director Business Development, Insula

Waseem Shad

Various roles

Kjartan Slette

Co-founder and COO in Unacast

Bente Bratland Holm

Independent