Innovation, entrepreneurship and sustainable growth
Oslo welcomes founders, investors, talent and businesses. More startups, growth companies and businesses that contribute to solving UN's SDGs are vital for sustainable growth and the green transition. There is a global need for solutions and innovation in climate, health and mobility to name a few, giving businesses in Oslo a great potential for growth.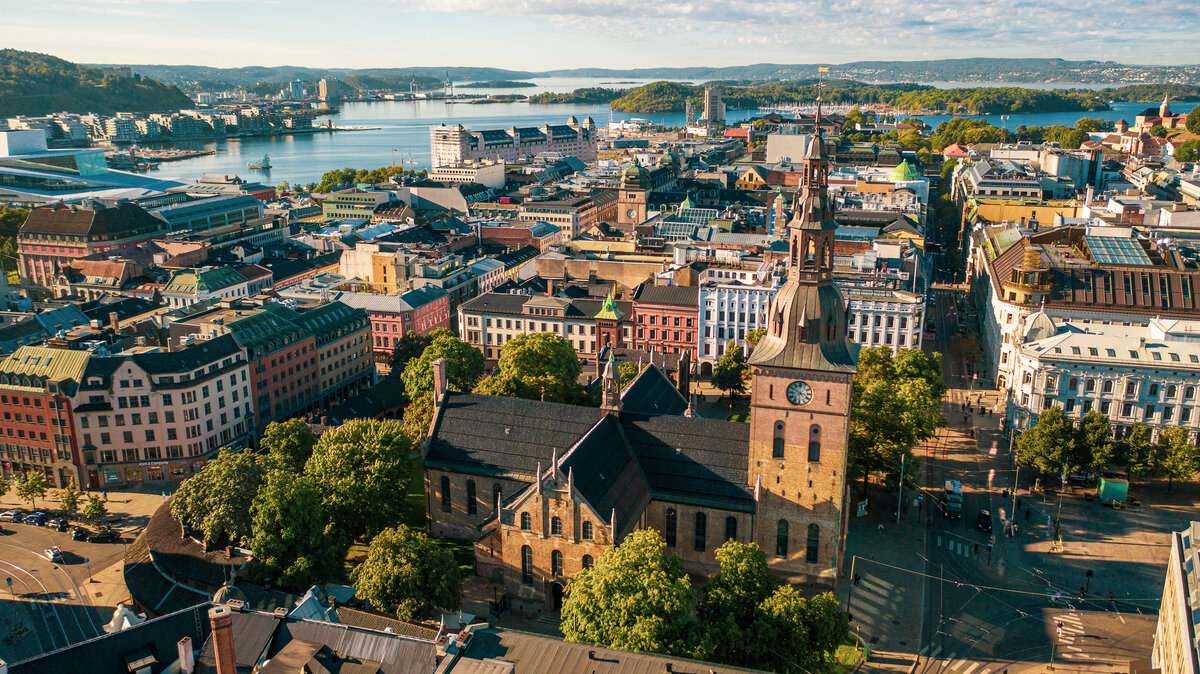 About us
Oslo Business Region AS is a limited company, owned and funded by the City of Oslo, under the department for Business and ownership. Oslo Business Region supports growth companies, international investors finding opportunities in Oslo and attracting and retaining talent in collaboration with business clusters and other organizations in Oslo and the Nordics. Oslo Business Region AS works for a sustainable economic development that secures the region more new jobs, green transformation and value creation.
Read more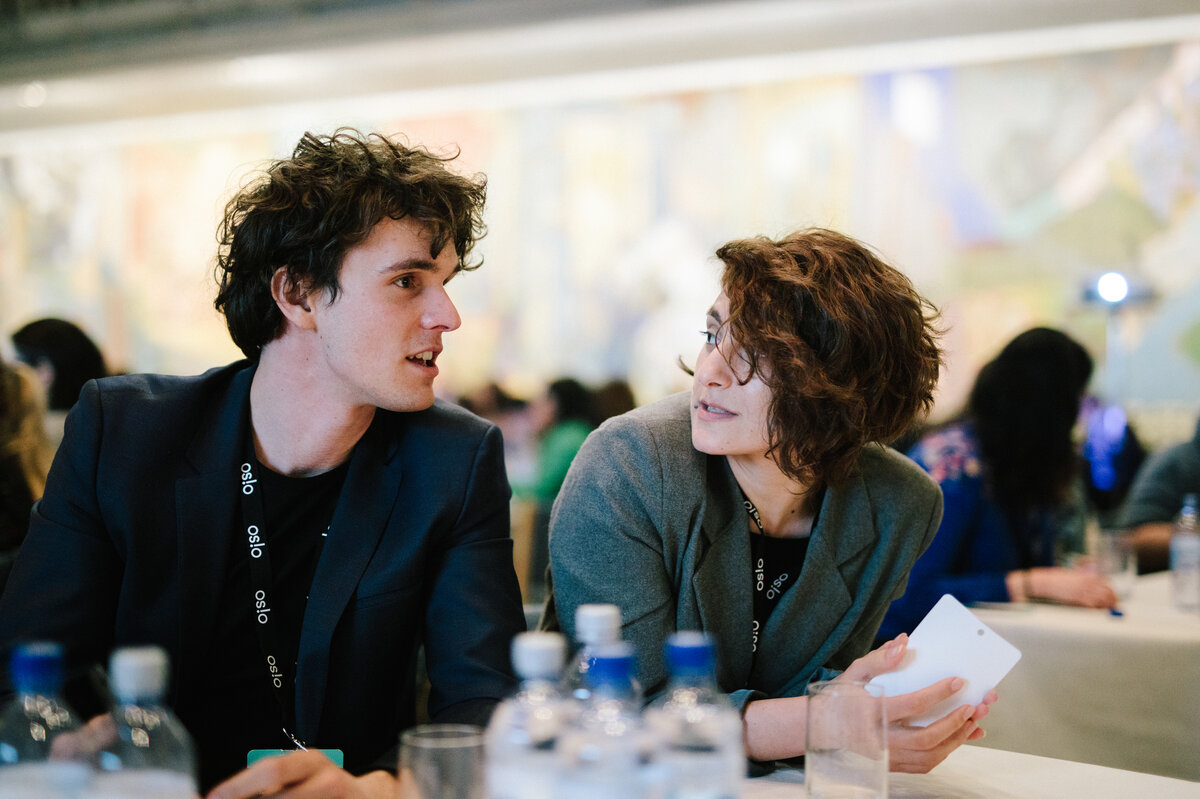 Our team
Victoria Bencsik

Communication Coordinator

Martine Mæland

Project Leader Startup

Fredrik Salberg

Digital Manager

Tom Miskin

Project Leader - Oslo Innovation Week and Nordics

Andrea Nylund

City Innovation Lead

Tonje Ørnholt

Head of Investment

Tellef Tveit

Business Development Manager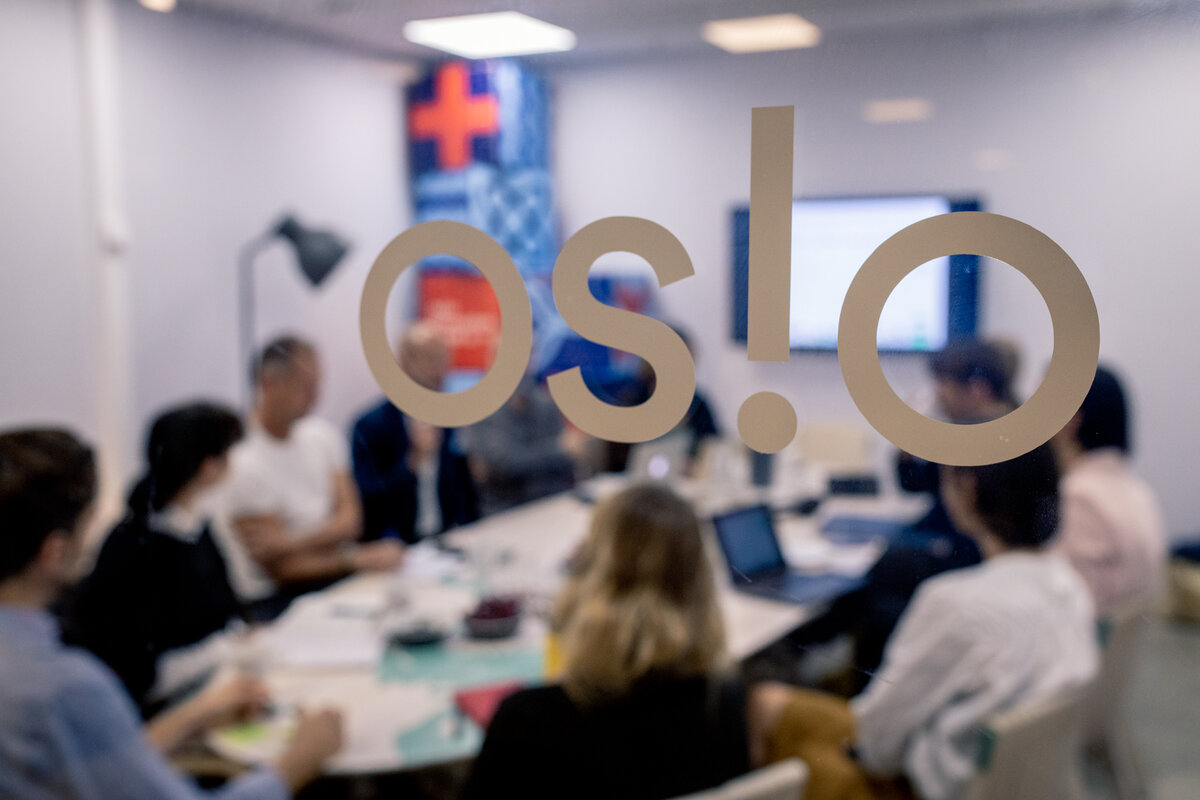 Assets
Photos, logos and reports
All available for download here
Our board
Johan Hovland

Leder Porteføljestyring Anlegg

Inger Johanne Solhaug

Director Business Development, Insula

Waseem Shad

Various roles

Kjartan Slette

Co-founder and COO in Unacast

Bente Bratland Holm

Independent