Innovation, entrepreneurship and sustainable growth
We welcome founders, investors and businesses that are determined to change the world for the better. Global demand for innovative solutions in climate, health, mobility and other fast-growing sectors stimulates the growth potential of Oslo-based startups and scaleups.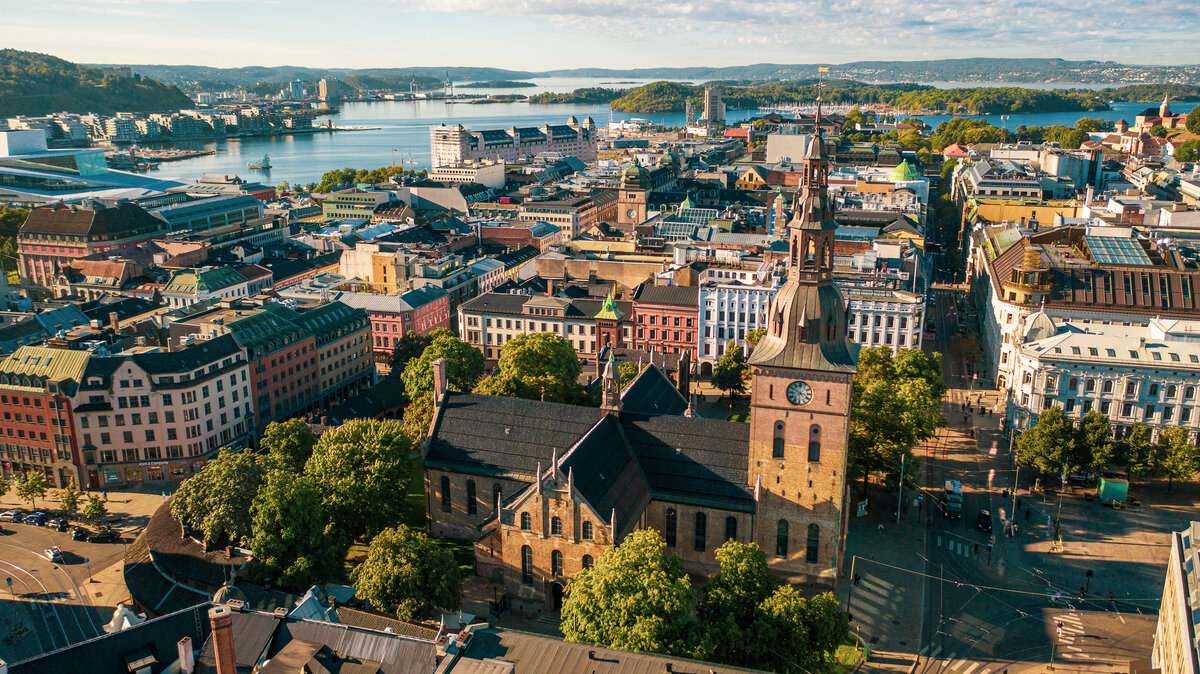 About us
Oslo Business Region is the official business development agency of Oslo municipality (Oslo kommune). The organization supports and builds the startup and innovation ecosystem through city marketing, investment and talent attraction.
Oslo Business Region knows Oslo and the startup and innovation ecosystem. We provide insight and access to local and international business networks through digital platforms, events and support services. Our ambition is to create and scale more high-growth companies in the region, leading to new jobs and sustainable solutions that solve global challenges. We develop and build international awareness of Oslo as an attractive and sustainable destination for business, investment and talent.

Read more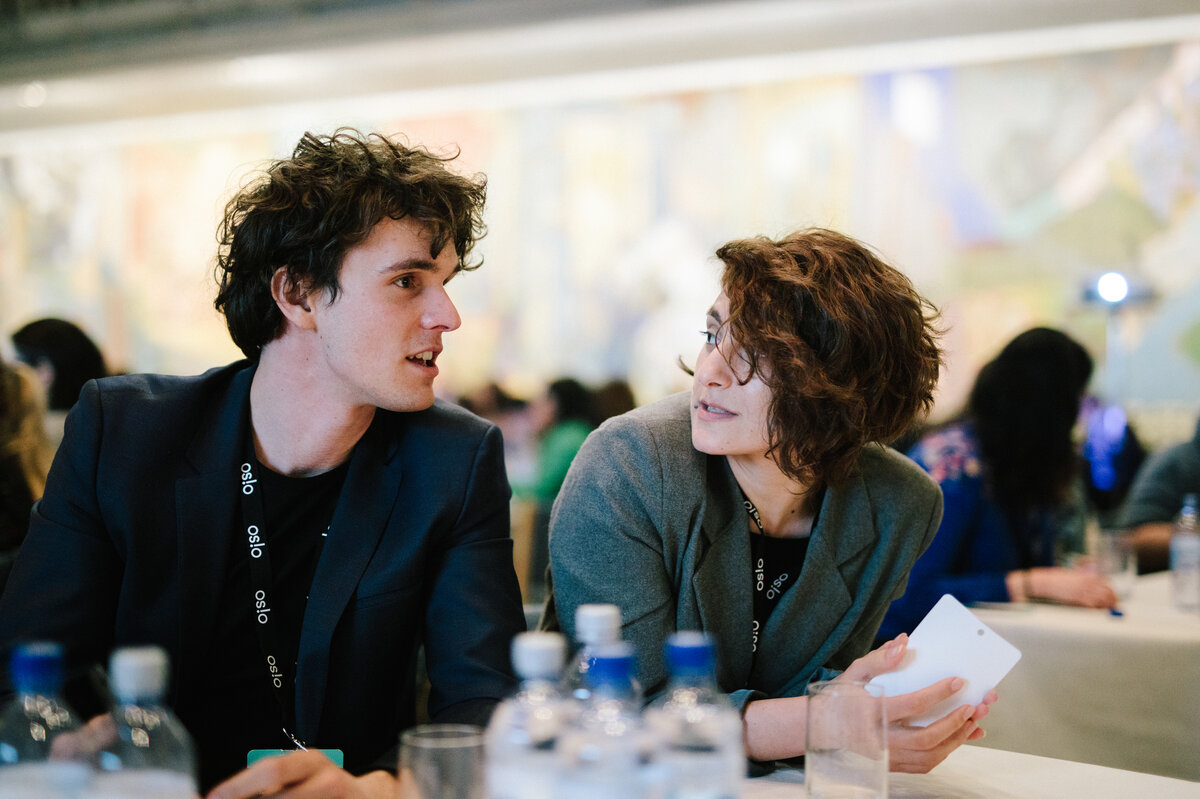 Our team
Victoria Bencsik

Communication Coordinator

Martine Mæland

Project Lead

Fredrik Salberg

Digital Manager

Tom Miskin

Project Leader - Oslo Innovation Week and Nordics

Andrea Nylund

City Innovation Lead

Tonje Ørnholt

Head of Investment

Tellef Tveit

Business Development Manager

Eirik Strøm

Communication Lead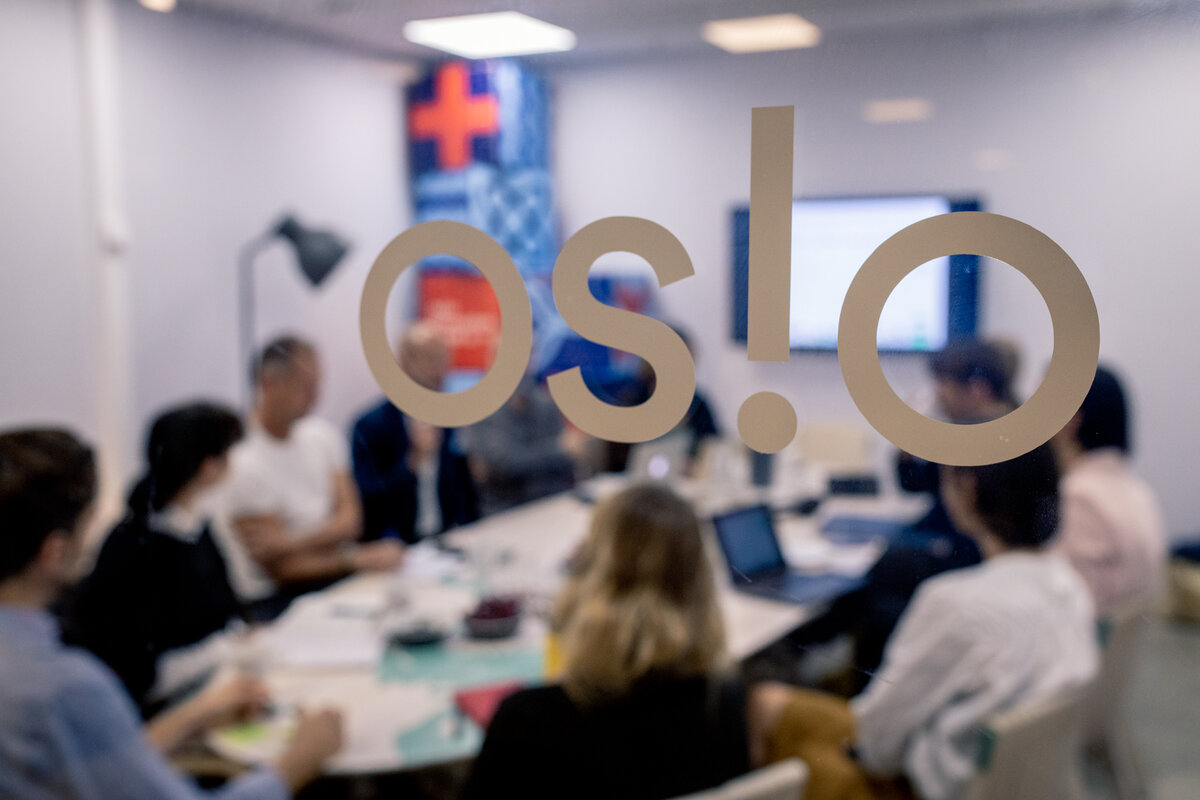 Assets
Photos, logos and reports
All available for download here
Our board
Johan Hovland

Leder Porteføljestyring Anlegg

Inger Johanne Solhaug

Director Business Development, Insula

Waseem Shad

Various roles

Kjartan Slette

Co-founder and COO in Unacast

Bente Bratland Holm

Independent