City Innovation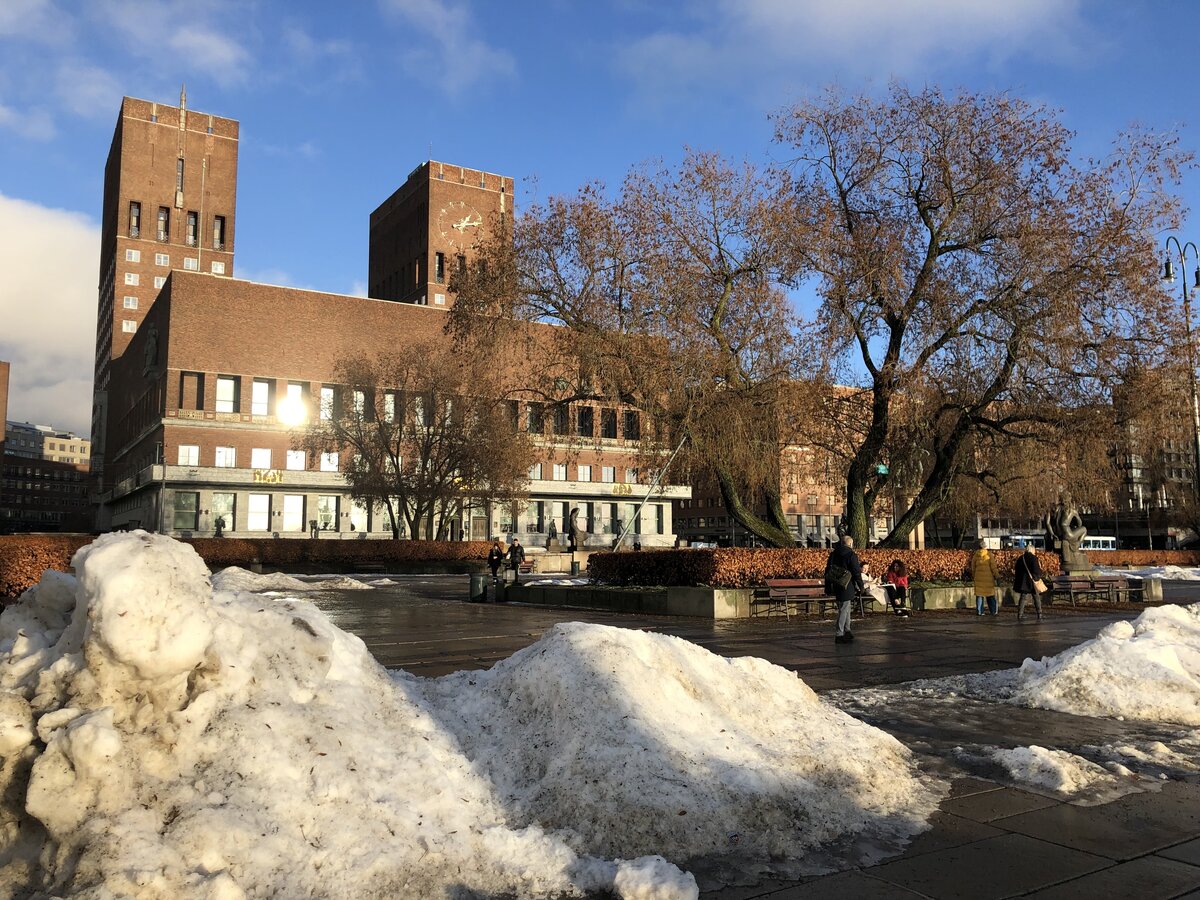 Oslo Business Region bridges growth companies and the city to kick-start projects and scale.
Oslo spends about EUR 2 billion on procurement annually, roughly 5 percent of the national public procurement budget. For startups and scale-ups, the city can provide a valuable platform for testing innovative solutions and scaling your company.
Check out "The Startup's Guide to Public Procurement" for tips and information about getting the City of Oslo onboard as a customer or a partner for R&D innovation and pilot projects. To stay on top of the latest opportunities and events, read our monthly newsletter, "City Innovation Spotlight."

Partner up with us
We collaborate with all the startup, investor and innovation hubs in Oslo to accelerate growth and successful startups. Together we organise events and meeting places, deliver reports on international markets and business opportunities, offer access to networks and connect actors in the region and internationally.
Are you a hub, an incubator, accelerator, co-working space or professional network or event? Are you new to the city or have a project you would like to collaborate on? Get in touch with us. You'll find contact info to all our team members on our About Us site.
Contact us
Andrea Nylund

City Innovation Lead