Explore the new Nordic Asian startup platform!
We just joined the launch of the newest startup platform connecting Nordic companies to Asian investors
Oslo Business Region is supporting a digital startup platform as a community partner, where we will be showcasing 200 Nordic and Baltic startups to investors and other stakeholders from Japan, China and Korea. All the startups will be presented in English, Japanese, Mandarin and Korean language, free of charge, no strings attached. A great opportunity for Norwegian startups interested in connections to the Asian market!
The purpose is twofold: to increase direct investments into the startups, and to promote the Nordic region as a whole to key East Asian stakeholders, with the intent of increasing the inflow of Asian VC and LP into the Nordic region.
The initiative - Nordic Asian Venture Alliance (aka NAVA) - is funded by The Danish Industry Alliance, but has a pan Nordic and Baltic vision. We believe that only by presenting ourselves as a cohesive region can we compete with the larger startup ecosystems in the UK, Germany etc.
You can see the platform here
And sign up to be part of the platform here
Do you have any questions? Contact us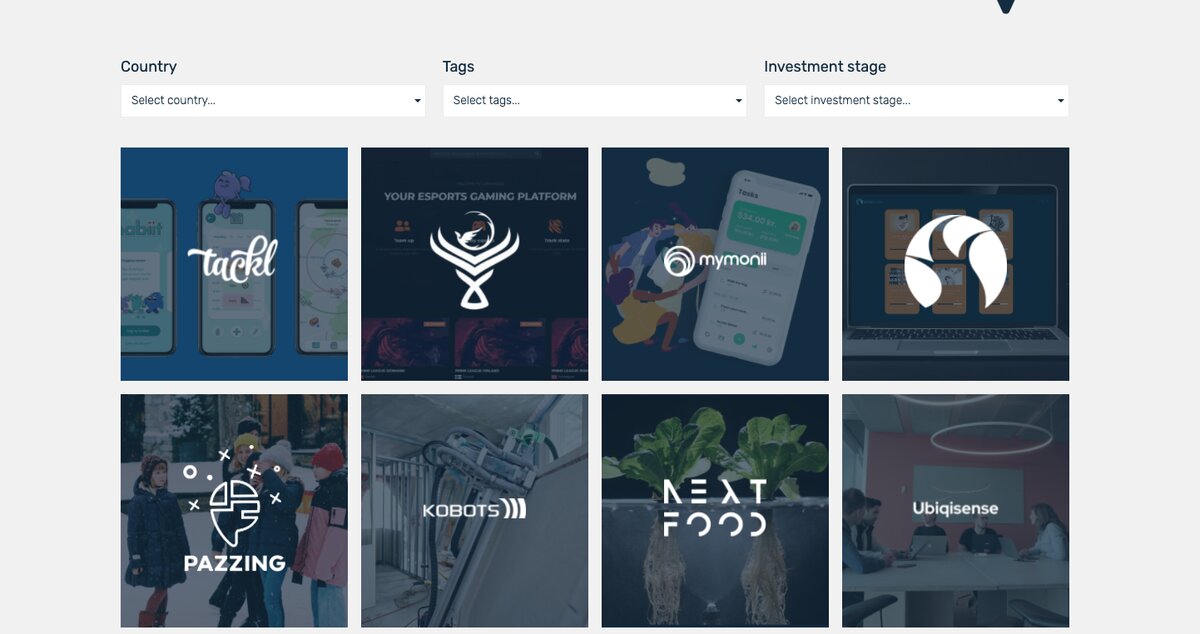 Tonje Ørnholt

Head of Investment