Welcome to City Innovation Spotlight where we bring you the latest news and opportunities for city innovation in Oslo.
Call for solutions: Share more, buy less
Oslo municipality has ambitious targets for climate and environment. Now the city is seeking a digital sharing solution that makes it possible for Osloskolen to share equipment. Does your startup have a solution? Read more about the competition and submit your idea by 22 November here.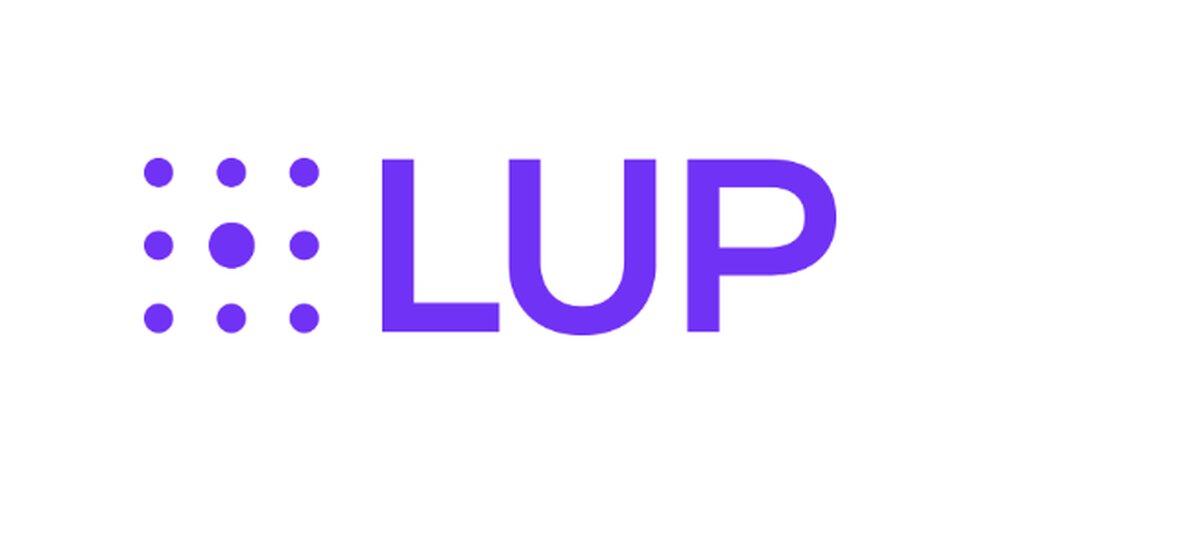 New platform showcases innovative procurements
Curious about the types of solutions that have been created through innovative procurements? A new platform from Leverandørutviklingsprogrammet (LUP) describes the companies and procurement processes for a wide range of projects. The platform also includes links and contact information for the solutions. Check it out here and upcoming opportunities here. Stay up-to-date on market dialogue meetings, courses and events here.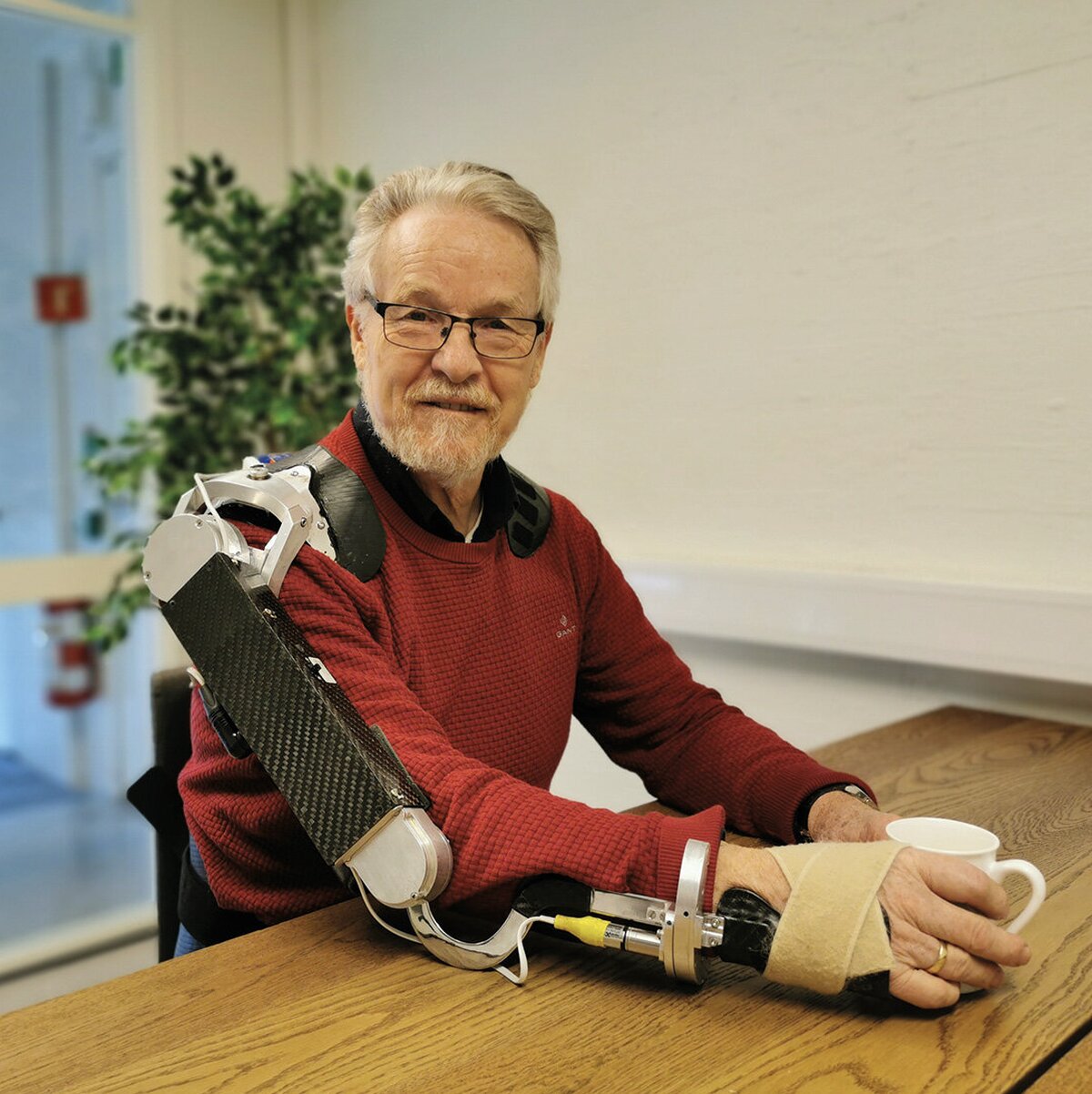 18 projects received innovation design funding
18 innovative projects received funding from this year's Design Driven Innovation Program (DIP). The program supports better and more socially beneficial innovation through the use of design methodology in the idea development phase of innovation projects.
Startup Vilje Bionics and EGGS Design were awarded NOK 550,000 to investigate how people with impaired motor skills can grasp objects and carry out everyday activities. Read about the 18 funded projects here.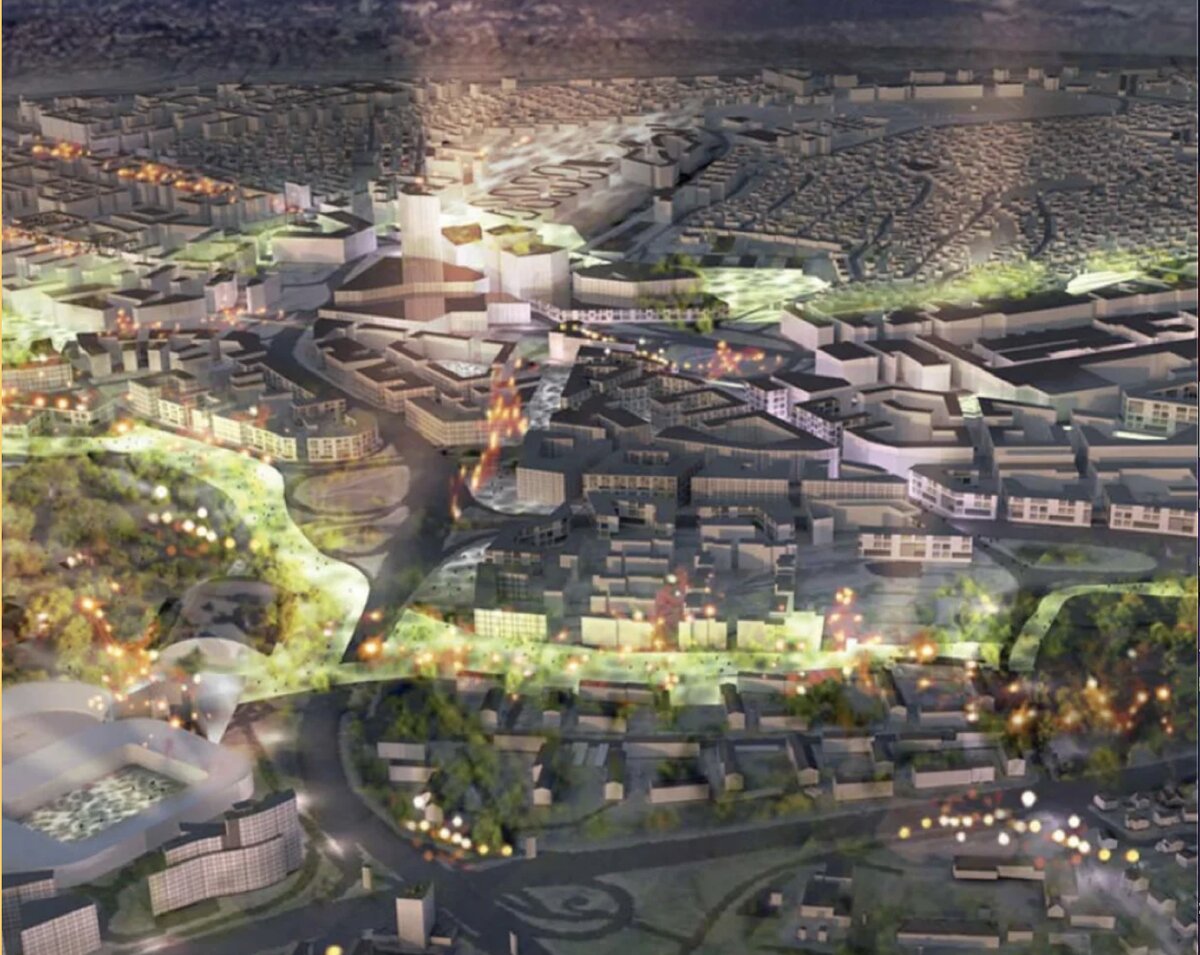 Job opportunity at innovation district Hovinbyen
Hovinbyen Cirkulære Oslo is accepting applications for a project coordinator. Learn more about the emerging innovation district here and contact Elin Schjenken Halvorsen for the full job description (contact info on website).

Application Deadlines
Ehtical AI and responsible use of data
Deadline: Jan 18, 2023
Nordic Innovation is seeking to contract a supplier (project manager) to prepare and run a new cross-Nordic project which contributes to the development of the Nordic AI and data ecosystem. It must be based on the principles of responsible use of data and ethical AI. Project timeframe: 13 March 2023 - June 30, 2024. Budget: Up to NOK 4.2M (excl VAT). More info here.

Stimulab innovation projects
Join the competition to deliver service design for this year's innovation projects in the public sector: natural hazard warnings, adult victims of violence, digital systems in the healthcare system, and food service in pre-schools. The Stimulab projects are announced in an open tender at Doffin. Find more information about the projects with links to each competition here.

Call for automated environmental monitoring
The Norwegian Environment Agency (Miljødirektoratet) wants to streamline and improve environmental monitoring. They are seeking automatic environmental monitoring solutions that use environmental DNA. Read about the innovative procurement here.

SmartOslo
Deadline: Rolling
SmartOslo is municipal program that supports innovative pilot projects in Oslo. City entities partner with startups and apply for matching funds to test new technologies, products and services.
More info here.
R&D demonstration projects
Deadline: Rolling
Apply to The Research Council of Norway (Norges forskningsråd) to implement a demonstration project within the following themes: land-based food, environment and bio-resources.
More info here.

Events
Launch of the Startup to Scaleup Report
23 November 2022
10:00 am - 11:00 am
Get fresh insights on the development of the startup ecosystem. Ambitious founders and startup talent are putting Oslo on the global startup map, resulting in several unicorns and numerous solutions solving pressing challenges in health, climate and green mobility. More info here.
Sustainability Friday: Doughnut economics
25 November 2022
12:00 pm - 2:00 pm
The resource group in the national sustainability network for the municipal sector together with KS arranges monthly webinars on various topics, called Sustainability Friday. Register here.

Building industry's Climate Conference and Climate Award 2022
29 November 2022 (sign up by 22 November)
9:00 am - 11:00 am
The Green Building Alliance is a partner and facilitator for the Building Industry's Climate Conference, organized by Entreprenørforeningen - Bygg og Anlegg (EBA). at Oslo City Hall. Read more and sign up by 22 November here.

Opportunities for green rooftops
1 December 2022
8:30 am - 10:00 am
Green Building Alliance (Grønn Byggallianse) and FutureBuilt invite you to a discuss opportunities for greening rooftops. Read about Oslo's strategy for green roofs and facades here Register for the digital event here.


Meet the investors: Urban Development / Climate Tech
8 December 2022
12.00 pm - 1:00 pm
Are you an Oslo-based startup in urban development / climate tech with an ambition for international growth? Join for investor presentations and networking at DOGA. Register here.
Meet the investors: Life Science / HealthTech
8 December 2022
2:00 pm - 3:00 pm
Three pitches from investors followed by Q&A and networking. Meet international investors from Innovestor and HealthCap to learn more about what they are looking for. Register here.
Digital Wallet Hackathon
19 January 2023 (sign up by 22 November)
11:00 am - 5:00 pm
What existing problems can a digital wallet solve, and what new opportunities can it bring to society? The Norwegian Digitalisation Agency (Digdir) and Norges Bank are hosting a day of information and brainstorming for testing and implementing new ideas. More information here. More info here.

For additional events, check out Oslo Business Region's Event Calendar here!

RECOMMENDED READING!
The Startup's Guide to Public Procurement - How to scale with the City of Oslo
> English edition
> Norwegian edition
Join our Public-Private Innovators Network to be the first to hear about news and special events. Sign up here!

Get the City Innovation Spotlight delivered to directly your inbox each month. Subscribe here.
Want to share news, events and tips with Oslo's startup ecosystem? Reach out to Andrea Nylund (contact below).

Andrea Nylund

City Innovation Lead