Welcome to Procurement Spotlight where we bring you the latest news and opportunities for city innovation in Oslo.
(re)made exhibit and seminar on new, circular materials and tech advances
Come experience a touch & feel exhibit of sustainable materials and hear from leading edge startups, urban planners and designers on how we can build better, more resilient neighborhoods and cut carbon emissions based on circular design, innovative technologies and natural, sustainable resources. The (re)made seminar, exhibit and reception will be held on 29 September during Oslo Innovation Week at the former Munch Museum, now transformed into a pop-up neighborhood lab for the Oslo Architecture Triennale. Learn more about the collaboration and register by 22 September here. Claim your free spot now - registration is filling up fast.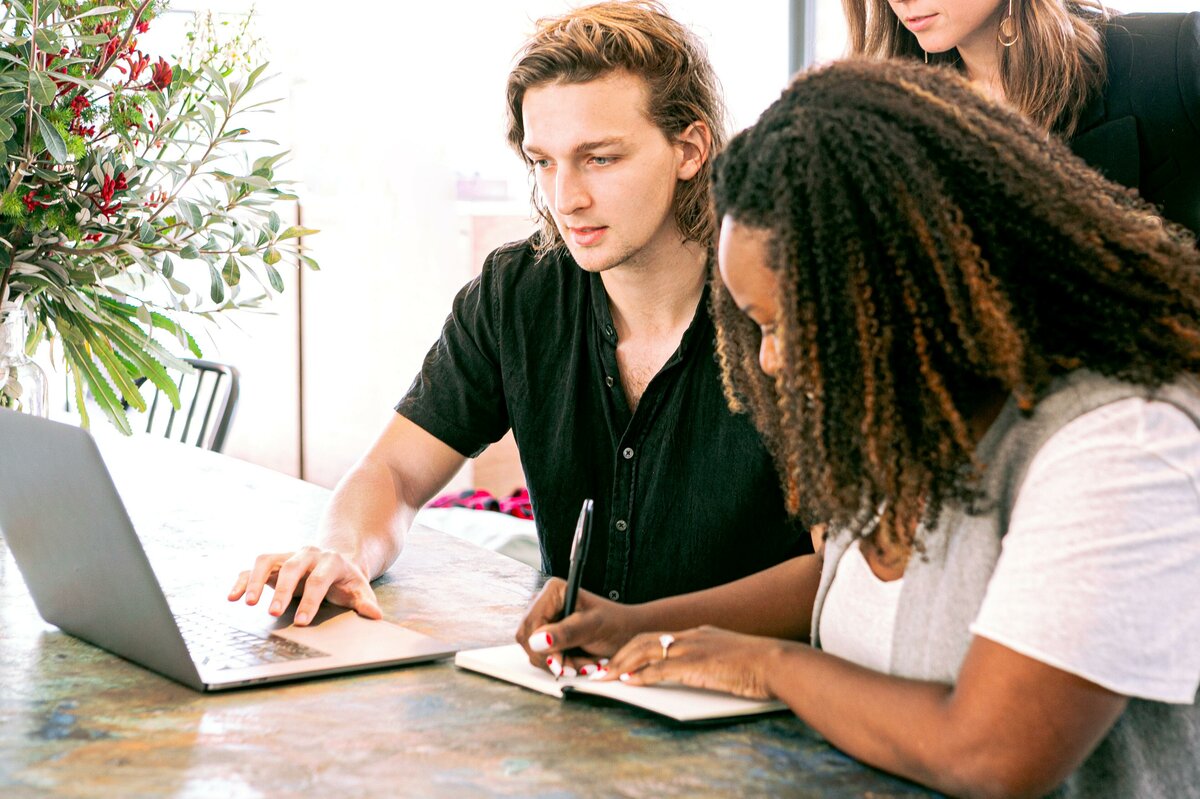 Apply for R&D innovation funding by 21 September
Don't miss out on this excellent funding opportunity for public and private organizations. Regional Research Fund Oslo has announced a call of NOK 15 million for R&D innovation projects that strengthen companies' efforts in green transformation (including circular economy and energy tech), health and life sciences, welfare, and digitalization. The deadline to apply is 21 September. Check it out here.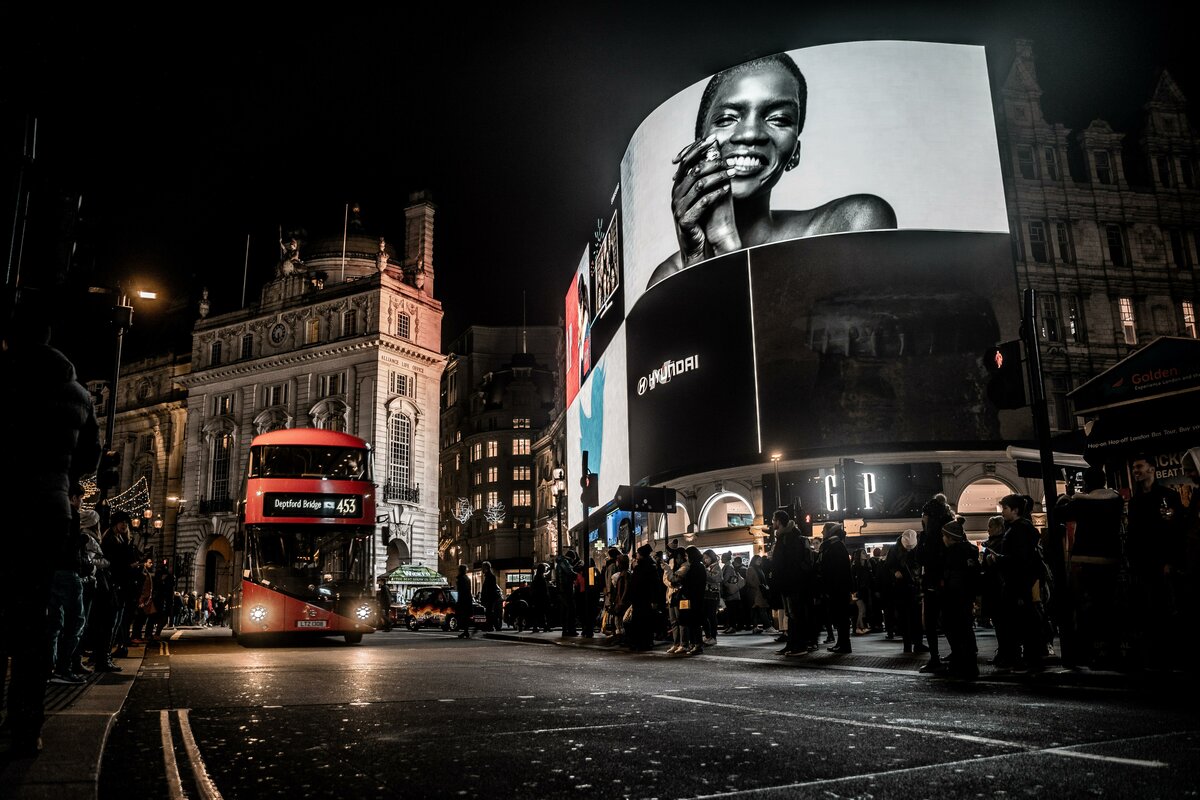 Meet UK investors and scale your startup
Apply to join Oslo Business Region and partners in London for a two-day program of investor networking and expert guidance on growing your business in the UK, 18-20 October. Last year's event resulted in over NOK 150 million in investment. Oslo Business Region will sponsor attendance at the conference for 10 selected scale-ups. Apply to attend by 18 September here.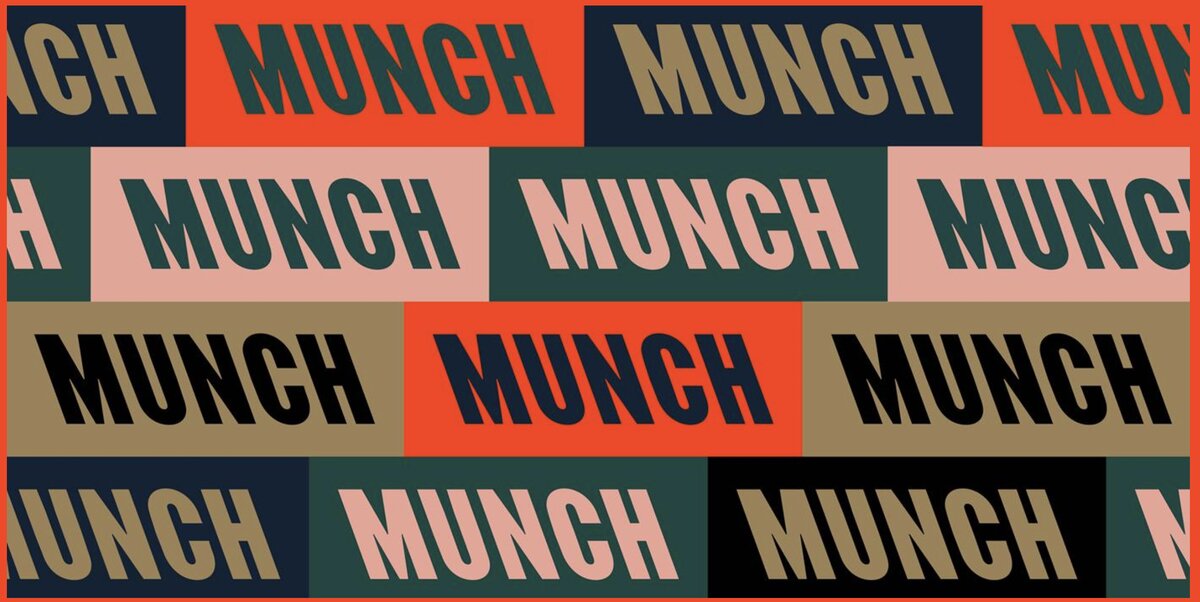 "The Machine Is Us" opening party at Munch
How does new technology affect us as individuals and communities? Check out the visions of international artists at the opening party for the "The Machine Is Us" at MUNCH Triennale on the 30th September (free). Sign up here for an evening of live performances, DJ and bar, and the opportunity to see 3 new exhibitions (free)!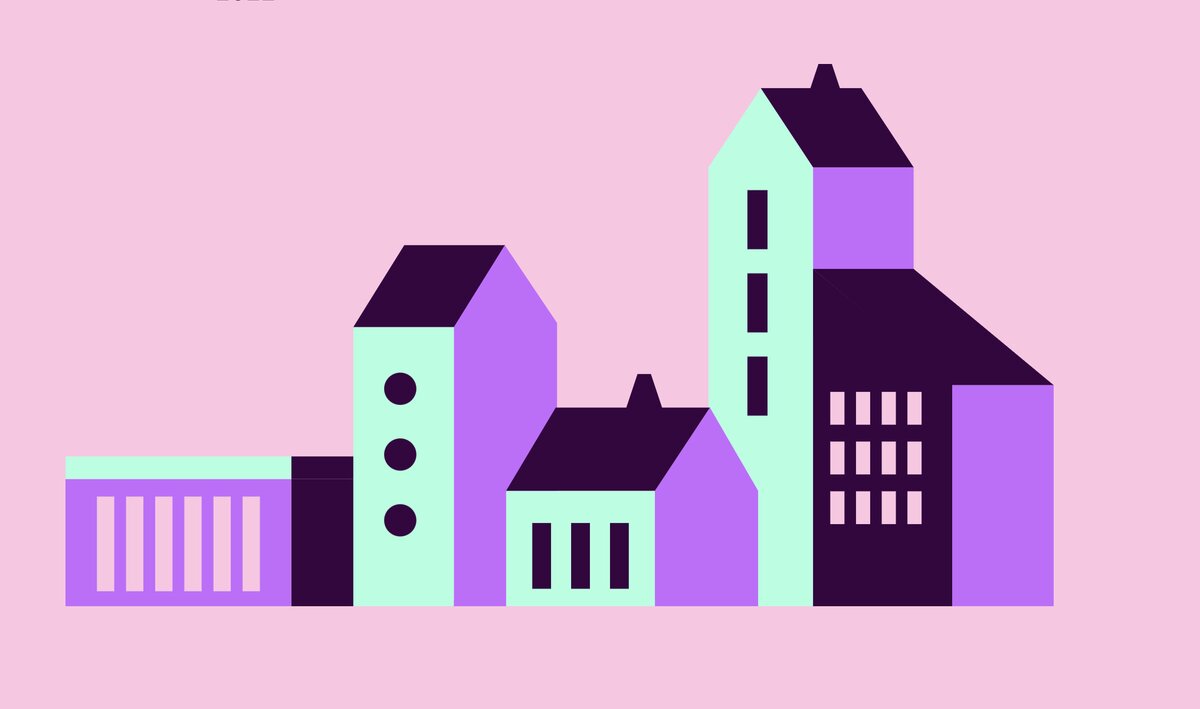 Oslo Innovation Week is almost here!
Application Deadlines
Nordic Fund Day
Deadline: 18 September 2022
Nordic Fund Day is an event connecting startups with relevant investors. Through a thorough selection process, promising startups with solutions for smart, green and vibrant cities are handpicked to present their business ideas to professional investor networks. For more information and to apply, visit here.

RRF Oslo: Regional Innovation Projects
Deadline: 21 September 2022
RRF Oslo has announced NOK 15 million for Regional Innovation Projects. Companies that receive funding must be in the position to lead an R&D project with a budget of NOK 2-4 million. For more information, read the announcement here.

SmartOslo
Deadline: Rolling
SmartOslo is municipal program that supports innovative pilot projects in Oslo. City entities partner with startups and apply for matching funds to test new technologies, products and services.
More info here.
R&D demonstration projects
Deadline: Rolling
Apply to The Research Council of Norway (Norges forskningsråd) to implement a demonstration project within the following themes: land-based food, environment and bio-resources.
More info here.

Events
Oslo Innovation Week
26-29 September 2022
Check out over 70 free events where you can build your network and gain valuable insights on the startup ecosystem, innovative solutions, investments, global expansion and talent attraction. More info here.

Oslo Architecture Triennale: Mission Neighborhood
September 22 - October 30, 2022
OAT seeks to challenge and inspire the filed of architecture and planning, addressing urgent societal issues. The Triennale engages the international and local community through exhibitions, open calls and events. More info here.
(re)made - circular materials and innovation transforming our neighborhoods
29 September 2022
A unique touch & feel exhibit of sustainable materials and an insightful cross-disciplinary program at the old Munch Museum. How can we apply circular practices with sustainable materials, design and technologies to build better, resilient neighborhoods? This event is created by Novooi in partnership with Oslo Business Region, Æra, and Arts Council Norway (Kulturrådet) - as part of Oslo Innovation Week and Oslo Architecture Triennale. Register here.
Munch Triennale opening party
30 September 2022
How does new technology affect us as individuals and communities? Check out the visions of international artists at the opening party for the "The Machine Is Us" at MUNCH Triennale on the 30th September (free). Register here.

Anskaffelseskonferansen / Public Procurement Conference
22 November 2022
Meet and mingle with purchasers and suppliers at Anskaffelseskonferansen. More info on physical and digital attendance here (event will be held in Norwegian). Register by 8 November here.

For additional events, check out Oslo Business Region's Event Calendar here!

Get the monthly Procurement Spotlight delivered to directly your inbox by subscribing here.
Are you a city change-maker seeking innovative solutions to solve important challenges? Or a startup looking to scale your company through collaboration with the City of Oslo? Join our network to learn about fresh opportunities, valuable resources and tailored events. Sign up here!

Want to share news, events and tips with Oslo's startup ecosystem? Reach out to Andrea Nylund (contact below).

Andrea Nylund

City Innovation Lead