Welcome to Procurement Spotlight where we bring you the latest public procurement news and opportunities for innovation in Oslo.
Who's Who in Oslo - find out on 24 May
City innovators, industry hubs and startups can now get a full overview of the startup ecosystem in Oslo through the free database called Dealroom. Startups and scale-ups are listed individually, by sector and location, so it is easy to see who the main players are in healthcare, cleantech, edtech, and other high-growth sectors. Get a clear picture of where investments are going and which companies are gaining traction in Norway and abroad.

Startups are only one part of the ecosystem equation. Public organizations, clusters, accelerators, co-working spaces and others are encouraged to create organization profiles on the database as well.

To see a demo of Dealroom, ask questions, and find out how to get the most out of the database, join the half-hour webinar on 24 May at 09:30-10:00. Sign up here.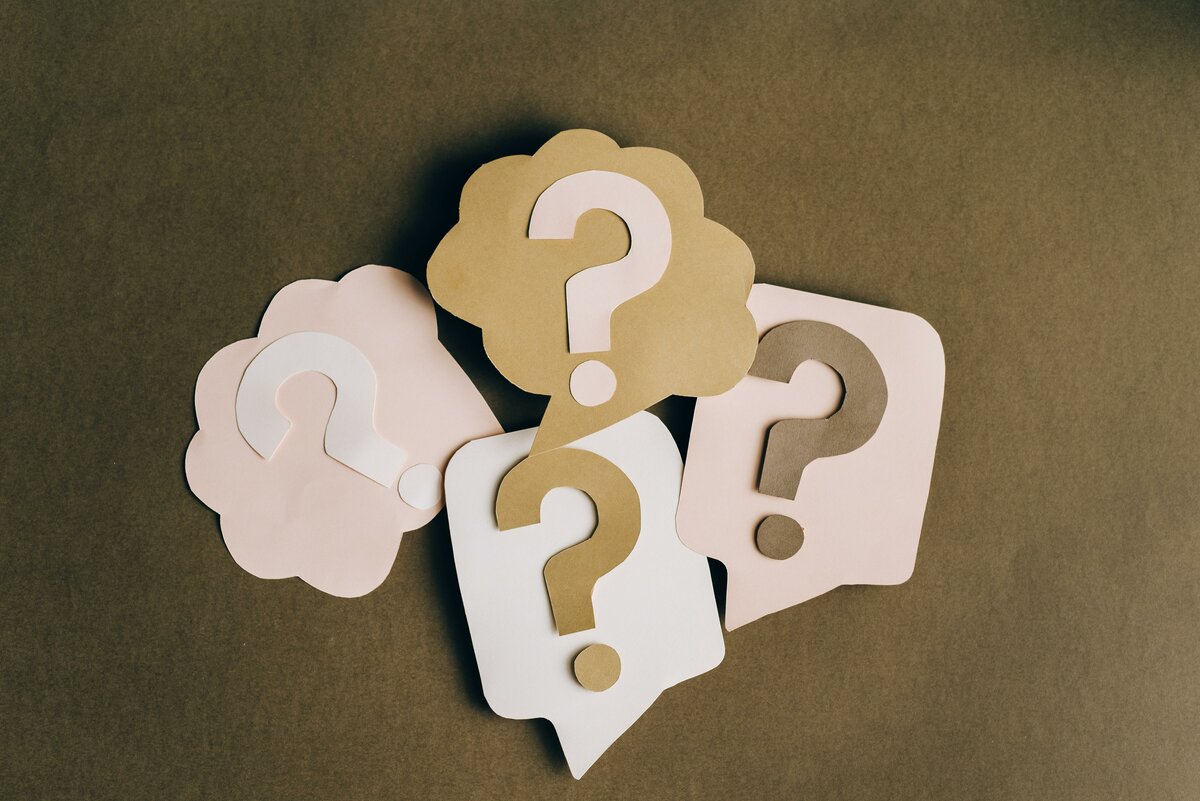 Dear City Innovators...tell us what you need!
If you enjoyed digging into "The Startup's Guide to Public Procurement" released earlier this year, you are in for a treat. Oslo Business Region is creating a complementary guide to help employees of the City of Oslo identify relevant companies and adapt leading-edge solutions to help solve pressing needs in areas such as climate change and digitalization. Some of the questions we will address are: How do I validate if a new company is good and reliable? How can/should I minimize risk? How do I respond to inquiries from all the startups that contact us?
If you are an employee of the City of Oslo, we would love to hear your thoughts about innovation -- please take a few minutes to answer this very short survey!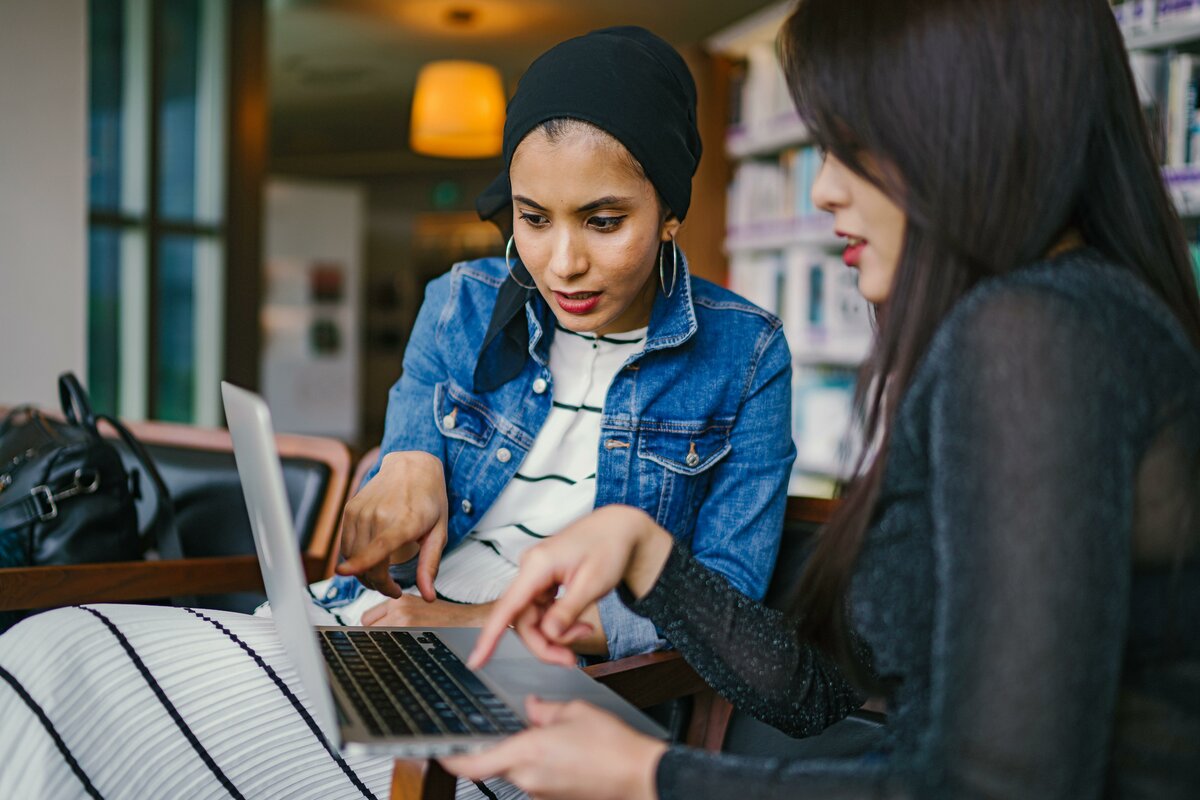 "Tiny call" and other funding opportunities for research-driven innovation
Regional Research Fund's "tiny call" offers funding to startups with little or no research experience. The purpose is to strengthen research-based innovation, particularly within Oslo's three innovation districts, in health and life sciences, green transformation and circular economy, digitalization and digital transformation. In collaboration with a research partner, companies can apply for up to NOK 300K and 70% funding.
In addition to the tiny call, RRF Oslo has announced NOK 15 million for Regional Innovation Projects. Companies that receive funding must be in the position to lead an R&D project with a budget of NOK 2-4 million. The deadline to apply is 21 September. For more information, read the announcement here ad register for the seminar on 25 May at 9.00 am here.

These and other funding opportunities for research-driven innovation were recently showcased at the event, "How to fund your startup." Read the recap, see photos and download the presentations here.

Application Deadlines
RRF Oslo: Regional Innovation Projects
Deadline: 21 September 2022
RRF Oslo has announced NOK 15 million for Regional Innovation Projects. Companies that receive funding must be in the position to lead an R&D project with a budget of NOK 2-4 million. For more information, read the announcement here and register for the seminar on 25 May at 9.00 am here.

R&D demonstration projects
Deadline: Rolling
Apply to The Research Council of Norway (Norges forskningsråd) to implement a demonstration project within the following themes: land-based food, environment and bio-resources.
More info here.
SmartOslo
Deadline: Rolling
SmartOslo is municipal program that supports innovative pilot projects in Oslo. City entities partner with startups and apply for matching funds to test new technologies, products and services.
More info here.
Public-Private Events
Microorganisms and innovation in a health perspective
19 May 2022, 8:15-10:00 am
At this breakfast meeting you will gain knowledge about how microorganisms can improve the health of fish and plants. You will also learn how new methods can help reduce the spread of antibiotic-resistant bacteria in the environment. Can microbes become sustainable innovations? More info here.

Pilot Health Workshop
19 May 2022
Pilot Health is a scheme from Norges forskningsråd that provides funding for public sector organizations and companies to establish innovation pathways based on the needs of patients, residents or the public health services. Join this event to pitch and find a partner. More info here.

CoLab by Construction City
20 May 2022, 11:30 am - 2:00 pm
Hovinbyen Circular Oslo and Construction City Cluster are fostering an environment that creates more companies with circularity and sustainability business models. There are a number of public support schemes for companies developing solutions to meet the demand for a more circular economy with reduced use of virgin materials. More info here.

3rd Norwegian Life Science Investor Partnering Day
24 May 2022, 9:30 am - 4:30 pm
Life science investors focusing on health, sustainability and life science based solutions, will be able to meet and partner 1:1 with life science companies and other investors. Learn how Norwegian life science is well positioned to contribute to the next generation of solutions to UNs sustainable goals. More info here.

The Sensor Decade Conference
1-2 June 2022
The Sensor Decade is envisioned as a long-term meeting place for those who develop, produce and research sensor technology. The goal is to create an arena that will accelerate new ideas, help us identify common interests, aid the growth of SME technology providers, encourage new start-ups and establish long-term strategic alignments. Get more info on this Oslo Science City Arena event here.


Launch: "Oslo: State of the City 2022"
9 June 2022, 11:30 am - 2:00 pm
The comprehensive outside-in review of Oslo is based on 750 global benchmarks and indexes. It examines how Oslo is progressing in areas like business, city development, livability, the visitor economy, and the region's opportunities on the global stage. More info here.
Robotics and AI Conference for Cross-sectoral Innovation (RAIC)
9 June 2022
What can the healthcare, ocean tech and agriculture sectors learn from each other? SINTEF og DigitalNorway are creating a cross-sector network to share knowledge around robotics and Artificial intelligence (AI). More info here.

Anbud365-dagen
16 June 2022, 9:30 am - 3:30 pm
A conference for those who want learn more about public procurement. More info here.
The Electric Vehicle Symposium (EVS)
13-15 June 2022
EVS is one of the most important meeting places for the global EV industry. The Norway pavilion will be the central hub showcasing Norwegian exhibitors and a daily lunch programme on the pavilion's centre stage. More info here.
Team innovative procurement
23 June 2022, 1:00 - 3:30 pm
Team innovative procurement (Team innovative anskaffelser) is an open network for project managers, purchasers and procurement managers in public enterprises. More info here.

Digitalization Conference "Digitaliseringskonferansen"
22-23 August 2022
The main theme of the conference is "Digitization - it's about people." with guidelines for digitization work, management, use and sharing of data. More info here.
Craving even more events? Check out Oslo Business Region's NEW EVENT CALENDAR HERE!

Want to share news, events and tips with Oslo's startup ecosystem? Reach out to Andrea Nylund (contact below).
Join the new Public-Private Innovators Network to connect public procurement opportunities with innovative solutions. Sign up here!
Andrea Nylund

City Innovation Lead