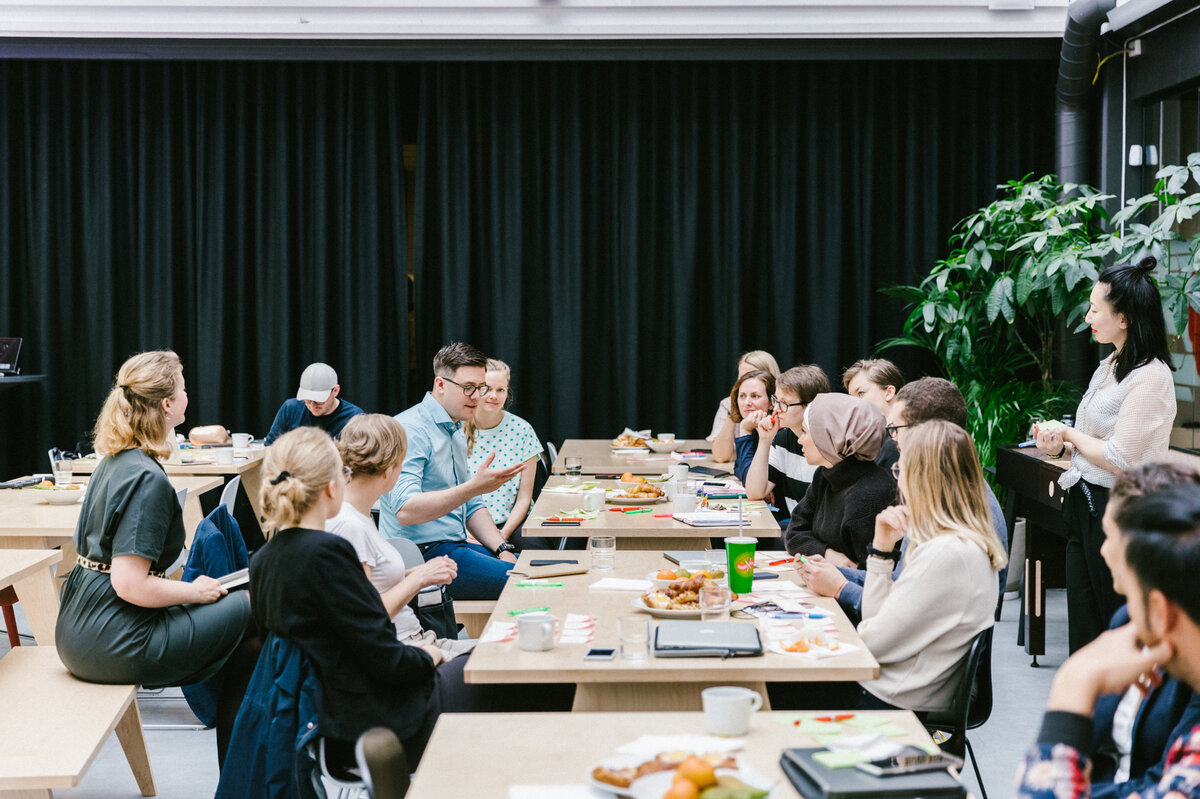 Oslo Database Demo Webinar
Venue: Online
From: 24 May 2022, 09:30 AM
Until: 24 May 2022, 10:00 AM
Oslo Business Region in collaboration with Dealroom, invites you to join us at Oslo Database Demo Webinar on May 24th, 09:30-10:00 focused on how incubators, accelerators, clusters, co working spaces and public organizations can explore the platform to get the most out of it.

By joining the event, you will have the opportunity to get a demo presentation of the platform & a Q&A session. The webinar will be streamed via Zoom and will also be recorded.
Save your spot on the button "Registration" (➡️)
You will receive a link to the webinar a day before the event. We hope you can join us!
Read more about the Oslo database
Check out the platform and sign up for free