We're excited to launch Oslo's dedicated startup database, mapping the City's startup and venture capital ecosystem, powered by Dealroom.co, the foremost data provider on startups, growth companies and tech ecosystems in Europe and around the globe.
The open-access platform will provide transparency across Oslo's ecosystem of startups, investors, corporates, and government agencies. Real-time tracking will improve insights on the health of the overall ecosystem and reveal opportunities for partnerships that will build momentum for the next generation of innovators on the global stage.
The new map reveals macro trends as well as granular data. The comprehensive platform showcases the Oslo startup ecosystem, which now has a combined enterprise value of €16.8b billion.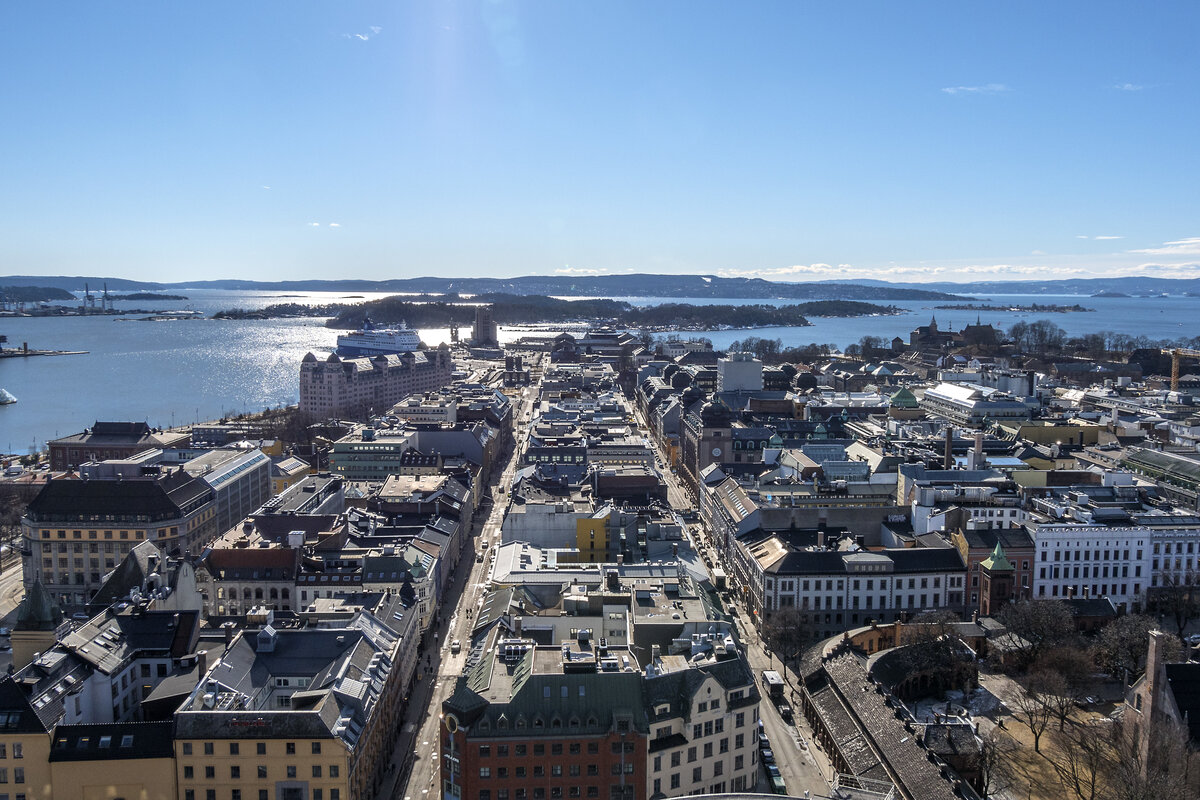 Examples of data you can find on the platform include:
● The 5 future unicorns (€200 million to €800 million current valuation) in Norway's capital
● Investment amounts are skyrocketing in 2021, mainly from 2 mega rounds (Oda &Gelato).
● 2021 has seen an increase of both domestic and European funding amounts
" It's free and easy to use "
A community-driven resource
Partners and startups can add their company details to the platform to both gain exposure to the world's top VCs and play their part in strengthening the reputation of Oslo's startup ecosystem to foster communities at home and abroad.
Through Dealroom's insights and overview, Oslo Business Region aims to better support and collaborate with their ecosystem.
"We know it will provide good insight and analysis for the entire ecosystem. In the meantime, the information about Oslo-based startups and scaleups will also be available on the global platform. The aim is to strengthen the interest and willingness to invest in our strong and emerging tech scene", says Growth & Funding Manager at Oslo Business Region, Tonje Ørnholt.
"It's easy to use and provides open access for everyone.", she adds. Sweden and Denmark are launching at the same time as Oslo and it would definitely straighten attention to the Nordic market.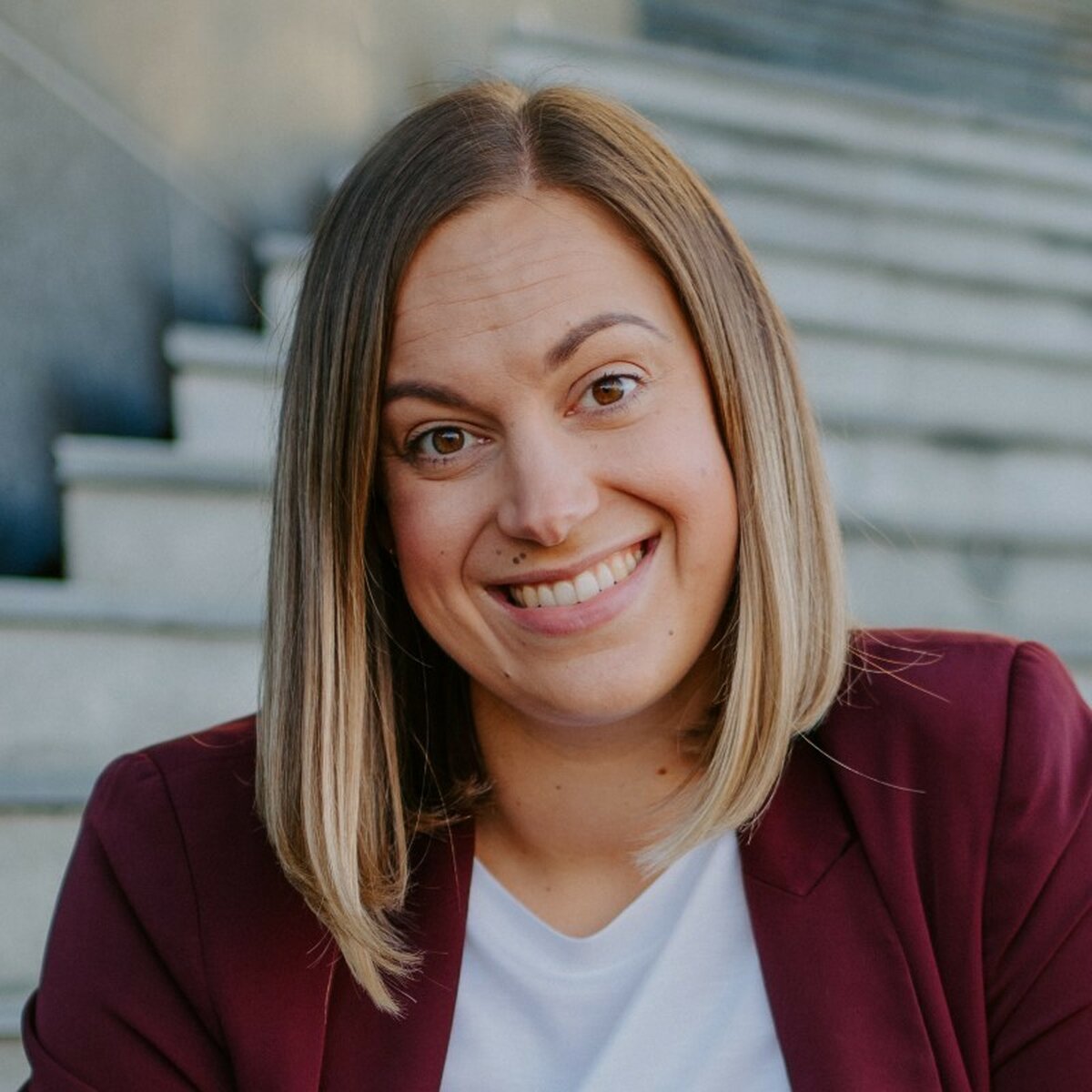 "Sharing information is the key to showing all the fantastic startups and scaleups we have in Norway. Making this information accessible will open the eyes of both Norwegian, and foreign, investors to the opportunities in this asset class. At Dealflow we want to make investing in startups and scaleups available to everyone, and we want Norwegian startups to succeed. We believe Dealroom can help accomplish both of these goals." Stine Sofie Grindheim, CEO Dealflow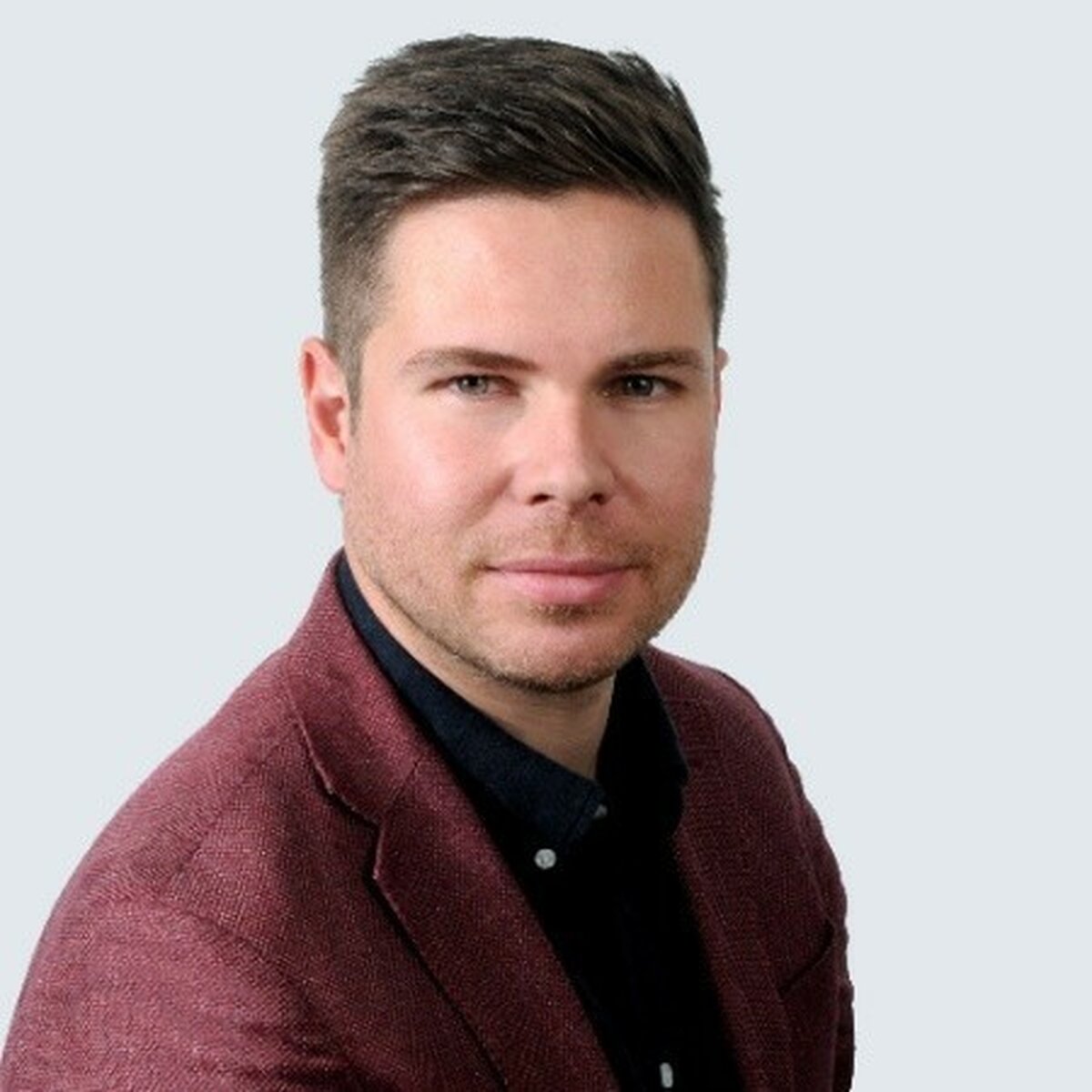 "Change starts with insights and knowledge. Dealroom provides insight and analysis for the global startup ecosystem. It can strengthen both the interest and willingness to invest in Oslos strong and emerging tech scene. As an international scaleup, Unacast recommends stakeholders to get on board." Kjartan Slette, Co-founder and COO at Unacast.
Explore Oslo's startup database
Want to know more about Dealroom in Oslo?
Tonje Ørnholt

Head of Investment