Starting & Scaling up
Are you thinking about starting a business, or are you a growth company expanding into international markets? On this site we offer basic info on how to start a company, links to relevant networks, hubs and events and info on growth and opportunities to help you succeed. Through our physical and digital meeting places we offer international networks, knowledge and inspiration.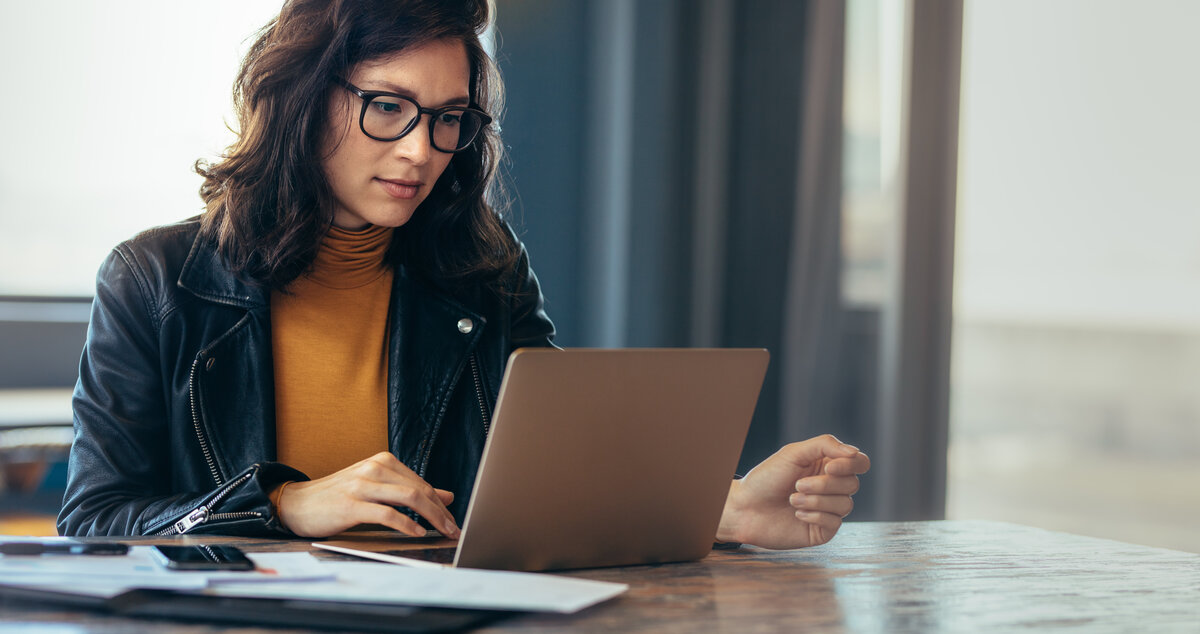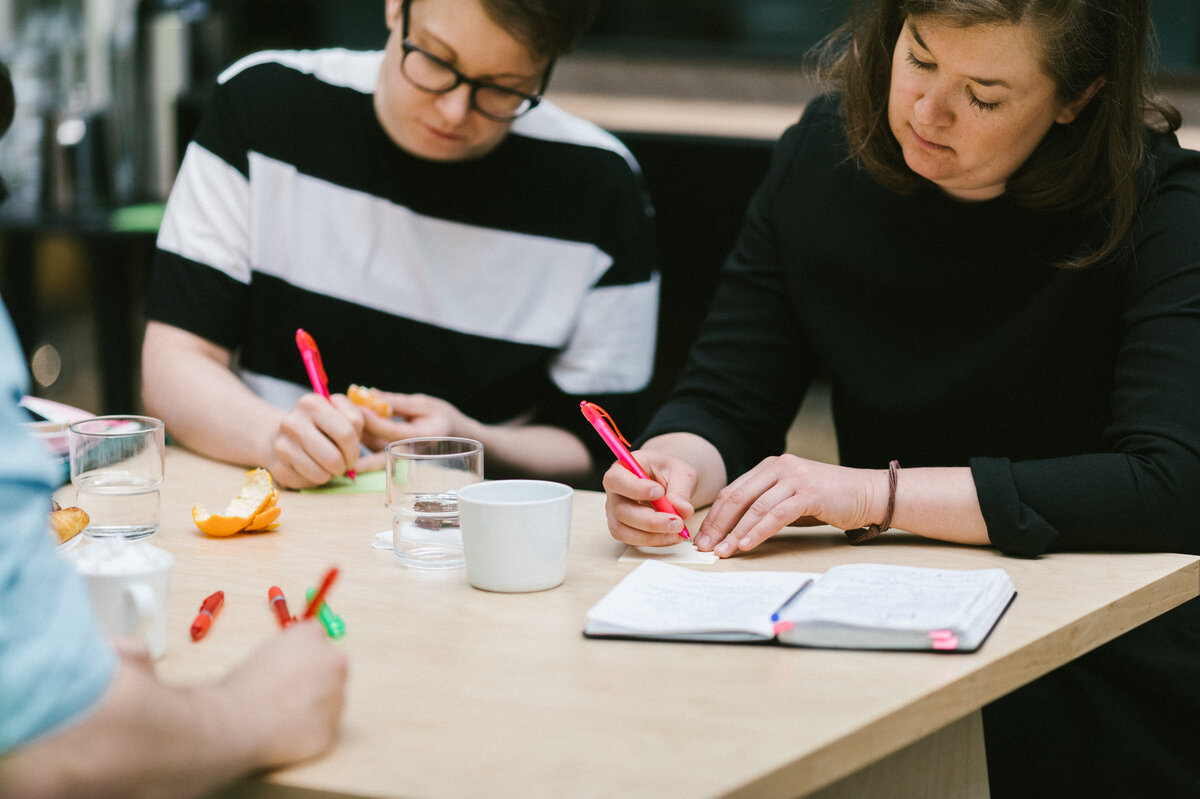 Starting up
Do you need basic startup help?
You have your idea - we help you getting started in just a few steps.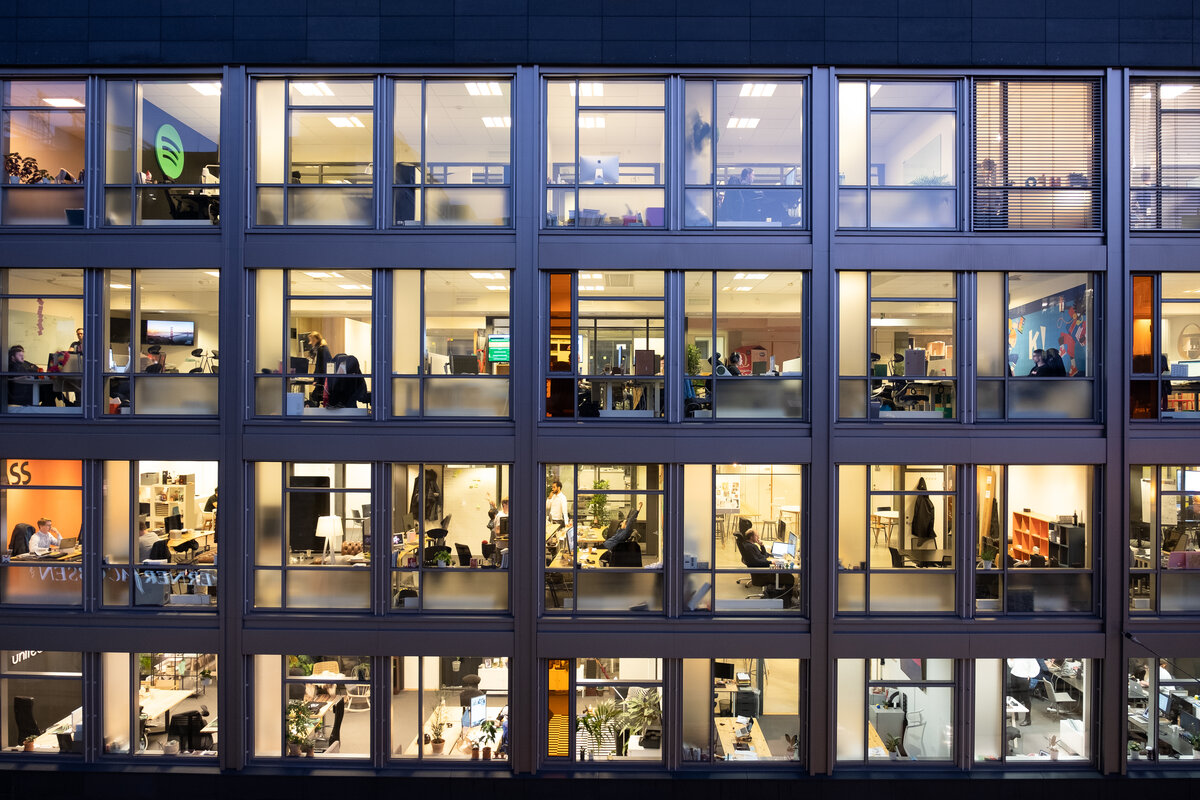 The Oslo Startup ecosystem
Do you need office space?
The city can offer incubators, co-working spaces, accelerators, industry clusters and meetups where you can develop your business. These provide expertise and networks within ocean, social impact, fintech, building and construction, smart city, creative industries and life science - or a broader offer on technology, sustainability and innovation.
This is how Oslo Business Region can help you when starting up and scaling your business
Early phase startup / starting up
Digital information on our website and social media channels
An overview of relevant actors such as accelerators and incubators, investors and other institutions that can support you in starting a business
An overview of relevant offers such as digital tools and events that can support you in starting a business
Physical and digital events and projects
"The last 10 years, the startup community in Oslo has emerged from nothing to foster international growth companies such as Kahoot!, Spacemaker, Otovo and No Isolation."
Starting and scaling up
Do you need funding?
Read about some of the options available to get you started. Choosing the best way will help you meet your goals and your obligations.
Key numbers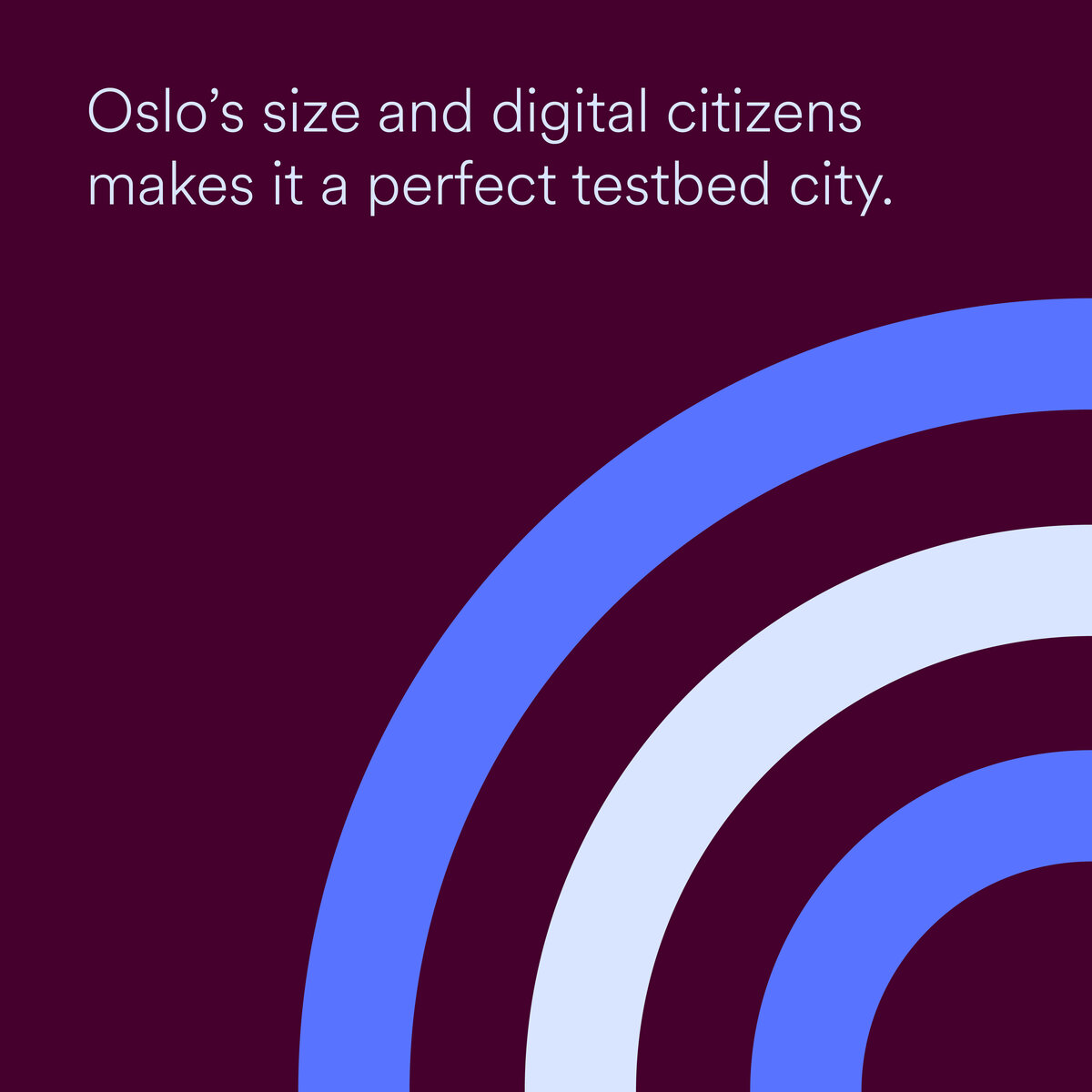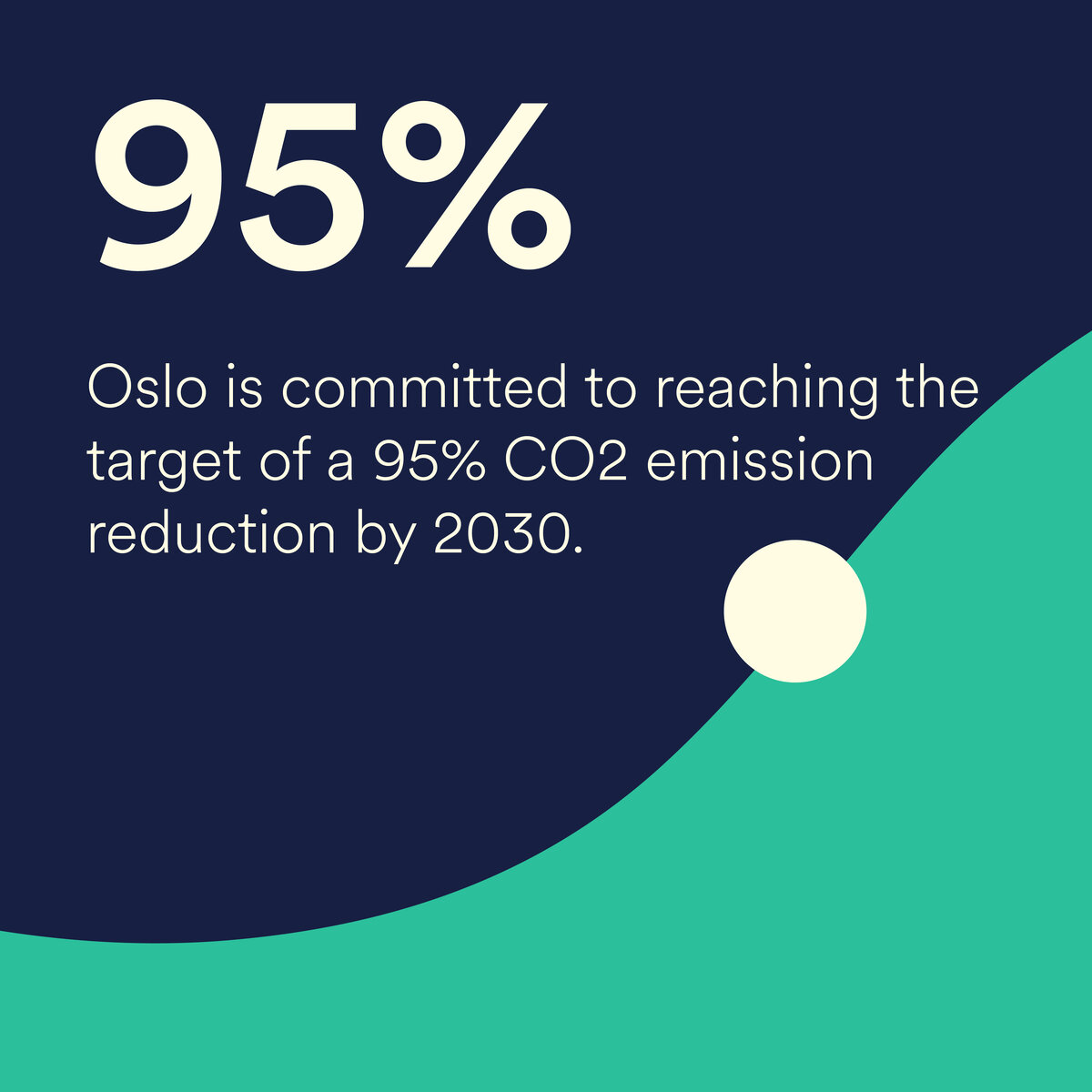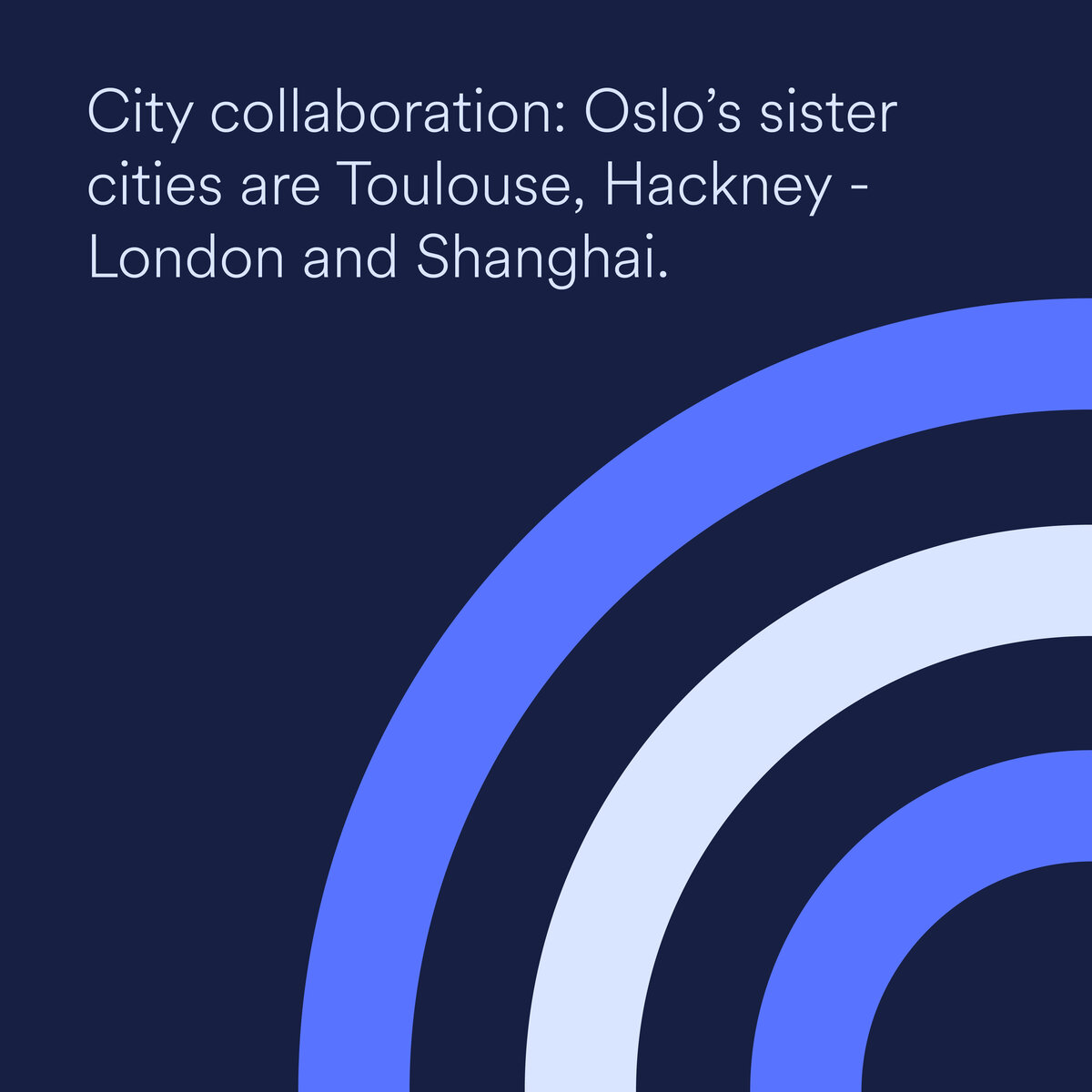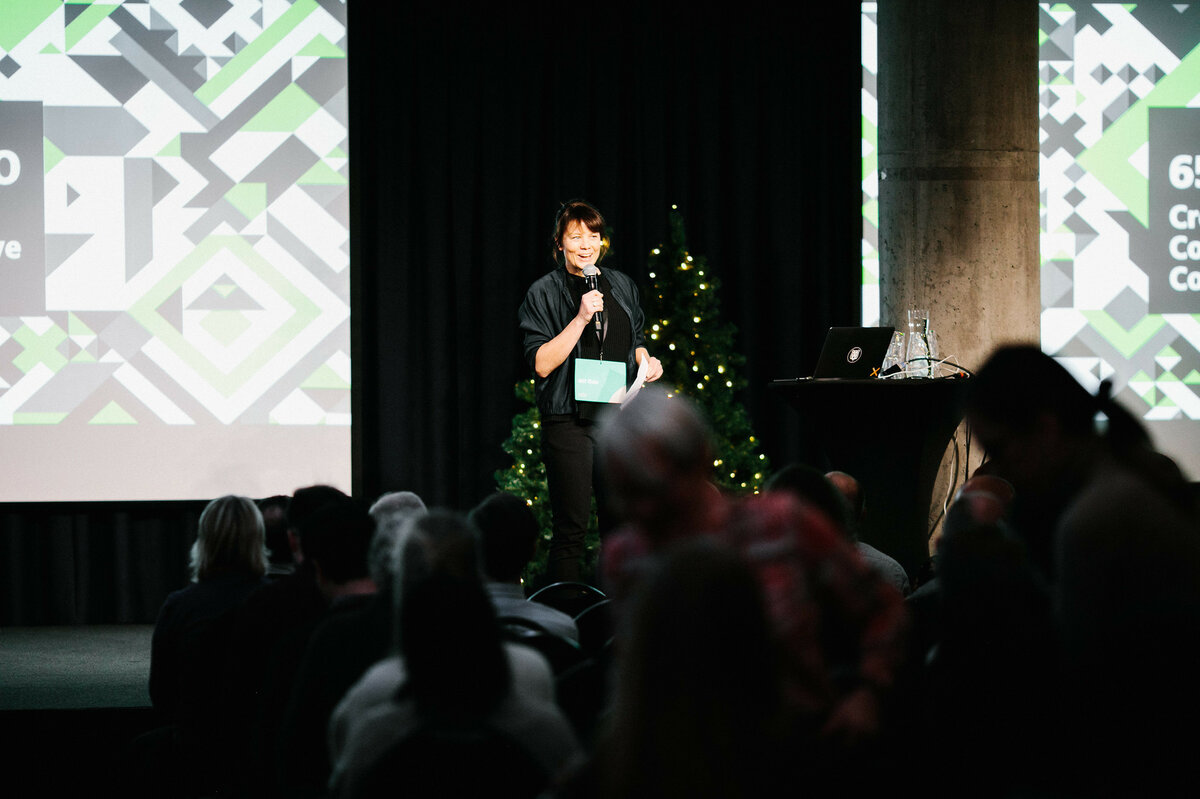 Events
Our startup events
Twice a month we organize startup events, where you can learn about relevant topics and meet other entrepreneurs and investors.
Upcoming events
We all need to build. Some build physically, others virtually. Innovation never stops, and this year we are bringing it to you, wherever you are. That's right - we're going digital!
OIW 100 Pitches is a platform connecting entrepreneurs and investors. If you have an investor-ready business solution to one of the UN sustainable development goals, or just want to check them out, you should join!
Go to events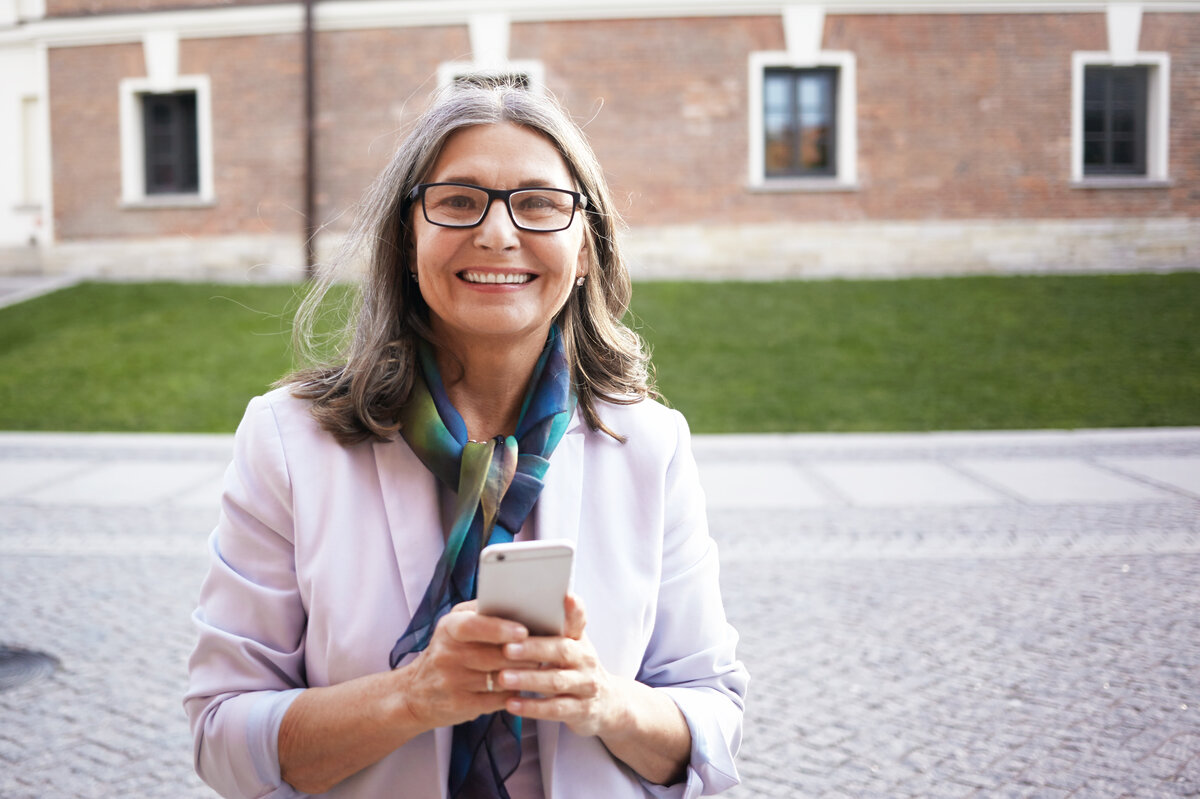 Events
Courses and events for new entrepreneurs
We have gathered a list of courses for you who have just started a business. The events are organized by other organizations and most of them are free. Some of them are digital and some of them are set up as physical events or webinars.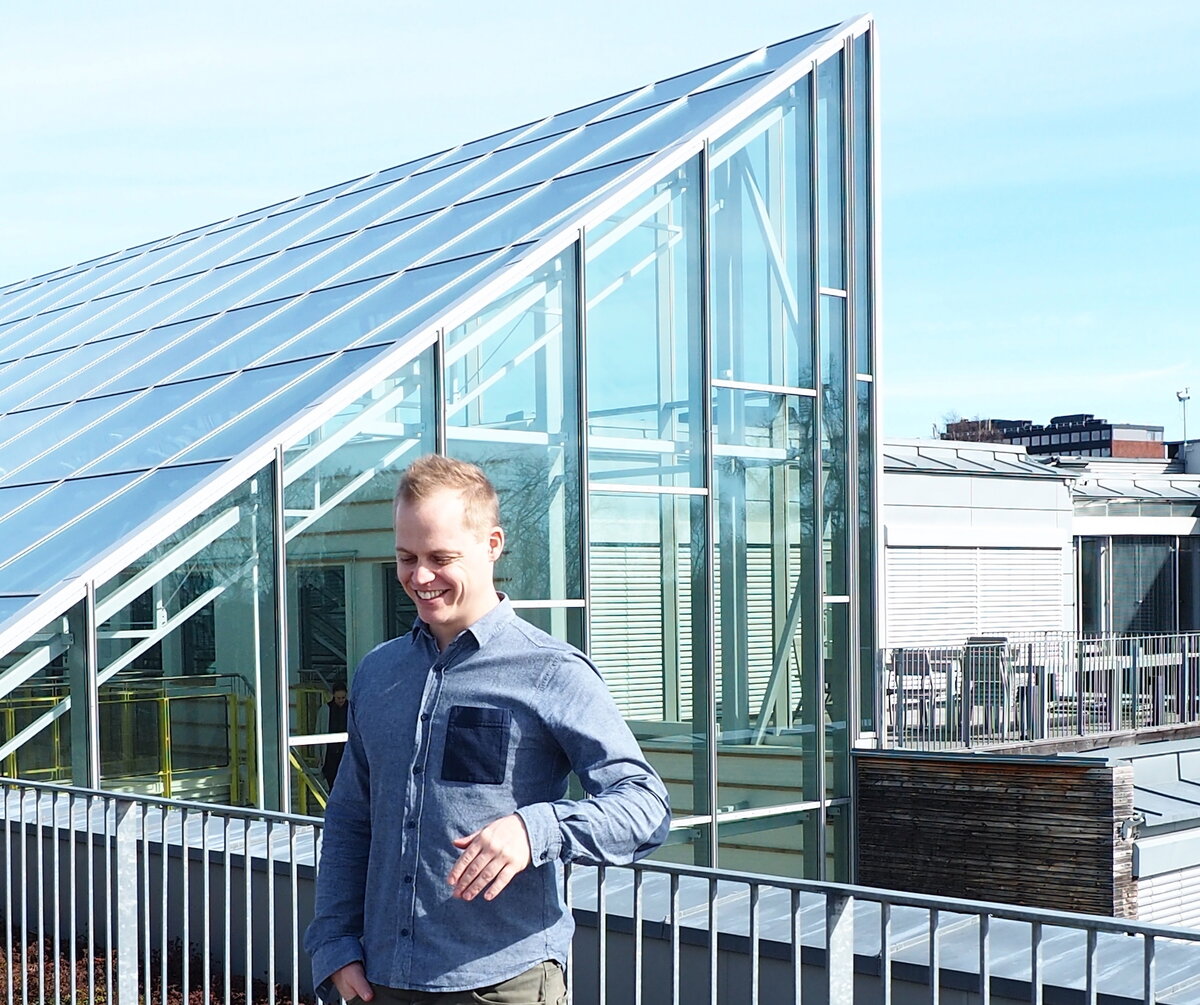 Oslo Startups sharing advice
Startup Advice: Tikk Talk
Starting a business is all about hard work and dedication. A founder needs to be prepared to take risks and able to constantly handle new and different challenges and situations. We have asked Oslo-based founders to share some advice and inspiration. First out are Rodney Boot and Gautam Chandna, Co-Founders at Tikk Talk.
Do you need updates and news?
Entrepreneurs move fast. To keep up to speed on the whole news cycle, investments and technology both in Oslo and internationally, we have gathered are a few sites that cover startup and business news we think you might find interesting.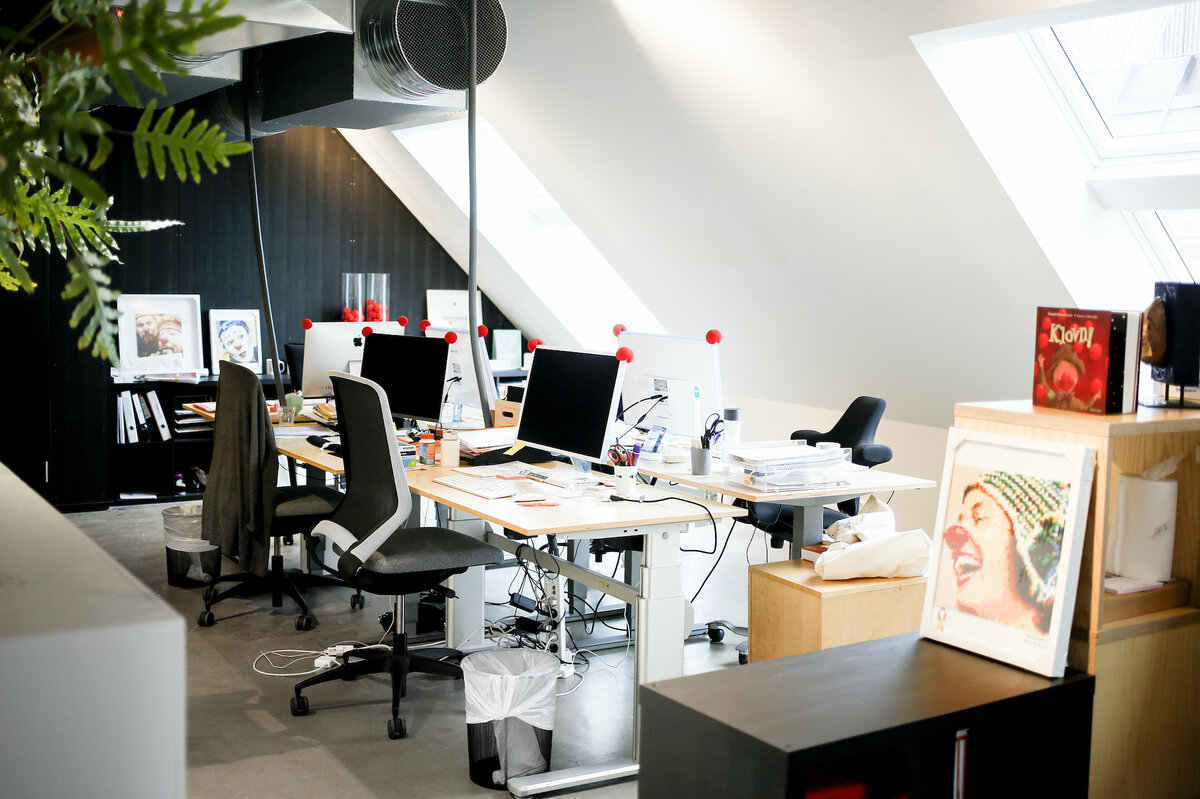 Startup Dictionary
Incubator? Accelerator? Co-working space?
Already at choosing where to base your business, there are many options. But what do these labels really mean? Let´s explore some definitions and differences!
Partner up with us
We collaborate with all the startup, investor and innovation hubs in Oslo to accelerate growth and successful companies. Together we organise events and meeting places, deliver reports on international markets or business opportunities, offer access to networks, and facilitate for collaboration between the hubs in the region and internationally.
Get in touch if you are a hub (an incubator, accelerator, co-working space or professional network or event) and new to the city or have a project you would like to collaborate on. You'll find contact info to all our team members on our About site.
Contact us
Jørn Haanæs

Startup Director

Marinette B. Hexeberg

Financial advisor (Covid-19)

Martine Mæland

Communication and project manager