Startup and scaleup events in the Nordics 2023-2024
The startup scene in the Nordics is bustling, and there is no shortcoming of possible arenas to attend - so how do you choose?
If you´re a founder, developer, community builder or just an innovative spirit with a passion for startups, attending conferences provide a great opportunity to meet new people, extend your professional network, and acquire new and inspirational knowledge.
As we wrap up Oslo Innovation Week 2023 - an amazing week of 80+ events hosted by more than 150 community partners, all in the heart of Oslo, we wanted to highlight some other Nordic arenas where startups and scaleups go to learn, network and be inspired.
We asked two Oslo-based investors of the Oslo for their hottest tips to which Nordic conferences you should attend and why: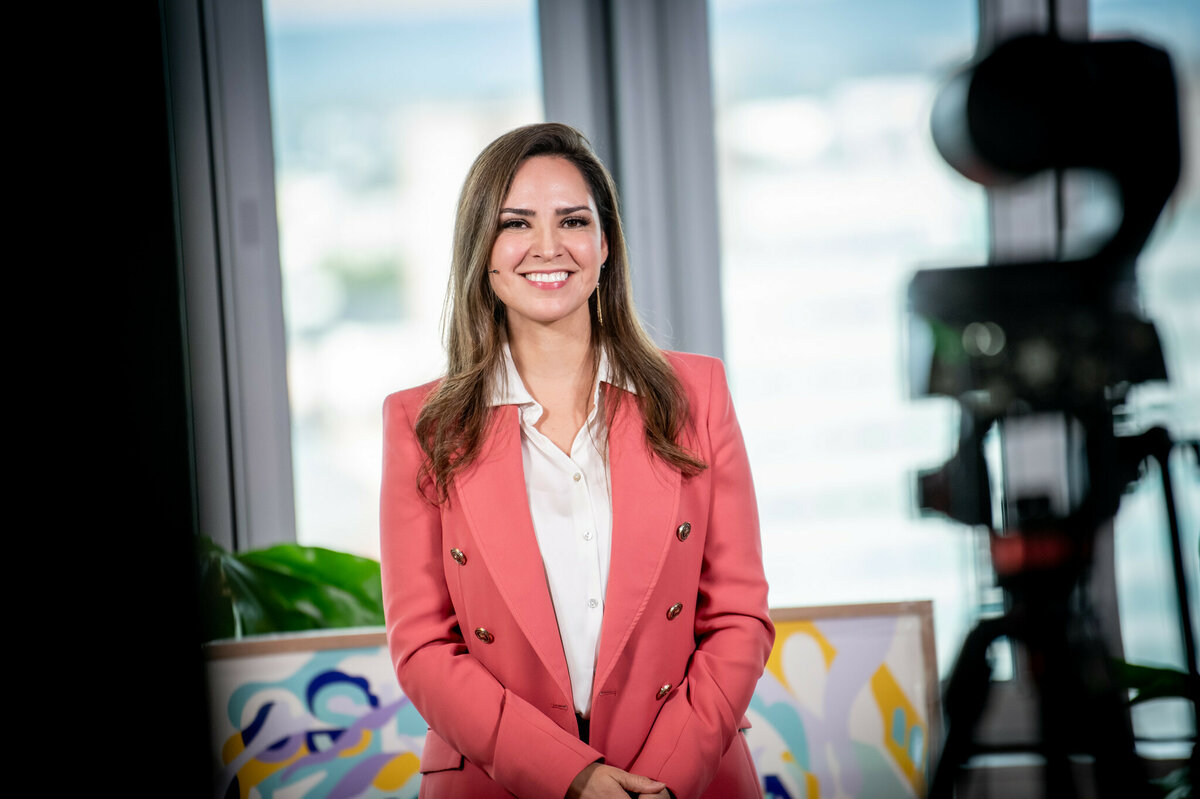 Angela Holter
Angela Holter is the Founding Partner, Chair of the Board and Investor at WIN Ventures, a company that enables women to invest together in high-growth tech enterprises in the Nordics. She's an investor, a board member, and an entrepreneur. Angela combines 20 years of experience in international business development, investment banking, and venture capital with her passion for gender equality.
She has created a shortlist for "founders, investors, and anyone serious about supercharging their already ambitious journey in the Nordic innovation economy".
" Networking is more than just exchanging business cards; it's about creating meaningful connections. These events are your launchpads to collaborate, innovate, and scale. "
Here are her top tips:

Oslo Innovation Week: Oslo Innovation Week is an absolute must-attend! Located right in our backyard in Oslo, this event is a celebration of innovation, entrepreneurship, and collaboration. It's a fantastic platform for women investors and founders to network, exchange ideas, and get inspired by trailblazers in the field. Join me at this vibrant gathering of innovators!

TechBBQ in Denmark: Denmark is buzzing with startup events, and TechBBQ is a standout. Known as "Where Hygge and Tech Meet," it's become one of Scandinavia's most prominent events. It is an excellent opportunity to connect with tech enthusiasts, entrepreneurs, and potential collaborators across borders.

Nordic Women in Tech Conference: For women looking to dive into the tech world, the Nordic Women in Tech Conference is a game-changer. It's a hub for tech-savvy founders and aspiring investors to explore the latest trends, share stories, and embrace the future of technology. Networking here can open doors to limitless possibilities!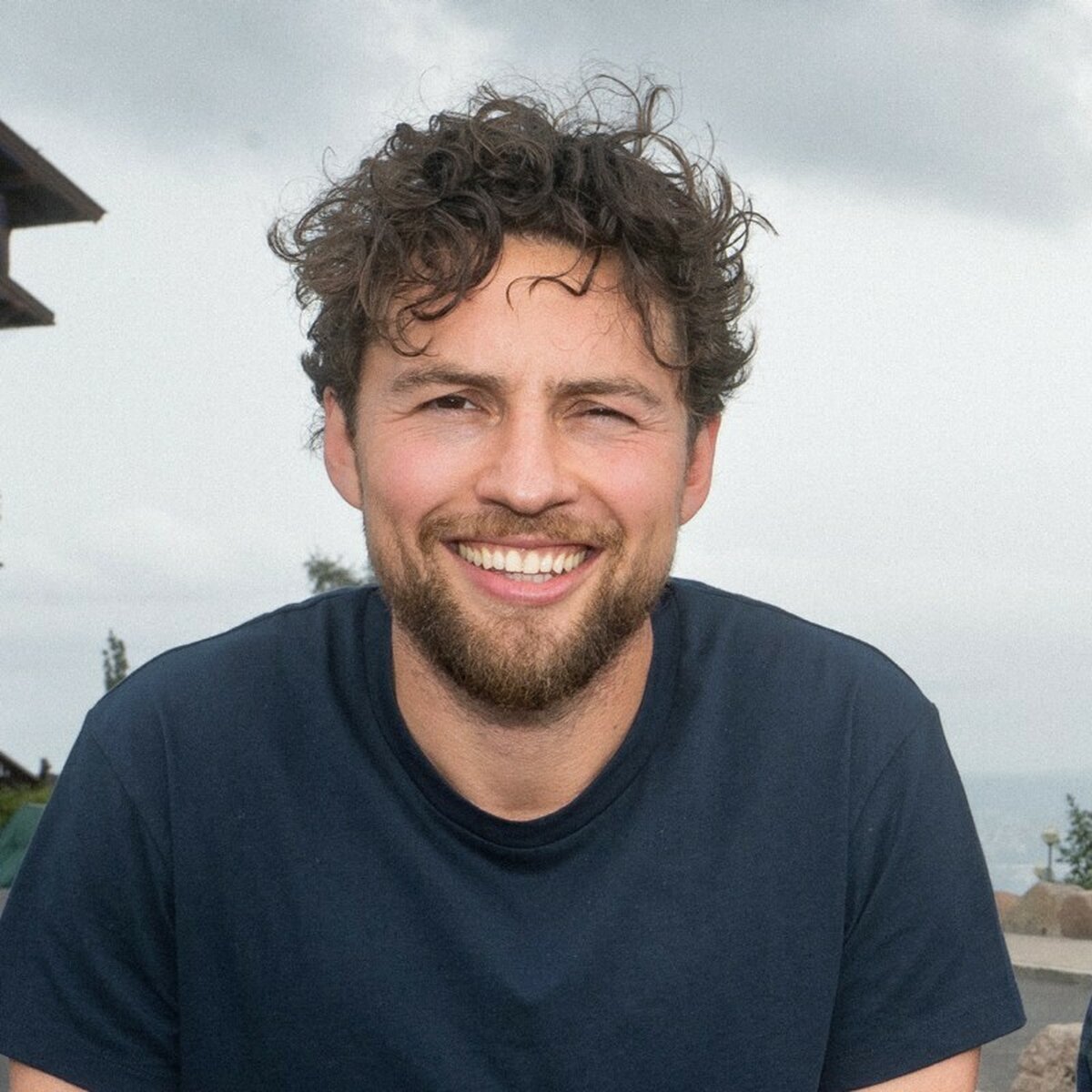 Daniel Caetanya Fossum
We also asked Managing Partner of Founders & Fools // Venture Partner APEX, Daniel Caetanya Fossum, for the Nordic tech events he will never miss:
Slush: Slush is probably my favorite conference in the Nordics. Extremely professional and well organized. I don't think there is an event that is able to attract the level of talent, both in terms of founders & investors. In addition, you get to build relationships in the sauna which is quite unique!
TechBBQ - TechBBQ has quickly become a very exciting venue for the Nordic tech scene the last few years. Copenhagen is also such a beautiful city so it is great to be able to experience this with founders and investors from all of the Nordics.
Other Nordic arenas worth considering:
The highlights above are only a taste of what the Nordics has to offer. With so many meeting places on the horizon, we have gathered as many as we could find to show you the innovative spirit of the Nordic ecosystem and maybe give you an idea of where to go next:

This list does not cover all the amazing meeting places/arenas happening across the Nordics - we are sure we missed some important ones. If you know an event that should be on this list, please reach out and we will add it.
Contact us:
Martine Mæland

Project Lead