How Norwegian startups can help you improve energy efficiency
Simply put, energy efficiency means using less energy to get the same job done while reducing pollution and cutting energy bills. Let's take a look at three Norwegian startups tackling the challenges: Tibber, Clarify and Otovo.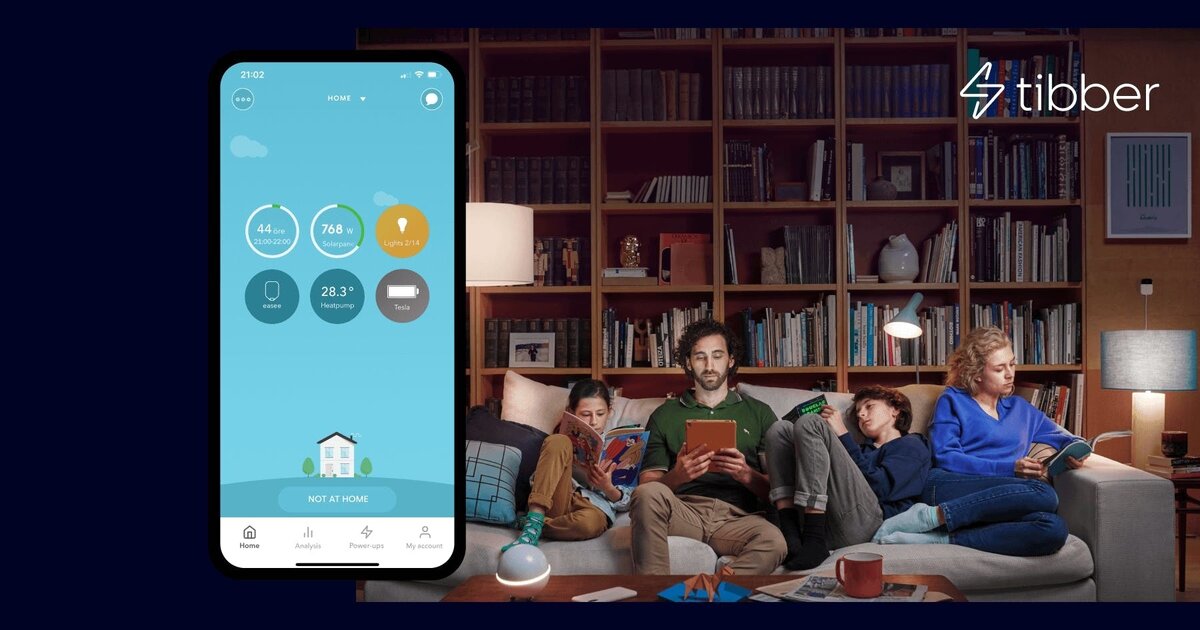 Tibber: Tibber's priority is to empower people to consume energy smartly, with an understanding of the energy challenges our environment is facing. The Tibber App allows users to have real-time visibility into their energy consumption, real-time updates on pricing, and the ability to regulate heating use. Since launching in 2016, the company already helped around 200,000 customers in Sweden, Norway and Germany to lower their electricity consumption – and their energy bills – every month.

Plus 👉 Check Tibber's 6 tips to save energy in you EV during winter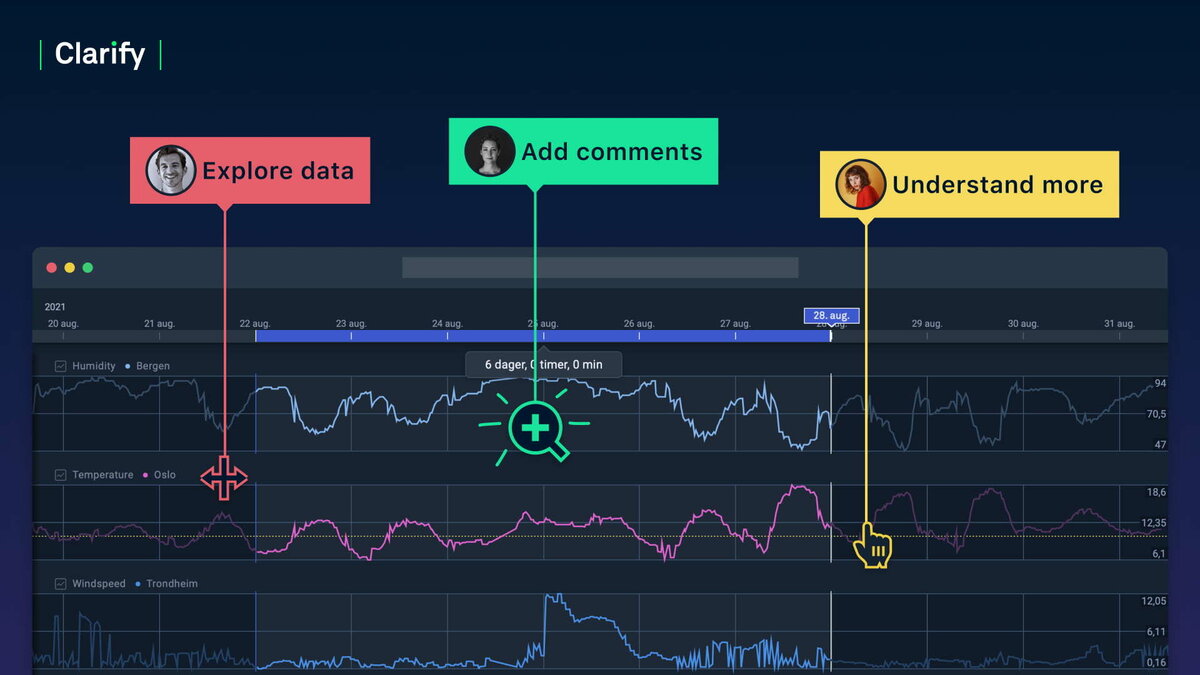 Clarify: Clarify is an interactive tool for industrial companies from aquaculture to manufacturing. In December 2021, the team set itself the challenge of creating a new feature on energy efficiency in the social data platform that would be valuable to as many people as possible, and do it - from development to release - in 5 days. That's right. Last Friday, they integrated electricity price/usage data from across Europe into Clarify, to allow companies (no matter how big or small) to monitor their electricity usage, cost, and ultimately see how they can reduce their consumption.

Plus 👉 Watch the CTO Tor-Inge and CCO Henri introducing the Public Data Browser feature.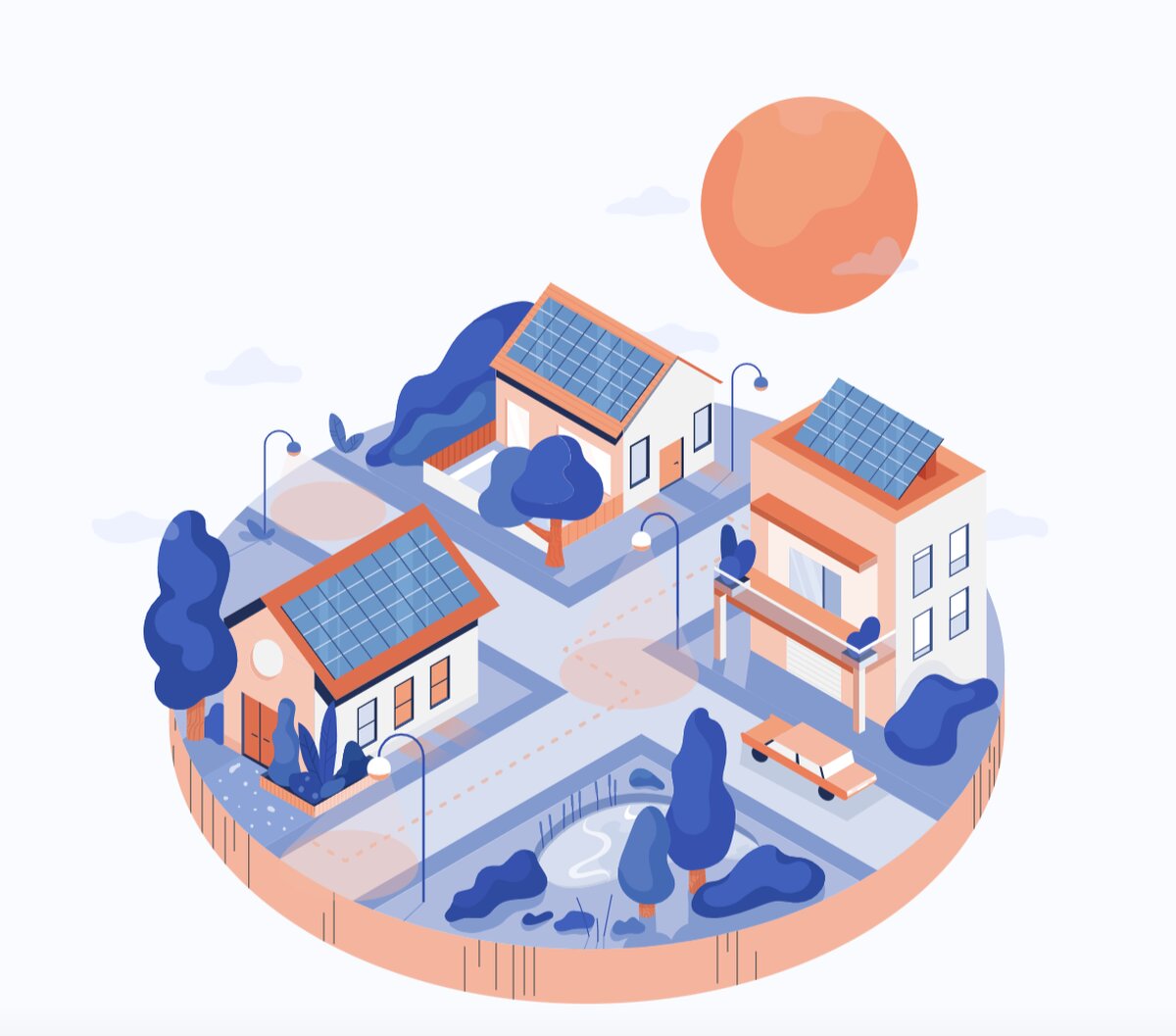 Otovo: This Oslo-based startup is making green energy more accessible for residents by helping them to easily install solar panels on their roofs. Founded in 2016, Otovo has sold and completed more than 6000 solar systems across Europe and is now present in Sweden, France, Spain, Poland and Italy and they expect to launch in 3 more countries by 2023. The startup was the winner of the Oslo Innovation Award 2018 and is now launching in the German residential solar market. The residential solar market in Germany is one of the largest in Europe and expected to be worth more than 2 billion euros annually by 2022.

Plus 👉 Read Otovo's 10 energy predictions for 2022.