Oslo Business Region helps you navigate in Oslo's startup and innovation community by bridging industries, companies, cities and people. PS We're doing updates on our website - sorry for the inconvenience.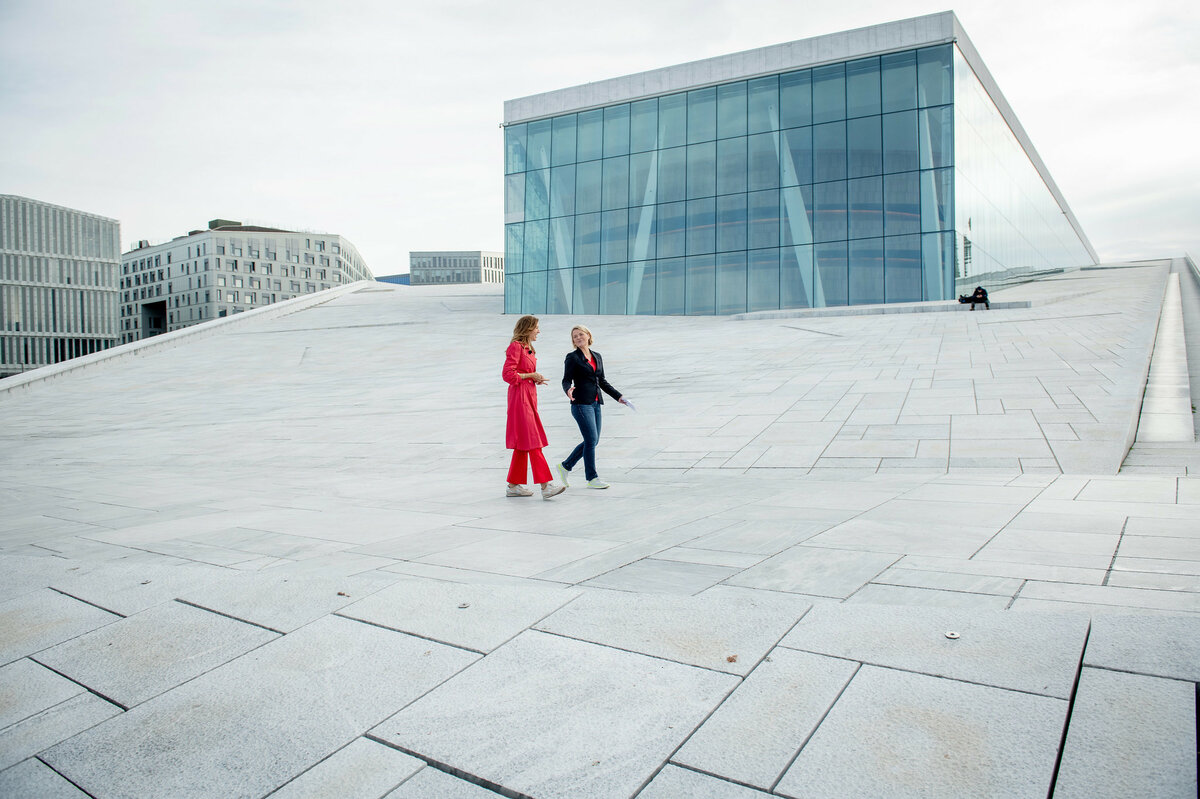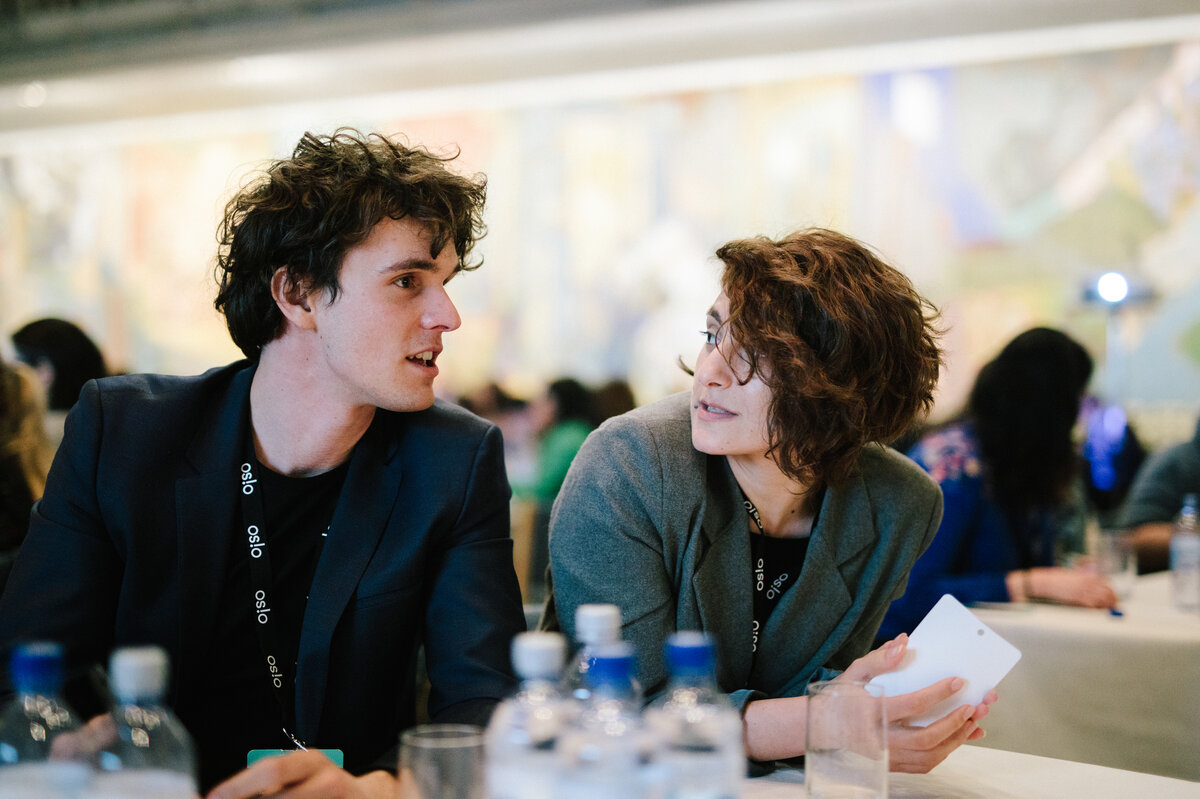 We provide you with insight, collaboration & network.
Why Oslo?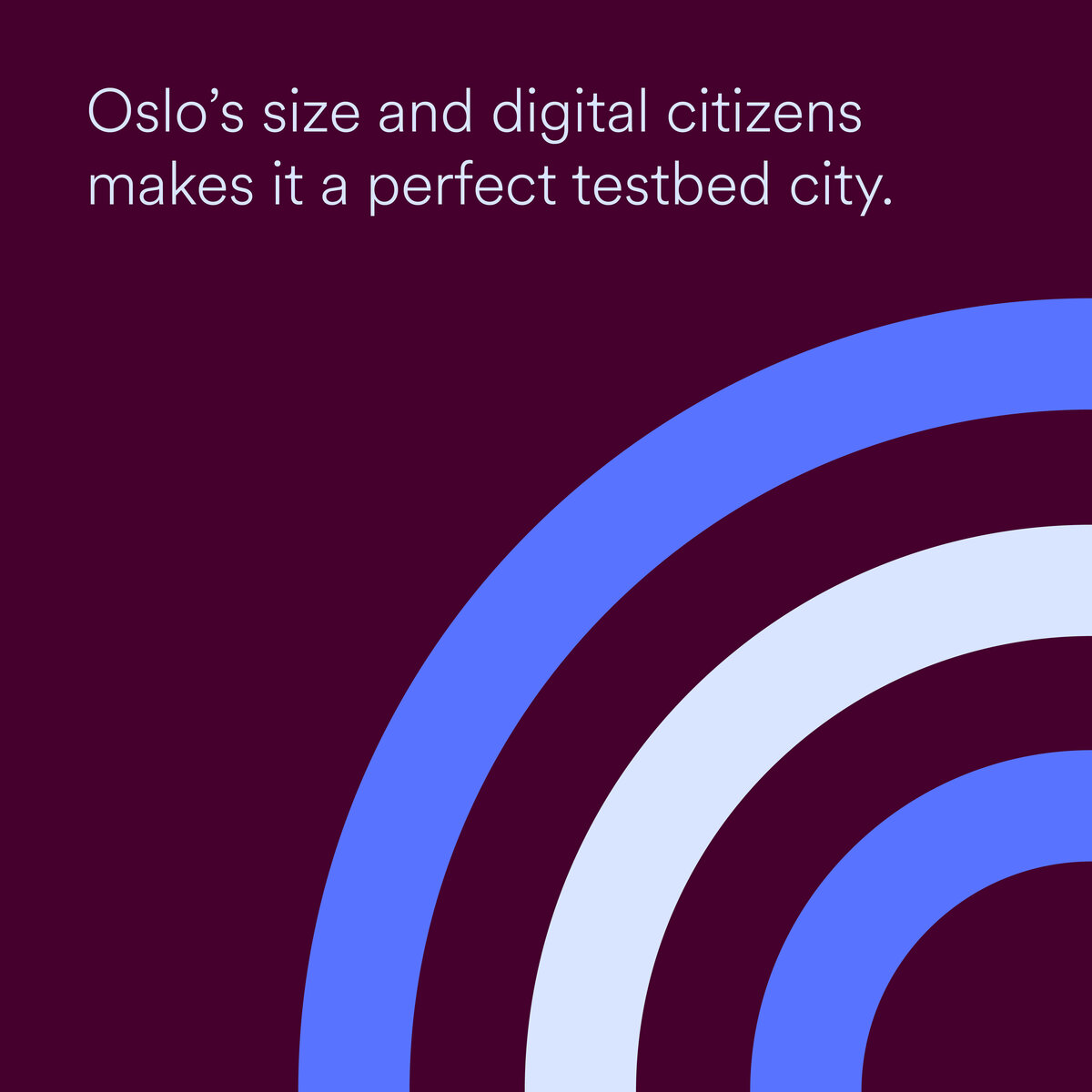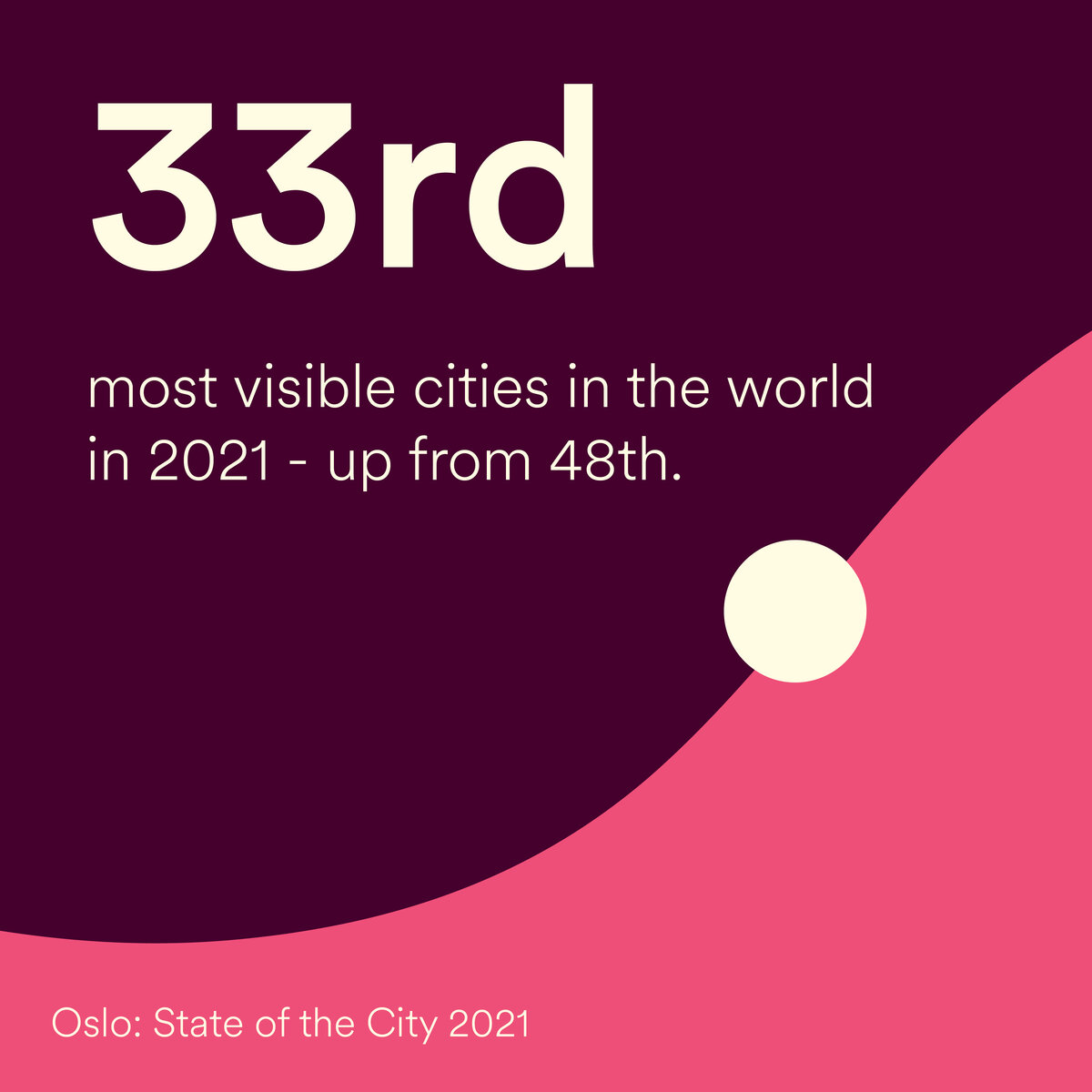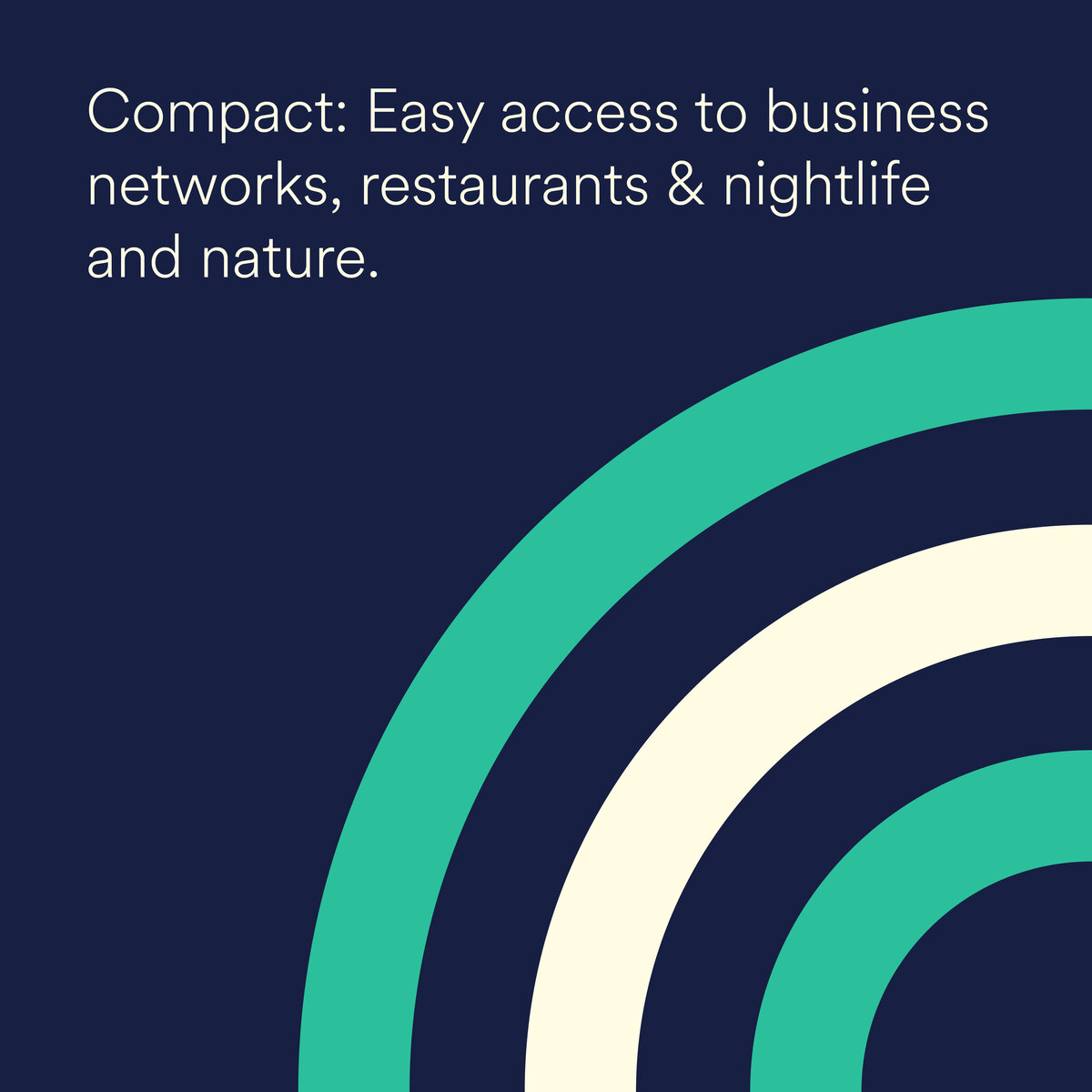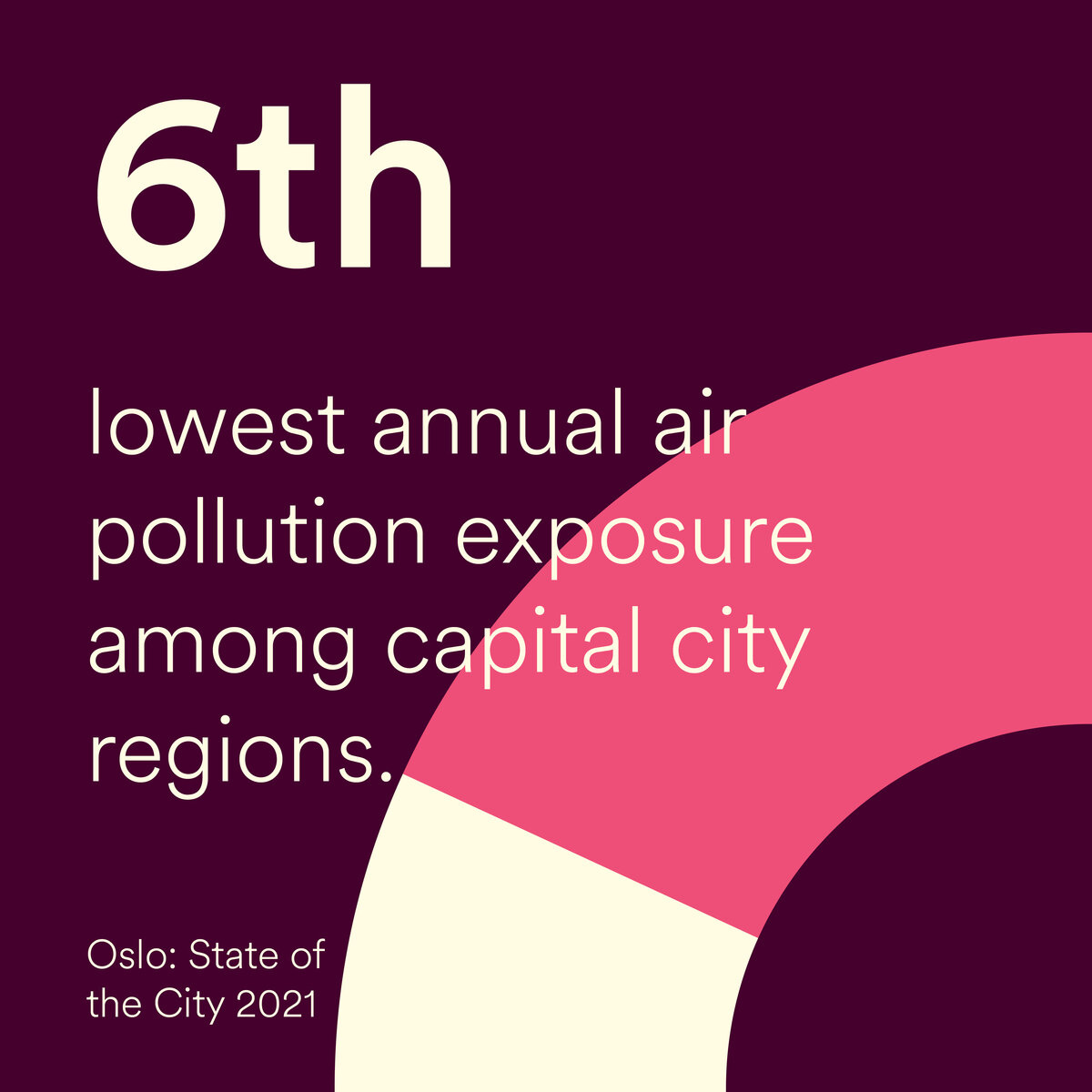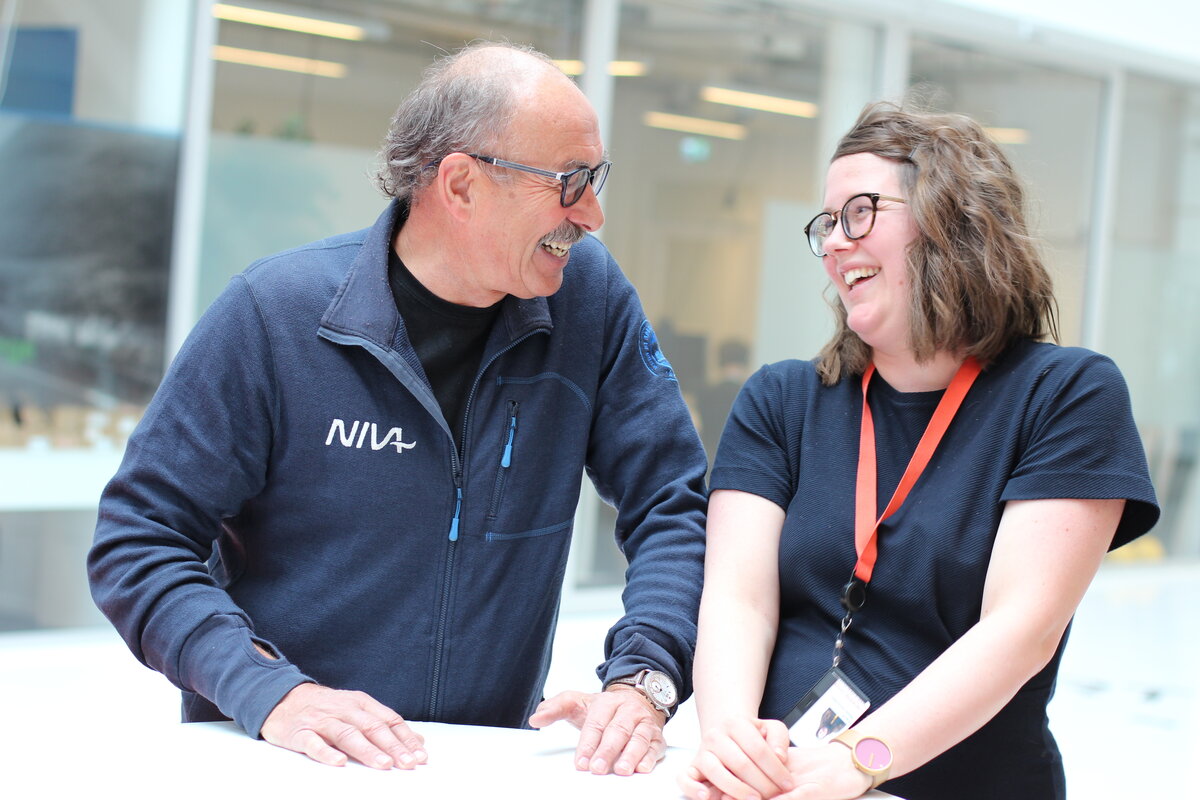 Starting up
Are you a new entrepreneur?
We offer basic info on how to start a company and opportunities to help you grow and succeed, including links to relevant networks, hubs and events.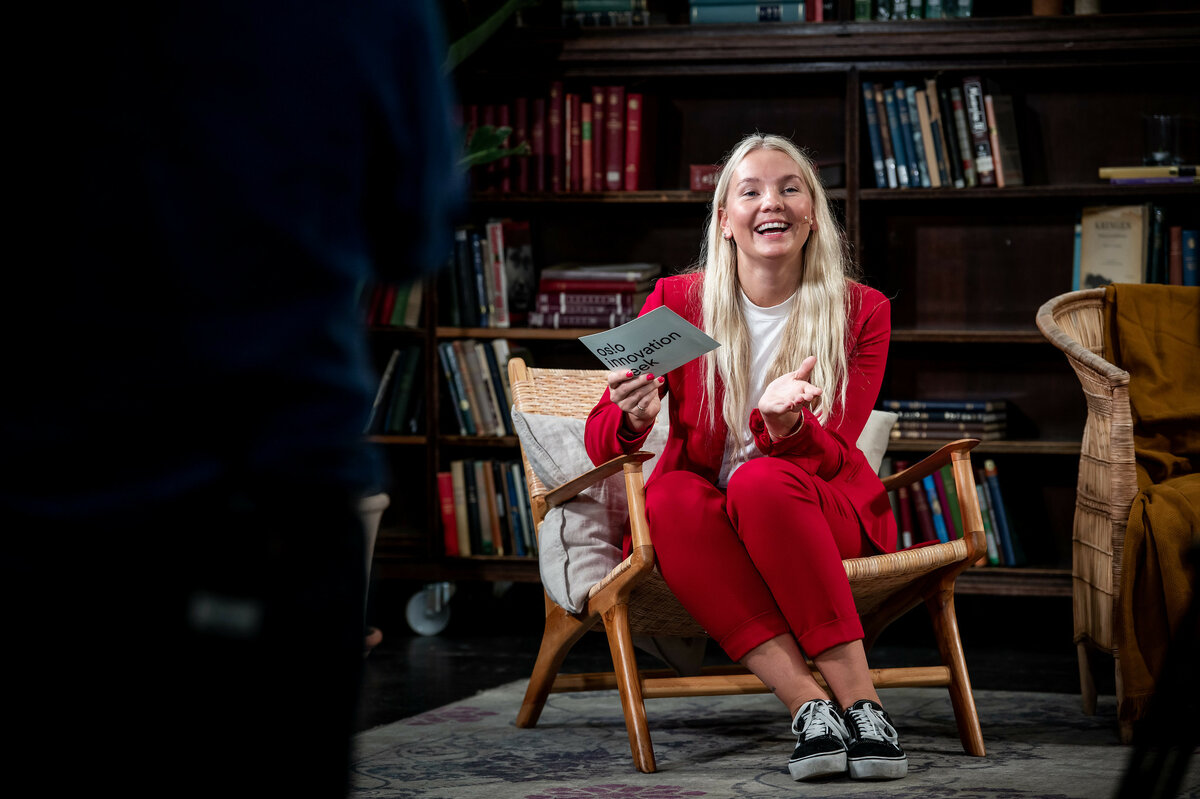 Save the date: 25-29 September 2023!
Oslo Innovation Week
Oslo Innovation Week 2022 gathered 15 000 founders, investors and people interested in innovation, startup and solving global challenges.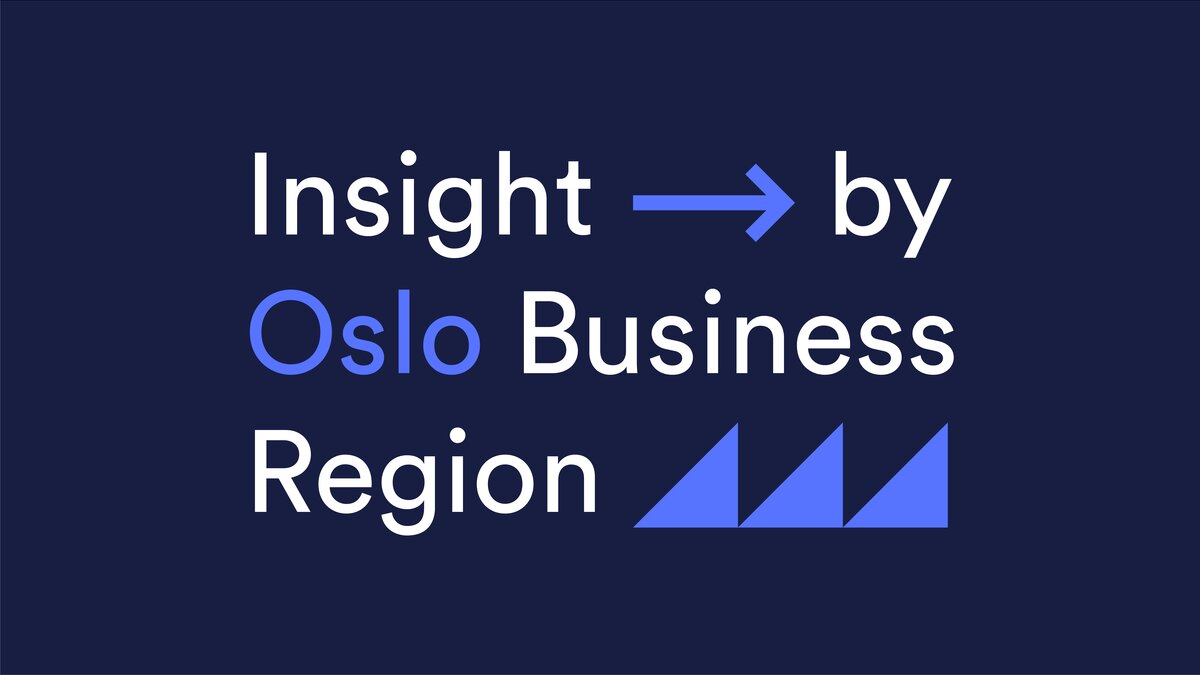 Discover Oslo
Do you need facts and figures about Oslo or the startup ecosystem?
Our reports such as Oslo Outlook and Oslo: State of the City provide updated info.