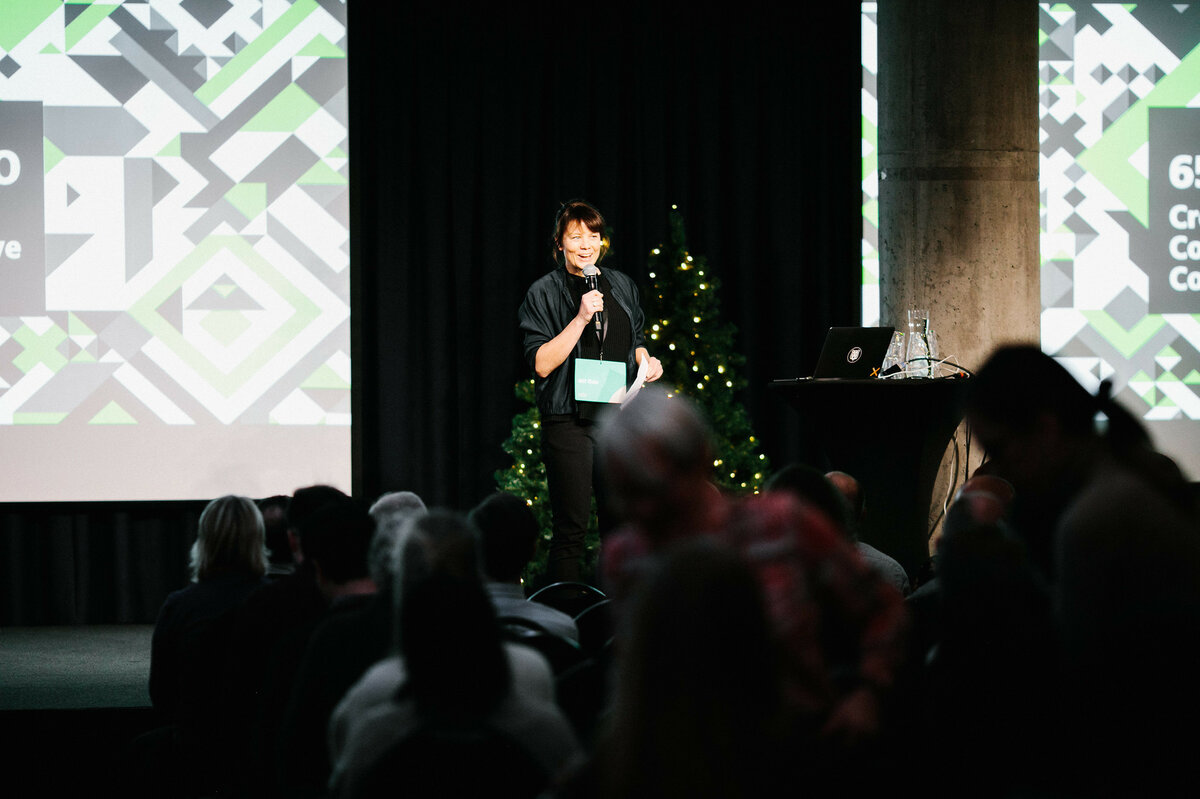 Meet the Community 2020
Venue: Online
From: 16 December 2020, 12:00 AM
Until: 16 December 2020, 11:45 PM
Our startup events aim to connect entrepreneurs and investors, corporates and customers, makers and dreamers. Our goal is to give all participants valuable connections as well as perspectives. We do this through collaboration – always partnering up with the eco-system and crowd-sourcing the agenda.
At this event, all the startup hubs in Oslo will pitch who they are and how you can get in touch with them. See images from Oslo Startup Day: Meet the community 2019 on Flickr.
The program and signup link will be published early/mid November. Please loop back or follow us on Facebook, Twitter or LinkedIn for updates.