Recap: Getting down to business with the City of Oslo
On 25 January, Oslo Business Region launched "The Startup's Guide for Public Procurement - how to scale with the City of Oslo".
Guests from both the public and private sector gathered at Share Oslo and digitally for the big reveal, followed by insights on innovation from Jan Fredrik Lockert, Head of the business development unit at the City of Oslo, and a panel discussion with Ida Laustsen from LUP, Tore Rismyhr from Airthings and Siw Andersen, CEO at Oslo Business Region. The event was hosted by Andrea Nylund, Public-Private Manager at Oslo Business Region.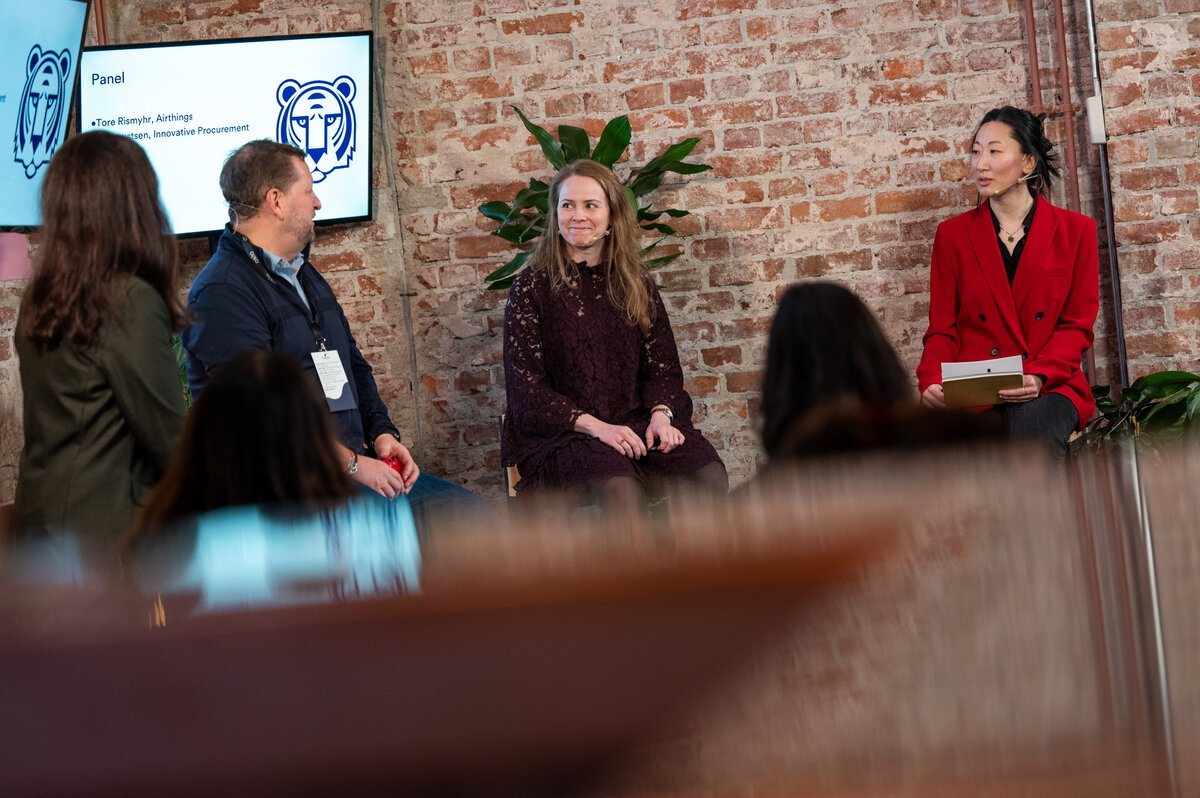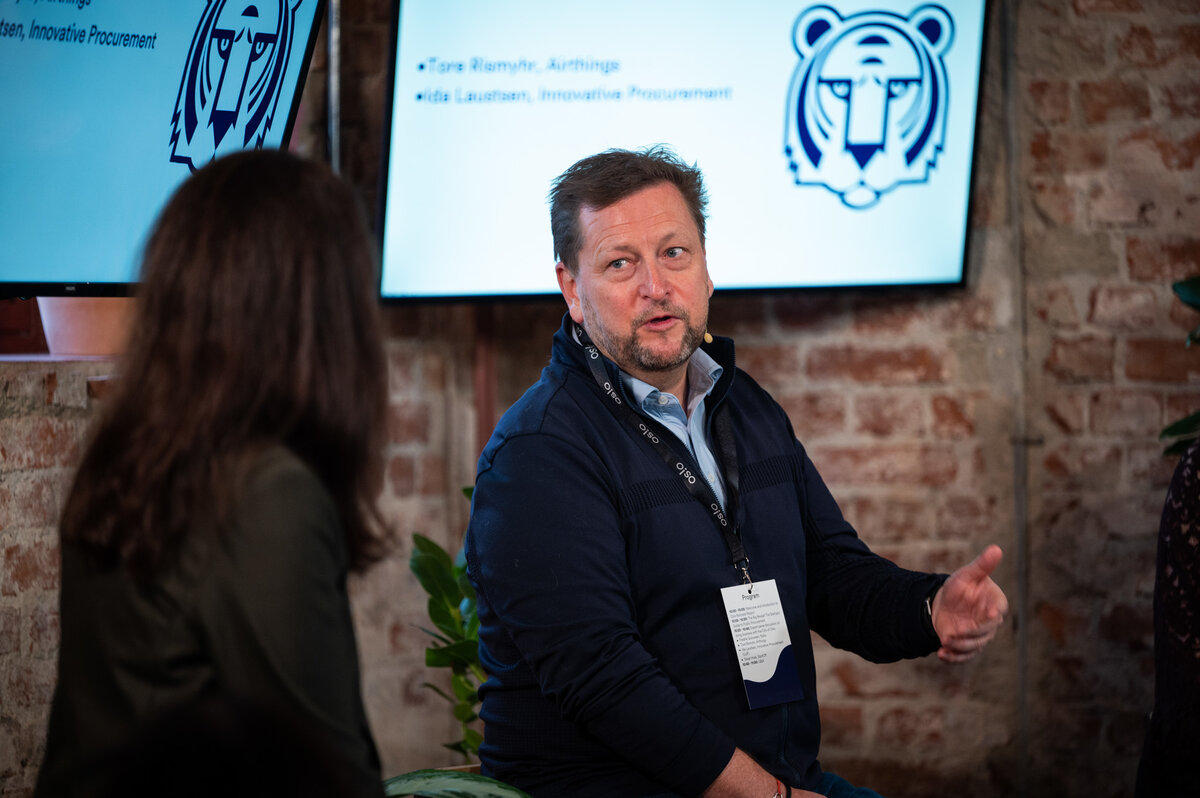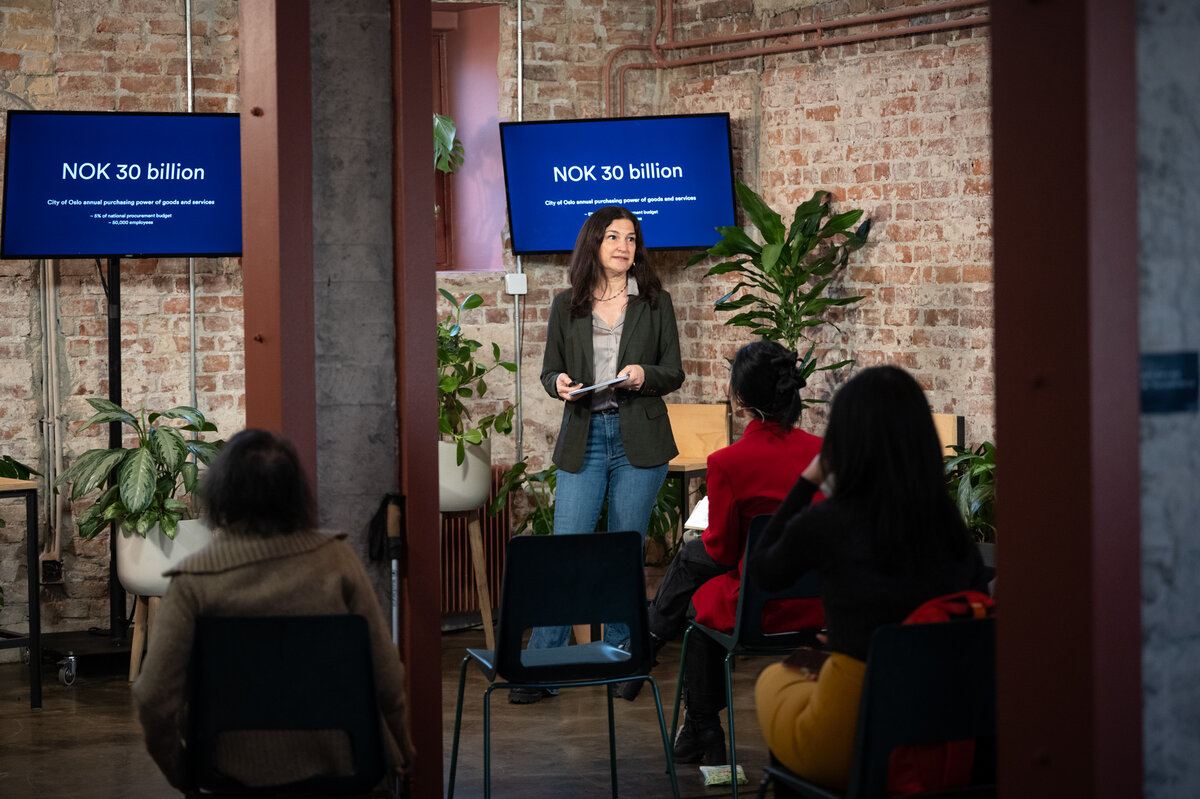 The panel discussed how startups can approach the City of Oslo as a potential customer and what types of opportunities are available, from pilot projects and sub-contracting to innovative procurements.

📣 STARTUP GUIDE! These and other opportunities are described in the guide, now available here.

🎬 Watch the full launch event below and be sure to join the Public-Private Innovators Network to stay on top of future news and events.