Welcome to Procurement Spotlight where we bring startups the latest public procurement news and opportunities in Oslo.
Launch Event: In just one week, Oslo Business Region will launch "The Startup's Guide to Public Procurement" - a new no-nonsense guide that maps out how to pilot and scale with the City of Oslo. After the big reveal, we will have a dynamic, slide-less panel discussion and Q&A with startups that have Oslo as a customer and organizations that pave the way to procurement.
Attend digitally or come enjoy breakfast with us in person at Share Oslo. We have a limited number of spots available for physical attendance, so register today to claim your spot!
Date: Tuesday, 25 January 2022
Time: 10:00 am - 11:00 am
See the program and register here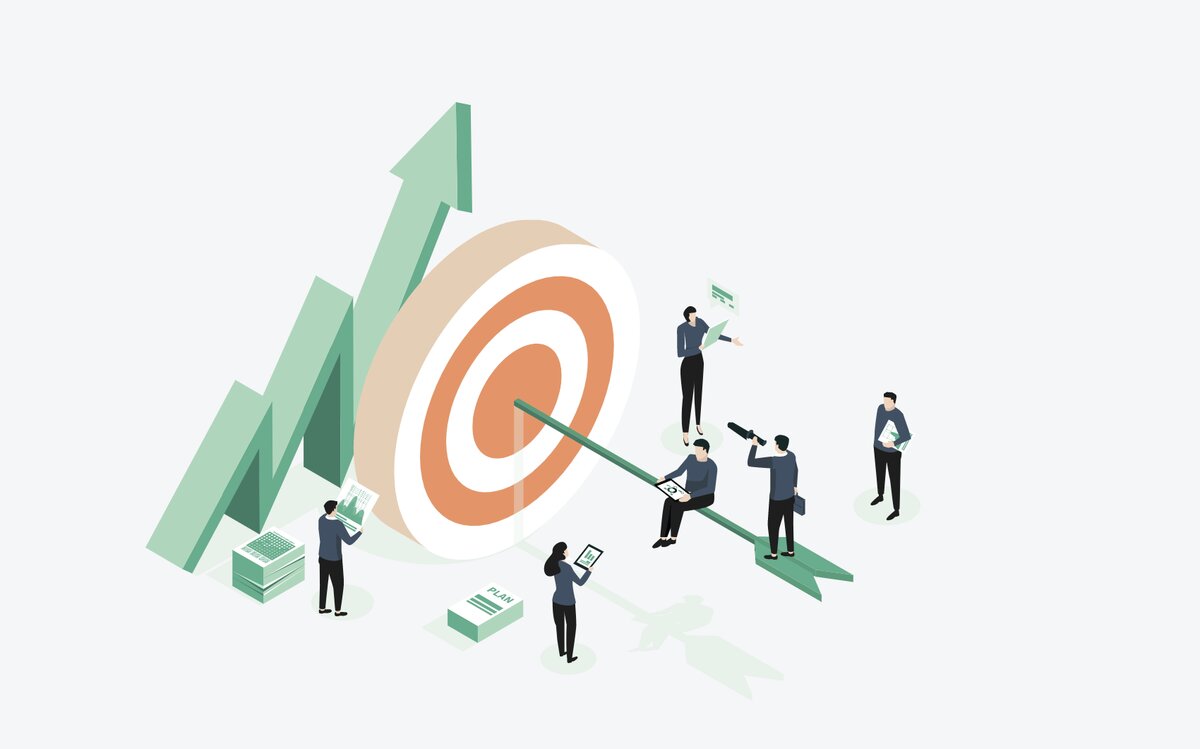 Platform for green procurement
Skift is a network of business leaders determined to reach Norway's zero-emission climate goals by 2030. More than 70 public and private organizations in the network have joined forces to build competence in green procurement. The new learning platform grønneinnkøp is based on 10 key principles for green procurement, including a recommendation to work with suppliers and facilitate ongoing, constructive dialogue. See all principles and read more here. (Source: Anbud 365)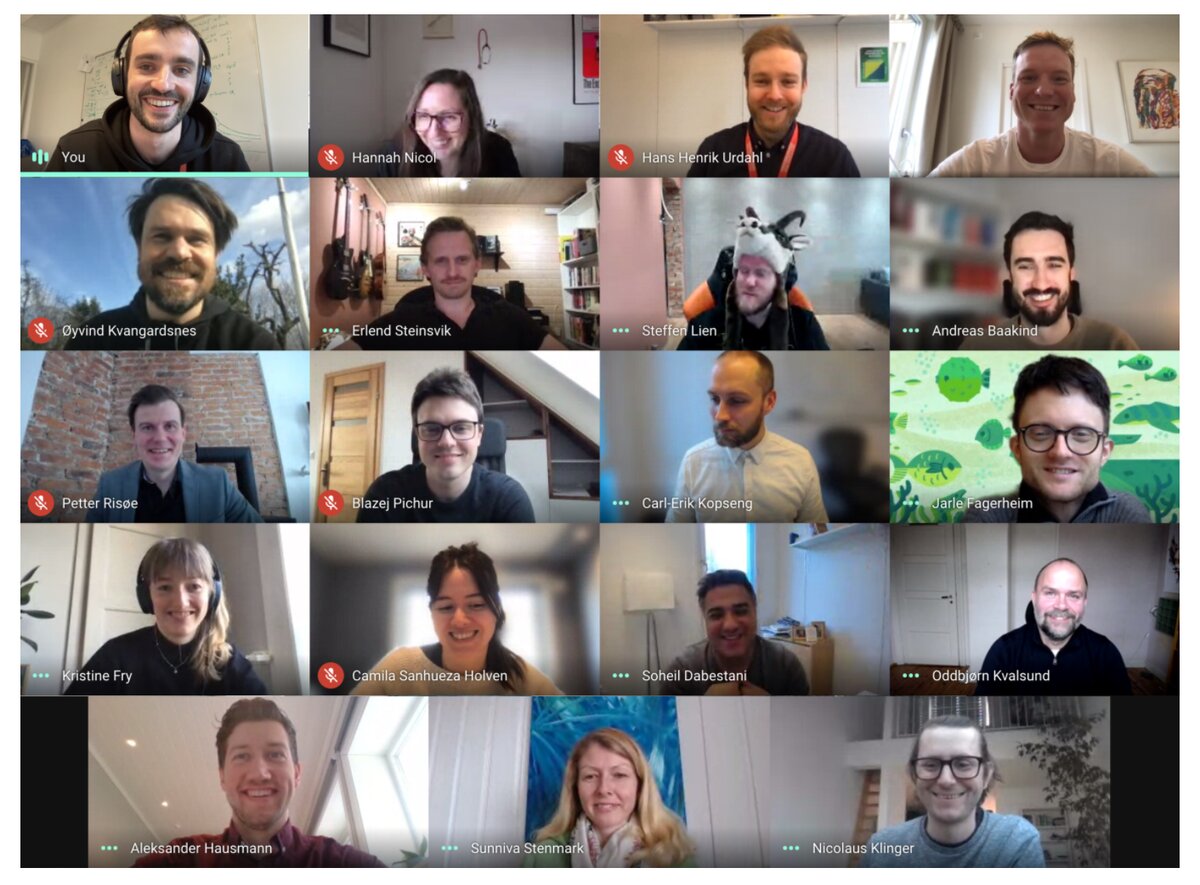 Oslo-based startup Diffia lands hospital contract
Oslo-based startup Diffia AS and Sykehuspartner have developed and tested a digital solution at Østfold Hospital for for the safe and reliable follow-up of patients at home. Østfold Hospital has decided to purchase the solution, Nimble Homewards, developed as part of the innovation partnership project: Innovative patient process.

Application Deadlines
Effektlab: Social entrepreneurship for cities
Deadline: February 2022
Effektlab is a program for municipalities about social entrepreneurship and how to work with social entrepreneurs. The program is designed for those who lead service development, innovation and purchasing.
More info here.
SmartOslo
Deadline: Open call
SmartOslo is municipal program that supports innovative pilot projects in Oslo. City entities partner with startups and apply for matching funds to test new technologies, products and services.
More info here.

New accelerator program for green marine startups
Deadline: Rolling
Yara Marine X is a new accelerator program from Oslo Venture Company that aims to decarbonize the maritime industry. Selected green maritime startups get direct access to Yara Marine's industry competence, network and resources. The 3-month program helps startups pilot solutions and explore partnership and investment opportunities.
More info here.
Public-Private Events
Applicant webinar: Innovation projects
20 January, 10:00 am - 11:00 am
The Research Council of Norway (Forskningsrådet) is hosting a webinar with practical tips for applying to innovation projects. Sign up here.

Byggfloken 2.0
20 January, 11:00 am - 12:00 pm
This online lunch webinar shows how Statsbygg and Æra collaborate on the design of new business models for more sustainable business and society. Sign up here.

Healthy sea and water by 2030
24 January, 1:30 pm - 4:00 pm
Hosted by The Research Council of Norway (Forskningsrådet), the webinar is designed for companies, research organizations, researchers, the public sector, and public administration.. More info here.
Nordic Circular ICT Market Dialogue Conference
10 February, 9:00 am - 3:00 pm
The Nordic Circular ICT Market Dialogue Conference will gather public procurers, service and product suppliers and relevant stakeholders to discuss the latest solutions for sustainable, responsible and circular ICT equipment and service procurements.Public organizations will present their needs and upcoming procurements, and suppliers will pitch their circular ICT solutions. There also will be opportunities to have 1:1 meetings. Register here.

Want to share news and tips with Oslo's ecosystem of startups and scale-ups? Reach out to Andrea Nylund (contact below).
We also invite you to join the new Public-Private Innovators Network to stimulate dialogue, reduce barriers, and connect public procurement opportunities with innovative solutions. Sign up here!
Andrea Nylund

City Innovation Lead