Welcome to Procurement Spotlight where we bring startups the latest public procurement news and opportunities in Oslo.
SmartOslo funds innovative pilot projects
To reduce the risk often associated with public procurement of new, innovative technologies, products and services, the City of Oslo established the pilot program SmartOslo. Startups and scale-ups can join forces with city departments, districts and other entities to do a test run of solutions that solve pressing challenges in areas such as mobility, circular economy, renewable energy, and health and welfare.
Applications from city entities - in partnership with innovative growth companies - are accepted all year round for matching funds of NOK 500k -1m. Matching can be in the form of capital or hours.
Additional goals of SmartOslo include:
Customer-driven innovation
Closer collaboration between the municipality and private companies
Creation of new jobs
An increase in Oslo-based growth companies
Learn more about SmartOslo here. Note that SmartOslo does not matchmake startups with city applicants. For an overview of city districts, departments and other entities, see the city's organization chart here.
City innovators interested in discovering relevant solutions for potential pilot projects can contact Oslo Business Region for guidance.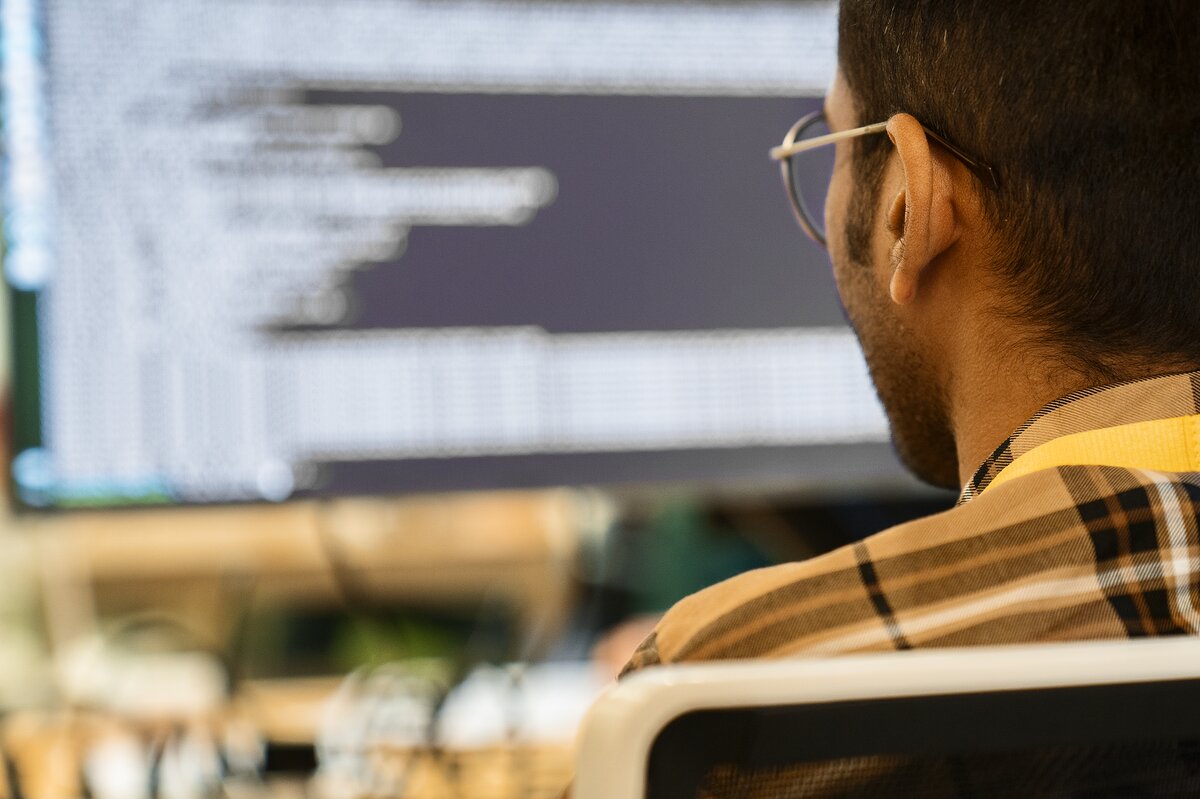 Doffin: searchable procurement database
Doffin is Norway's national database for public procurement announcements in the supply sector. Startups can search opportunities by date, sector, deadlines etc. Doffin is managed by the Directorate for Public Administration and Financial Management (DFØ) on behalf of the Ministry of Trade and Industry /Nærings- og fiskeridepartementet (NFD). Check it out here.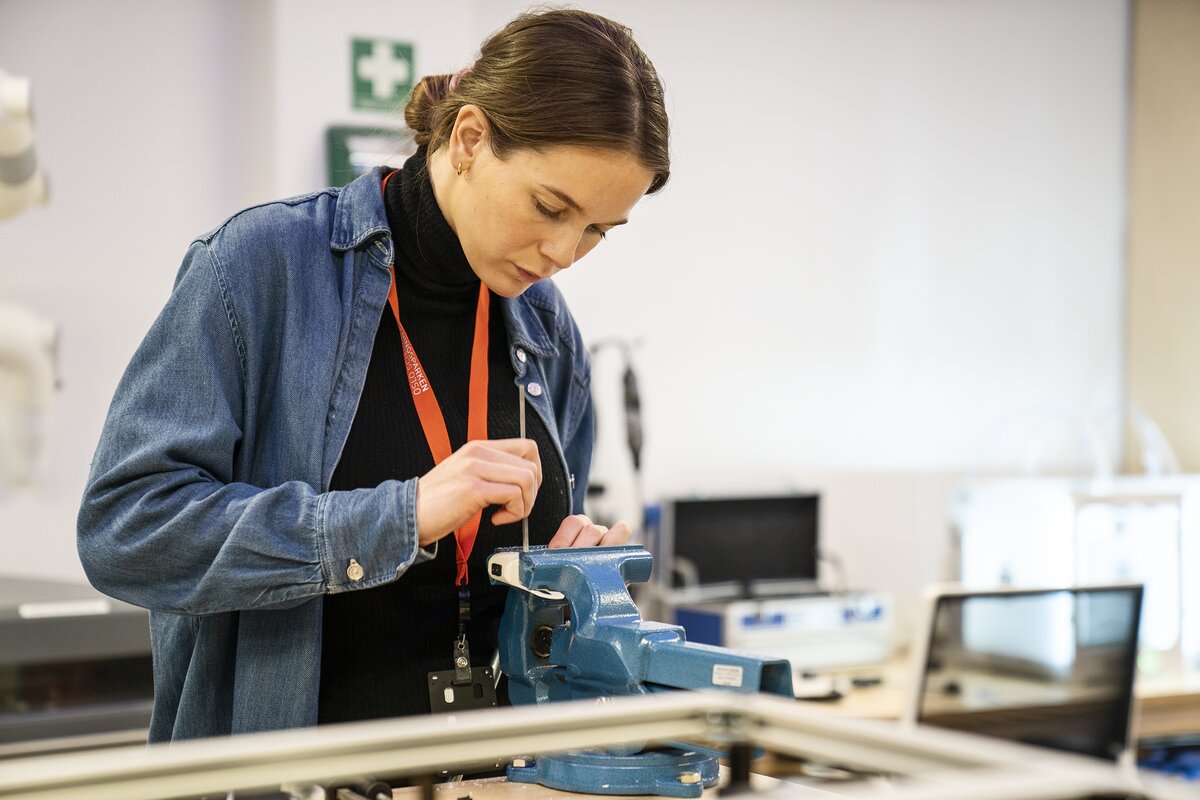 Nuts and bolts for innovation in R&D
Want to learn more about innovative procurement and support mechanisms in R&D? Watch the recorded webinar from The Research Council of Norway (Forskningsrådet) and get links to procurement announcements here (Norwegian language). You can also download presentations on the nuts and bolts of Innovation Partnerships and pre-commercial procurements ("førkommersiell anskaffelse").
Application Deadlines
SmartOslo
Deadline: Open call
SmartOslo is municipal program that supports innovative pilot projects in Oslo. City entities partner with startups and apply for matching funds to test new technologies, products and services.
More info here.
Invitation to tender: Mapping Nordic AI and Data Ecosystem and Strongholds
Deadline: 29 November
Nordic Innovation is seeking a supplier to map the Nordic AI and data ecosystem. The budget is up to NOK 600k excl VAT.
More info here.
Enova seeks pilot projects
Deadline: 3 December
Enova is looking for innovative pilot projects that will develop and test new technologies and business models that advance emission-free building and construction sites, including systems that combine technologies and are scalable.
More info here.
Public-Private Events
CoStart: Finansiering
29 October, 12:30 pm - 2:00 pm

Hosted by Construction City, this free event is financing with presentations by StartupLab, Folkeinvest and SmartOslo. Startups are encouraged to ask questions and discuss issues and challenges. Sign up here.


AIM North - Artificial Intelligence MIND + MACHINE
4 November, 8:00 am - 5:00 pm

A free hybrid cyber-physical event with global AI experts that will provide insights on the impact of technology, exponential growth, AI, the future work & education, and impact strategies. Broadcasted live from Oslo Metropolitan University Sign up here.
Idepitch - Vil du være med på å løse utfordringer i helsesektoren?
4 November, 10:00 am - 2:00 pm
Entrepreneurs are invited to brainstorm health and welfare ideas and discover potential partners with HelseINN and Klosser Innovasjon. Sign up here.

Webinar: Fra ide til handling - Lynkurs i innovative anskaffelser
16 November, 9:00 am - 11:30 am

Turbo course on innovative procurement (in Norwegian) arranged by Nordic Edge Smart City Innovation Cluster, Norwegian Smart Care Cluster and Innovative Procurements (LUP). More info here.
Procurement Conference 2021
23 November

The annual "Anskaffelseskonferanse" hosted by DFØ. Sign up here.

Innovative offentlige anskaffelser – med eksempler fra praksisfeltet i helsetjenesten
3 December, 9:00 am - 11:00 am

HelseINN and LUP are hosting a webinar on opportunities in health services for Innovative Public Procurement (IOA). Sign up here.
Want to share procurement news and tips with Oslo's ecosystem of startups and scale-ups? Reach out to Andrea Nylund (contact below).
We also invite you to join the new Public-Private Innovators Network to stimulate dialogue, reduce barriers, and connect public procurement opportunities with innovative solutions. Sign up here!
Andrea Nylund

City Innovation Lead