For the "Let's go Oslo" campaign, we partnered up with the Oslo-based International Recruitment Agency Skillhus. They connected us with Vidhi Kumar, the Chief Marketing Officer (CMO) of Farmable which told us a little bit about her story and her 3 favorite things about Oslo.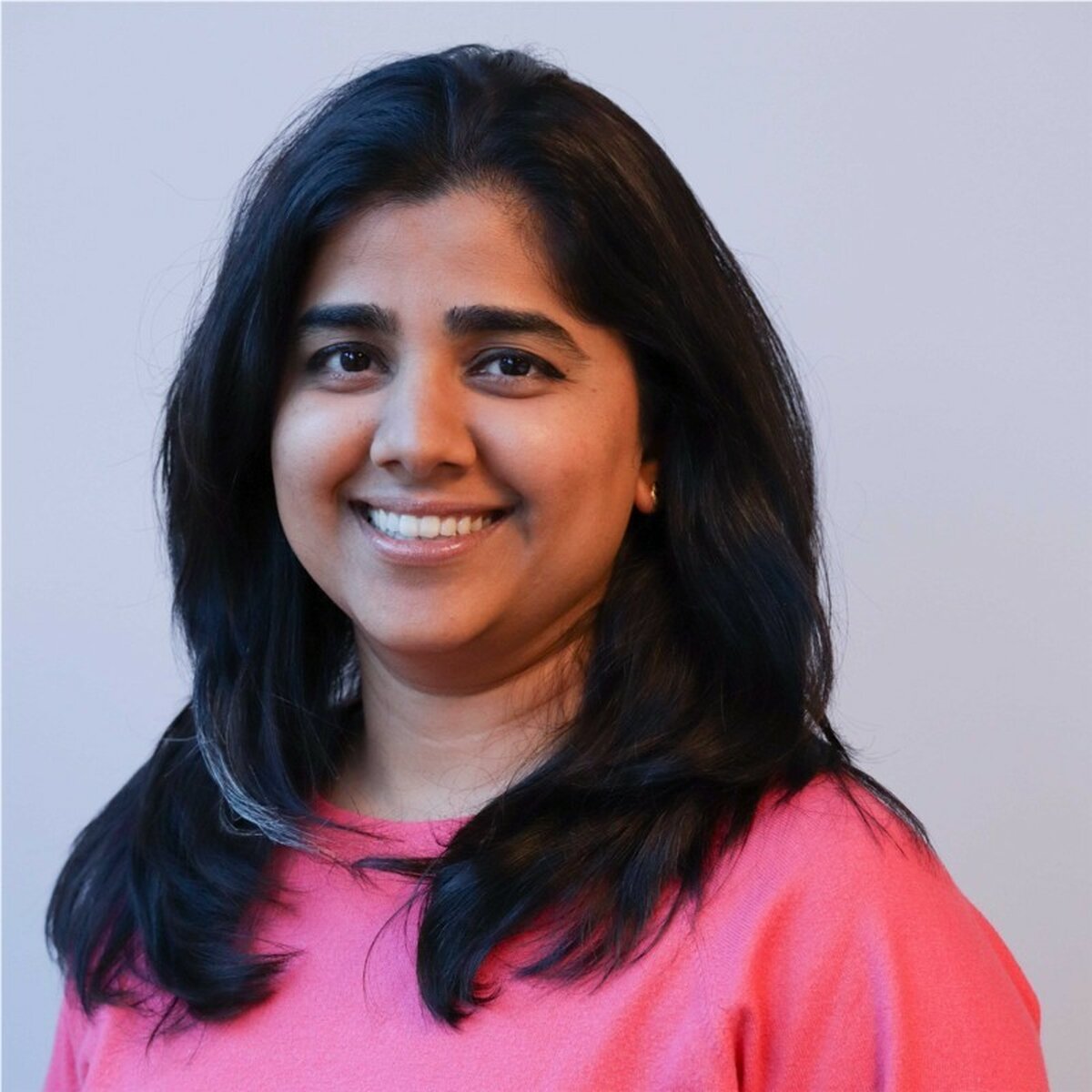 Vidhi was born and raised in India and moved to Oslo a couple of years ago. In 2020, she reached out Skillhus' database and was hired by Farmable. She is a marketing and digital professional with over 12 years of experience in Technology, Automotive, Finance, and Consumer Goods industries.
Currently based in Norway, she is actively involved in the Norwegian startup ecosystem and is driven to build new businesses. We asked Vidhi to share her 3 favorite things about Oslo. Take a look: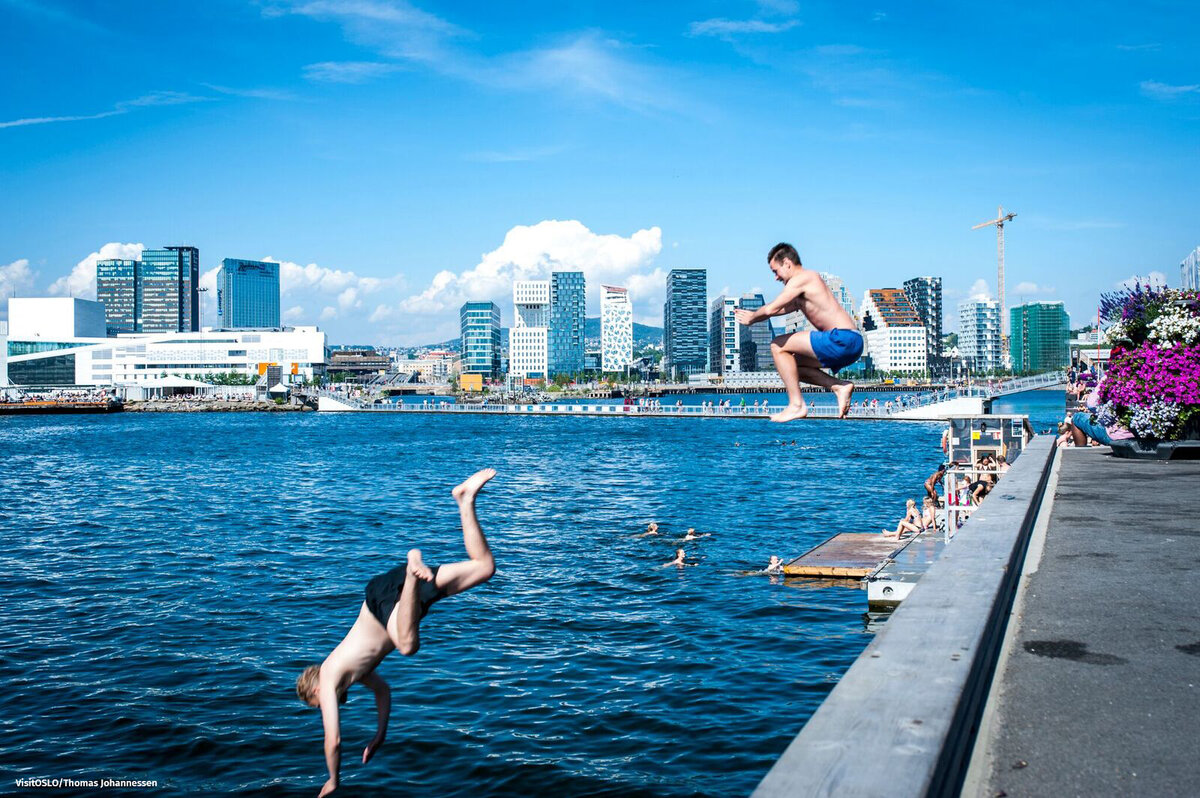 1. Work life balance "Is amazing!"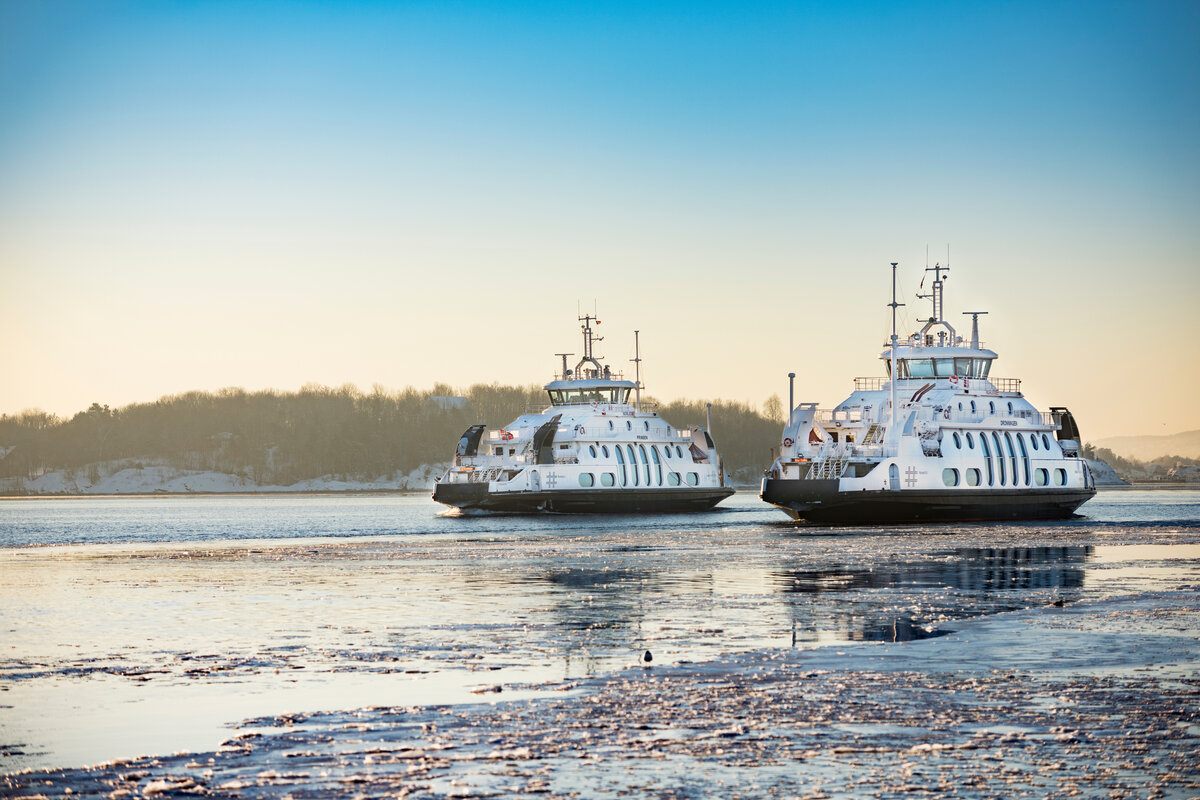 2. Focus on Sustainability. "Working with businesses such as Farmable in the whole Norselab ecosystem gives me the opportunity to work with different startups and companies that are looking to innovate and really build the next big ideas from Norway. Focus in innovation is great."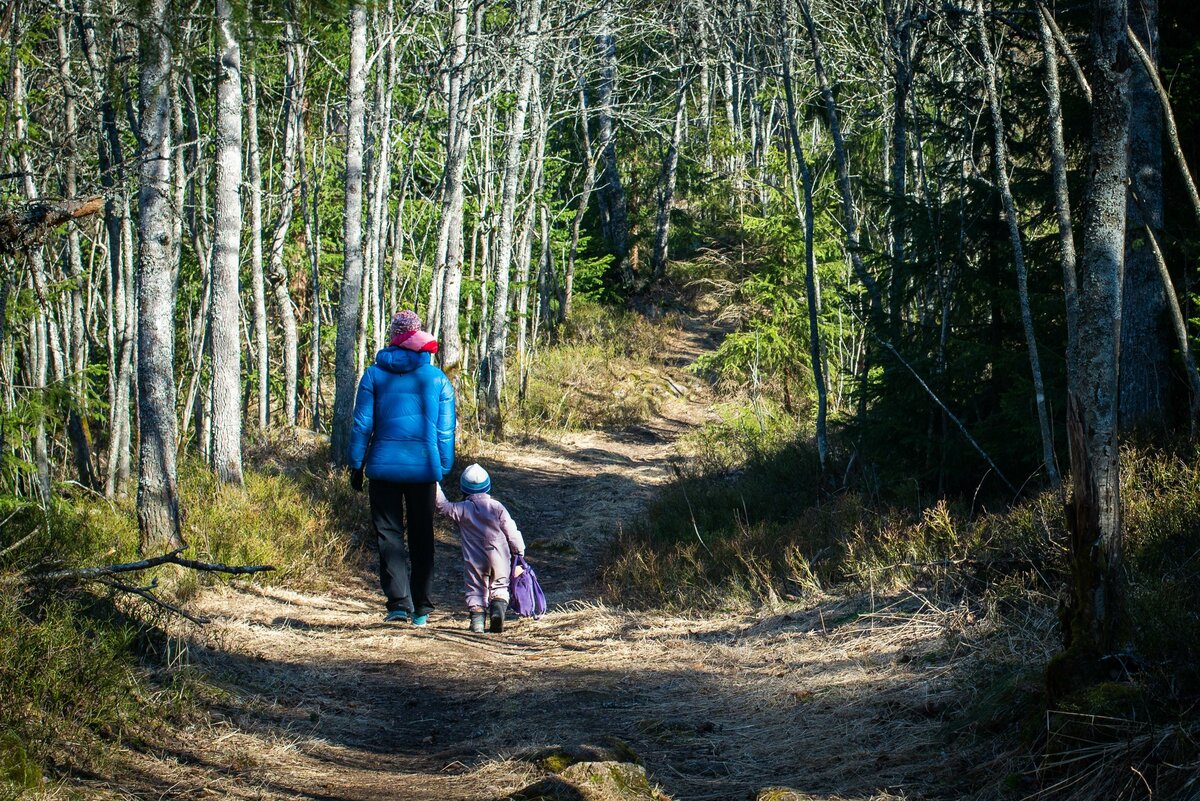 3. Easy access to nature. "Imagine living in the mountains and working in the city. In Oslo you can have both in the same time. The mountains are really nearby and you get recharged every morning while you build innovative businesses."