Oslo Innovation Week 2021 kicked off on Thursday 25 March together with Airthings CEO Øyvind Birkenes, ByFounders Director of Platform Ida Åsle and City of Oslo Vice Mayor for Business Development and public ownership Victoria Marie Evensen.
Together with 215 attendees from over 20 countries around the world we heard from Victoria on the value of OIW and sustainable business solutions to the City of Oslo and its business development and how this can relate to the nordic model.
Øyvind and Ida discussed some of the key tracks that will shape OIW this year. We heard the inspirational story behind Airthings growth and why they take part in events like OIW. Ida meanwhile offered a fascinating Nordic VC perspective on the current state of the Nordic ecosystem and the challenges and opportunities concerning talent attraction. Both Ida and Øyvind predicted a positive future for both the Norwegian and Nordic ecosystems.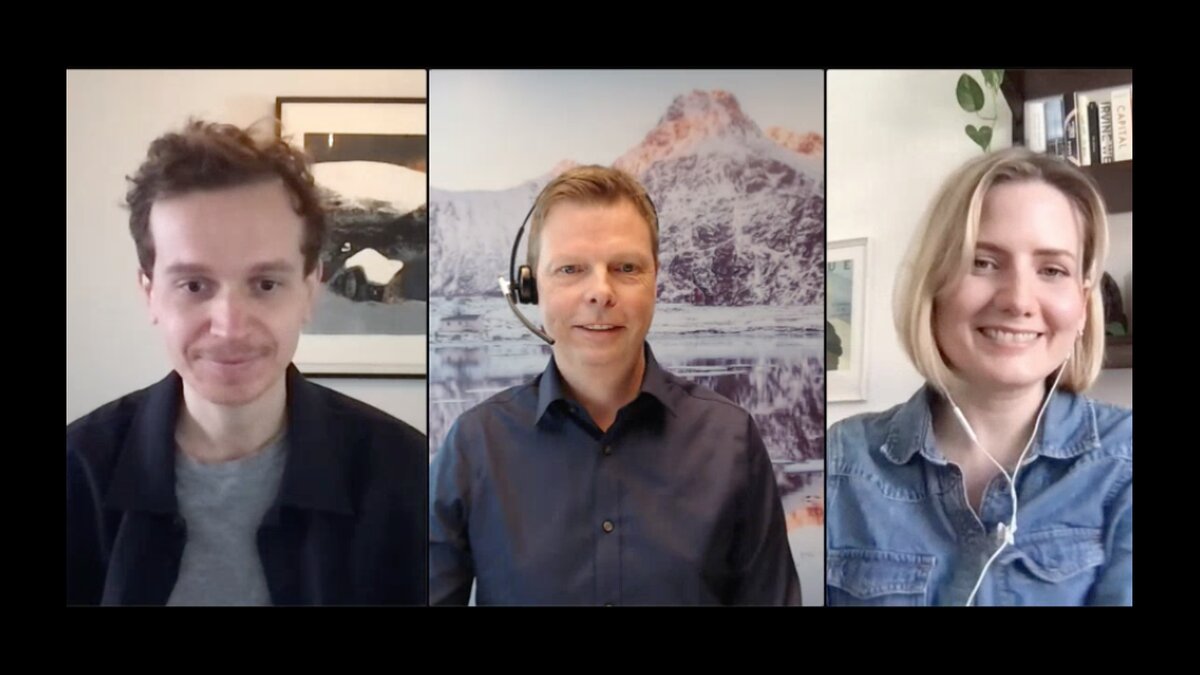 " Oslo Innovation Week brings the most innovative companies in the Nordics together. What we are doing is exporting, so for us it is very inspiring and if we can also inspire other entrepreneurs it's really rewarding. "
Watch the entire kickoff here:
And if you would like to find out more and take part in oiw 2021 read here: