Congratulations! The Oslo-based unicorn Kahoot! turns 10 years
Ten years ago, Kahoot! was presented at SXSW EDU before formally launching in September 2013. The company has provided a lot of value for Oslo, not only in creating new jobs and value - but inspiring new founders to embark on their journey to solve some of the world's challenges.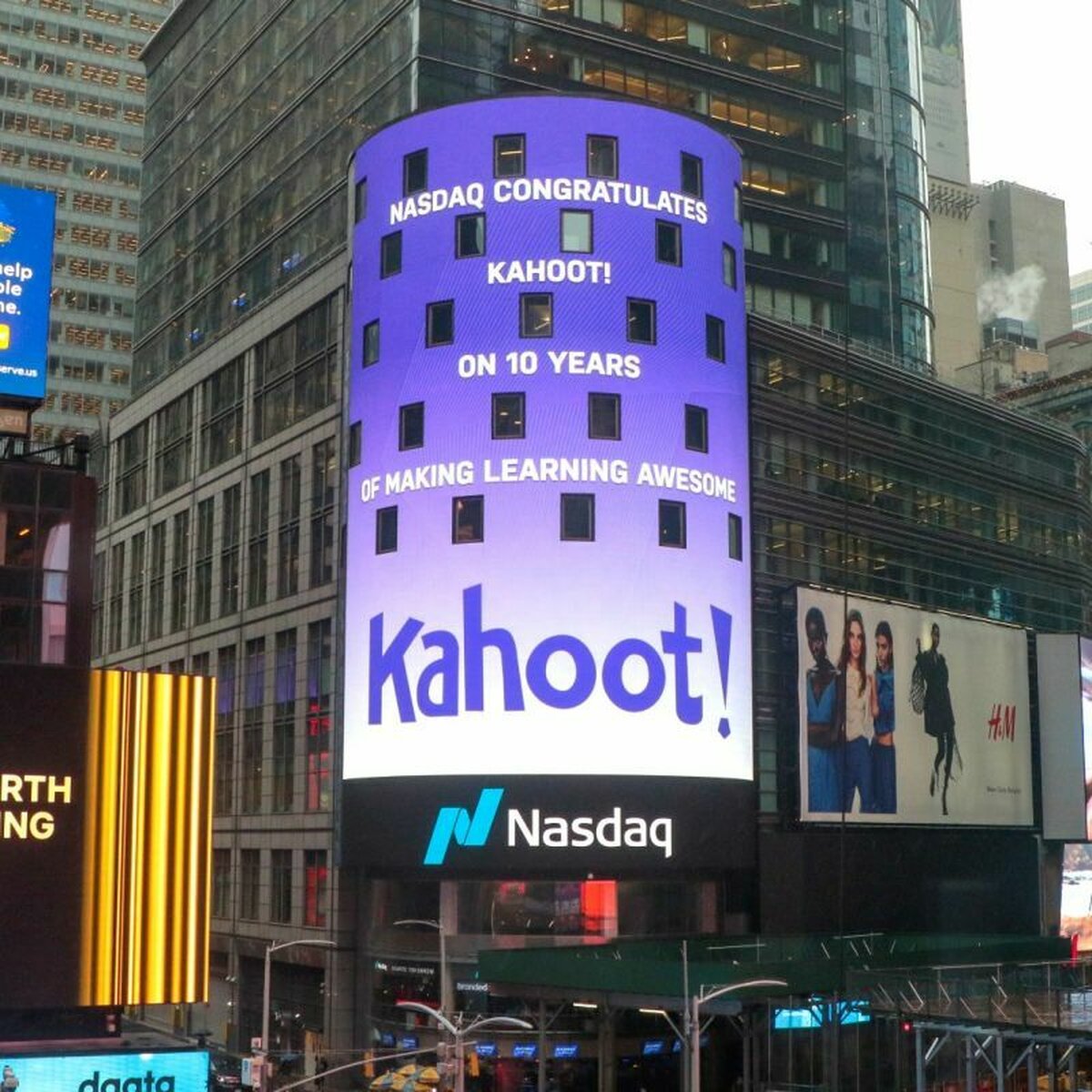 The Norwegian startup Kahoot! began as a small but passionate team with a vision to build the largest learning platform in the world. Over the next ten years, they grew from a popular quiz tool to a global platform for learning and engagement.
- After hosting hundreds of millions of kahoot sessions, we are now closing in on 10 billion non-unique participants since launch. Kahoot! has become a go-to solution for schools and universities, companies, families, students and lifelong learners everywhere, says CEO of Kahoot!, Eilert Hanoa.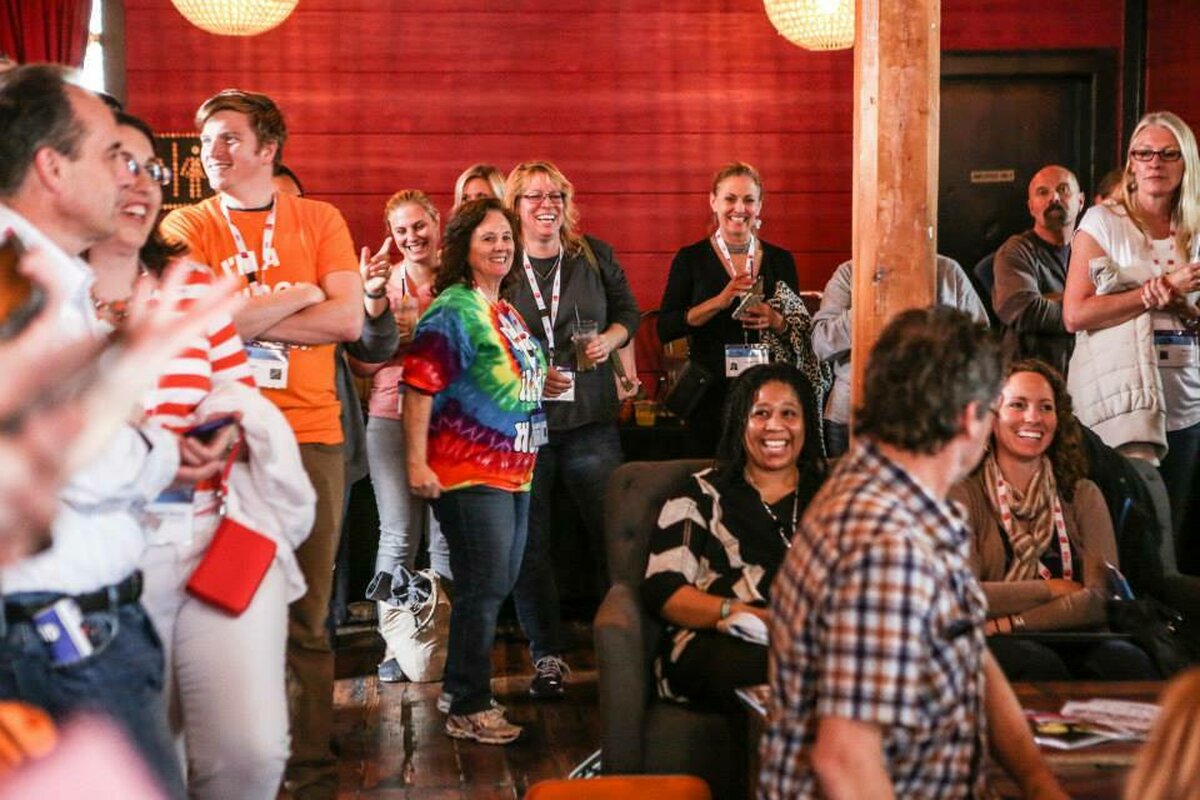 An important pilar in the Oslo startup history
Over 500+ people work at Kahoot! worldwide and over 110 people in Oslo. The company has paved the way for many of the startups and scaleups coming after, as rolemodels and paying it forward by contributing to the ecosystem. It was perhaps the first startup of the coming wave being mentioned in Dagens Næringsliv (the national finance newspaper in Norway).
Congratulations to everyone who are and who have contributed to Kahoot! over the years!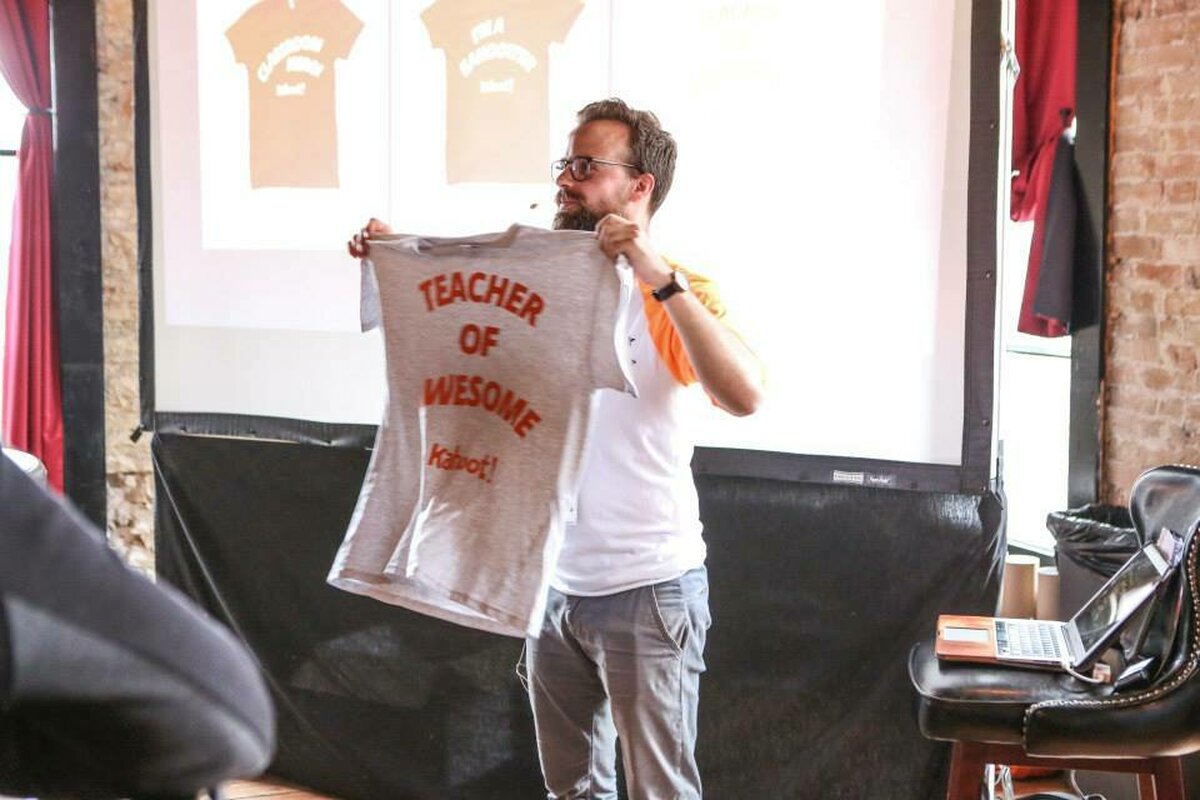 About Kahoot!
Kahoot! is a Norwegian scaleup, based and built in Oslo, Norway. Its a global learning platform company that wants to empower everyone, including children, students, and employees, to unlock their full learning potential.
Kahoot! was founded in 2012 by Morten Versvik, Johan Brand, and Jamie Brooker who, in a joint project with the Norwegian University of Science and Technology (NTNU), teamed up with Professor Alf Inge Wang, and were later joined by entrepreneur Åsmund Furuseth.
Kahoot! is an international team of 500+ people, with a HQ in Oslo and located in some of the most exciting tech hubs in the world.
Kahoot! has hosted over 9 billion participants (non-unique) in hundreds of millions of learning sessions since we launched in 2013.

Kahoot! is used in many institutions of higher education around the world, including 87% of the global top 500 universities.
8M+ teachers hosted a kahoot in the last 12 months.
Half of US teachers and students hosted or played a kahoot in the last year.
Source: Kahoot.com