Following our latest series on projects updates at Oslo Business Region, we asked our project manager Martine Mæland to walk you through Oslo Startup plans for 2021:
"Starting and growing a company is courageous and hard. We at Oslo Business Region want to help your startup grow as smoothly as possible. As the project leader for startups, my goal is to make more Oslo-based early stage startups have the tools they need to reach their goals and grow into new markets.
Together with ecosystem players, we wish to provide you with the resources you need - whether it be information and knowledge, access to networks or hearing from others who have gone through the startup journey before.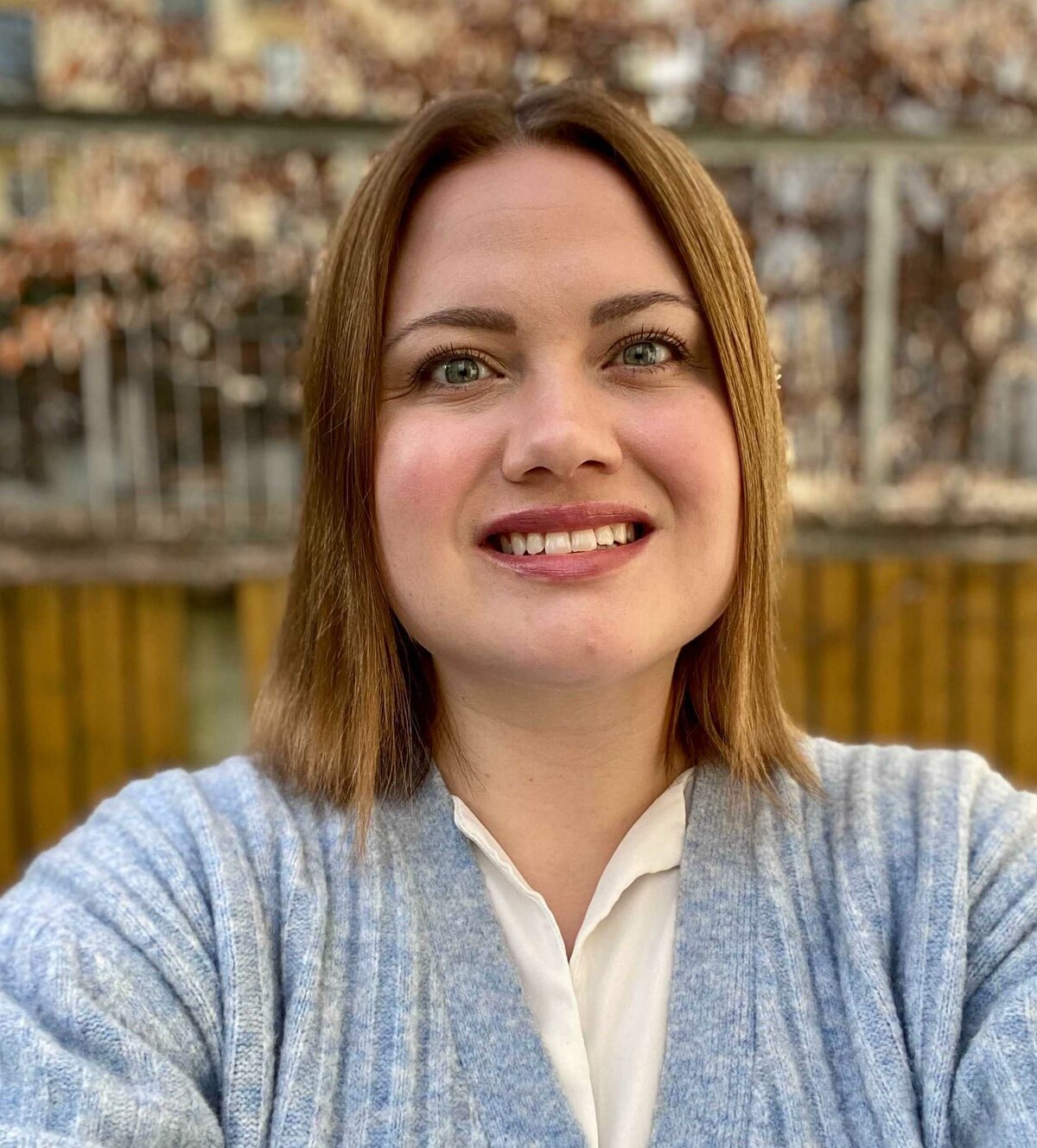 In addition to curating a toolbox for startups on our website, we also organize a lot of meeting places throughout the year, such as: Oslo Innovation Week, Oslo Startup Day and Meet the Investors, to name a few.
If you are an early stage startup and have any questions about what we do or any input as to how we can help make your startup journey better, please don't hesitate to get in touch. I´m always up for a (digital) coffee."

About Martine:
Martine joined the OBR team as a social media intern at Oslo Innovation Week back in 2017 and now in 2021 she took over the new position of Project Leader for Startups. She has a BA in Journalism and International Relations from the University of Kingston London and a MA in Media Studies from the University of Oslo.
Outside of work, she loves to cook and will often spend hours finding new recipes or in the kitchen cooking up something elaborate. During the summer and holidays, Martine usually travels back to her hometown Stavanger and spends time by the ocean.
Martine Mæland

Project Lead