Join us in London for a two-day program filled with networking, professional input, and expert guidance, all enabling new business opportunities abroad.
What's in it for you
"I got a lot of value out of the event. The balance between pitches and networking was great, and I really liked the mix of startups and investors. The atmosphere was amazing, and I hope to attend next year's Nordic Fund Day" - former attendee, Investor Nick Gosen from Kompas VC.

We are selecting 10 scaleups based in the Oslo region within 'urban development' with the ambition of expanding to the UK. The event Opportunities UK is a meeting place for Nordic and British actors working to solve green urban challenges. The event aims at giving companies the knowledge you need to prepare and succeed with a go-to-market-strategy. Attendees will gain knowledge on how to prepare a good go-to market-strategy and how to pitch it, and get valuable input on market possibilities in the UK.
We are no longer taking applications but startups can still participate in this event on their own terms. Hope to see you there!
We hope to see you if this is you
We are no longer taking applications but startups can still participate in this event on their own terms. Hope to see you there!

Must be an Oslo-based company (min 10 people), and within one or more of the following sectors:

Spaces and places – PropTech, architecture & city development
Urban Energy – The use, distribution, and production of energy in urban areas
Mobility – Solutions for blue and green mobility
Communication – Technology for enabling a smart and connected city
Citizen services – technology for education, community & inclusiveness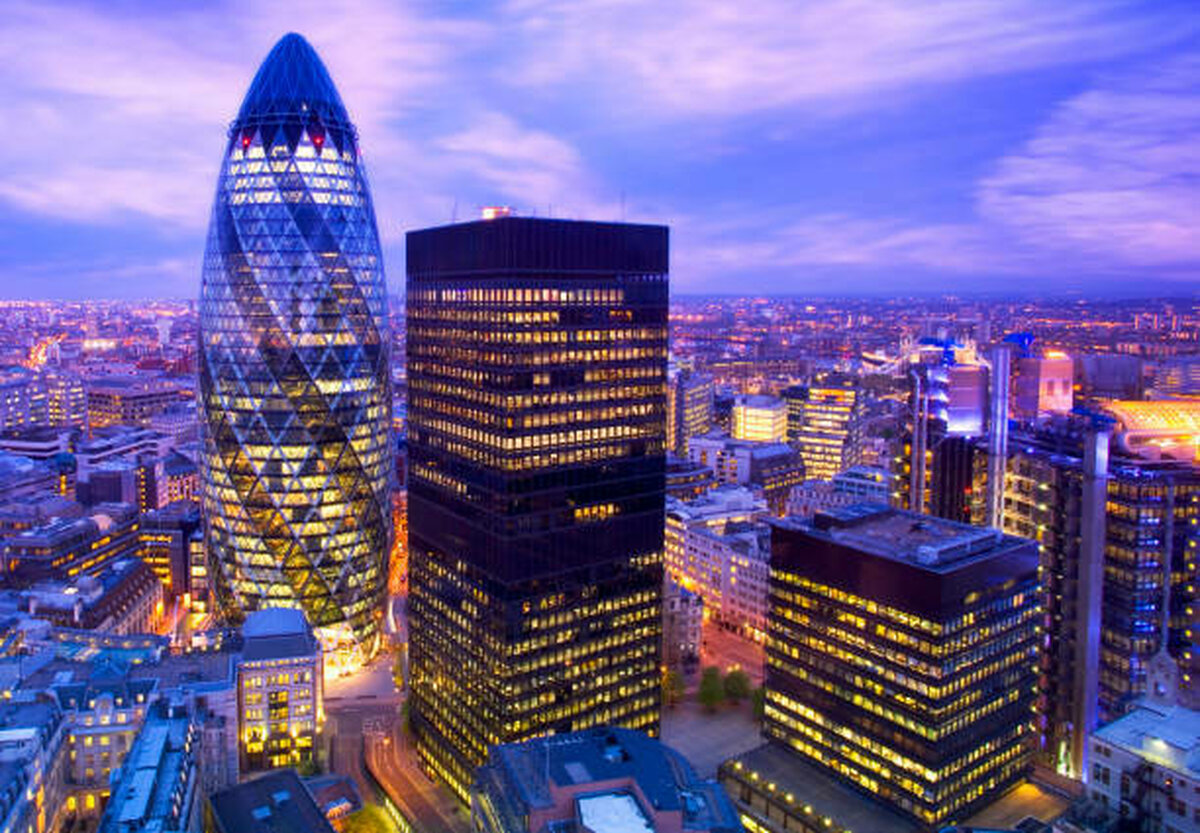 Opportunities UK 2022 Full program
Opportunities UK 2022 Program
Nordic Fund Day 2022 Program
Join us for the Nordic Fund Day!
Join us for a new round of fun and funding at the Nordic Fund Day on the evening of 19th October. This event connects promising startups with compatible investors from the international finance network. Startups who want to attend go through a thorough selection process where the most promising startups with solutions for smart, green, and vibrant cities are handpicked by a jury of investors to present their business idea. In previous years, the event has led to valuable collaborations and investments. Last year's events resulted in over 150 million NOK in investments. We are no longer accepting applications but startups can still participate in the event.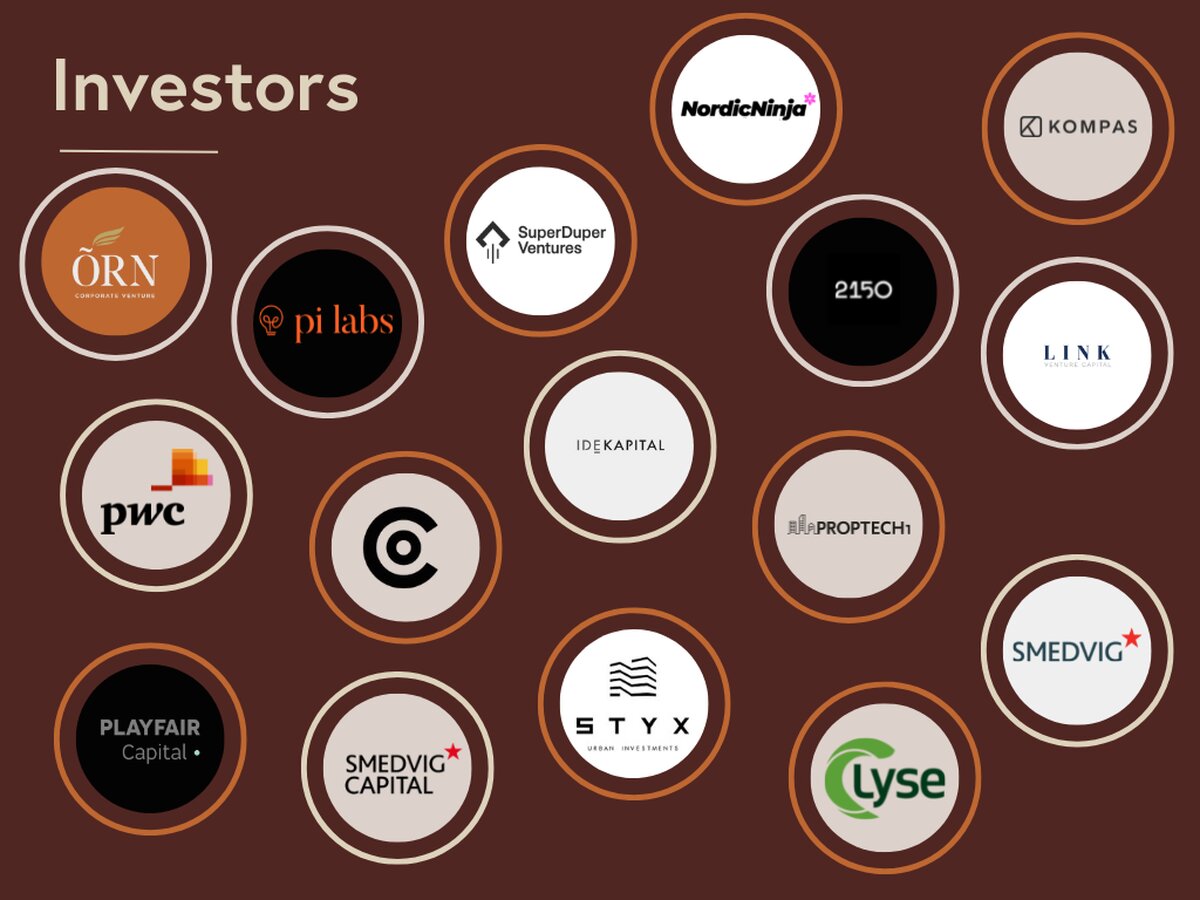 Some of the investors expected to be there during this year's event are: NordicNinja VC, KOMPAS VC, 2150, Link Venture Capital , Super Duper Ventures, Idékapital, PropTech1, Smedvig Capital, Styx Urban Investments, Lyse, Playfair Capital, PwC, Pi Labs, ÕRN Corporate Venture, Cocentric, Atomico, Eight Roads & Apax.
Questions?
Tonje Ørnholt

Head of Investment