Since 2014, Oslo Business Region and the City of Oslo have been joining the South by Southwest (SXSW) Conference & Festivals to showcase Oslo initiatives and strengthen the international network.
Every year, thousands of entrepreneurs, artists, policy makers and journalists meet in Austin to watch, talk and discover innovation. Once more, we at Oslo Business Region were there too.

In 2021, the event migrated to a digital platform and our session was broadcasted from a studio at the new Munch Museum (at Bjørvika). For the special occasion, we invited Vice Mayor for Business and Development at the City of Oslo, Victoria Marie Evensen and Director for Technology and Sustainability at ICT Norway, Mali Hole Skogen.
Both top leaders talked to our CEO, Siw Andersen on the Nordic Model as a great driver for women with children to take on high level jobs, and keep working to achieve the climate targets, from the political and the private side.

"It's extremely valuable for Norway as a country that women are a part of our workforce. And it's actually more valuable than the sovereign fund. It's good for work life balance for both sexes to be able to have a job - even a top job - and to have a family life" said the Vice Mayor.

The session was aired last Friday evening (19 March) in collaboration with the Munch Museum, which will still be inaugurated this year. Additionally, Oslo had a digital booth where it showcased the Oslo startup community, the ecosystem and projects such as Oslo Innovation Week. "The event is perfect for networking and putting Oslo on the map", said Kristin Anderssen, Business and Development Manager at Oslo Business Region.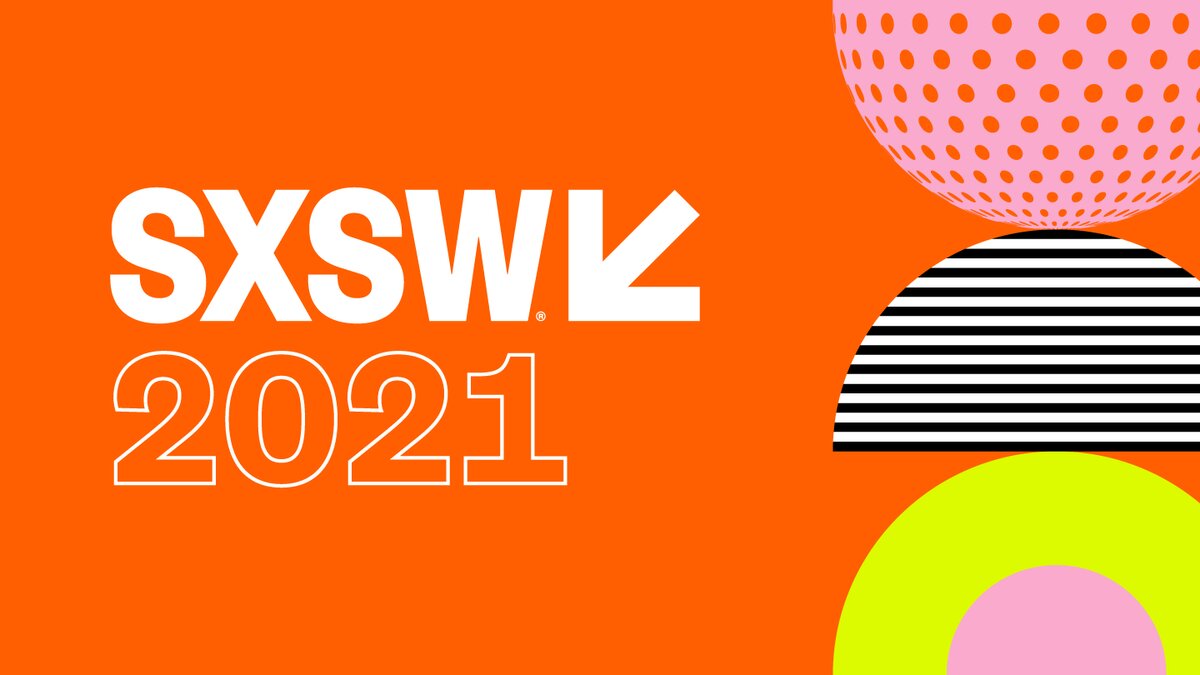 "It is really important for Oslo and for Oslo Business Region to be part of a global platform as SXSW. We've have been part of that platform for the last 15 years. It is important to connect the global innovators with the local startup and innovation community here." explained Siw Andersen, CEO at Oslo Business Region.
Overall, SXSW have been an important meeting arena for Oslo. "This is actually my second time in the SXSW. My first time was in 2018 and what an amazing week. It was how I met my employer today: ICT Norway", reminded Mali Hole Skogen.