Keep reading if you are a startup or scaleup looking to expand your business network abroad. We had a chat with Paula Salomaa, Community Director at Nordic Innovation House which supports Nordic companies to get a head start in global innovation hubs, from Silicon Valley to Tokyo
Strong community, connections to the local ecosystem, and programs for acceleration are what most businesses are looking for when reaching out to international hubs. Back in 2011, Innovation Norway started the program for a Nordic collaboration which was officially launched in 2014. Palo Alto was the first "house" of the Nordic Innovation, followed by NY, Singapore, Hong Kong and last year, Tokyo.
"Nordic Innovation House is a unique Nordic concept, a collaboration project led and operated by five Nordic countries and backed by Nordic Innovation. In Silicon Valley the founding partners are Innovation Norway, Vinnova, Business Finland, Business Iceland and Innovation Center Denmark. At the moment, we have 160 member companies in Silicon Valley, and 26% of them are from Norway.", explains Paula. And most probably you have heard of some of them.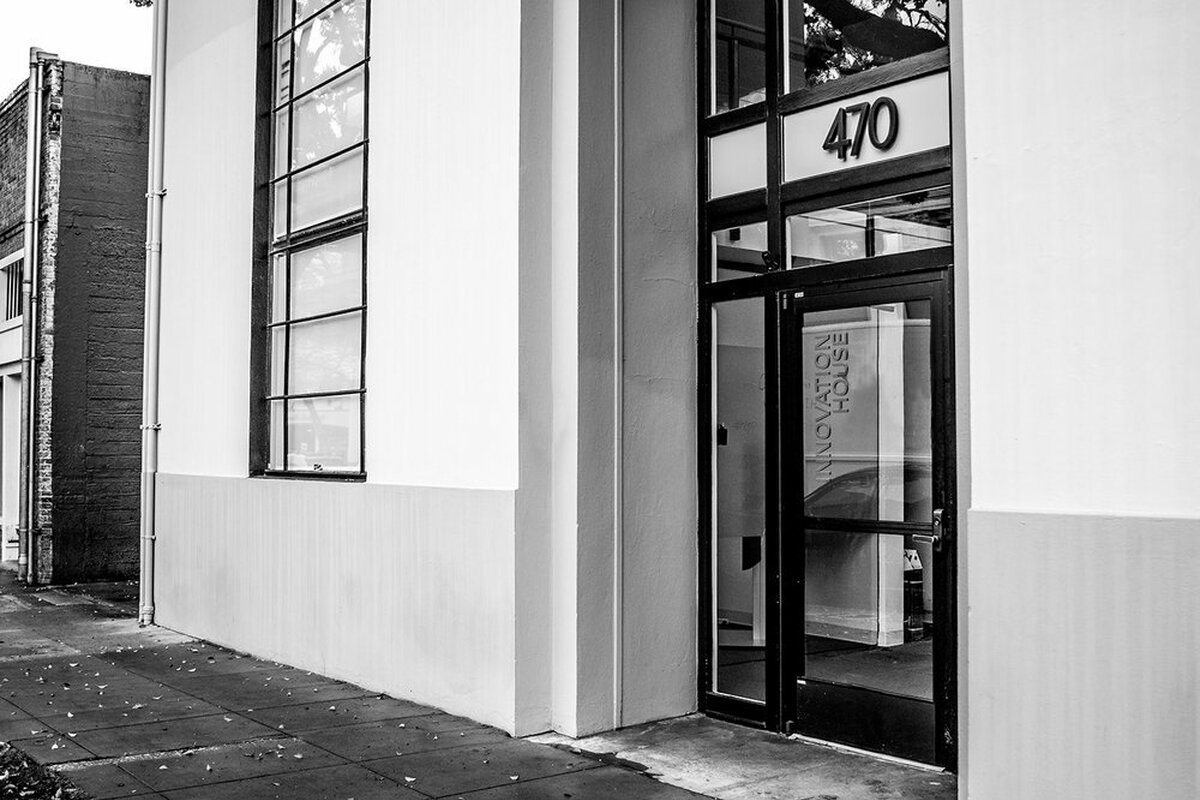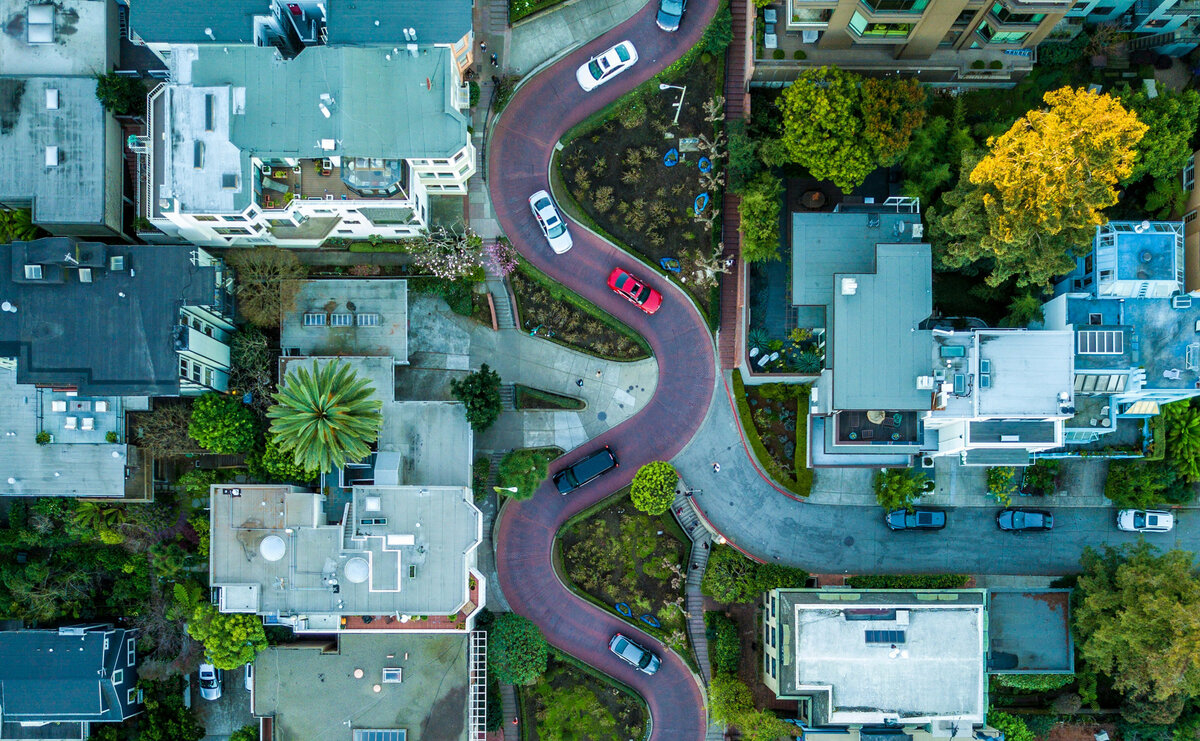 Two key learnings during the pandemic

Hard not to wonder what changed during the pandemic. Did Norwegian startups freeze their memberships? According to Paula, the Community Director of Silicon Valley office, companies "are still doing business with the US and there are still a lot of opportunities during the pandemic. In fact, we've seen new people joining the House. The startups still need a US address, a local phone number, the contacts and trust. In addition, we have a long history and experience with government and papers."
The accelerator program and services have adapted to new formats and new mindsets, too. "With remote work, we are more conscious about our time now. Time is valuable and we've seen many businesses optimizing what used to be spent in their travel time (flights, airports, traffic jams, commute). For the spring, we are still running accelerator programs online and we plan to have hybrid models soon."
Read more about Silicon Valley, NY, Singapore, Hong Kong and Tokyo houses here.