Recap: Workshop for city changemakers outlined needs for innovation projects
Over 50 participants from the City of Oslo attended the innovation workshop "Sammen om innovasjon!" on 30 November 2022. The workshop was arranged by Oslo Business Region in collaboration with SmartOslo (City of Oslo), StartOff (DFØ, LUP og Digdir) and D-box (DOGA, BI, AHO).
The afternoon kicked off with the launch of the new city innovation guide for Oslo!
"Oslo kommune som testbed og drivkraft for innovasjon" (Norwegian version)
"The City of Oslo as a testbed and engine for innovation" (English version)

Launch of the new guide was followed by a keynote, "Why innovation?" by Hanne-Cecilie Bjørke from D-box. Then two pilot projects were highlighted. First, the startup Grin and Oslo's Urban Environment Agency Bymiljøeetaten presented their project, "Take Away without Throw Away" which originated out of Startuplab's 20tretti program and then was implemented with partner Aion at several events during Oslo Innovation Week. Next, Bydel Sagene and Vilje Bionics presented their collaboration and how they are testing the use of a robotic arm to address disabilities. Both pilot projects were funded through SmartOslo.
Workshop participants then mapped out needs statements as a starting point for initiating their own innovation projects and identifying relevant partners. The session was facilitated by Comte Bureau. The presentation with worksheets for developing a needs statement is available here.
In 2023, all workshop participants will have an opportunity to connect with startups offering relevant solutions and support organizations for innovation, including Innovative Procurements (LUP), StartOff, D-box, SmartOslo, and the innovation district Punkt Oslo.
Many thanks to our speakers: Hanne-Cecilie Bjørka, D-box; Håkon Vikøren, Bymiljøetaten, Daniel Millet, Grin; Martin Bogstrand, Vilje Bionics; Marte Moe, Bydel Sagene; Harald Aas, StartOff and LUP; Lone Jessen, Punkt Oslo; and Øyvind Grønlie, Comte. Hosts: Andrea Nylund and Kristin Anderssen, Oslo Business Region.
See event photos here. Photos by Amanda Iversen Orlich.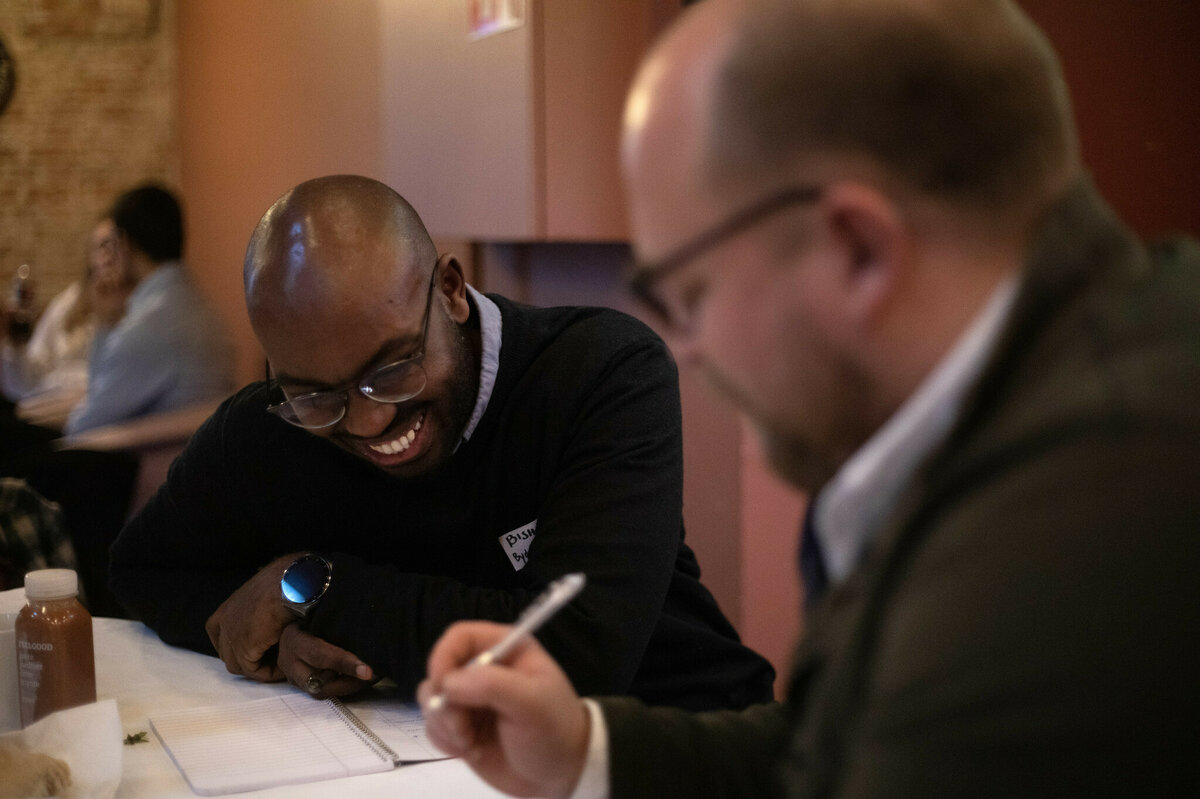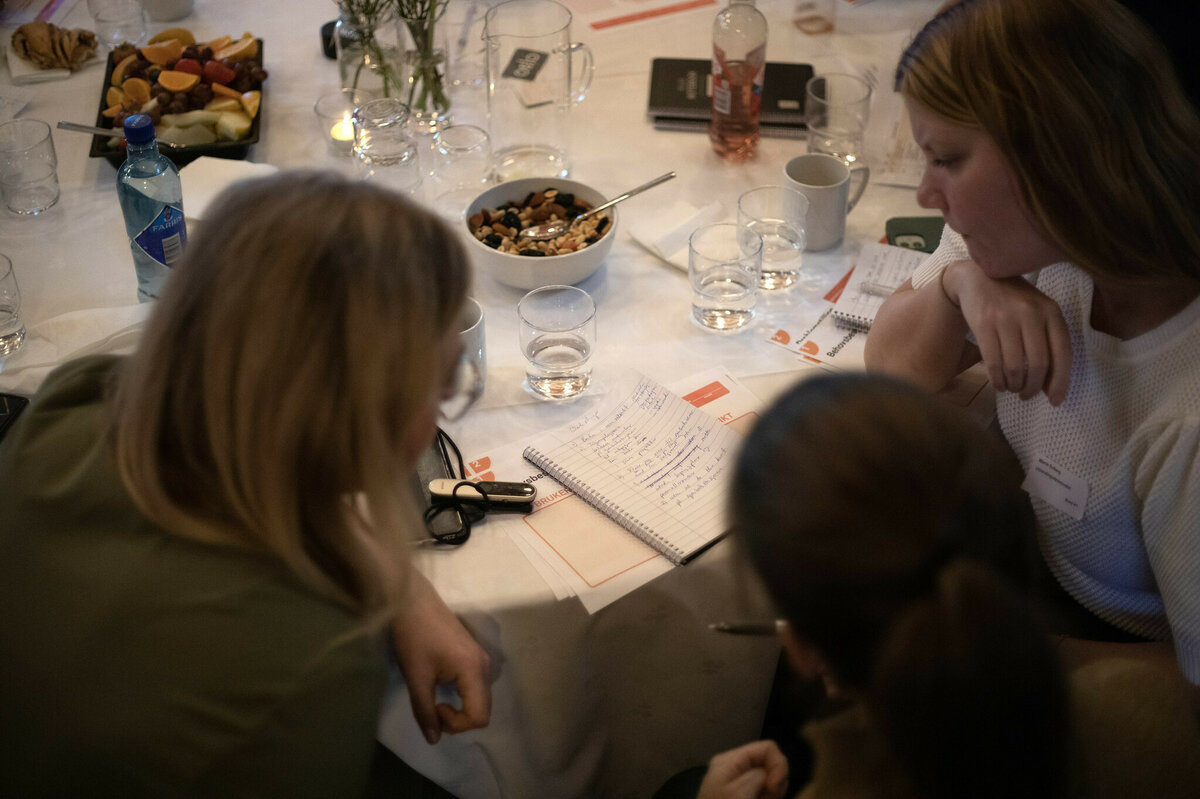 Want to know more about public-private collaboration? Reach out:
Andrea Nylund

City Innovation Lead