Bruno Lanvin joins the conference on attracting international talent 4th May
Join us in shaping the future of Oslo and unlocking its global potential, as we explore the strategies for staying ahead in an ever-evolving world with Bruno Lanvin.
Bruno Lanvin is a highly accomplished leader with over 30 years of experience in international affairs, having held senior positions at the United Nations and the World Bank. He is currently the President of IMD's Smart City Observatory and a Distinguished Fellow at INSEAD, where he co-founded and authored several widely used global indices on technology, innovation, talent, and smart cities. Additionally, he is the co-founder and director of the Portulans Institute, a Washington D.C.-based think tank, and advises governments, international organizations, and multinational companies on strategic issues. Bruno Lanvin has also authored a book titled "The Future is Young," published in July 2022.

Bruno Lanvin will give a talk about The Future of Oslo and Global Competitiveness.
About Oslo Connect Summit - Attracting and retaining international talent for scaleups!
Oslo Connect Summit 2023 is hosted by Oslo Business Region in partnership with Abelia, Startuplab, Norway Health Tech, and IKT-Norge, is a targeted event for startups, scaleups, and ecosystem builders in #Oslo. The summit aims to equip high-growth companies with the knowledge and tools needed to transform industries, create jobs, and contribute to global sustainable development.
Sign up here
Sign up to the conference on 4 May from 12-17 at Det Gamle Biblioteket here.
Other speakers include: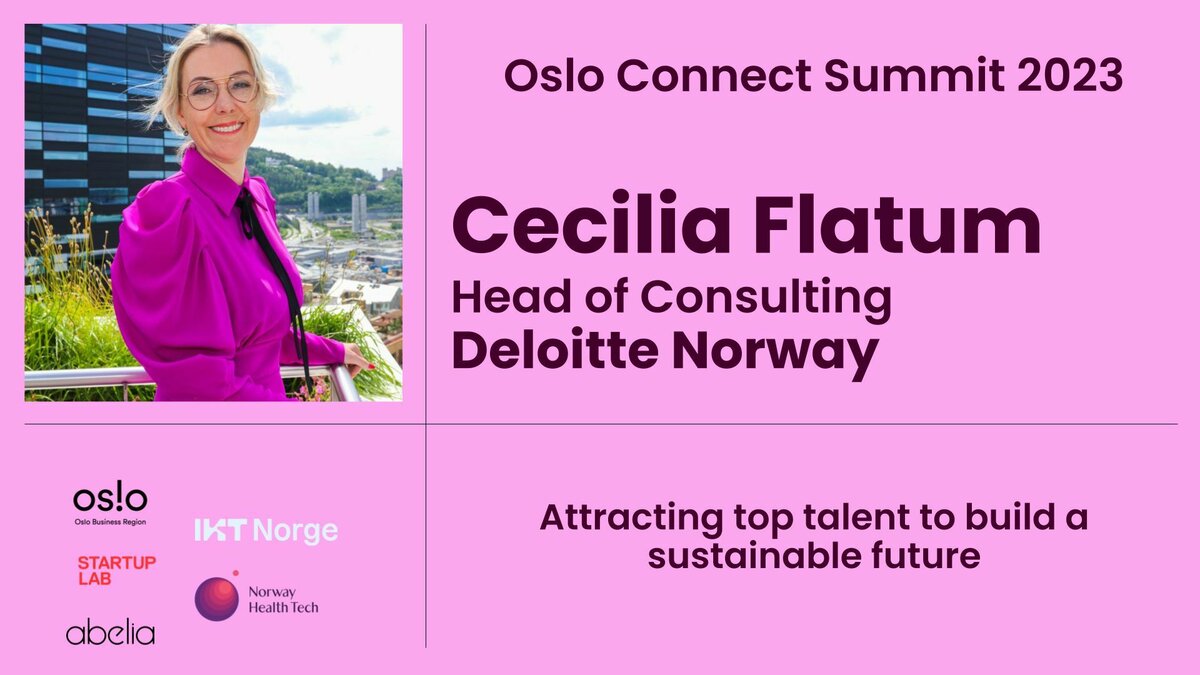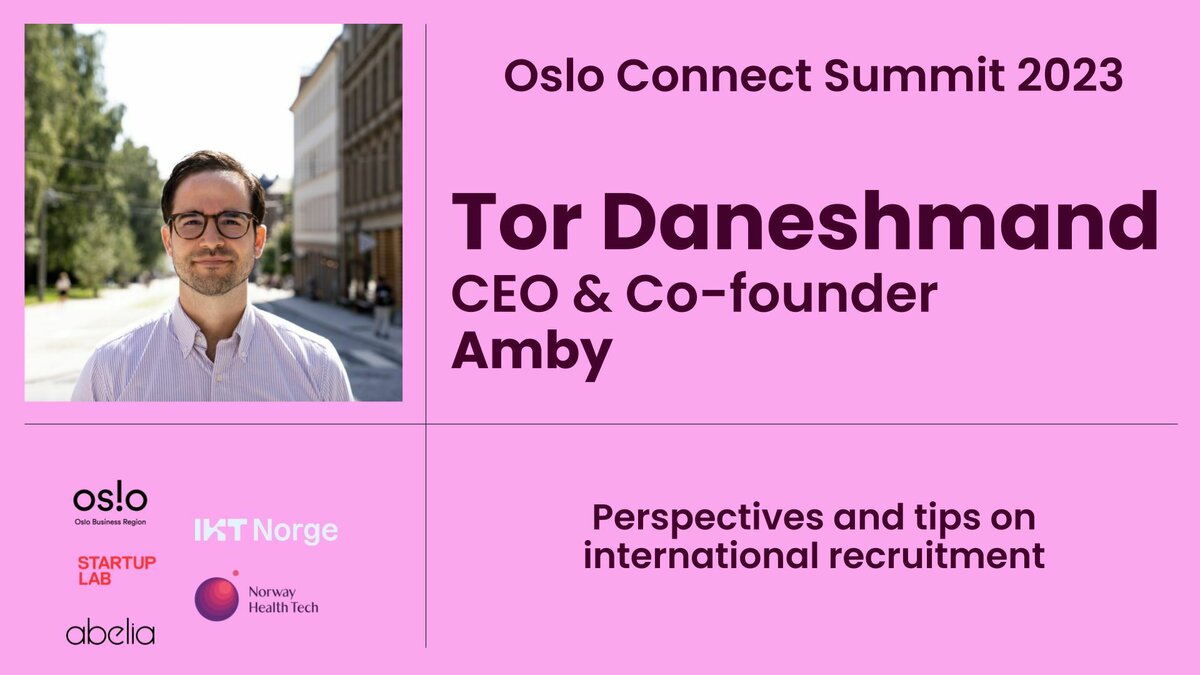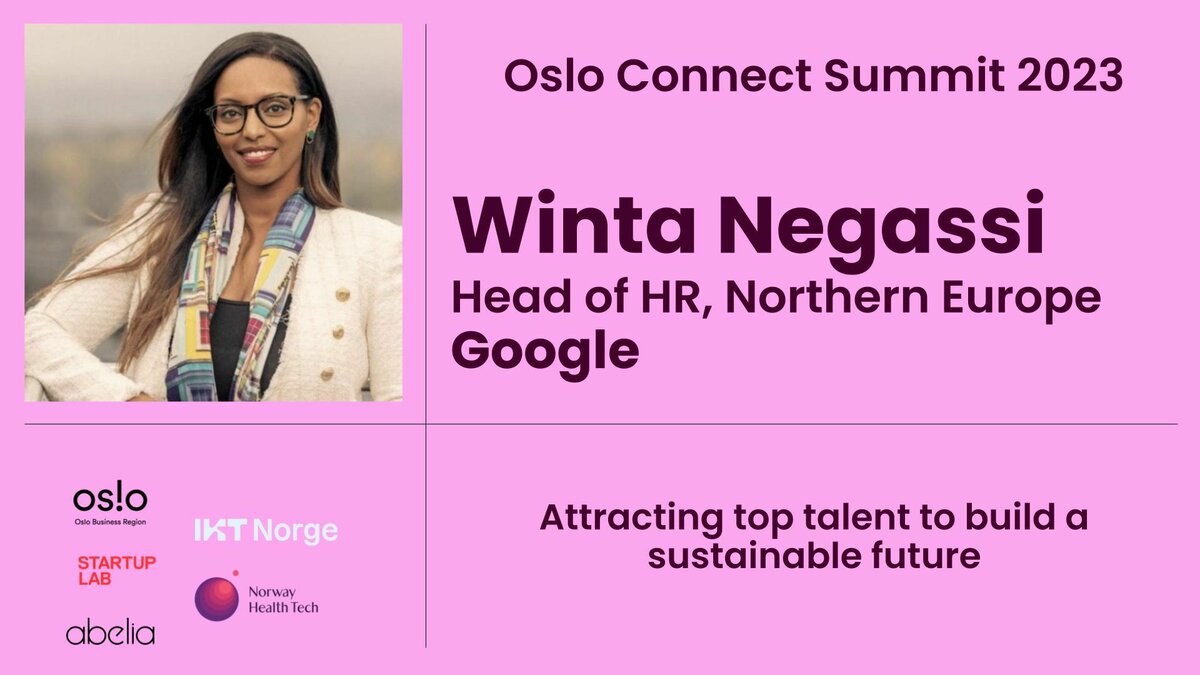 Contact us
Andrea Nylund

City Innovation Lead