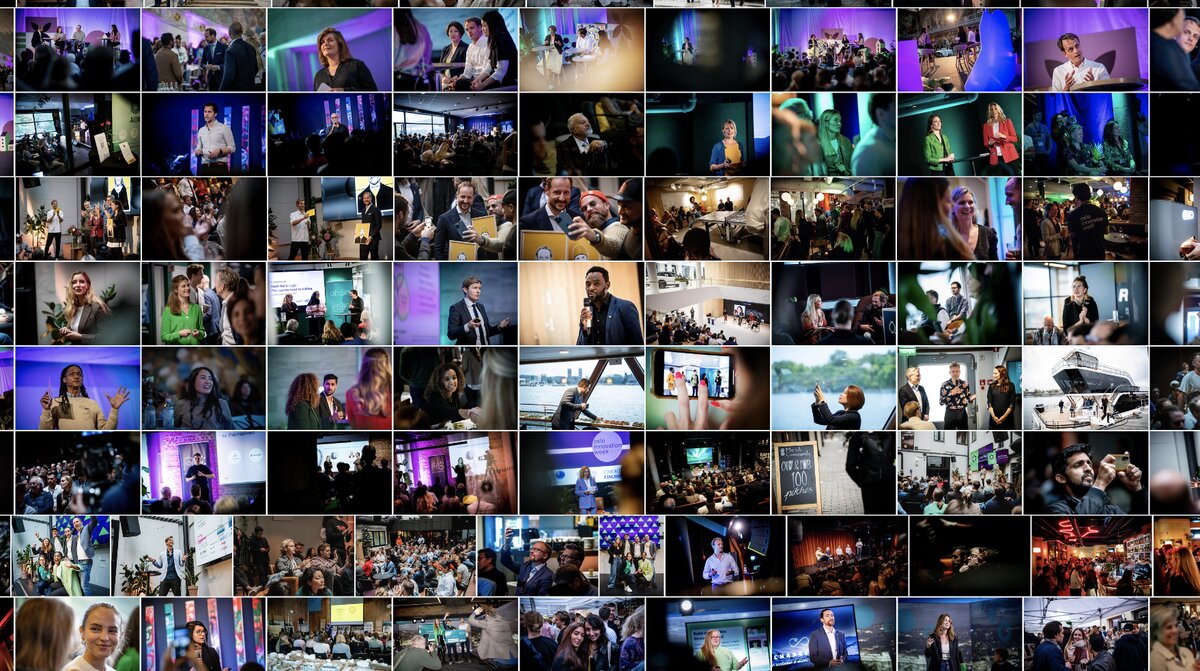 Oslo Innovation Week 2023
Venue: Oslo
From: 25 September 2023, 08:00 AM
Until: 29 September 2023, 11:45 PM
Be part of the changes that trigger significant impact. Oslo Innovation Week showcases the ideas, innovations, and individuals pushing the boundaries and creating a better future.

Three reasons why 15,000 people from all over the world join Oslo Innovation Week:

1. Incredible speakers who are tackling the big challenges facing the world, willing to share insight and experiences

2. Informal and easy networking across 60 events

3. Surrounded by the urban, green and food-loving city of Oslo
Hope to see you there!