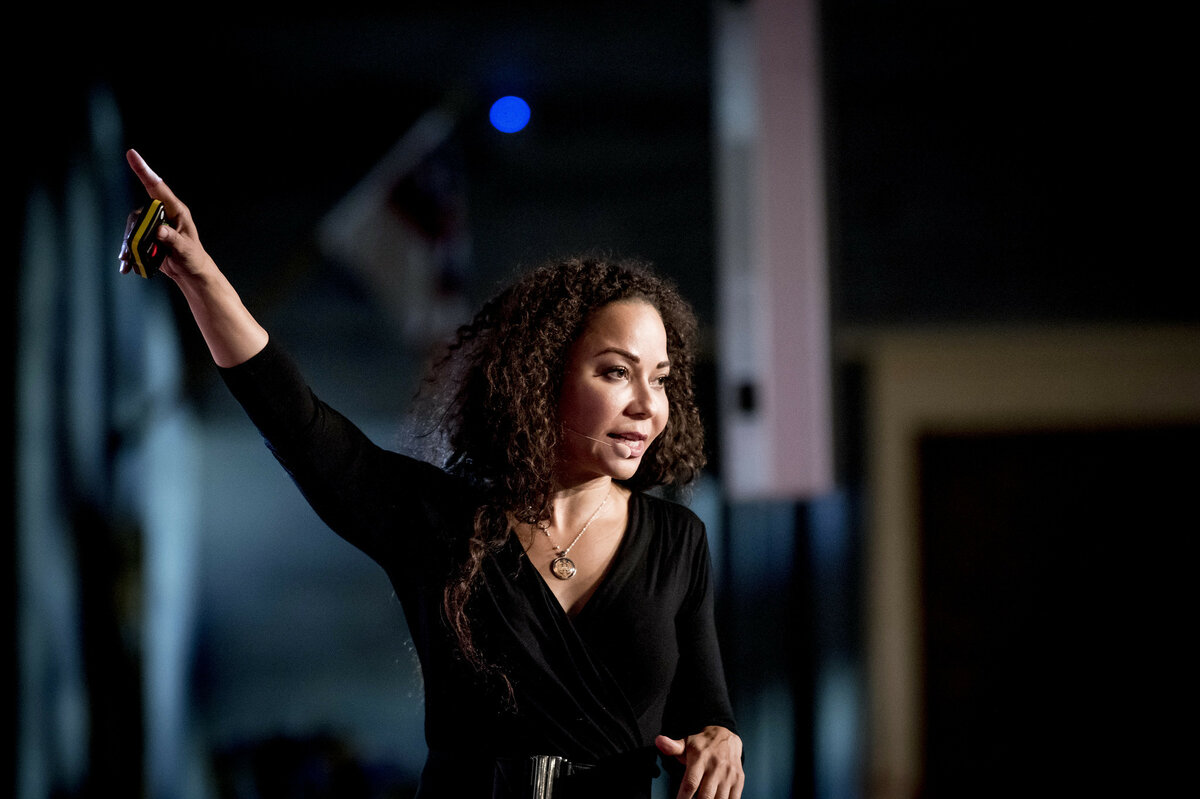 Oslo Innovation Week 2021
Venue: Online
From: 27 September 2021, 12:00 AM
Until: 30 September 2021, 08:00 PM
Oslo Innovation Week invites you to the heart of Nordic innovation - an arena for facilitating actions and thought provoking ideas for bold and new innovation.
We have 5 tracks for you to easier navigate the program including 70 events: Scaling your growth company, The Nordic Model, Solutions for the Climate, Startup and Entrepreneurial Ventures and Creative Tech for Sustainable Growth.

Connect and experience with pioneering entrepreneurs, founders, investors and business leaders. Join us in bringing together a smart compact Nordic capital with high quality of life and easy access to nature alongside world leading startups, technology innovation, climate friendly solutions and entrepreneurship - to the global stage.
Oslo Innovation Week is owned by the City of Oslo and project managed by Oslo Business Region.