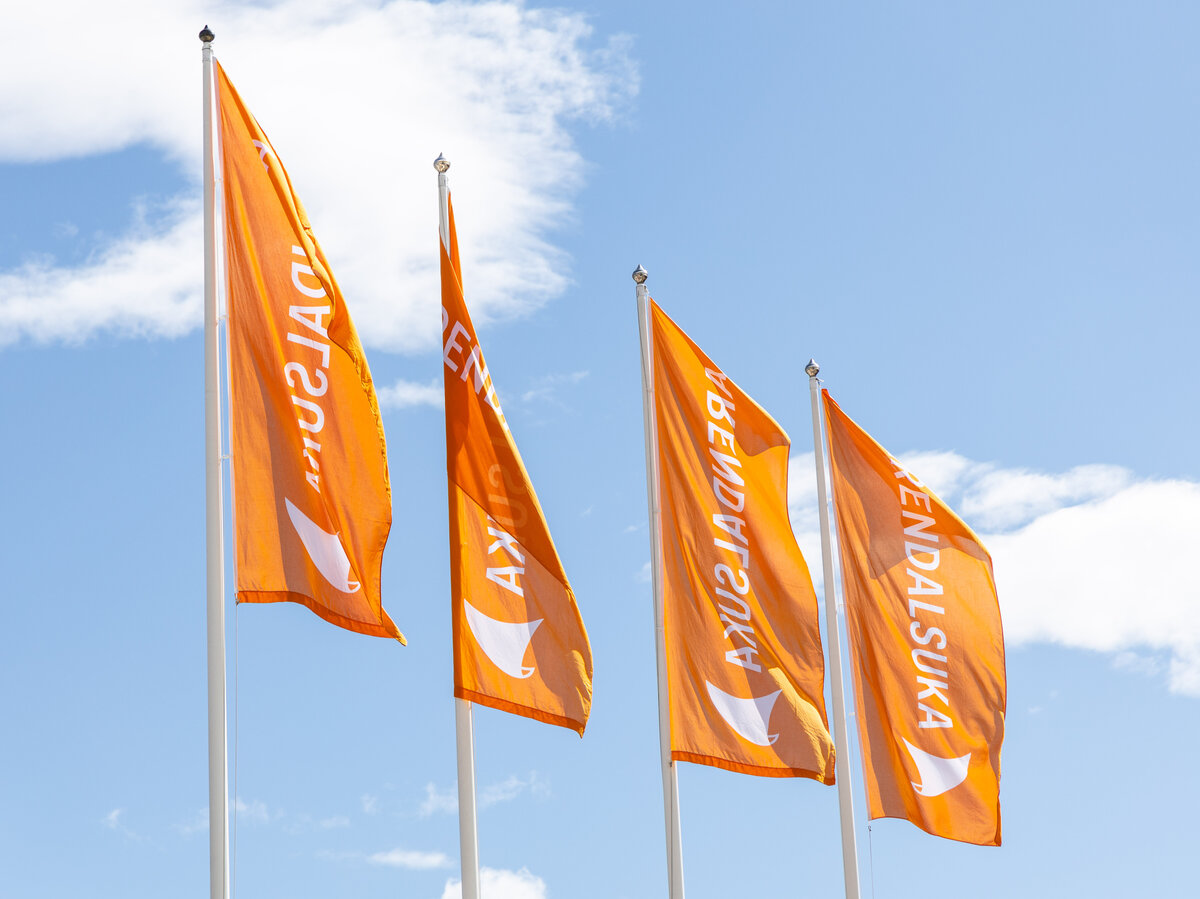 Oslo Business Region @ Arendalsuka
Oslo municipality is running a pilot which will cut the waiting time for workers outside the EU from 37 weeks to just 3 days. The solution will contribute to more efficient administration in the public sector, more predictability for local businesses and hopefully position Oslo as a more attractive region to attract international expertise and talent from all over the world. The aim is for this pilot to be able to be scaled nationally.
Oslo Business Region, which is the business development company of Oslo municipality, invites you to a presentation of the pilot and how the new "skills track" will contribute to job creation and a green transition for the whole country.
Oslo municipality will present the pilot brief and status. This will be followed by a panel consisting of experts, entrepreneurs and Oslo municipality who will discuss the importance of the "skills track" for Oslo and Norwegian business. The discussion will provide a unique opportunity to understand Oslo's strategy for attracting international expertise, and to explore the potential consequences of this change.
Join us at Castelle, Tuesday 15 August at 11-12