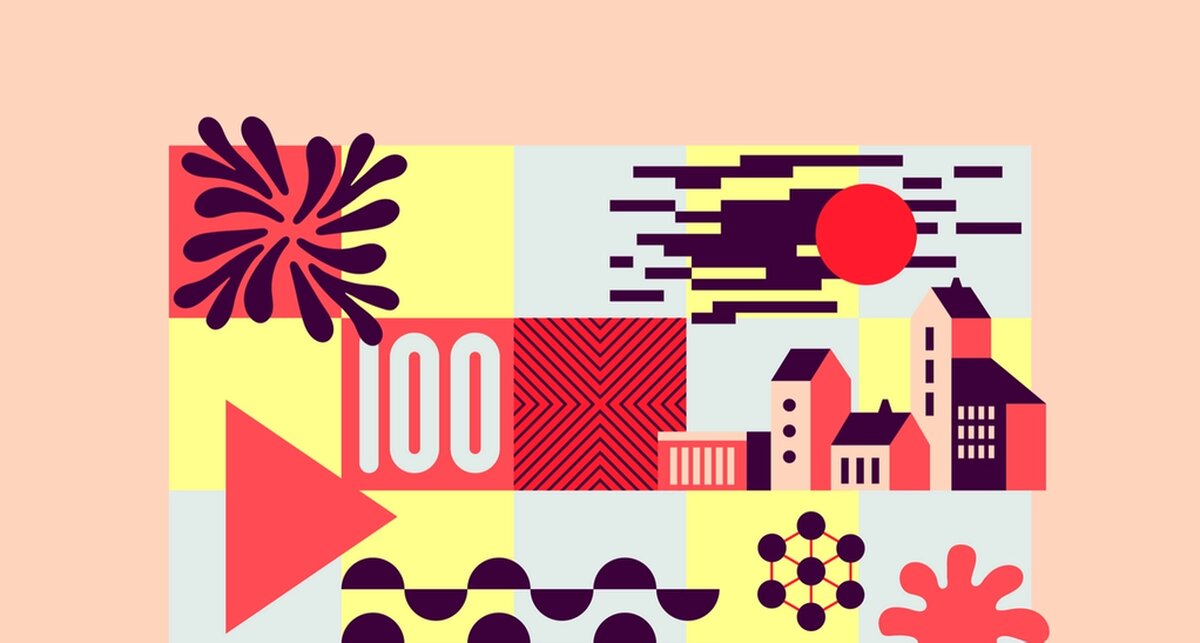 Official Opening of Oslo Innovation Week 2020
Venue: Online
Address: Online
From: 21 September 2020, 03:30 PM
Until: 21 September 2020, 05:00 PM
Through an afternoon of inspiring and innovative talks and panels you will be immersed in the topics of OIW2020.
You could be a founder building a growth company or an investor building a green tech portfolio. Maybe you are a city planner looking for solutions that will create a greener, more inclusive city or a programmer building a cutting edge software. It's important to remember what we have built in the past, but we must also look forward. What do we need to build a better world? How will the future of AI, robotics and space impact our lives? Where will the next pandemic vaccine be created?
Oslo Innovation Week 2020 will provide a platform to answer and discuss these big questions through global digital collaboration. This year we invite you to explore these issues from the comfort of your own home.
Oslo Innovation Week is owned by the City of Oslo and Innovation Norway, project managed by Oslo Business Region, and supported by Osloregionen.
Please check out www.oiw.no for updated program.
Contact us
Tom Miskin

Project Leader - Oslo Innovation Week and Nordics