We are going to London for Opportunities UK and Nordic Fund Day: networking, professional input, and expert guidance, all enabling new business opportunities abroad.
These are the scaleups selected to pitch at Nordic Fund Day!
We are going to London for Opportunities UK and Nordic Fund Day, a meeting place for Nordic and British actors solving urban challenges, and we are bringing 11 scaleups with us: ChargeBnB, Consigli, Defigo, Findable, Hayk, SquareRoot, Unloc, Varig, Vogl, Wanda, and Zeipt. The scaleups will get insight into how to prepare a good go-to-market strategy and pitch it and get valuable input on market possibilities in the UK.

In addition to Opportunities UK, there is the Nordic Fund Day on the evening of 19th October. This event connects promising startups within the urban development sector, with compatible investors from Nordic Edge finance network. Some of the investors expected to be there during this year's event are: NordicNinja VC, KOMPAS VC, 2150, Link Venture Capital , Super Duper Ventures, Idékapital, PropTech1, Smedvig Capital, Styx Urban Investments, Lyse, Playfair Capital, PwC, Pi Labs, ÕRN Corporate Venture, Cocentric, Atomico, Eight Roads and Apax.

After receiving great applications from all over Northern Europe, the jury from Nordic Ninja, Lyse Vekst, Smedvig Capital, and Concentric has handpicked the most promising startups to present their business idea to our international investor network. Amongst them, are the three Oslo-based scaleups: Findable, Charge BnB, and Defigo.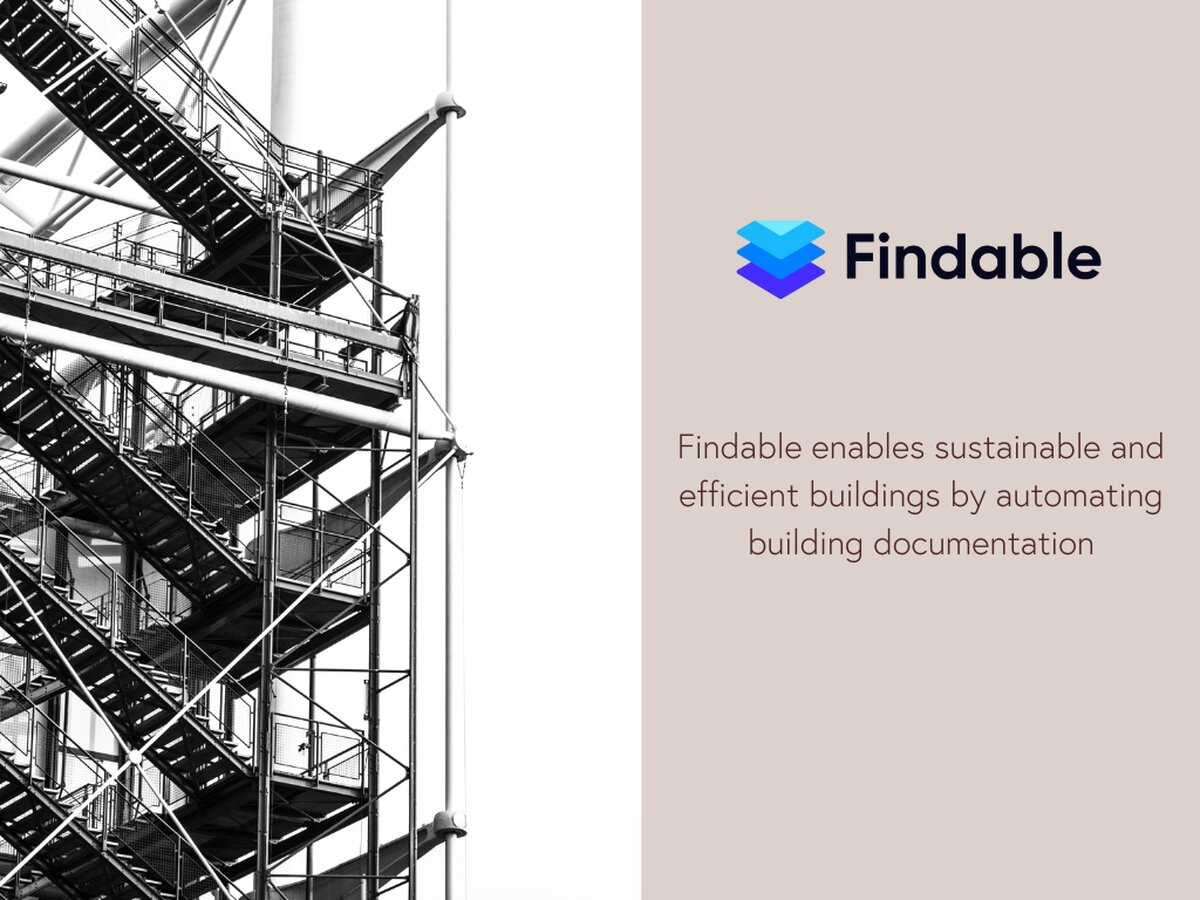 Findable digitizes building documentation, using AI to automatically categorize documents and allows users to locate specific information via a search function. The software can analyze headlines, pictures, and drawings, and quickly conclude what the document shows and how it should be organized.
With Findable, documents are more secure, and complete and can be mined for information. This reduces the time-consuming and manual process of managing complex documents, enabling construction companies and facility managers to streamline the process of inspections and certifications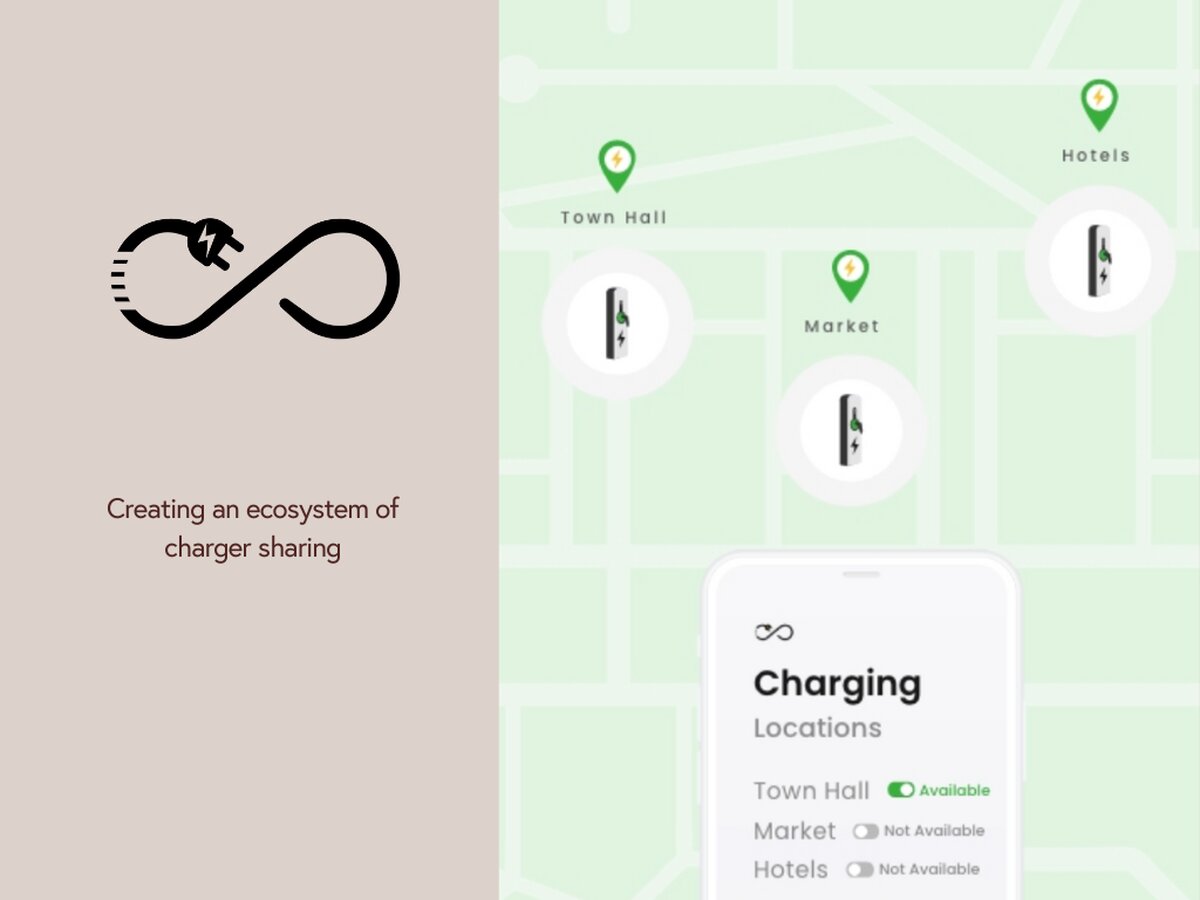 Charge BnB enables an ecosystem of electric vehicle charging by connecting drivers to shared charging points at their destinations, allowing for affordable charging for those who can't install their own home chargers.
Starting from September 2022, they are rolling out their solutions with Posten Norge, where several charging stations will be on-boarded in Askim, and the employees and customers of Posten can charge using the ChargeBnB solution.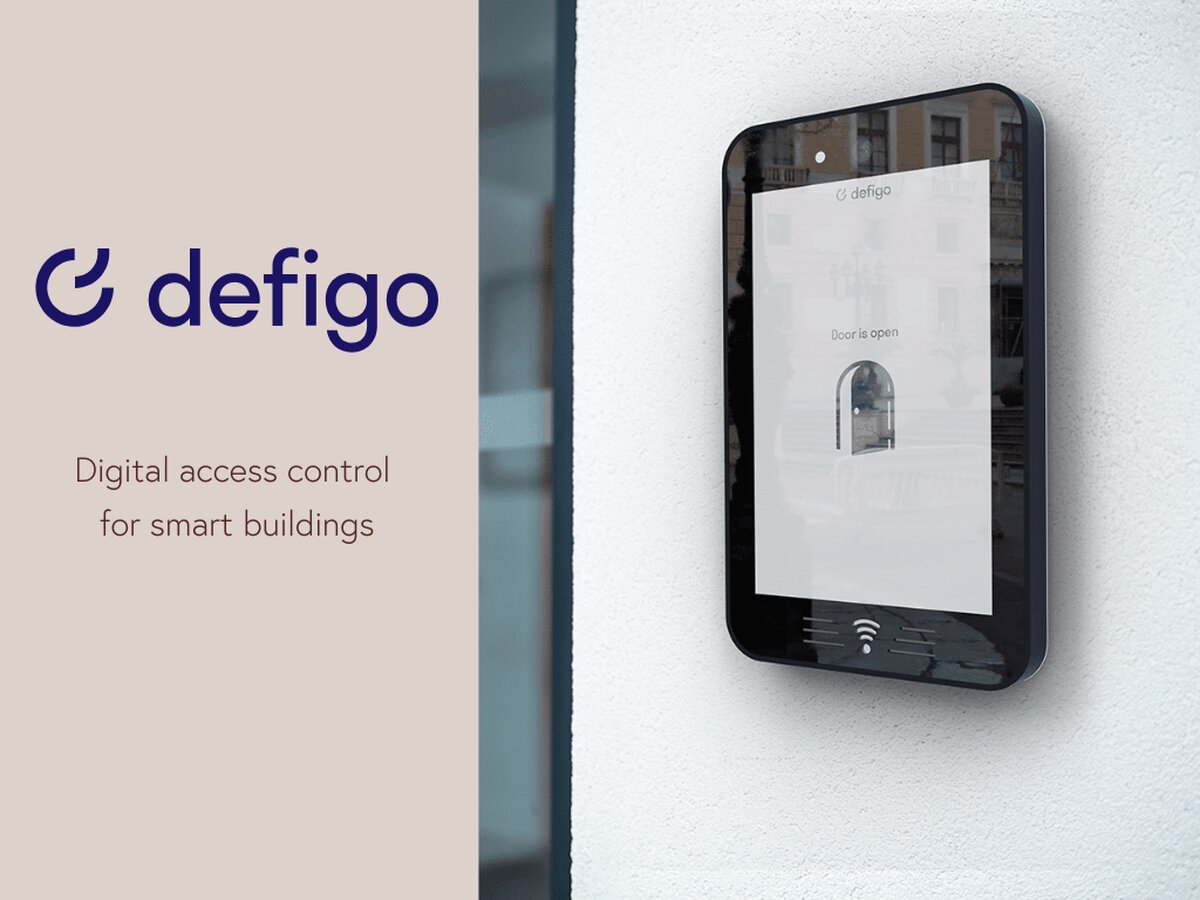 Defigo offers an administration portal for those managing buildings, keyless access and a high-resolution video intercom for those who live or work in them. Their customers can save up to 95% on time and costs related to the administration of access.
The Defigo solution is an all-in-one, keyless access solution for multi-family residential and commercial buildings. The company operates with a proven "Android-like" open-integration strategy that brings unique flexibility to customers seeking to modernize, digitize, and yet retain their existing access solution infrastructure, including general controls, elevators, and garage doors.
Program
Opportunities UK 2022 Program
Nordic Fund Day 2022 Program