Recap from the launch event of Oslo: State of the City 2022
On 9 June 2022, we launched the annual report Oslo: State of the City 2022 at Rampen together with 60 Oslopolitans!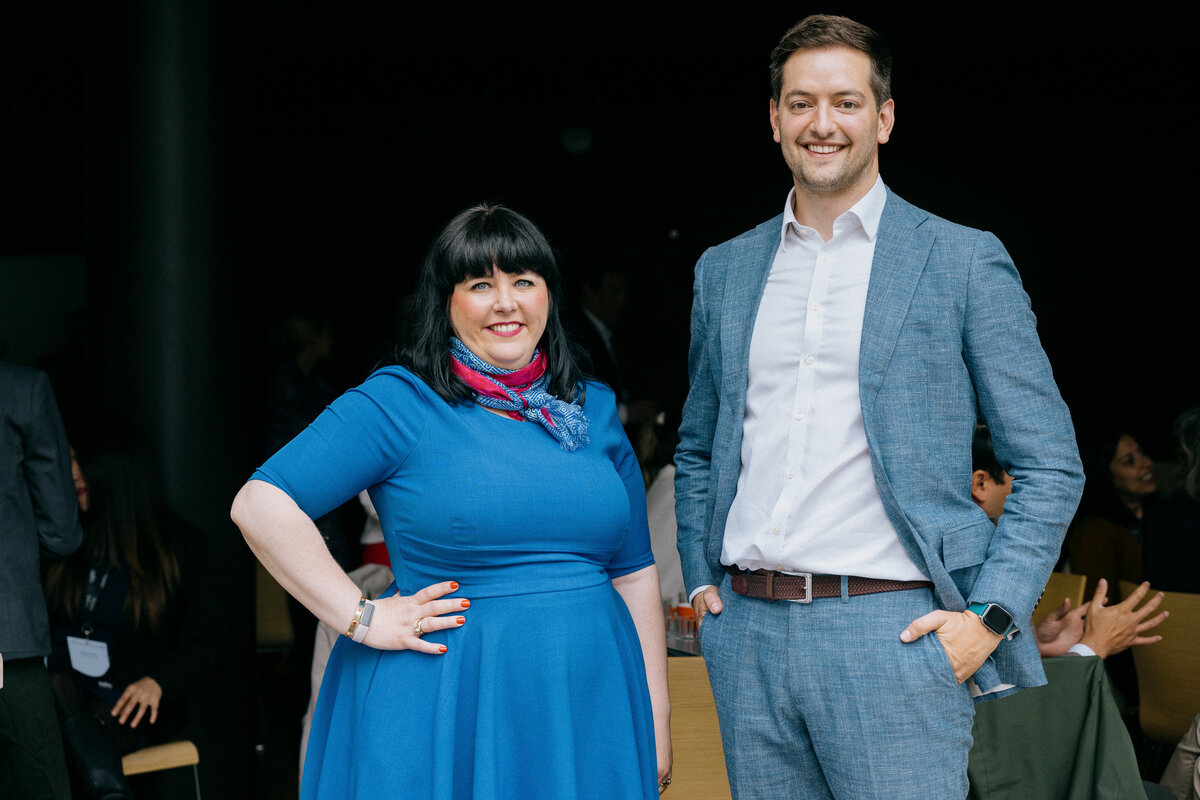 The comprehensive outside-in review of Oslo is based on 750 global benchmarks and indexes. It examines how Oslo is progressing in areas like business, city development, livability, and the visitor economy, and the region's opportunities on the global stage.

The event was opened by Victoria Marie Evensen, Vice Mayor for Business and Ownership - City of Oslo, followed by a Keynote presentation of the key findings from this year's Oslo: State of the City report by Prof. Tim Moonen - Co-Founder and Managing Director of The Business of Cities.
"Post pandemic recovery, cities are competing with the digital space. Oslo needs less of the routine economy and more of an inspirational and collaborative economy," said Dr. Tim Moonen.
A panel discussing the state and future of Oslo, included Dr. Moonen, artist, Charlotte Dos Santos and serial entrepreneur and investor, Dr. Murshid M. Ali.
You'll find the key findings and the report here.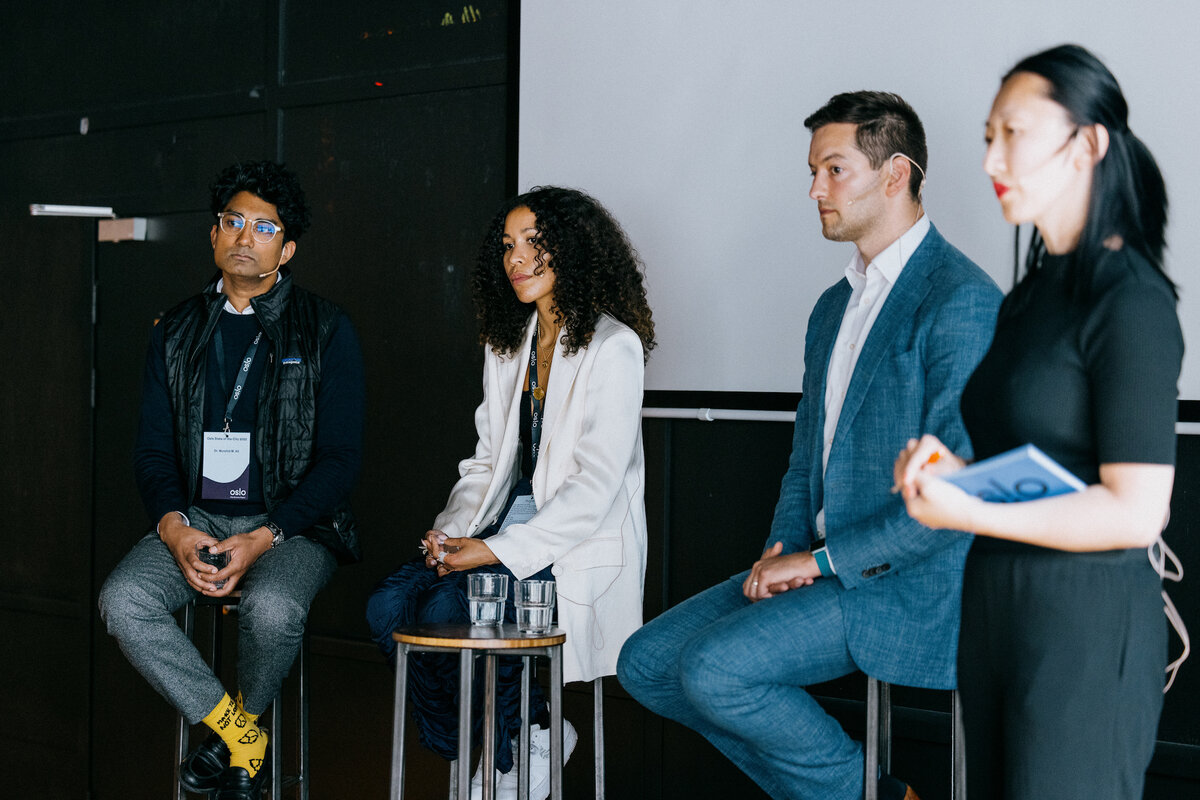 Team Oslo was launched!
The event finished with the launch of a new international place branding network initiated by Oslo Region Alliance, VisitOslo and Oslo Business Region. Read more here.