Norway launches startup and tech ecosystem database
Today, Norway joins a network of 200 countries around the world mapping their ecosystems. The database catalogs startups, funding rounds and investors that make up the Norwegian startup and tech ecosystem. Currently there are 3,000 startups on the Norwegian platform, and 1,800 startups in Oslo. The dynamic database is a tool for investors and anyone interested in startups and scaleups in Norway. Users can follow the development, find current opportunities and even profile their own company.
A collaboration to showcase Oslo and Norway internationally
Oslo Business Region launched the first database mapping the Oslo region almost 2 years ago. The national platform is initiated by Oslo Business Region and Innovation Norway.

"All the Nordic countries have national databases. The users of the Oslo platform have been people in the UK, Germany and USA. We see a lot of potential for Nordic collaboration towards these markets", says Head of Investment at Oslo Business Region, Tonje Ørnholt.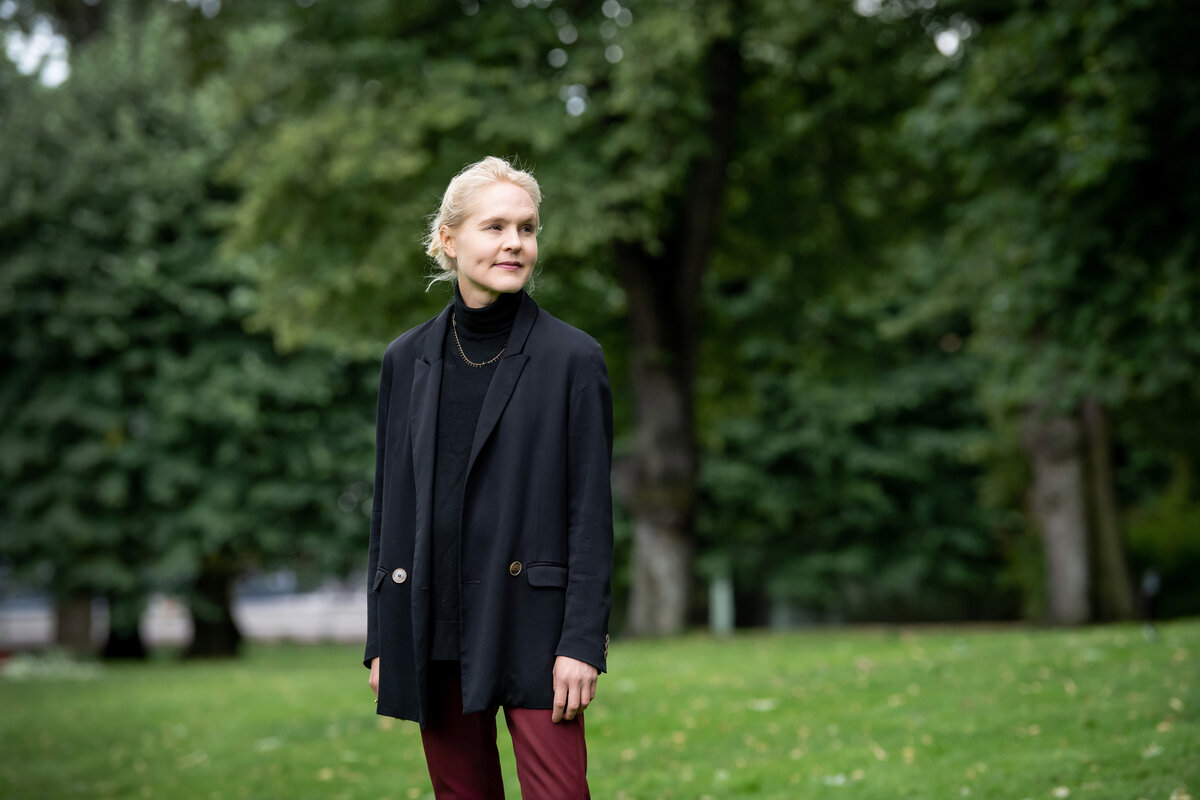 Trends and data
21 startups founded in 2022

A record of 1.6 billion Euro of VC investment in 2021, more than four times the amount invested in 2020.

Emerging sectors in Oslo
How to use
The comprehensive, open-access database gives the most detailed picture of the Norwegian startup and tech ecosystem of any data solution. But we want it to be even better. Profile your company to industry stakeholders by adding or claiming your business. The platform is free to use for everyone, and it's free for Norwegian companies to claim their own profile. And when you have created your own profile, share the database with your network.
Two URLs, one backend
To make it easier for users to navigate in the Oslo region and in Norway, we will keep two platforms (and URLs), but it's the same backend. Of course, if you create a profile on the database in Oslo, you can use the same login on the national platform. And vice versa.
Contact
Tonje Ørnholt

Head of Investment