This month, we started a series on our own project updates. What better way to introduce them than inviting the project managers themselves? Here is Oslo Business Region new Business Development Manager Kristin Anderssen:
"My main project is to make it easier for talent to choose Oslo, as startups, students or investors. I hope to be able to move the Startup Visa forward - a program to attract skilled international entrepreneurs and support their innovations and ideas in Oslo. Our ecosystem needs tech talent and if we don't provide this access in the future, the talents will choose other cities.
I also work to strengthen the international network, to create more awareness and knowledge about Oslo. Take 2019, for example, when I helped bring a delegation of 70 entrepreneurs from Pakistan to attend Oslo Innovation Week. The international markets also represent a huge opportunity to scale for the blooming startup scene in Oslo.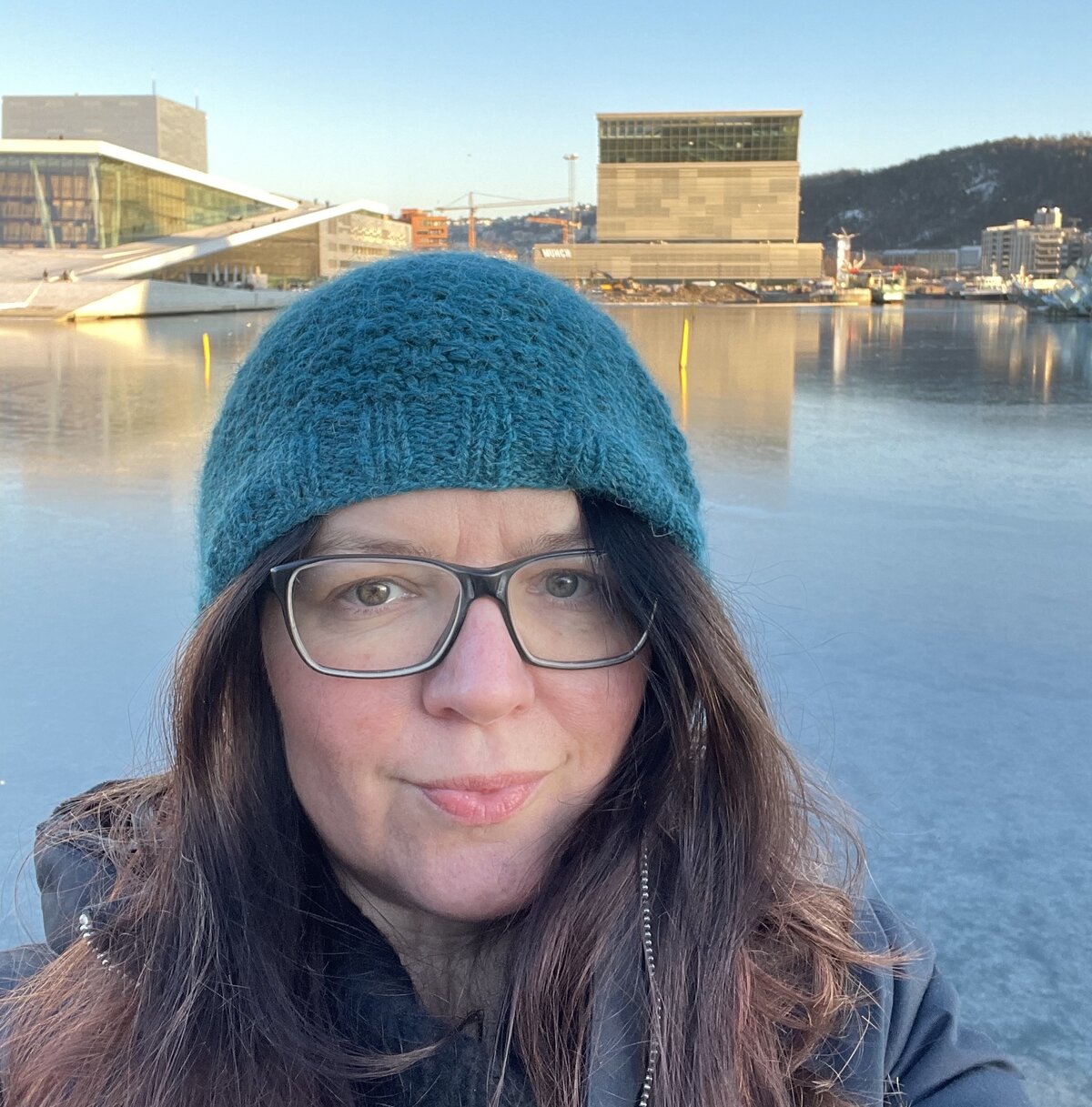 After working over a decade in the municipality of Oslo and following Oslo Business Region since 2014, I was very glad to be given the chance to be a part of the OBR team! This team perfectly represents Oslo's branding values: pioneering, enriching and real. While being the most compact team ever, they give value to the ecosystem around without taking the credit."
About Kristin
Kristin lives by Akerselva with her husband and two teenagers. She has co-founded conZultation - a tool to connect hairdressers and customers with an AR lense. Also, she is Chair of Make-A-Wish Norge - they create magical wishes for children with critical illnesses.
She loves to travel and attend concerts, as a substitute she started knitting. She can't wait for the society to reopen and experience "after all, the best is yet to come".