Opportunities with the City of Oslo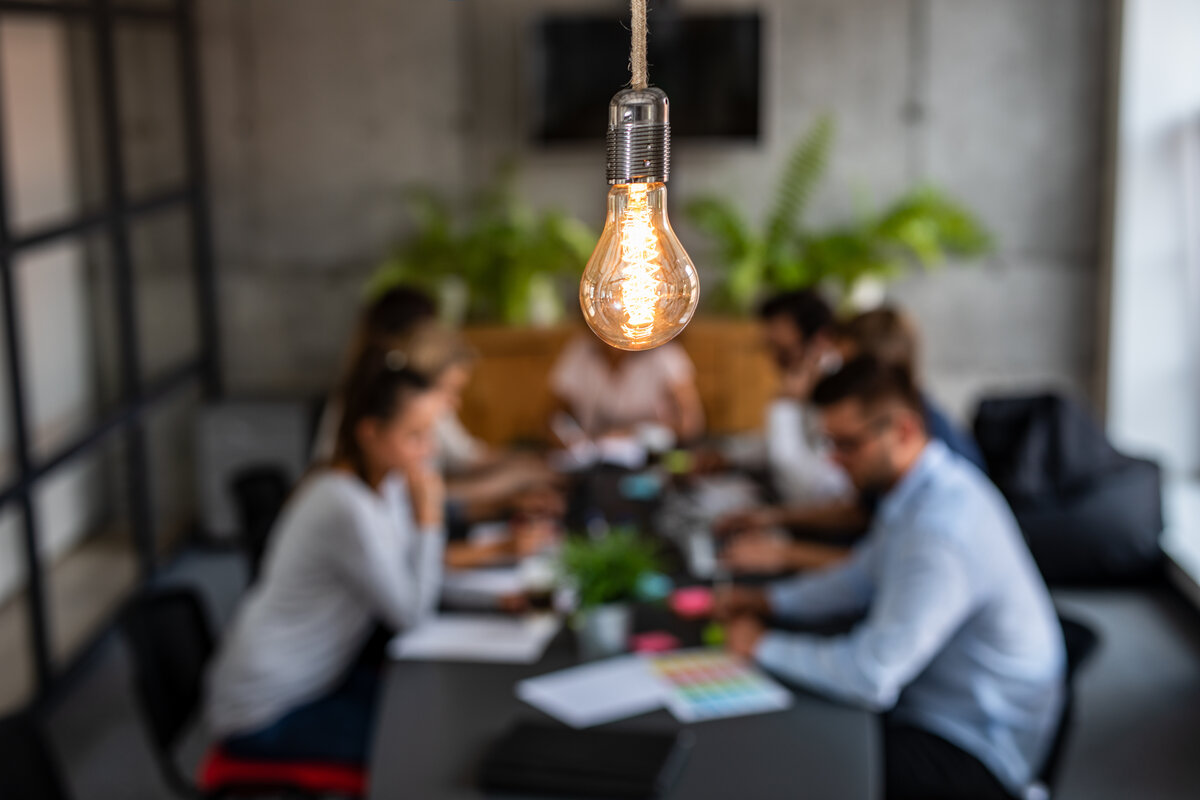 Oslo Business Region bridges growth companies and public partners to kick-start projects, accelerate market traction, and scale. Photo: Didrick Stenersen
The City of Oslo spends about EUR 2 billion on procurement annually, roughly 5 percent of the national public procurement budget. It provides an exciting arena for testing innovative solutions, gaining valuable feedback, and establishing a foothold in the market. A successful pilot builds credibility and can lead to national and international expansion.
Oslo Business Region connects the dots between growth companies and programs such as Smart Oslo, a platform for pilot projects in partnership with the city's 50 specialized agencies. Innovation Districts offer additional opportunities in high-growth sectors such as circular economy, architecture, and life sciences. The city's ambitious goal to reduce greenhouse gas emissions by 95 percent by 2030 is accelerating the pace of innovation for sustainable industries in particular.
We are continually tracking opportunities for growth companies and welcome input from potential partners. Please get in touch!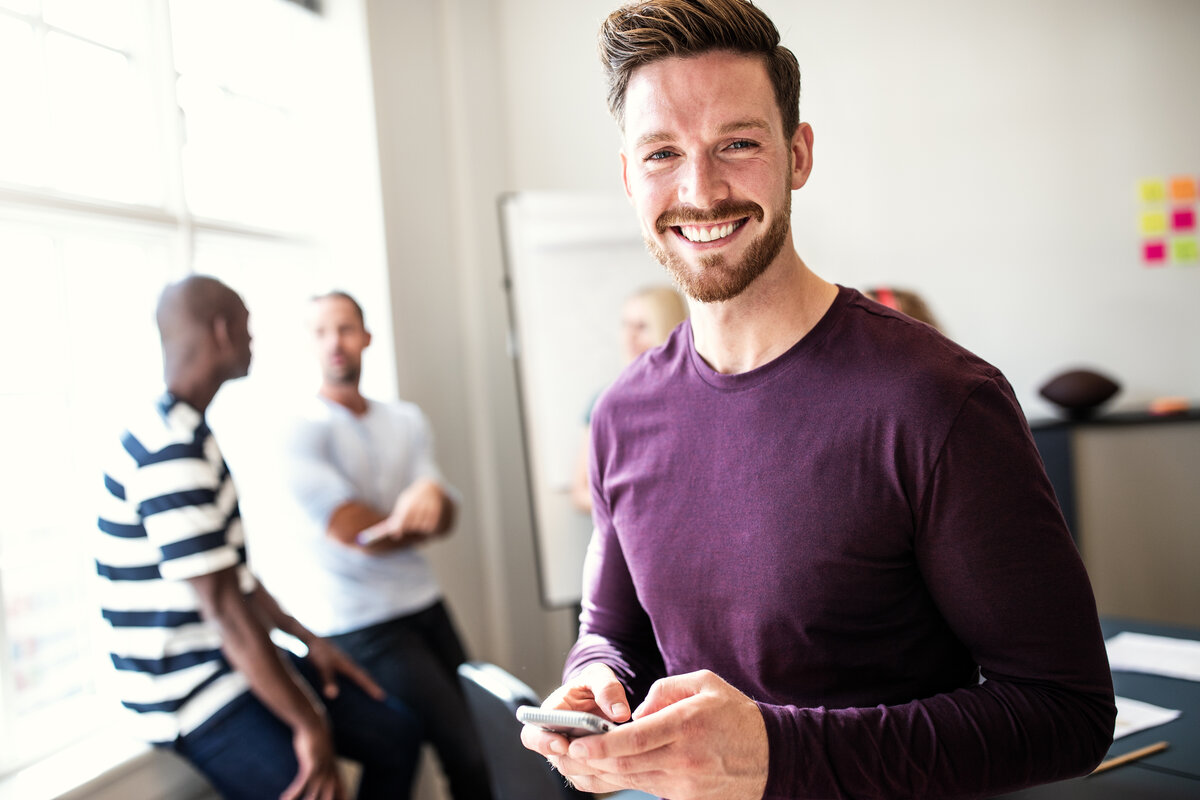 Guide
How to do business with the City of Oslo
The webinar on 8 June highlighted a few of the pilot programs and procurement opportunities available to startups and scaleups. There is growing momentum in the city for innovative products and services in areas such as sustainability and digitalization.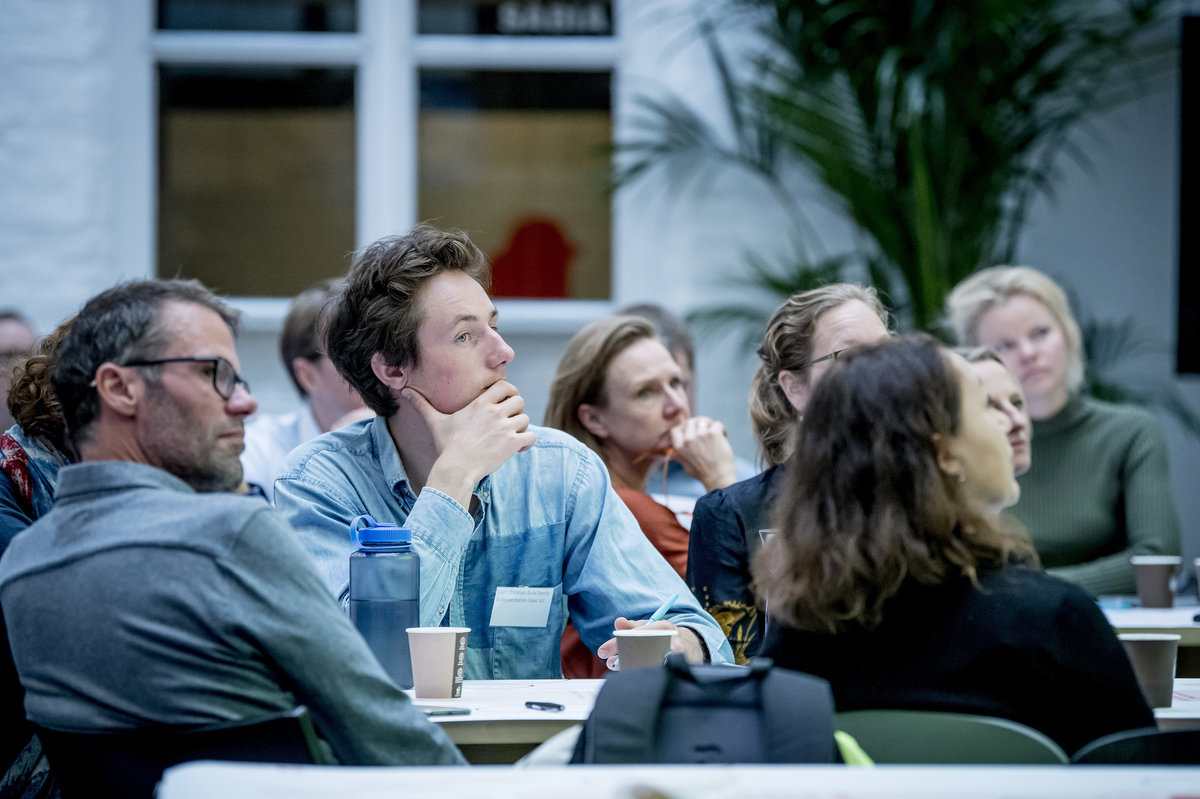 Public funding
Where can I find government funding?
There are several government grants and loans to support new companies in Oslo, especially companies with a business model that solves challenges within health, environment, education and social needs.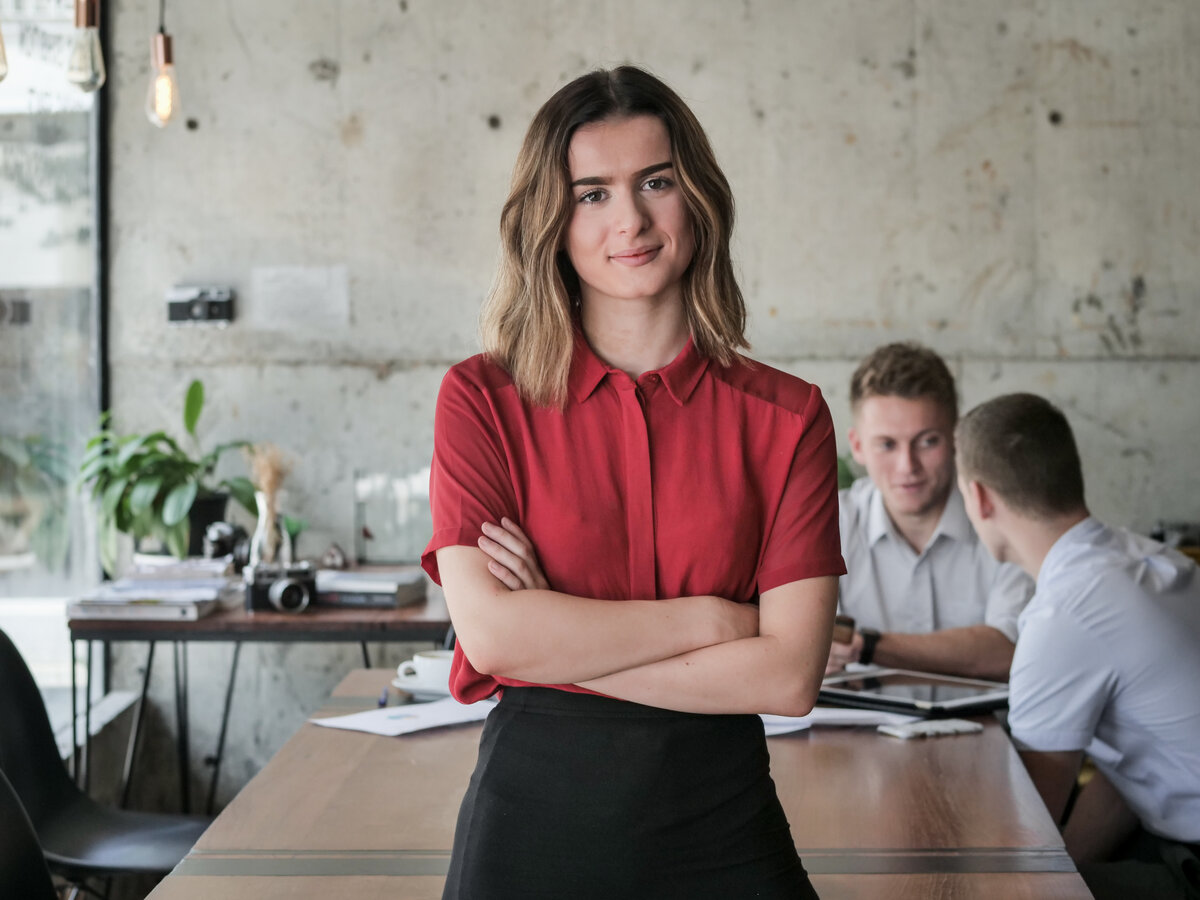 Overview
6 Public funding for startups and scaleups
Many of the public organizations allocating funding for innovation and R&D are actively seeking project proposals and have specialists on hand to connect companies to relevant networks and guide the application process.
Partner up with us
We collaborate with all the startup, investor and innovation hubs in Oslo to accelerate growth and successful startups. Together we organise events and meeting places, deliver reports on international markets and business opportunities, offer access to networks and connect actors in the region and internationally.
Are you a hub, an incubator, accelerator, co-working space or professional network or event? Are you new to the city or have a project you would like to collaborate on? Get in touch with us. You'll find contact info to all our team members on our About Us site.
Contact us
Andrea Nylund

Public-Private Manager