Procurement Spotlight - May 2022 copy
Oslobygg KF up and running
Oslobygg KF is now fully operational. It will be one of Norway's largest builders and real estate players with an aim to make Oslo a better city for city residents. Oslobygg is responsible for managing, operating, maintaining and building Oslo's kindergartens, schools, sports facilities, cultural buildings, fire stations, nursing homes and health centers. More info here.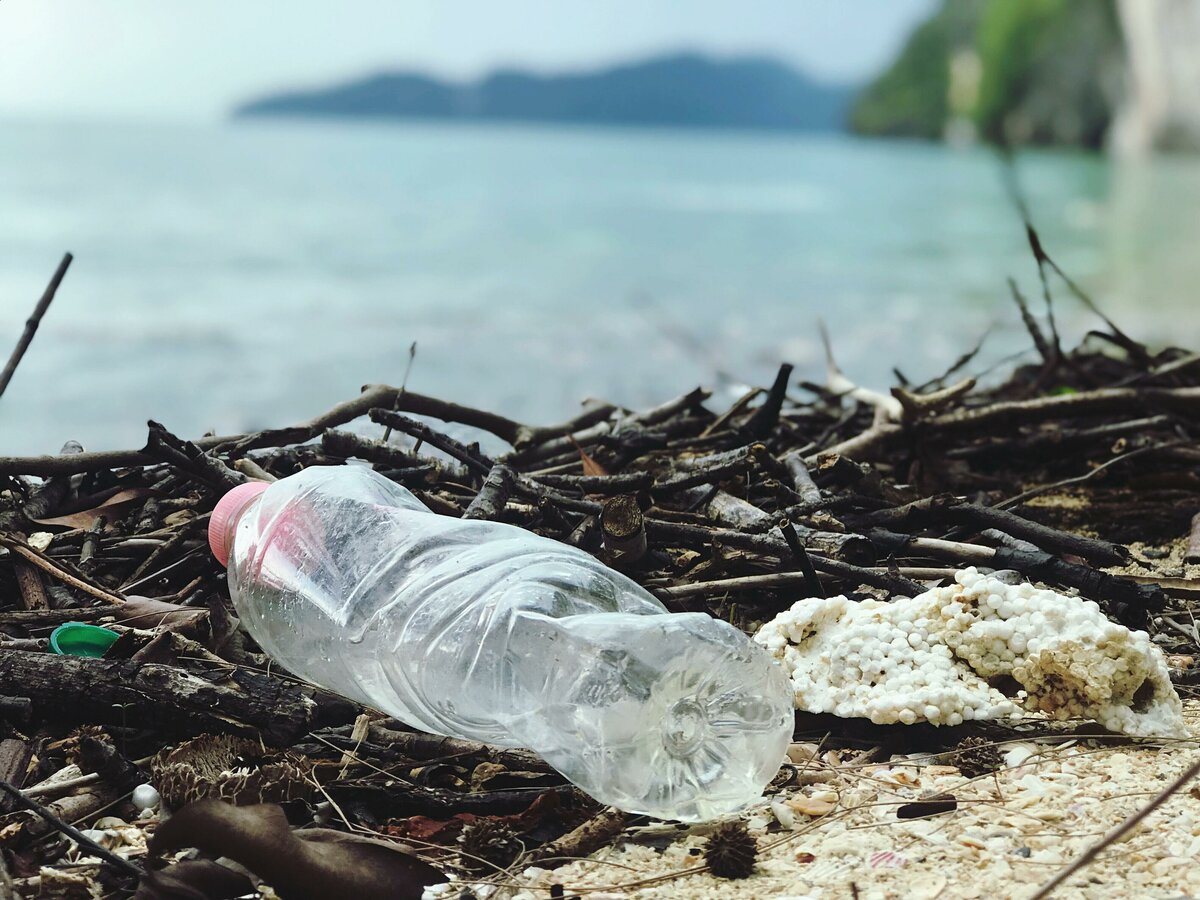 StartupLab initiative accelerates climate solutions
Initiating pilot projects to advance the green shift, StartupLab's "20tretti" (2030) program kicked off 8-9 September in Bergen. Nearly 20 of Norway's largest public and private organizations took a deep dive through system mapping and sharing sessions to identify "climate headaches." In the next stage of the program, they will meet startups that offer innovative solutions to their headaches.
Oslo's Urban Environment Agency, Bymiljøetaten, is using 20tretti as a platform for exploring solutions that address plastic pollution in Oslo Fjord. Selected startups will pitch their solutions in Oslo on 28 October with an aim to collaborate with the City of Oslo.
Oslo Business Region has partnered with StartupLab, City of Oslo, DNB, OrklaASA, DNV, Bergenkommune, OBOS, Skanska, Equinor, NCE Seafood Innovation, GC Rieber Salt AS, Nye Veier AS, Statens vegvesen, Frydenbø Industri AS, Statkraft, Posten Norge AS, NAF, Møller Mobility Group, If Insurance & Tryg Norge.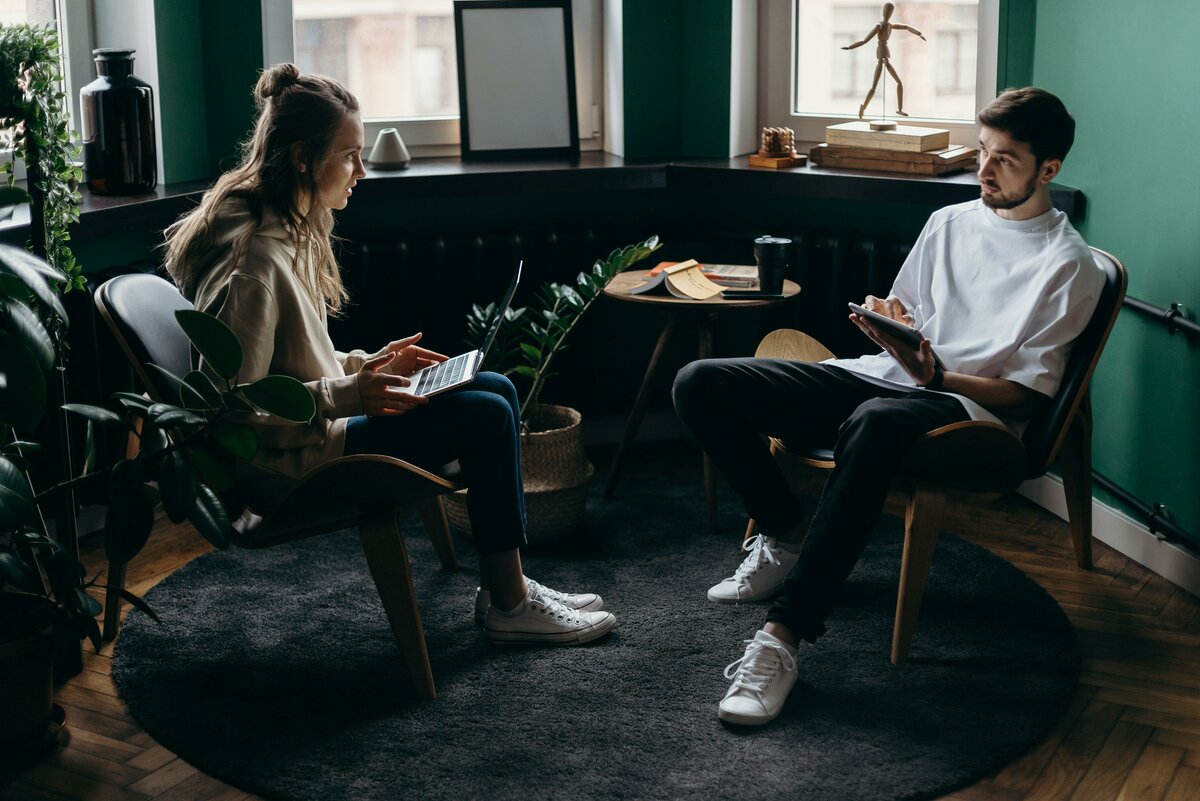 What is Innovative Procurement?
Innovative Procurement (Innovative Anskaffelser) is a program based on open dialogue with the market to define needs and recommend solutions. Public buyers join forces and use their combined purchasing power strategically to scale solutions from suppliers. The program facilitates and brokers several joint procurement initiatives in the areas of health, digitalization and climate change. Upcoming courses, events and dialogue conferences are updated here. Find procurement opportunities here.
Procurement Application Deadlines
20 October deadline
Regional Innovation Projects
Regional innovation projects for business and industry are company-led projects requiring extensive R&D. The goal is to meet long-term challenges related to the green shift and sustainability and to develop industries where Oslo has unique advantages.
Estimated available funds: Kr. 20,000,000
Support limits: Kr 1,000,000-3.000,000
Duration 6-36 months
For details, visit Regional Research Fund.
For information on open applications for research grants see testing and development and preliminary R&D projects.
3 December deadline
Enova seeks pilot projects
Enova is looking for innovative pilot projects that will develop and test new technologies and business models that advance emission-free building and construction sites, including systems that combine technologies and are scalable. The application deadline is 3 December. More info here.
Public-Private Events
26 October, 9.00 - 13.00
ALEAP networking for health startups
Are you an early stage health startup looking to connect with key actors in the Norwegian health system? Aleap's Startup SearchLight event provides early stage companies the opportunity to interact with Aleap Corporate Partners; Helse Sør-Øst, E-helse Direktoratet and DNV. To sign up, visit ALEAP.
29 September, 15.00-16.00
Startups + Public Sector = Untapped Potential
Arranged by Innovative Anskaffelser for Oslo Innovation Week
More info here
Do you have tips for the fast-growing ecosystem of startups and scale-ups? Contact Andrea Nylund, andrea@obr.no.
We also invite you to join the new Public-Private Innovators Network to stimulate dialogue, reduce barriers, and connect public procurement opportunities with innovative solutions. Sign up here!
Andrea Nylund

City Innovation Lead