Statistics & Analysis
We monitor and analyse international rankings, indexes and benchmarks to understand Oslo's performance in business, innovation and entrepreneurship.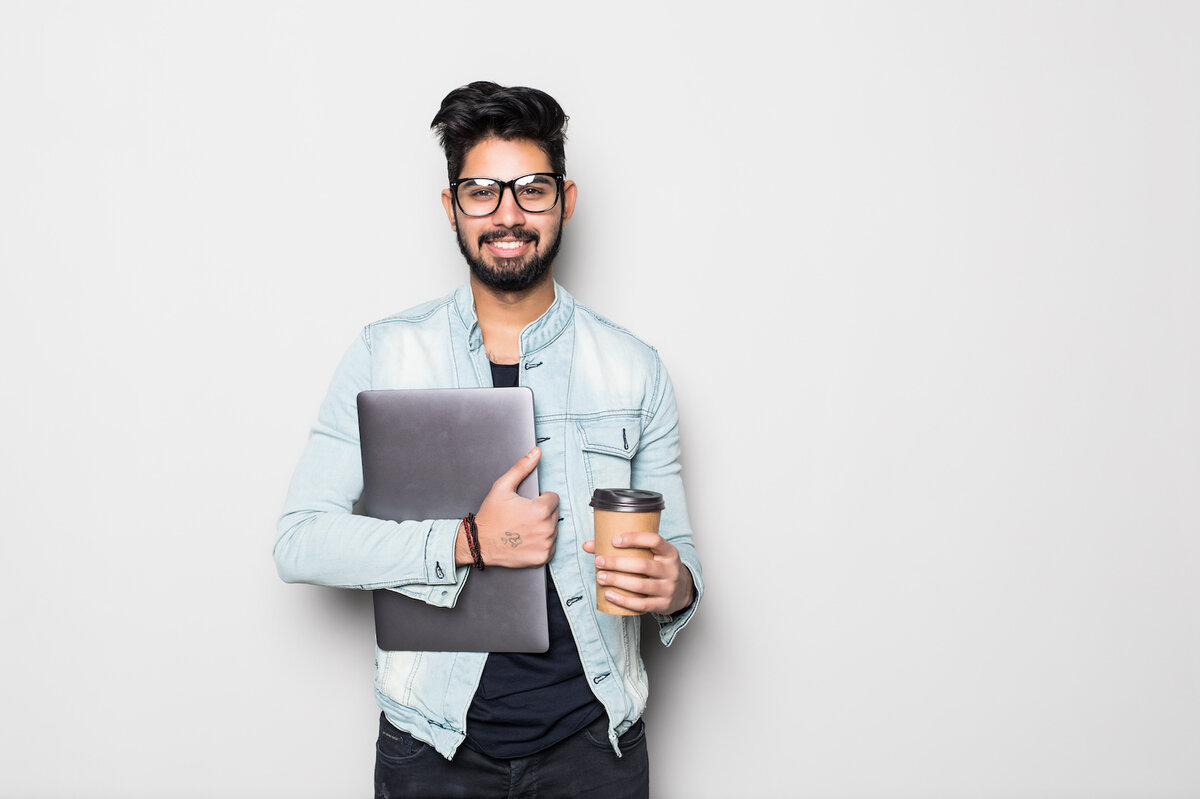 City performance
Startups and scaleups in the Oslo region
Oslo is home to almost 2000 startups and 200 scaleups within the ICT, Health and Urban Development sectors. The ecosystem has doubled its numbers of scaleups in the last 10 years.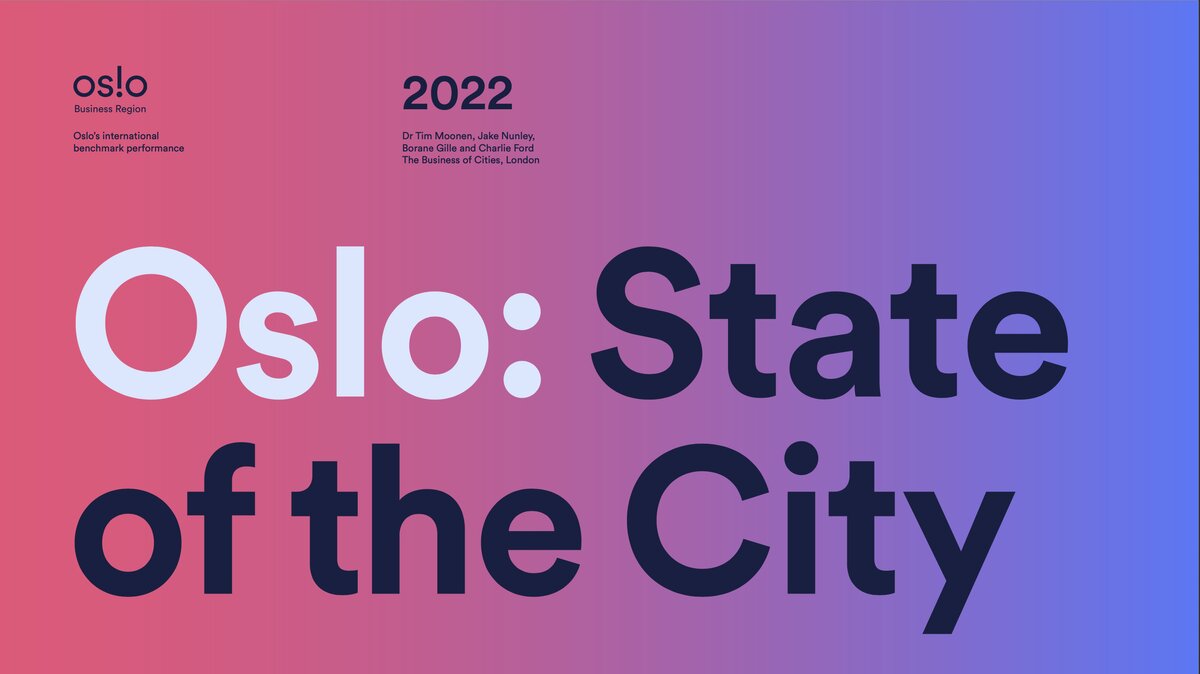 City performance
Oslo: State of the City 2020
The latest edition of Oslo: State of the City has a special feature on talent attractiveness. You will find that Oslo is attracting a growing number of next generation tech workers and is now the 32nd best city for entrepreneurs globally. Oslo: State of the City 2020 was made in collaboration with The Oslo Region alliance and Oslo Science City.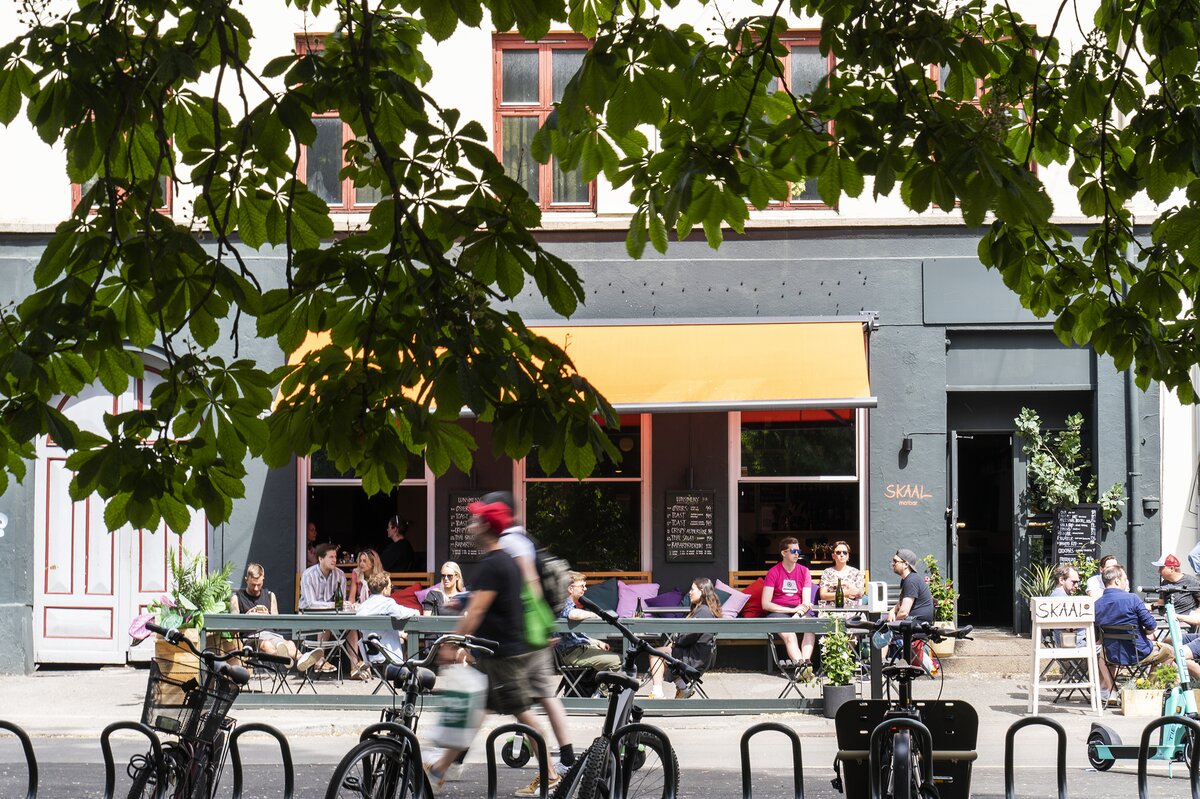 City performance
Compact City
Oslo is, in a word, compact. Here you will find everything you need within easy reach. But we do have a lot of room. Not only physical space for growth, but room for new ideas, for study, for innovation, for entrepreneurship – and for offering almost 5.000 live performances in a year.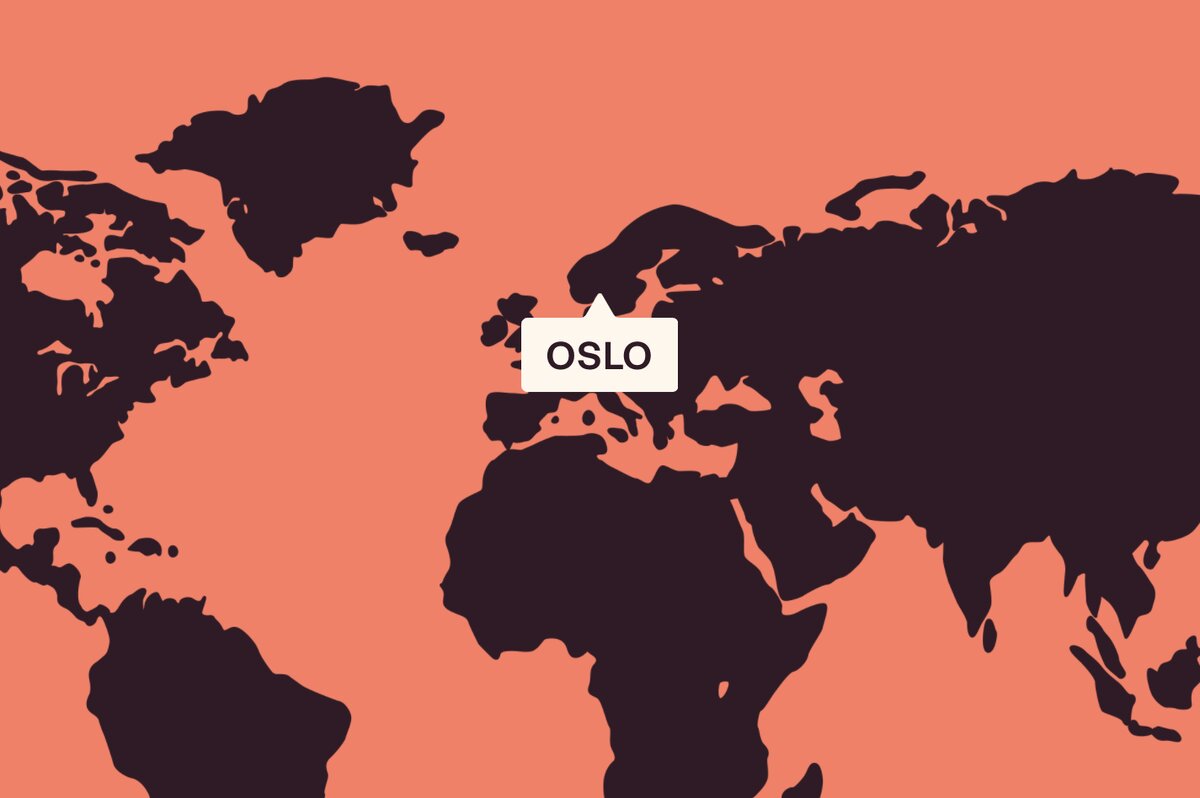 City branding
Oslo's International Profiling strategy
This strategy is an invitation to you, a key Oslo leader or citizen, to join a collective e ort to get the Oslo Region the international attention and recognition it needs and deserves.