Support to startups and growth companies in Oslo during Covid-19
The Coronavirus outbreak is a major challenge for businesses. We support growth companies in Oslo and the Oslo startup community by sharing information related to funding, legal advice and events.
Oslo Business Region is working closely with the City of Oslo, Viken, the Norwegian government and other relevant institutions to help growth companies in Oslo and the Oslo startup community to navigate different business packages and financing opportunities during and post Covid-19.
On this page, you will find more information on support measurements and relevant resources. This means that you as a startup, growth company or incubator/hub can get an overview of funding opportunities and requirements. In addition to which opportunities can be a fit for your company and what is important to consider when applying for the different funds.
We will continuously update this section with new information, questions we get and feedback to guide you on what is relevant and how to apply.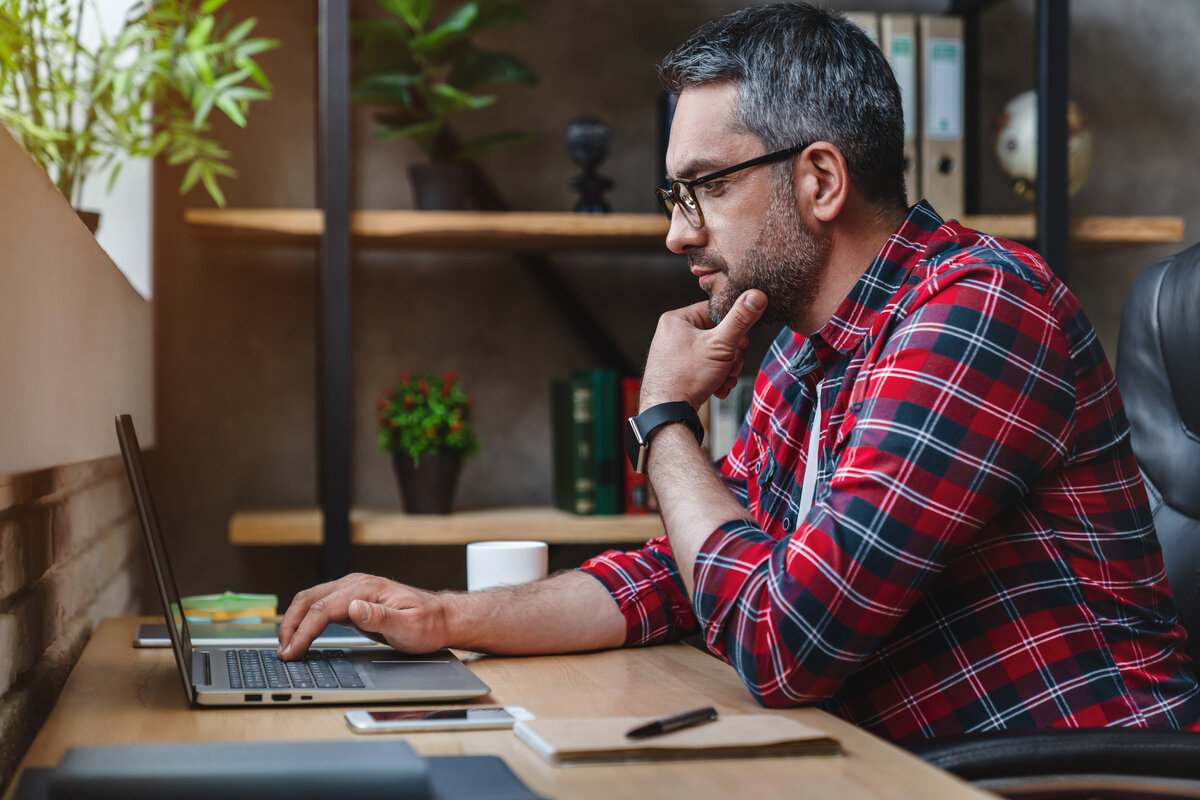 Overview
The complete list of soft funding opportunities
.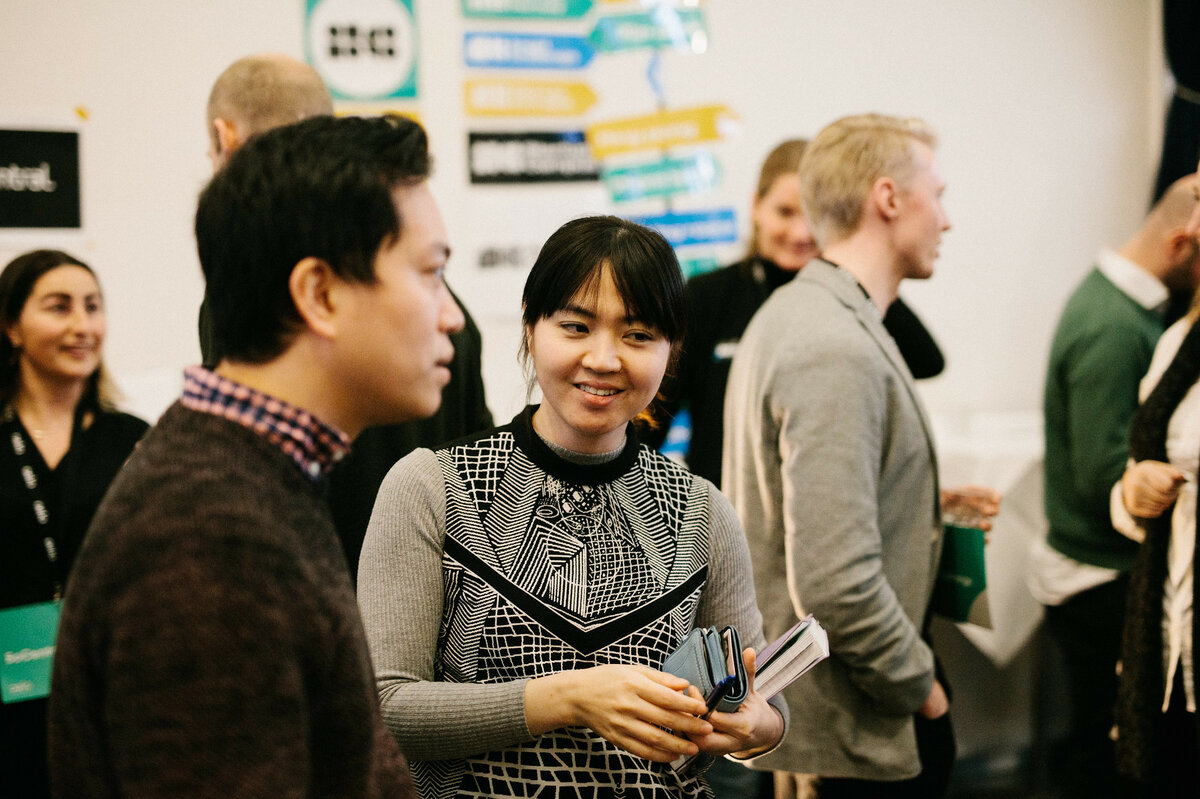 Highlights
State Budget 2021
Norway's government presented its proposal for 2021 National Budget. Read what's in store for startups, innovation and research.