Support to startups and growth companies in Oslo during Covid-19
The Coronavirus outbreak is a major challenge for businesses. We support growth companies in Oslo and the Oslo startup community by sharing information related to funding, legal advice and other resources amid the pandemic.
Oslo Business Region is working closely with the City of Oslo, Viken, the Norwegian government and other relevant institutions to help growth companies in Oslo and the Oslo startup community to navigate different business packages and financing opportunities during and post Covid-19.
On this website you will find more information on support measurements and relevant resources. This means that you as a startup, growth company or incubator/hub can get an overview of funding opportunities and requirements, in addition to which opportunities can be a fit for your company and what is important to consider when applying for the different funds.
We will continuously update this section with new information, questions we get and feedback to guide you on what is relevant and how to apply.

Funding opportunities
Below you will find a list of relevant information about opportunities for funding during Covid-19.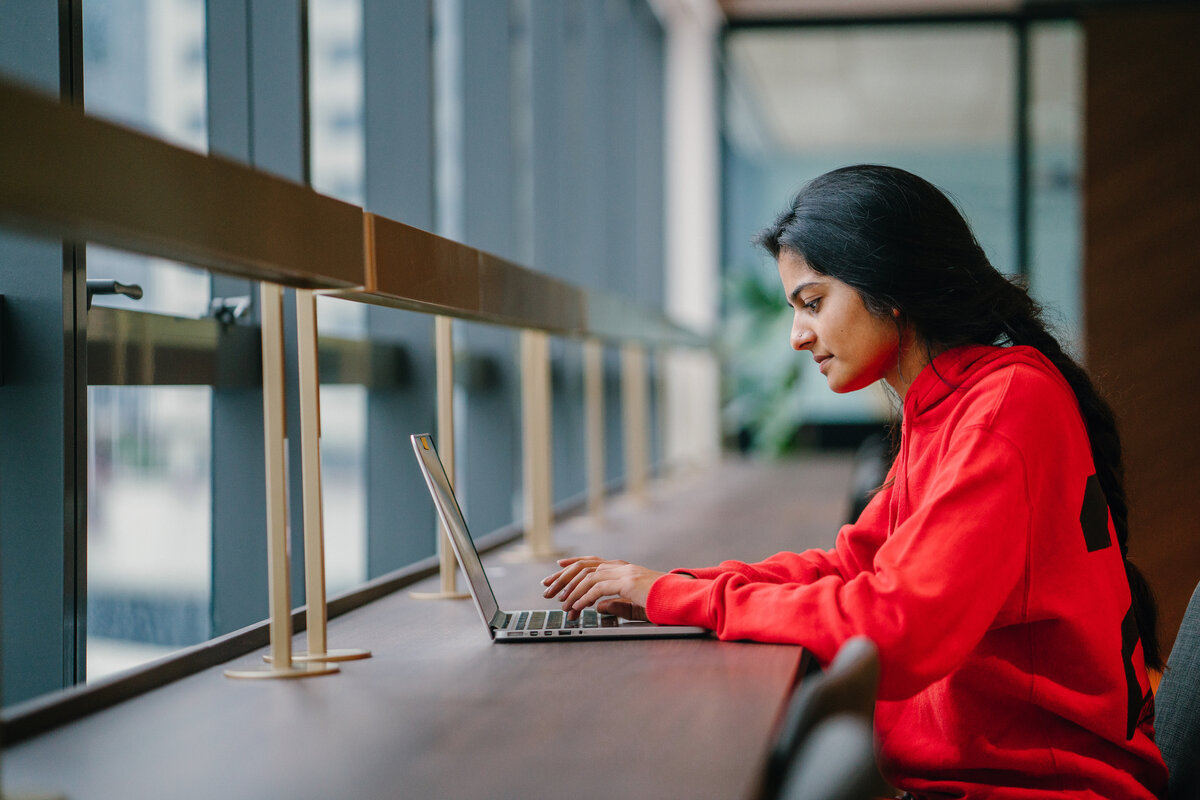 Deadline 7 October 2020
Horizon 2020 - EIC Accelerator Pilot/The SME instrument
Selected companies receive funding, business coaching and network
Deadline 15 September 2020
Compensation for cultural events - deadline 15 September 2020
Compensation for canceled or postponed cultural events between 1 May and 31 August 2020.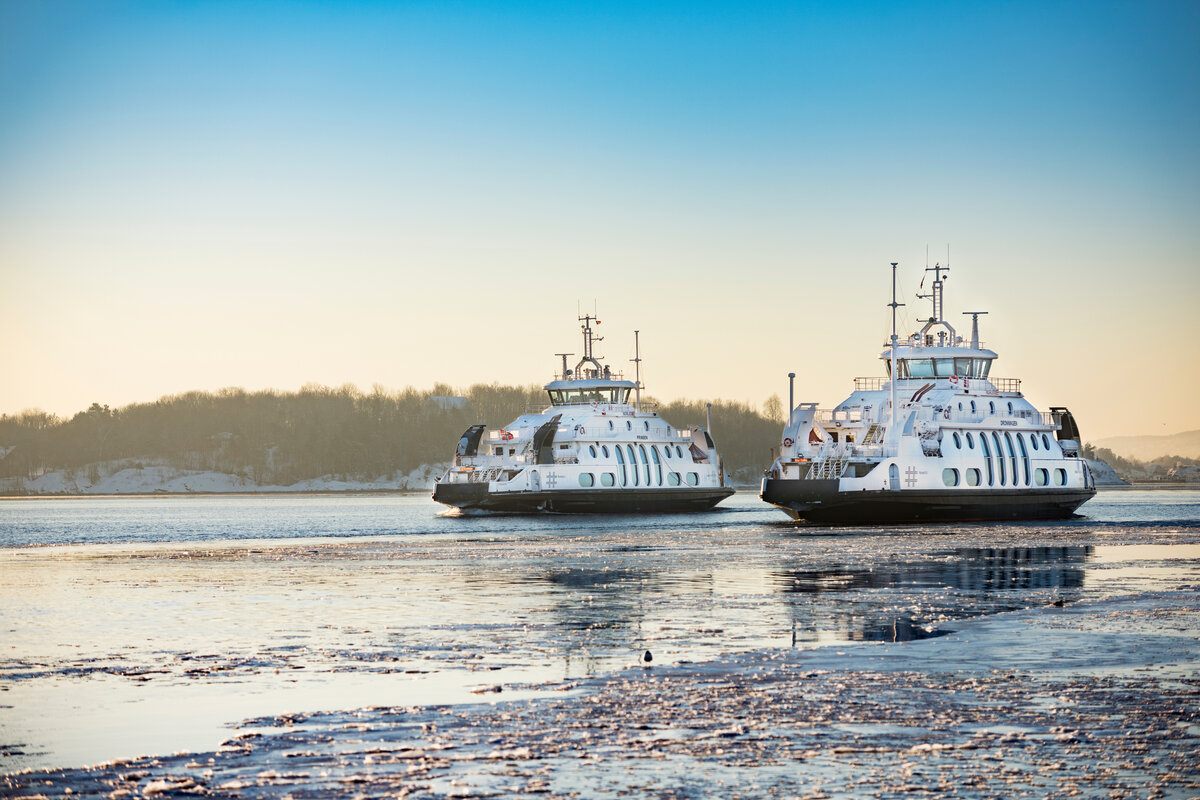 Deadline 15 September 2020
Compensation for the travel industry
Compensation for travel industry businesses
Need help? Contact our Covid-19 advisor
Marinette B. Hexeberg

Financial advisor (Covid-19)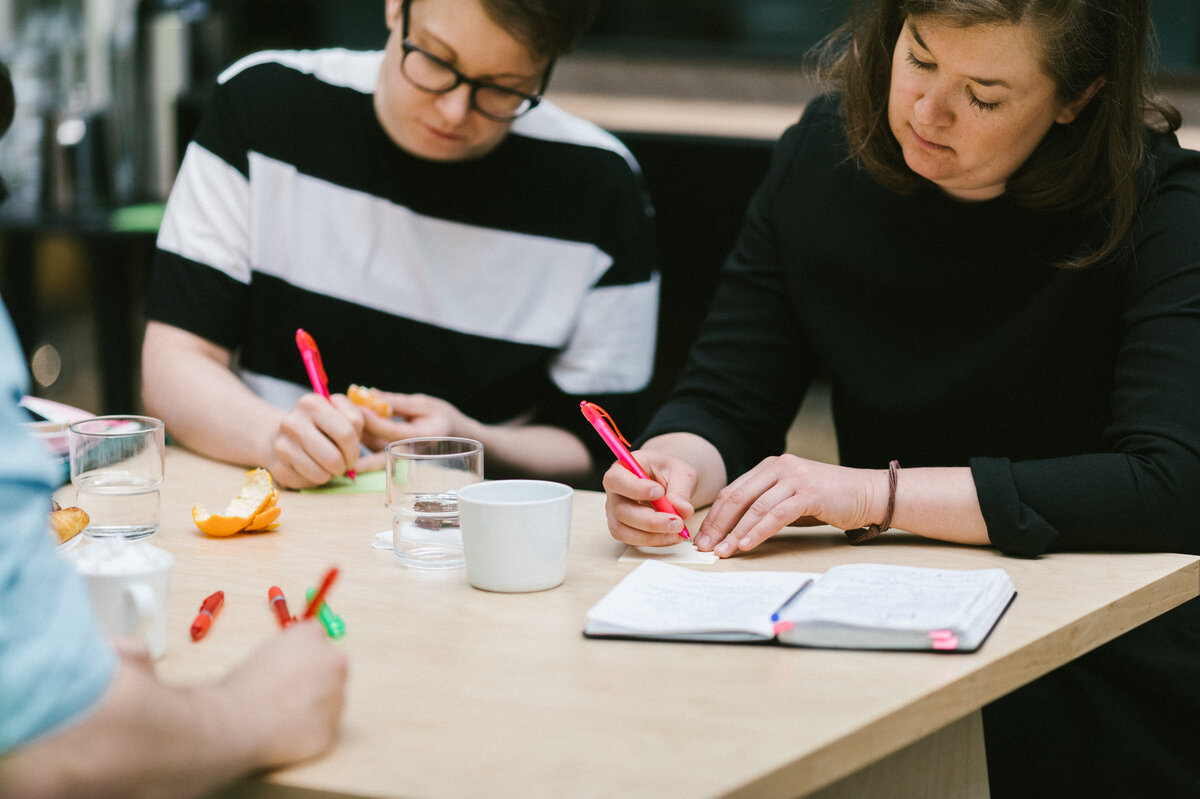 Starting up
How to startup a company?
The regulatory setup is transparent and you can do everything online, from establishing the company structure to managing all the administration. We help you getting started in just a few steps.